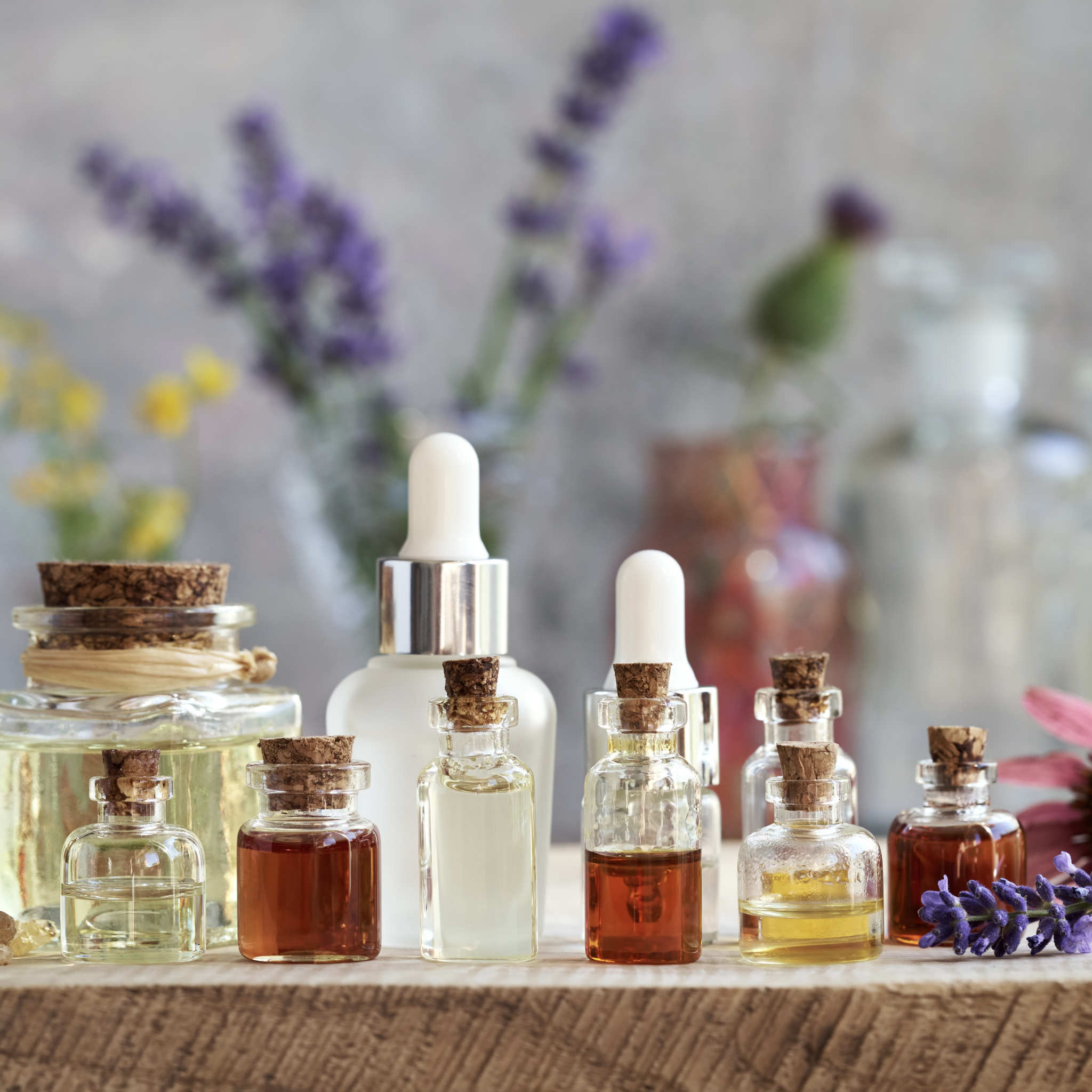 Introducing
The Super Nutrient Duo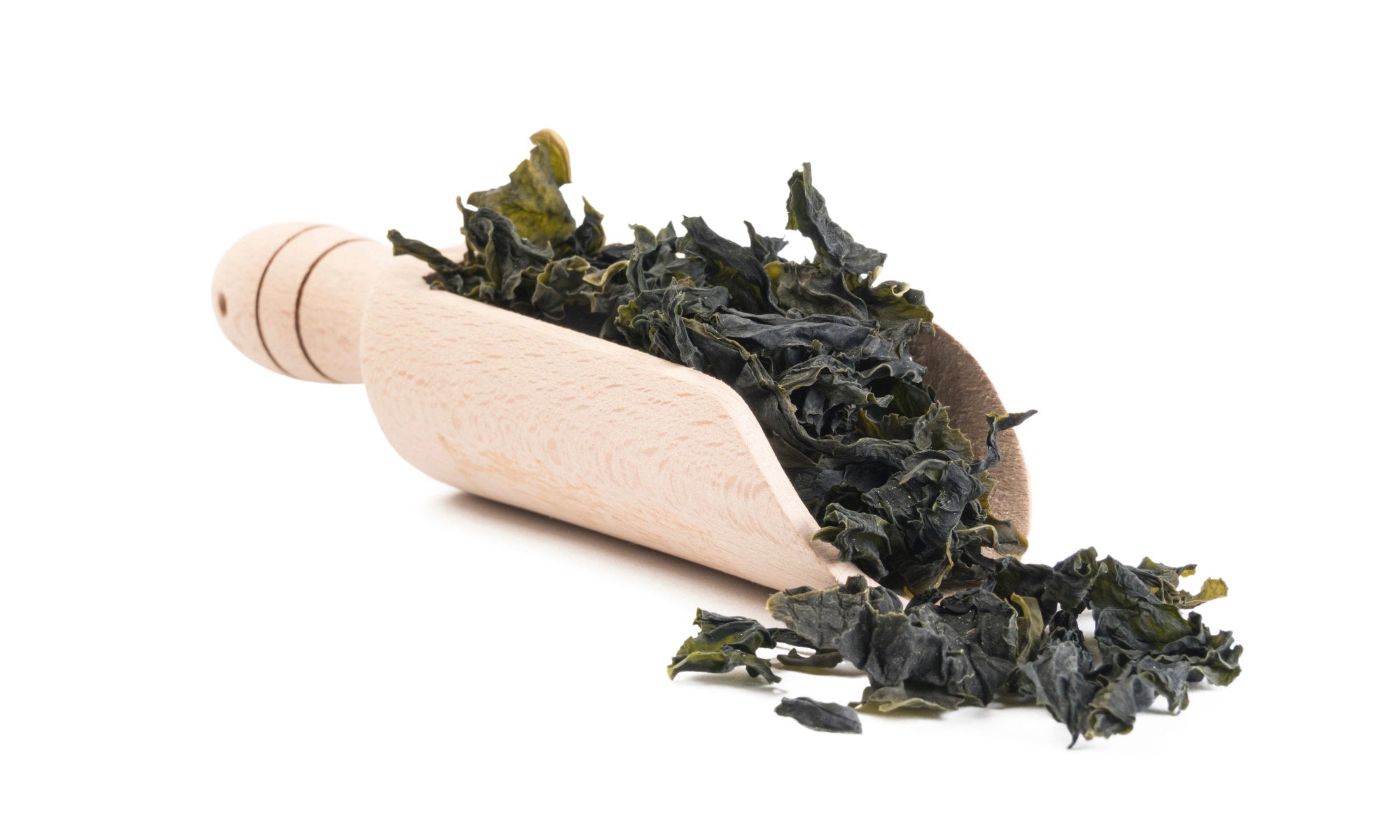 The Extraction Process
We create unique extractions using our organic Seaweed & other key herbs. We carefully prepare these over a number of days, & they form the base for each of our products.

Once this extraction is ready, we use this to make our unique products.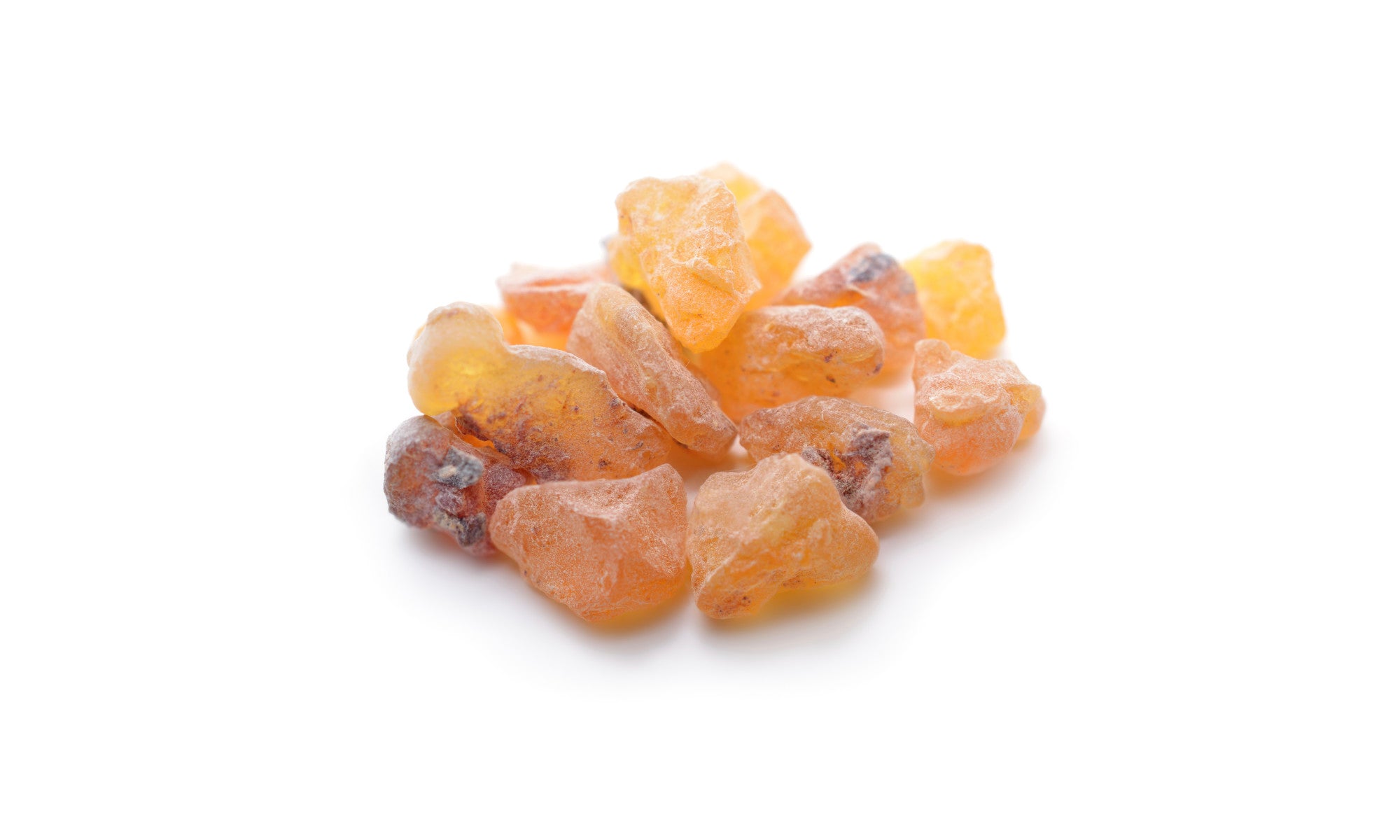 Unique natural ingredients
We use a wide range of carefully sourced, unique natural ingredients that are gentle and caring.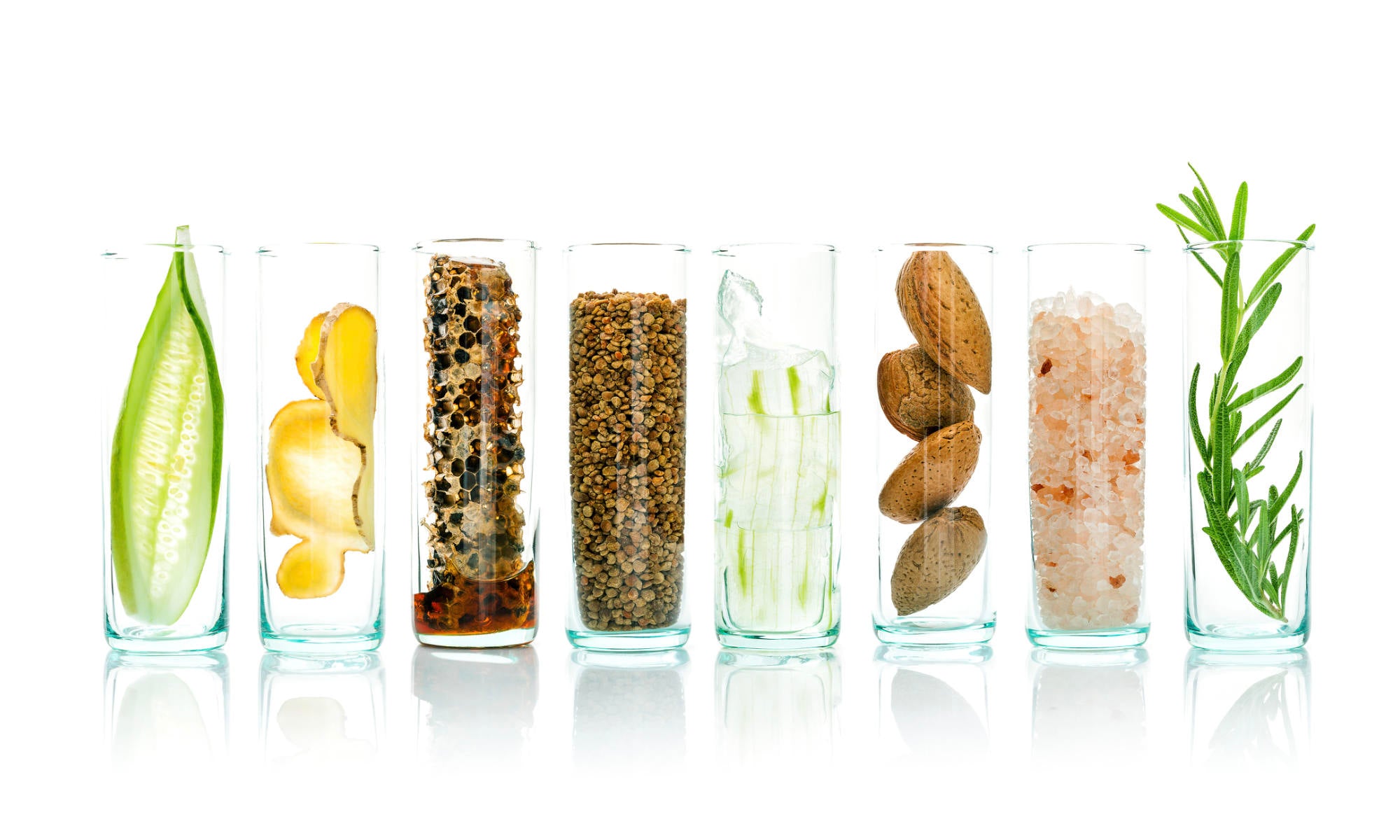 Functions
Our Super Nutrient Facial Oil is clean, gentle, and effective.

It's an easily absorbed oil that balances irritated, dry skin, promotes plumpness, and reduces redness.

Our carefully selected blend of natural and organic ingredients work together to help nourish and protect the skin, and the scent is refreshing and up-lifting.

Use with our seaweed soap for our simple yet effective cleanse and oil method skincare routine.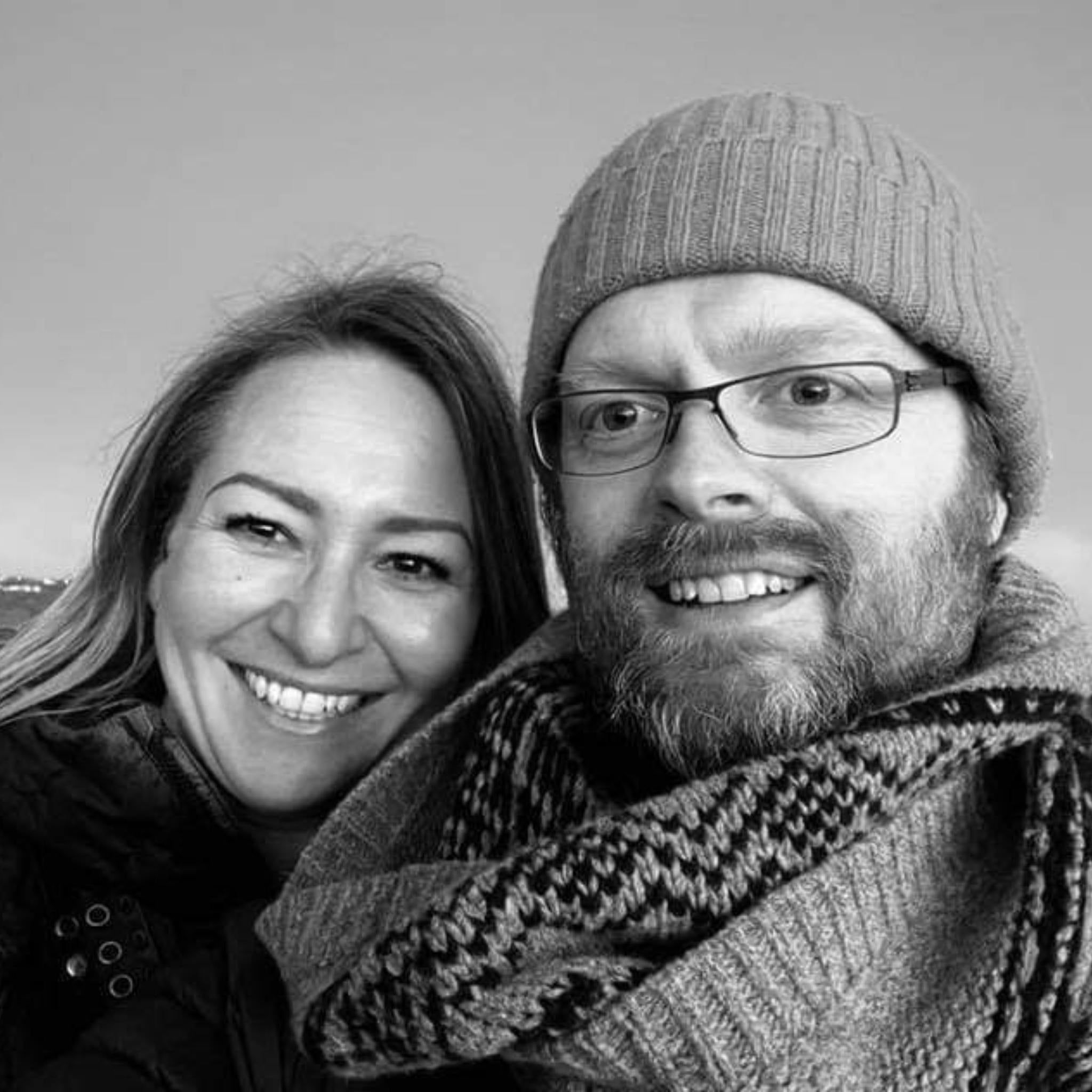 About Us
We are Hannah and Richard. We met down here in furthest west Cornwall.
We combine Richard's knowledge of traditional oriental medicine (he has a degree in Traditional Chinese Medicine and is a practicing Acupuncturist), with our love of the wild Cornish Sea and its' amazing seaweeds! From this we create unique skin and body care for everyone to enjoy!
Face oil and soap
Both are good. Oil a bit thicker and darker than previous batch. Seems just as good.
Fabulous Products
I started using the Super Nutrient Facial Oil a couple of months ago and would not now use anything else, I absolutely love, love, love it! I have very dry, sensitive skin but the oil makes my skin "breathe". I have stopped using any other moisturiser as the oil is so much better. I also love the soap and use it as an all over body wash. I tried the shower gel and love the gorgeous aroma but it is very expensive, so by using the soap I am able to benefit from all the lovely natural ingredients at a far more affordable price.
Mr P S
Yes really happy with the seaweed soap and Super nutreint, oil shall try body oil sometime great products keep up the good work .
Very happy
Been using serums and soaps for a while now and certainly recommend to anyone who wants to give them a try i certainly won't use anything else now wonderful products well done Cornish seaweed
Impressed
Continue to be impressed with soap & facial oils, can't say I look 10 yrs younger 😂 but skin looks good!
(Not Dave using actually Karena but email states him)