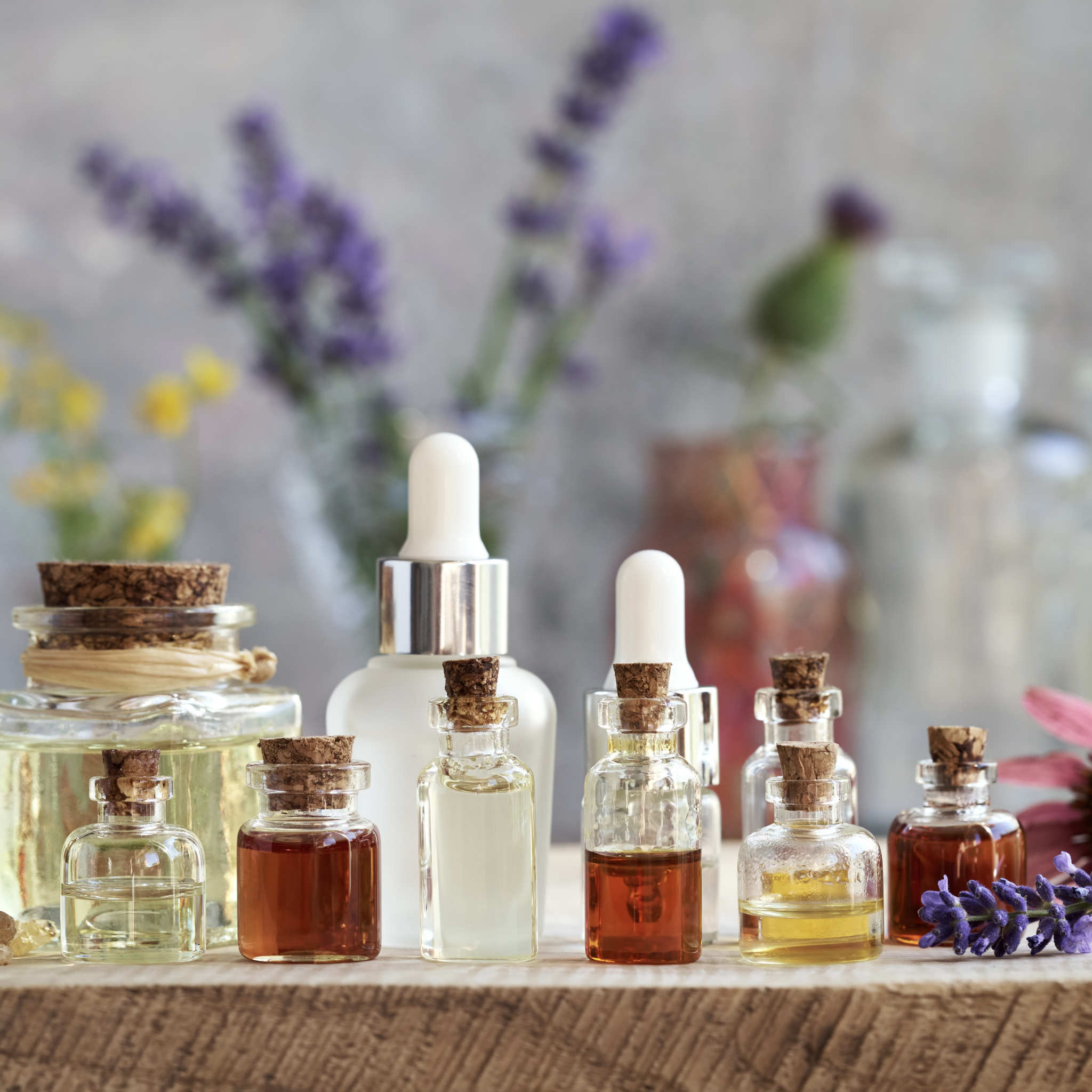 Introducing
The Sand Facial Duo Gift Set
A fusion of our gentle, moisturising Seaweed Soap and our unique Coastal Facial Oils.

We honed traditional soap-making, introducing seaweed's skincare power, resulting in a soap that nourishes and delights with an uplifting citrus fragrance.

Our exploration led us further into nature's diversity with our Coastal Facial Oils. Developed from a variety of plant oils and extracts, these blends harmonise seaweed with enchanting plants to cater to various skin types and concerns.

Our Facial Duo set is a tribute to our love for the coast and nature, crafted to enrich your skincare journey with the calming touch of coastal elements.

Enjoy the journey as much as we've loved creating it for you.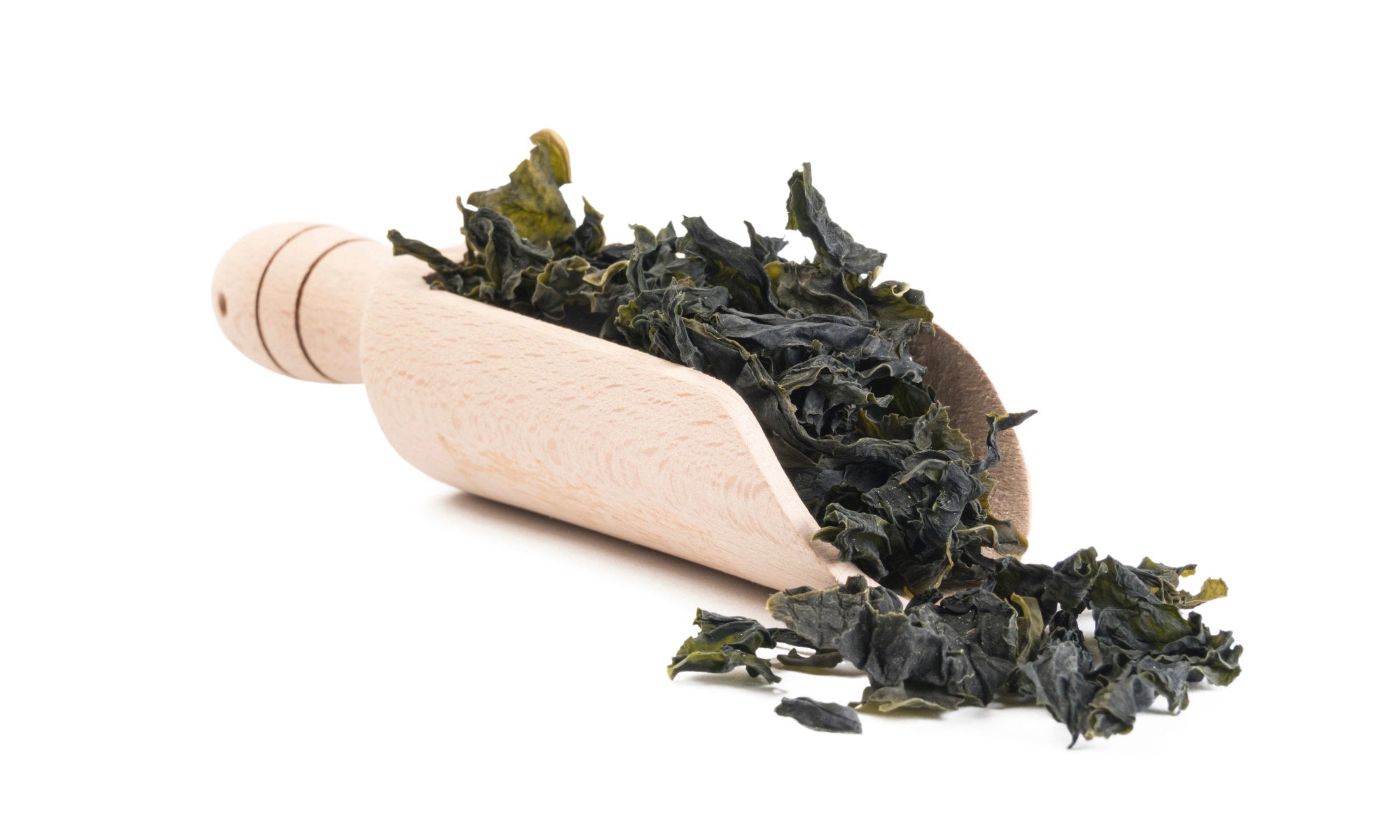 The Extraction Process
We create unique extractions using our organic Seaweed & other key herbs. We carefully prepare these over a number of days, & they form the base for each of our products.

Once this extraction is ready, we use this to make our unique products.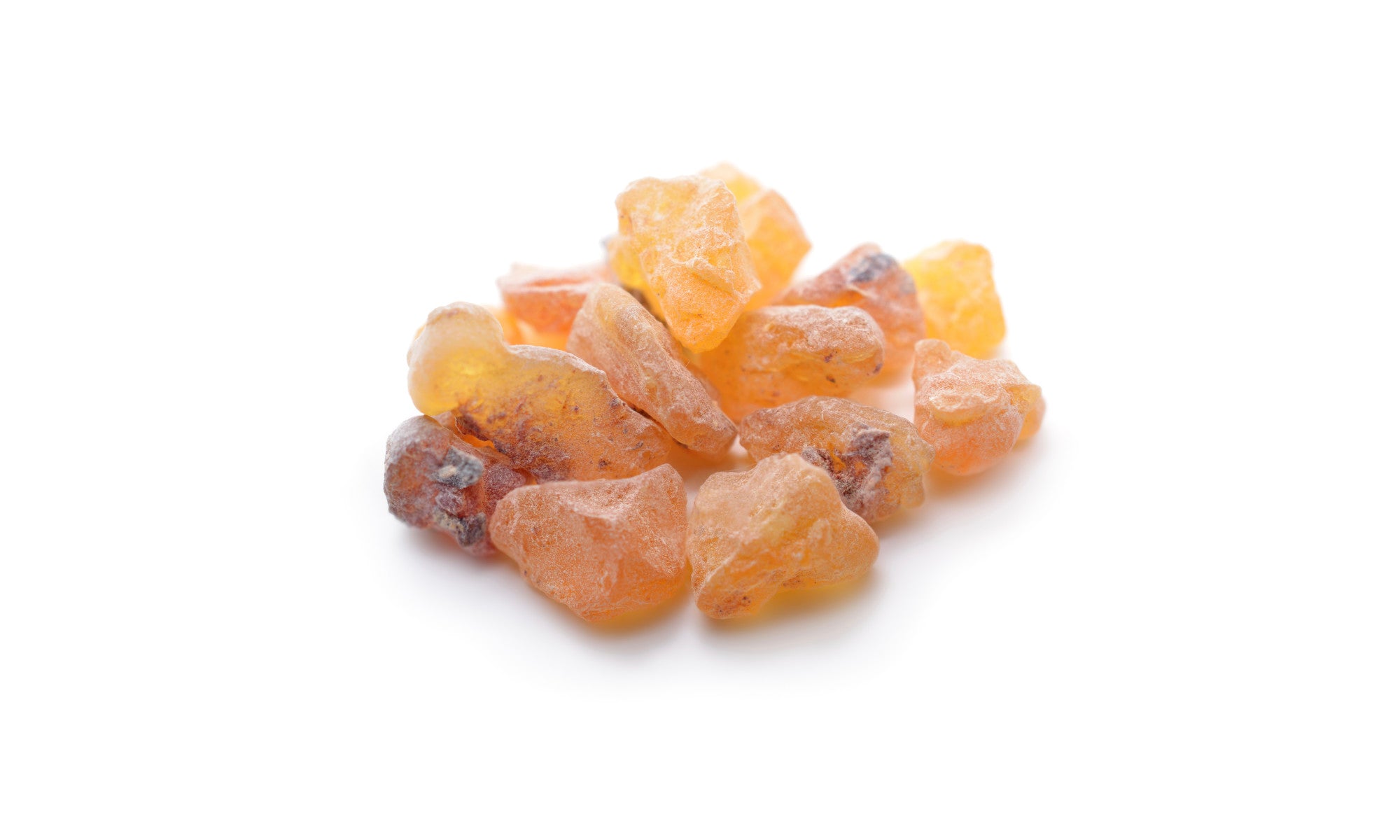 Unique natural ingredients
We use a wide range of carefully sourced, unique natural ingredients that are gentle and caring.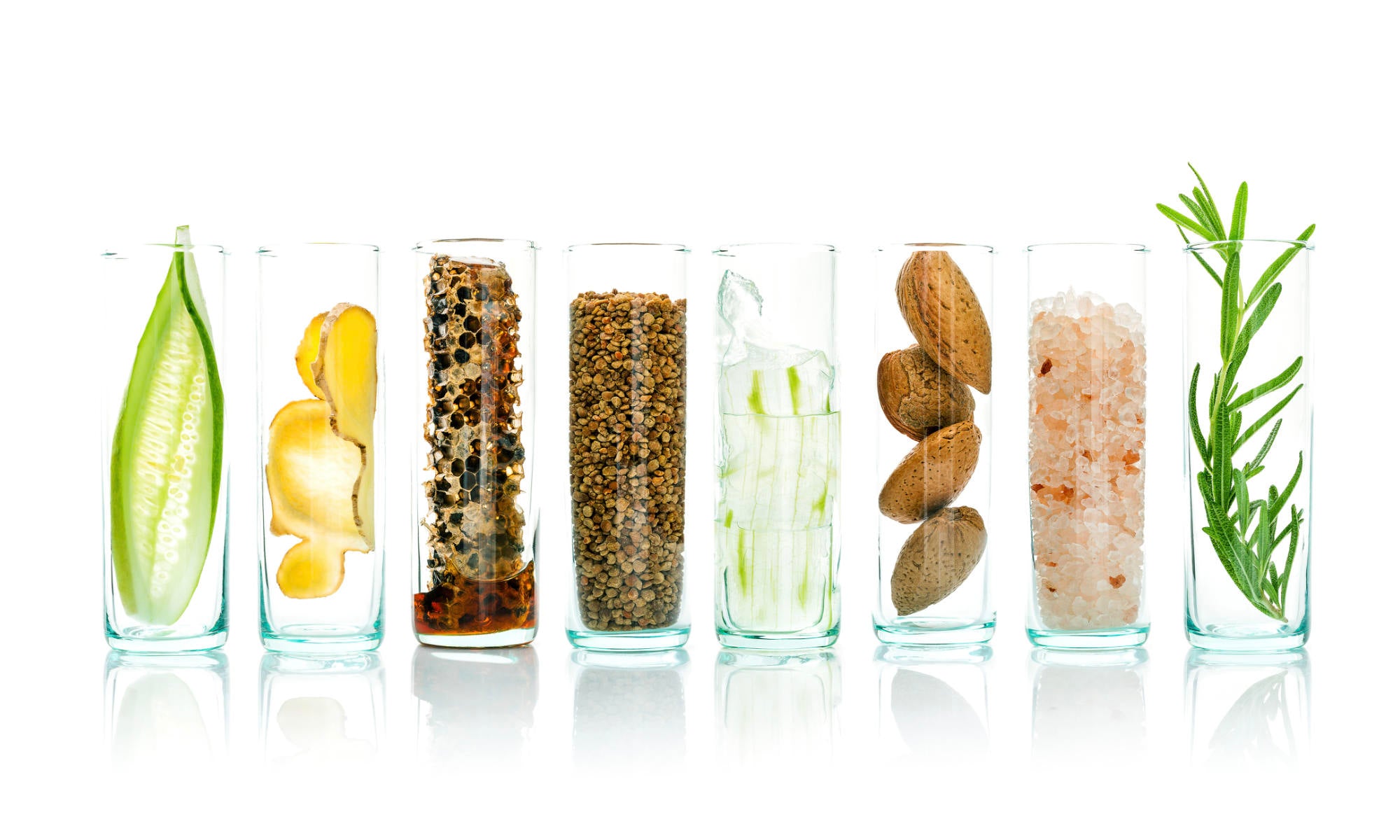 Functions
As a daily use product, Sand is created to help calm Rosacea, Eczema & Psoriasis whilst also boosting type 1 collagen production. This can help minimise fine lines, and boost skin elasticity and hydration. It gives skin a boost of Vitamin C, a host of other nutrients & has antiviral & antibacterial properties.
Use with our seaweed soap for our simple yet effective cleanse and oil method skincare routine.

Use with our seaweed soap for our simple yet effective cleanse and oil method skincare routine.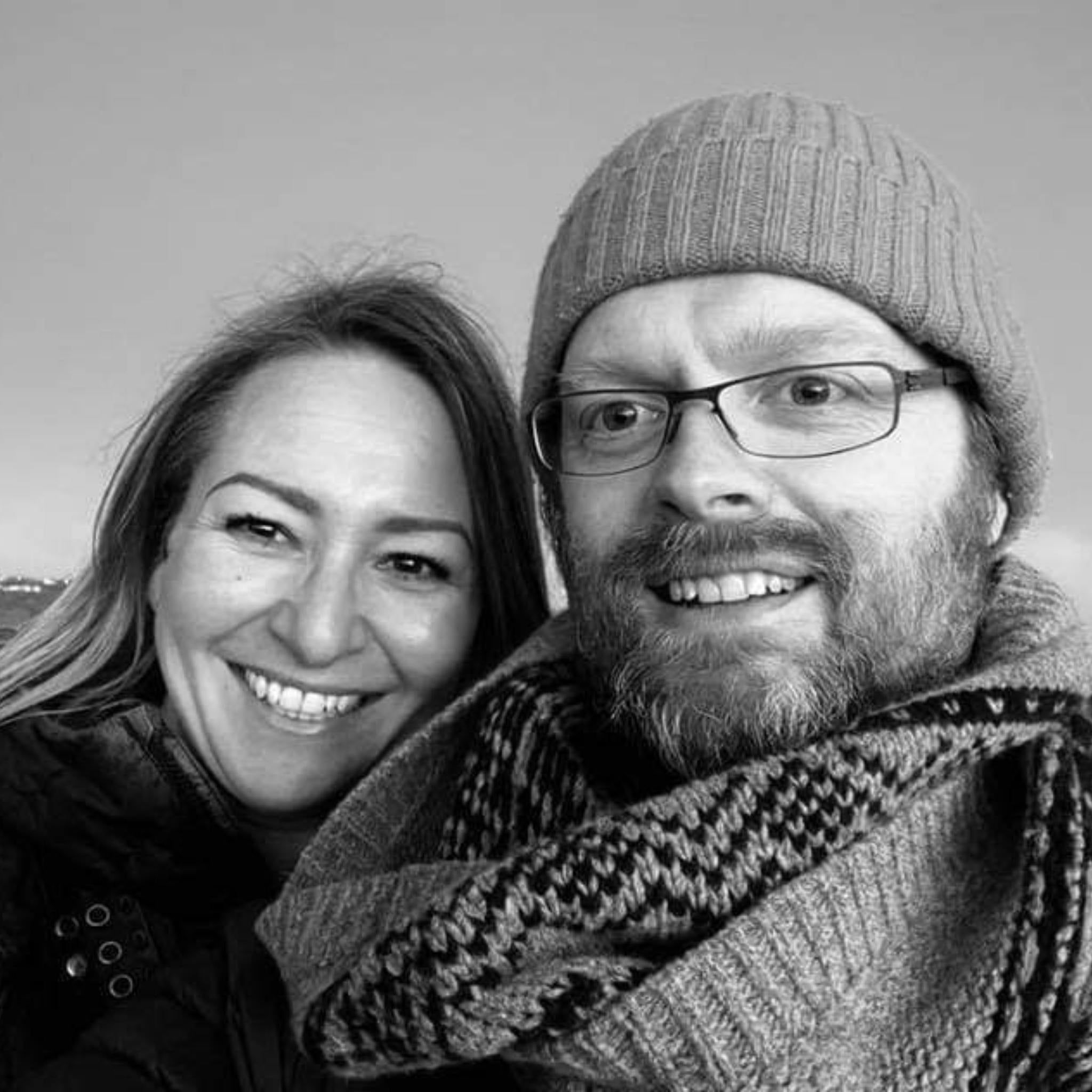 About Us
We are Hannah and Richard. We met down here in furthest west Cornwall.
We combine Richard's knowledge of traditional oriental medicine (he has a degree in Traditional Chinese Medicine and is a practicing Acupuncturist), with our love of the wild Cornish Sea and its' amazing seaweeds! From this we create unique skin and body care for everyone to enjoy!
The Sand Facial Duo Gift Set & Pure Seaweed Soap
Quite an amazing facial oil, makes the skin feel soft to the touch and seaweed soap is very good lathering on the body. I am enjoying the luxurious oil and soap and would recommend this products to all who loves the good stuff.