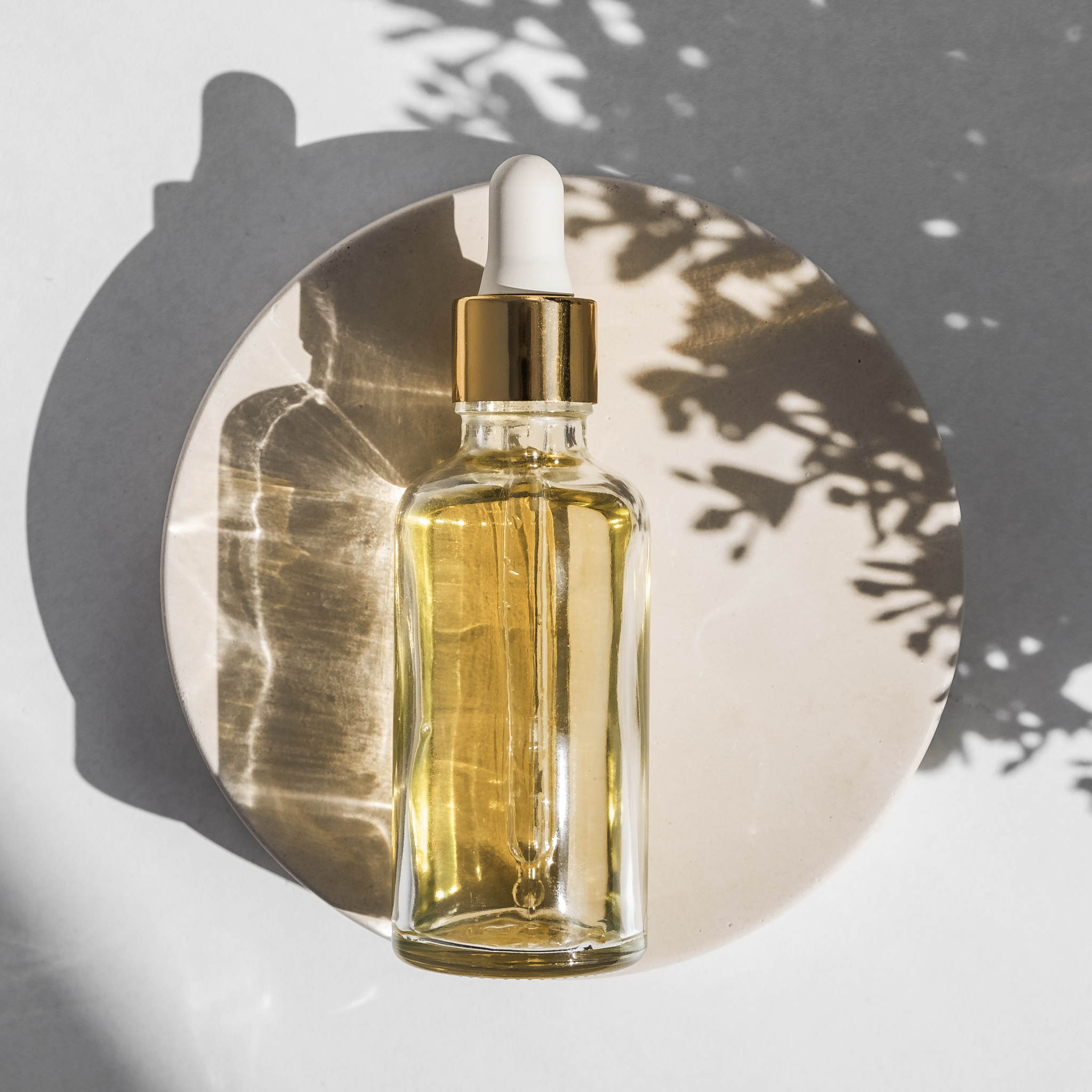 Introducing
Organic Super Nutrient Body Oil
Following the success of our Super Nutrient Facial Oil, which has helped many customers improve their skin's health and appearance, we wanted to create a similar product for the body. We wanted to offer a Body Oil that would be natural, nourishing, and easy to use.

When we tested the body oil, we found it absorbed quickly into the skin, leaving it soft, smooth, and nourished. It has a delicate aroma that was pleasant but not overpowering. And it helped to improve our skin elasticity, tone, and overall health.

We knew that we had created something special, and we were excited to share it with our customers. We launched our Super Nutrient Body Oil as part of our Super Nutrient range, and it quickly became a best-seller. Our customers love the product's natural and organic ingredients, its effective results, and its luxurious feel.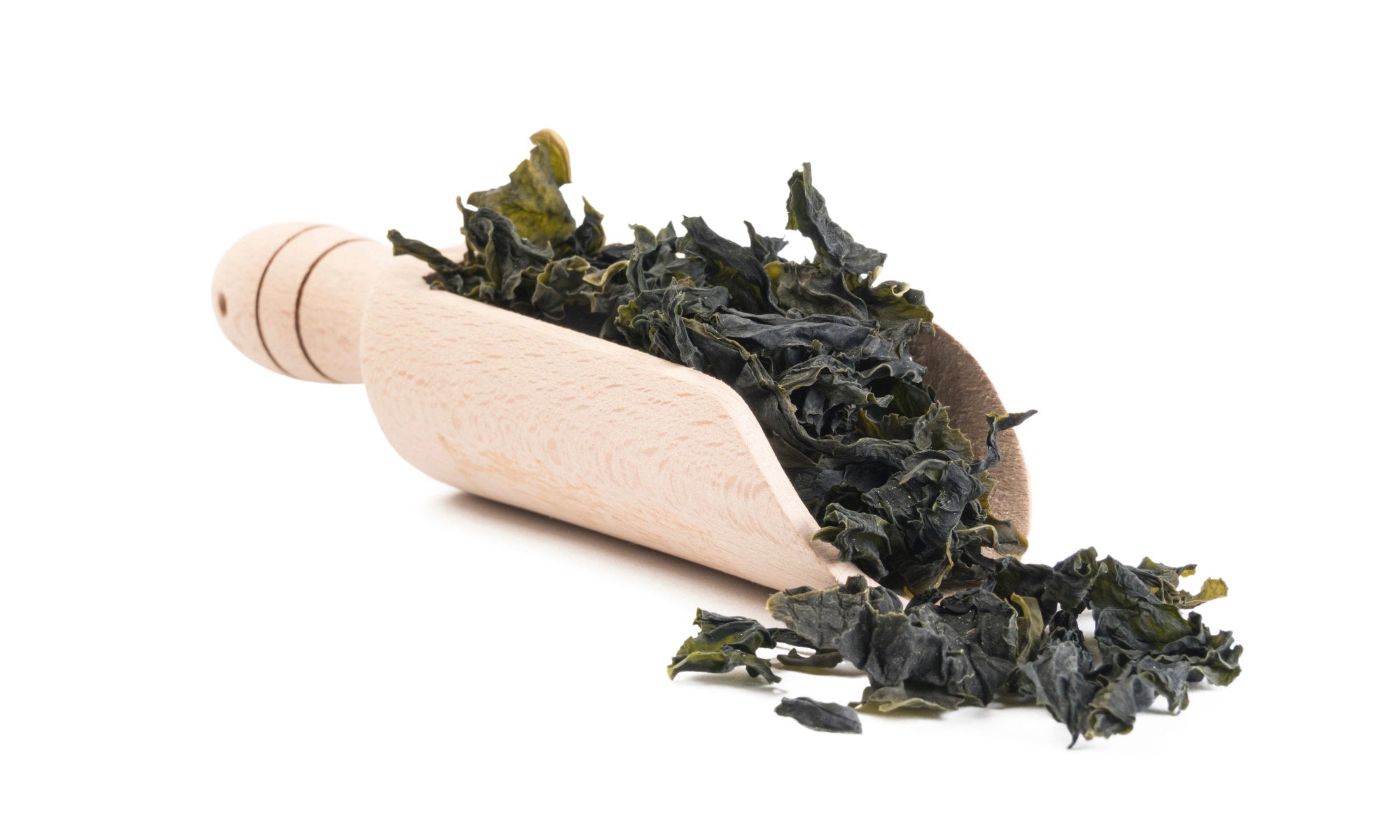 The Extraction Process
We create unique extractions using our organic Seaweed & other key herbs. We carefully prepare these over a number of days, & they form the base for each of our products.

Once this extraction is ready, we use this to make our unique products.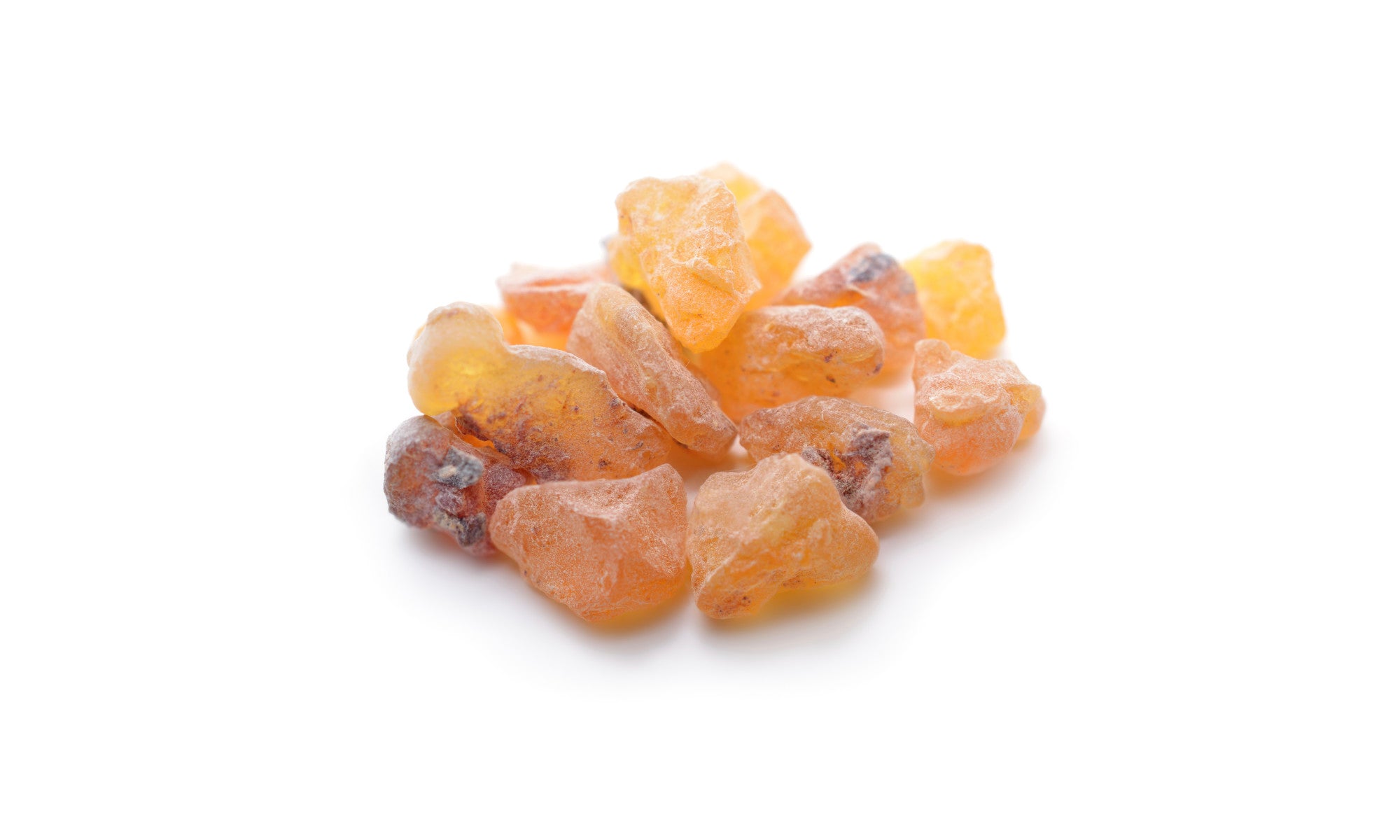 The key ingredients in our Body Oil
With a blend of certified organic oils, including Jojoba, Rosehip, Evening Primrose, and Safflower, this luxurious and lightweight formula provides deep hydration, anti-aging benefits, and collagen-boosting properties. Key ingredients like Organic Seaweed and Frankincense Resin are known for their collagen-boosting and repairing properties, making the formula even more effective.

We also added a blend of essential oils, including Petitgrain, Geranium, Palma Rosa, Orange, and Lime, to provide a subtle and uplifting aroma that would enhance the sensory experience of using the product.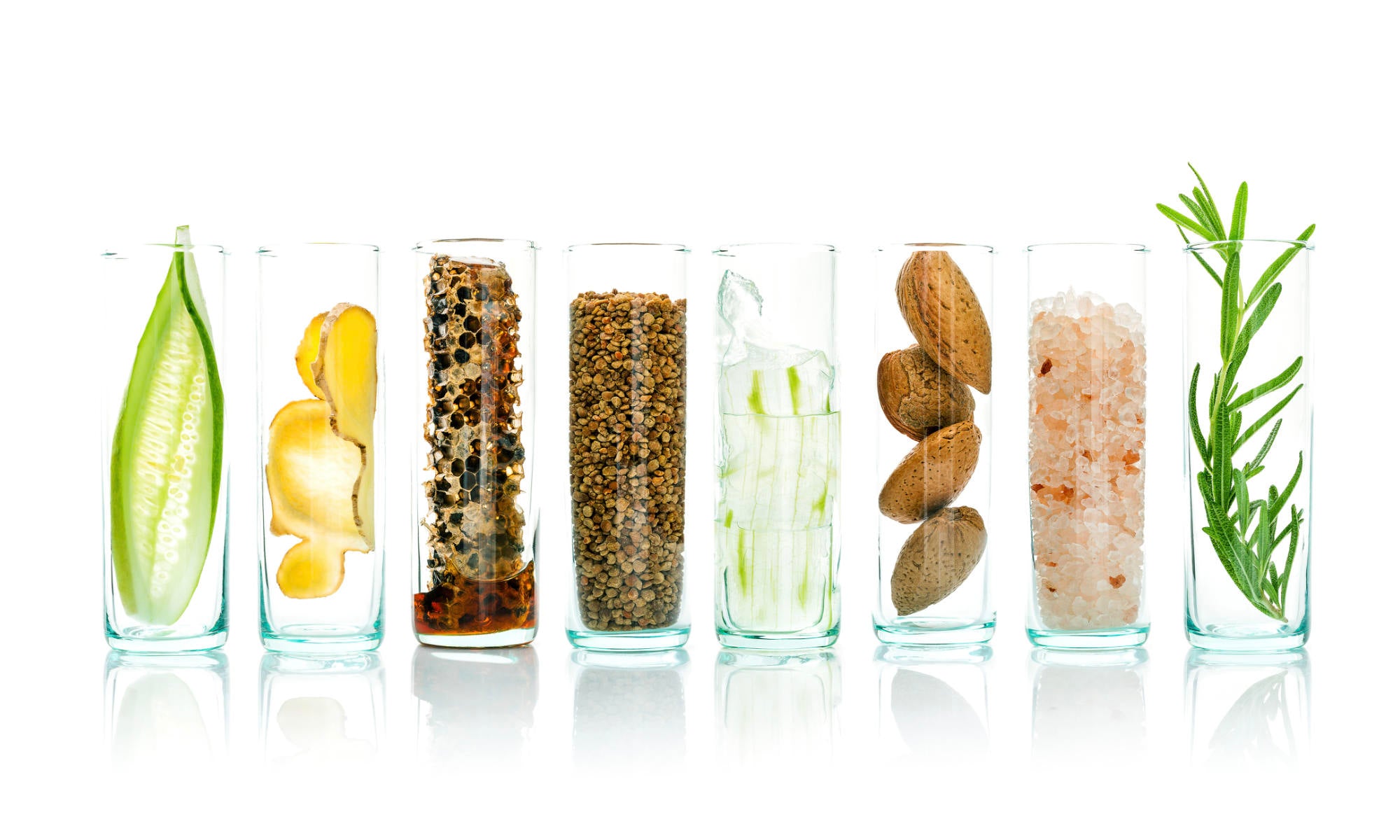 Functions
Our Super Nutrient Body Oil is a lightweight and luxurious formula that provides deep hydration, anti-aging benefits, and collagen-boosting properties.

It helps improve skin's elasticity, tone, and overall health. It absorbs quickly, leaving the skin soft, smooth, and nourished, while the uplifting aroma provides a pleasant sensory experience.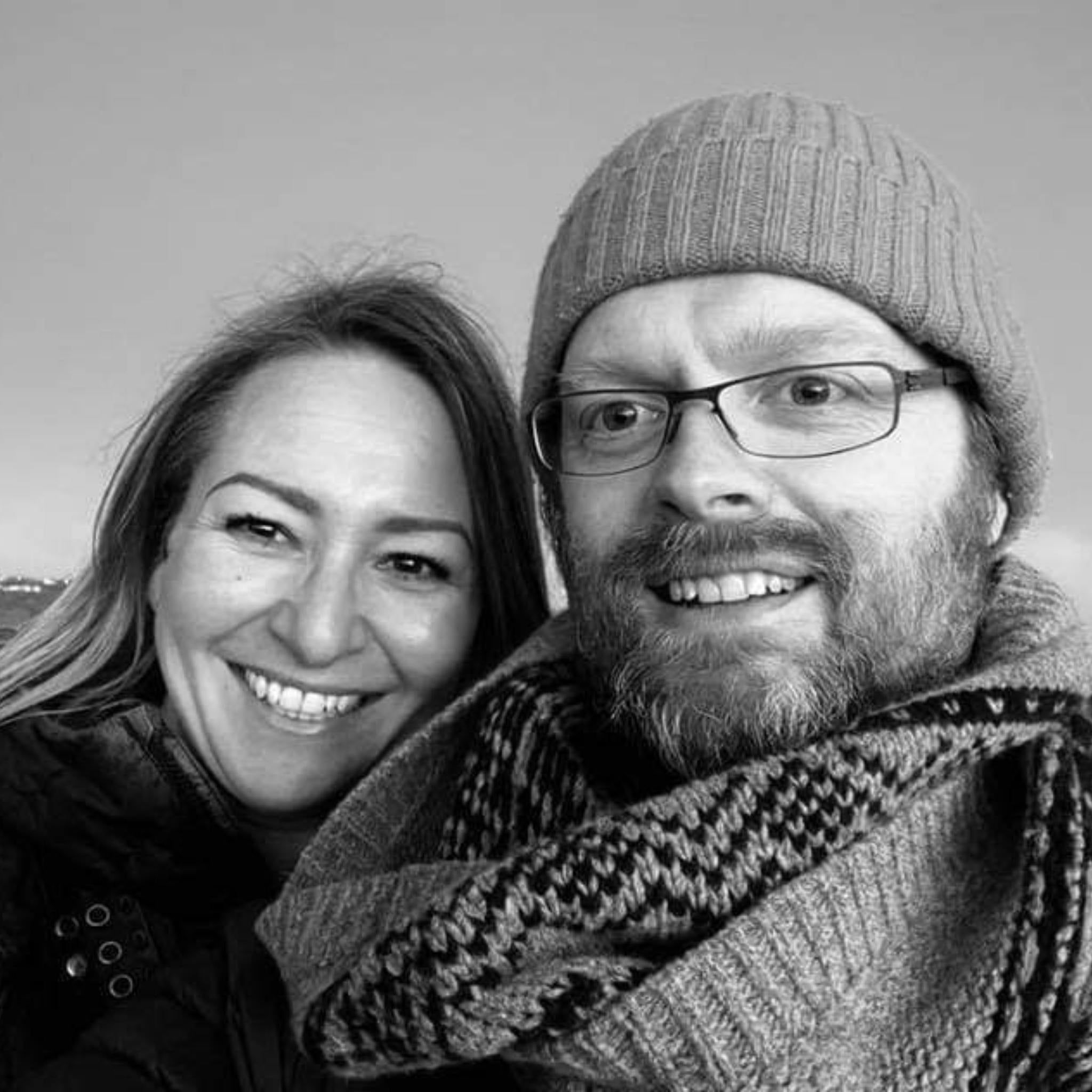 About Us
We are Hannah and Richard. We met down here in furthest west Cornwall.
We combine Richard's knowledge of traditional oriental medicine (he has a degree in Traditional Chinese Medicine and is a practicing Acupuncturist), with our love of the wild Cornish Sea and its' amazing seaweeds! From this we create unique skin and body care for everyone to enjoy!
Cannot do without
This lightweight oil soaks into the skin very quickly, which means you can apply it after your bath/shower and get dressed without fear of getting it on your clothes.
My skin feels amazing, this is one product I cannot be without.
Superb
This product is so gorgeous. I could probably use a larger bottle.😁
Nutrient body oil
The oil is immediately absorbed and smells and feels amazing.
Organic sugar nutrient facial oil
Really nice makes me skin feel smoother and gives it some life hence the 5 stars ⭐️ 😁🤙🏻
Simply wonderful
The super organic body oil has been a game changer for me. My skin is so soft and hydrated. Also love the smell. Really Really impressed