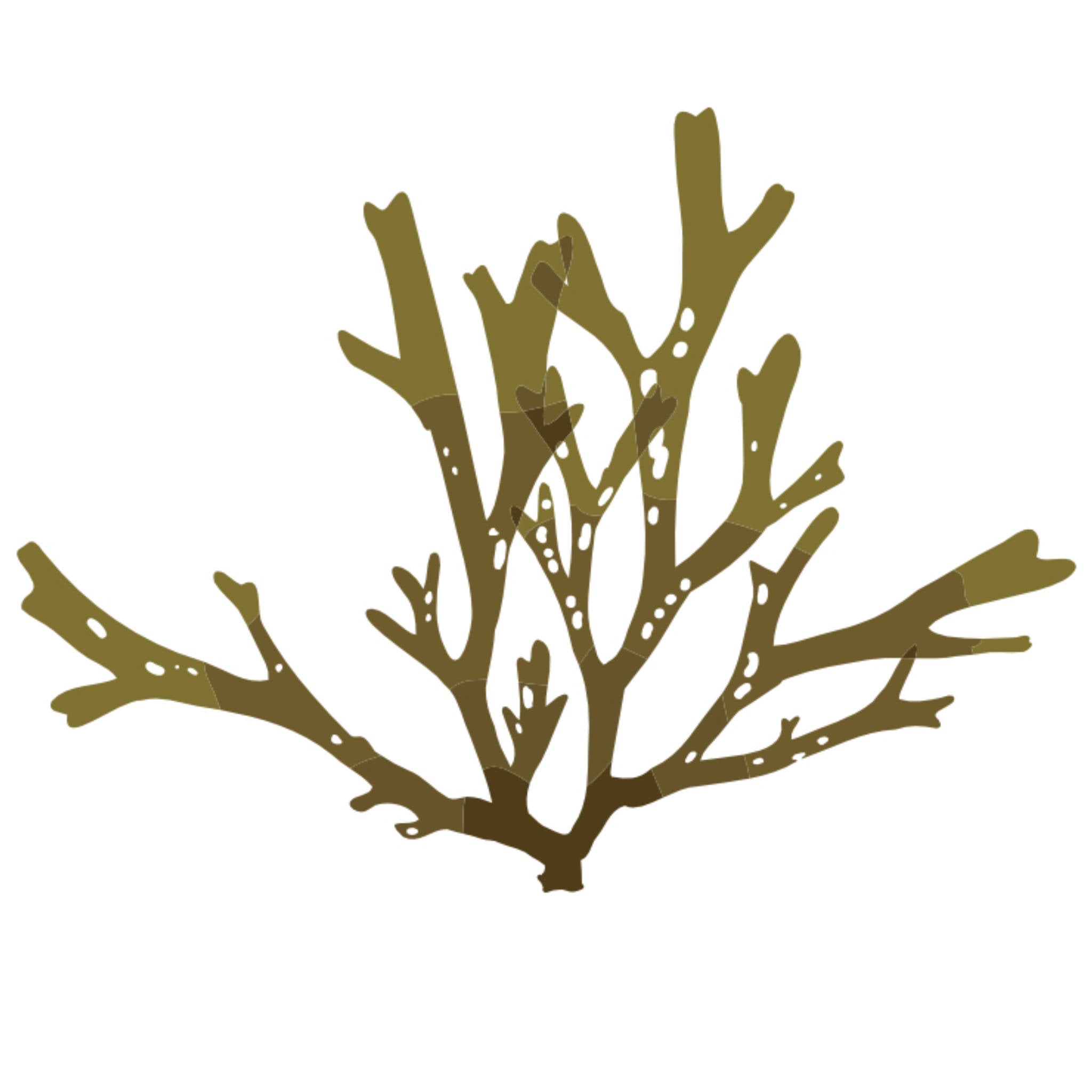 Our seaweed naturally contains high levels of...
Antioxidants
Iodine
Vitamins and Minerals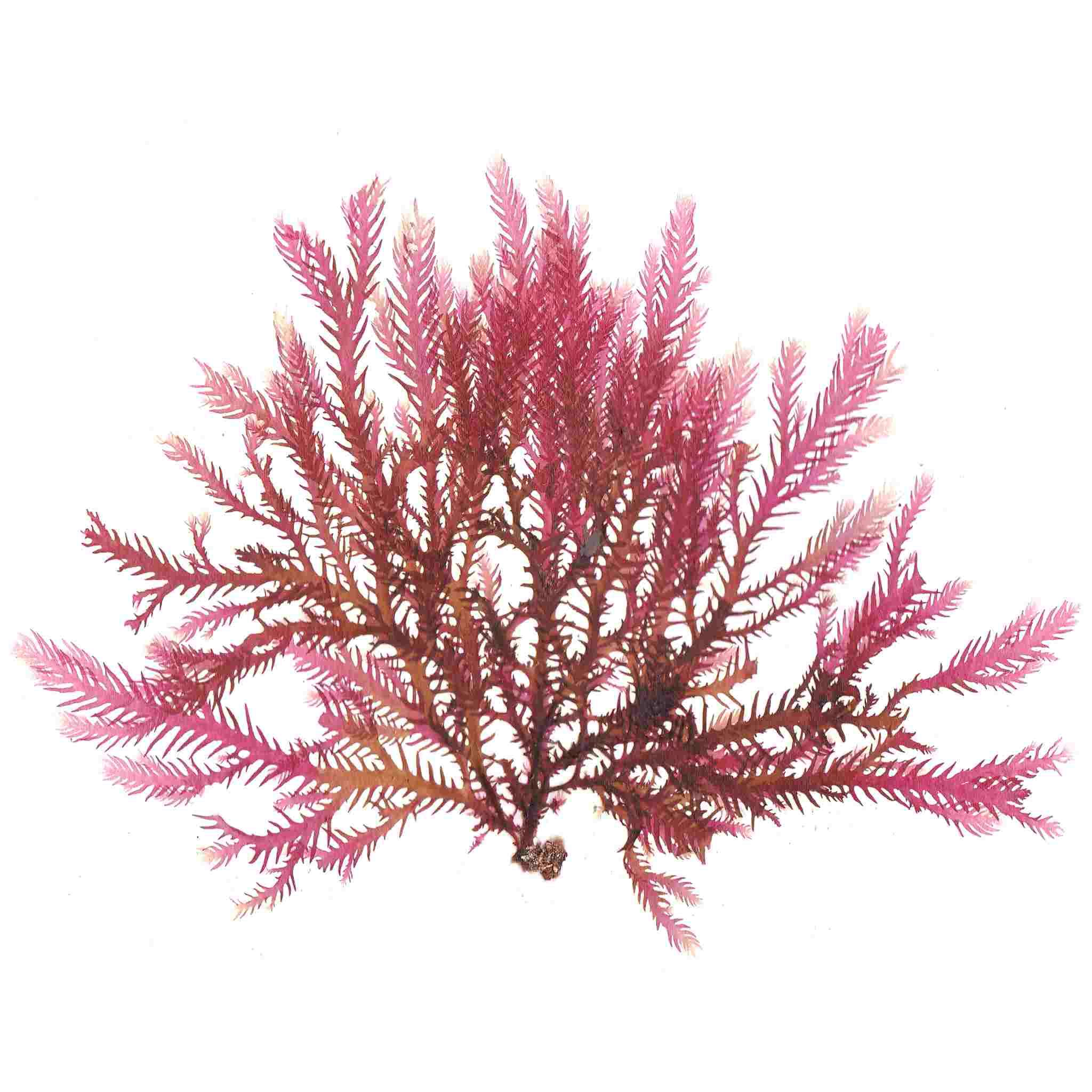 In our skincare, this means it ...
Boosts type 1 collagen production
Helps repair damaged skin cells
Helps to protect healthy skin cells from further damage
This means that our unique skincare...
Promotes plumpness, helps to reduce fine lines, balances skins natural oils, minimises blemishes and helps to give you a bright and supple complexion.
Other Ingredients
In our unique formulations, we combine our seaweed with these other natural ingredients from around the world...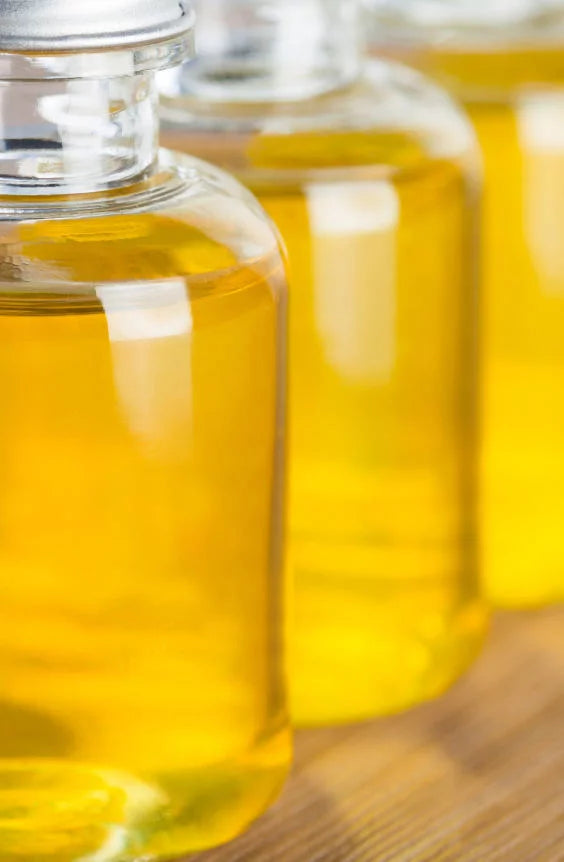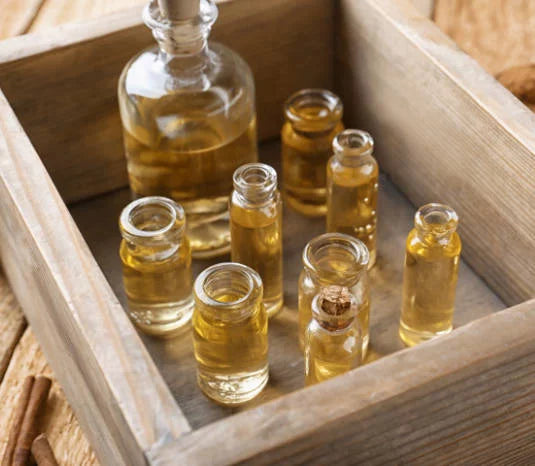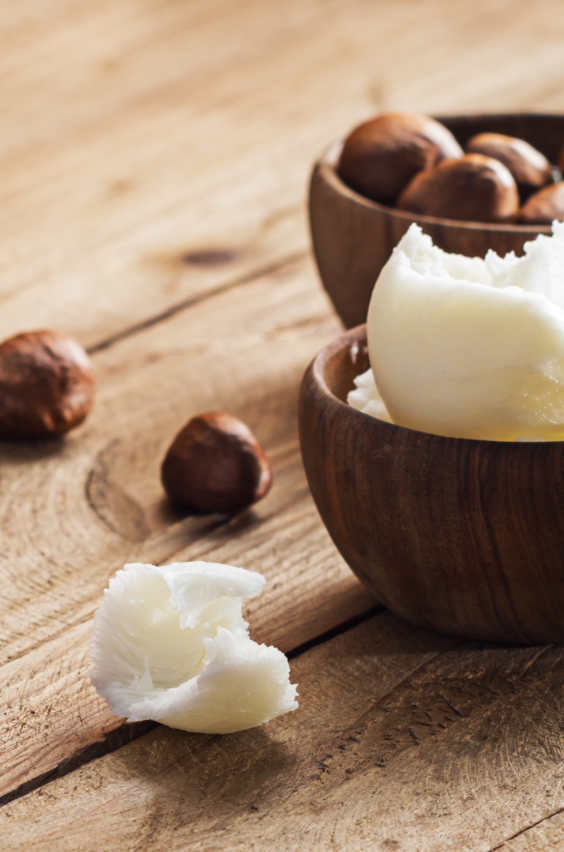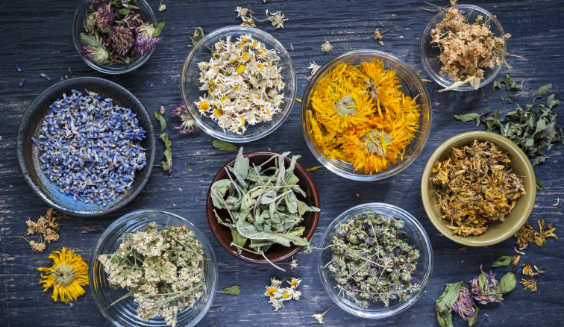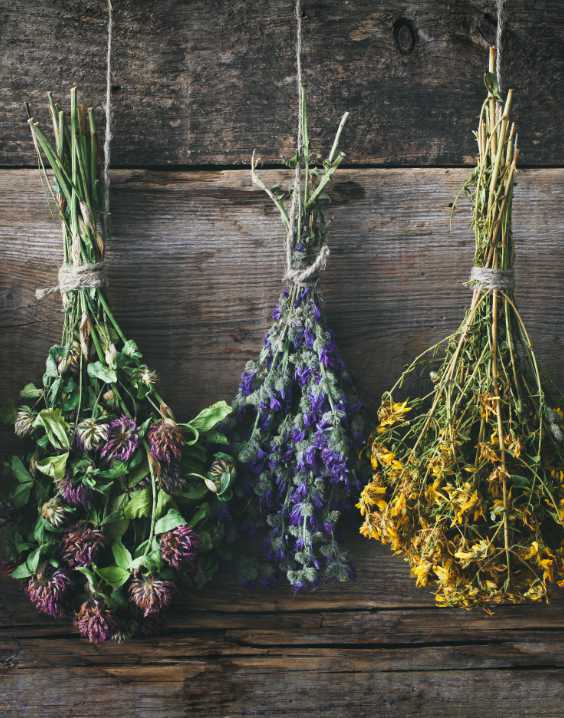 "We take our inspiration from time tested skincare traditions"