All Skincare
Our gentle, nourishing and effective range of natural skincare.
Facial Care
Browse our range of simple, gentle & nourishing facial care.
Cleansing
Our Seaweed Soap Bars & our Skin Repair Balm are gentle and moisturising
Shop by Skin Concern
If you have a specific skin concern, these are for you...
Shop By Skin Type
Or if you would like to match your skin type, these are for you...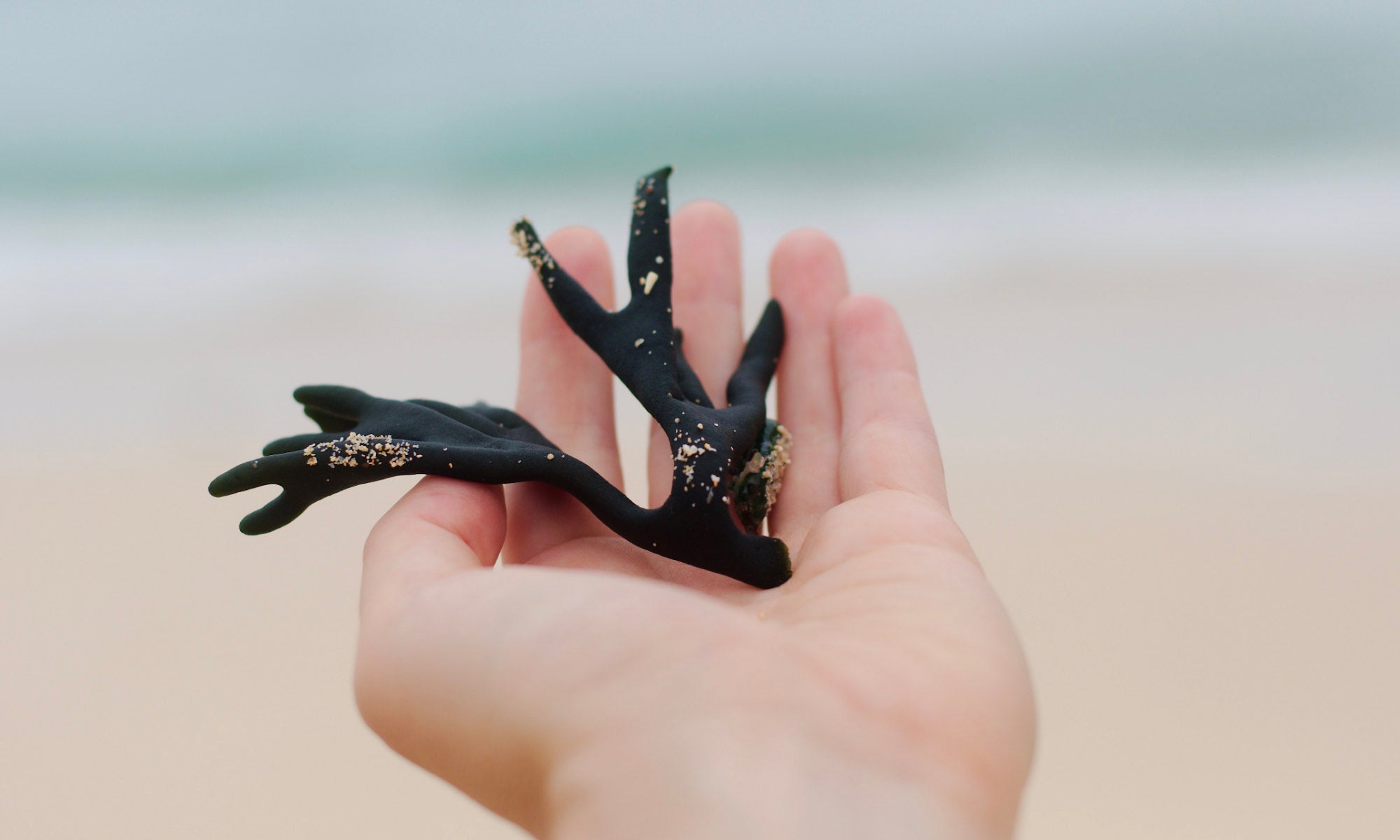 Powered by Seaweed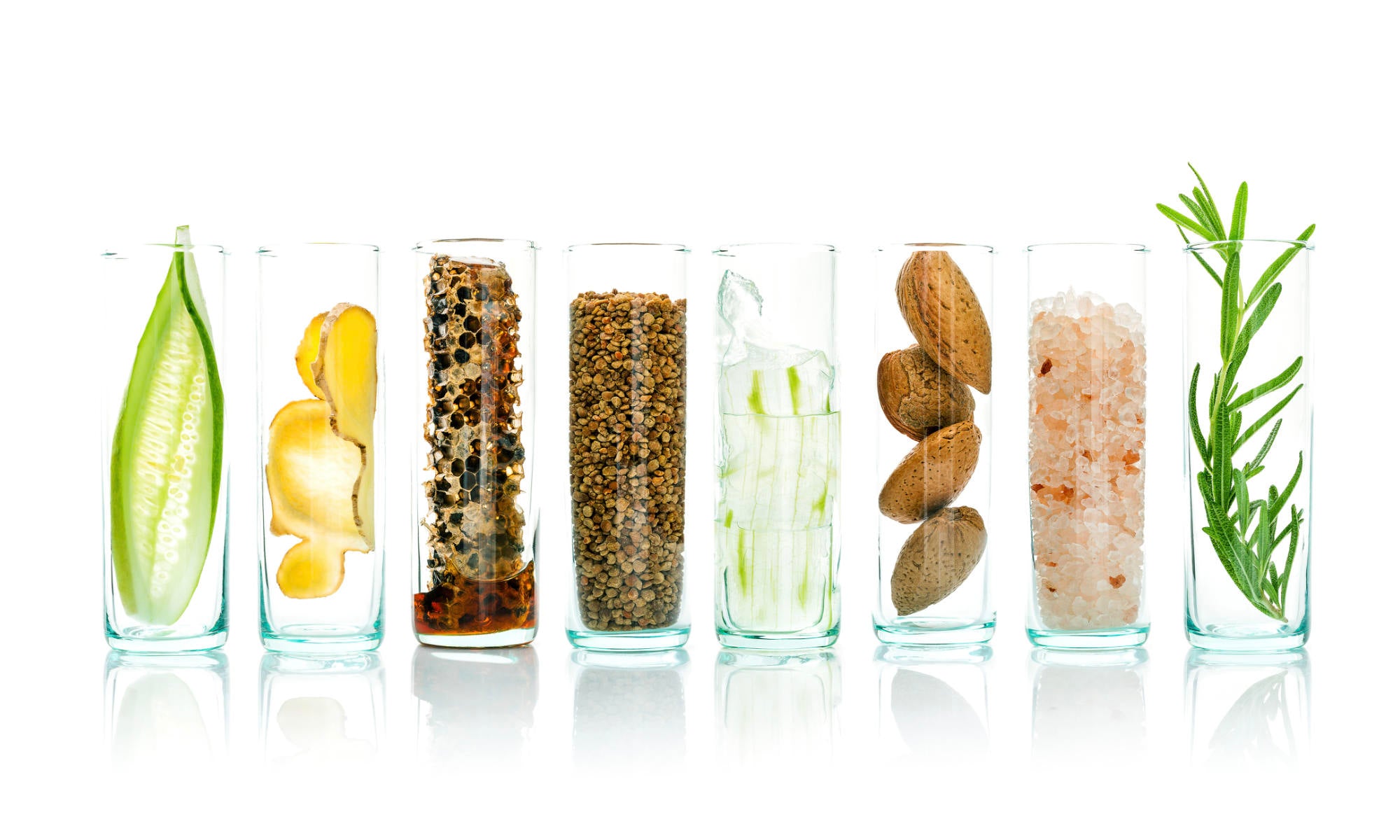 All Natural Formulations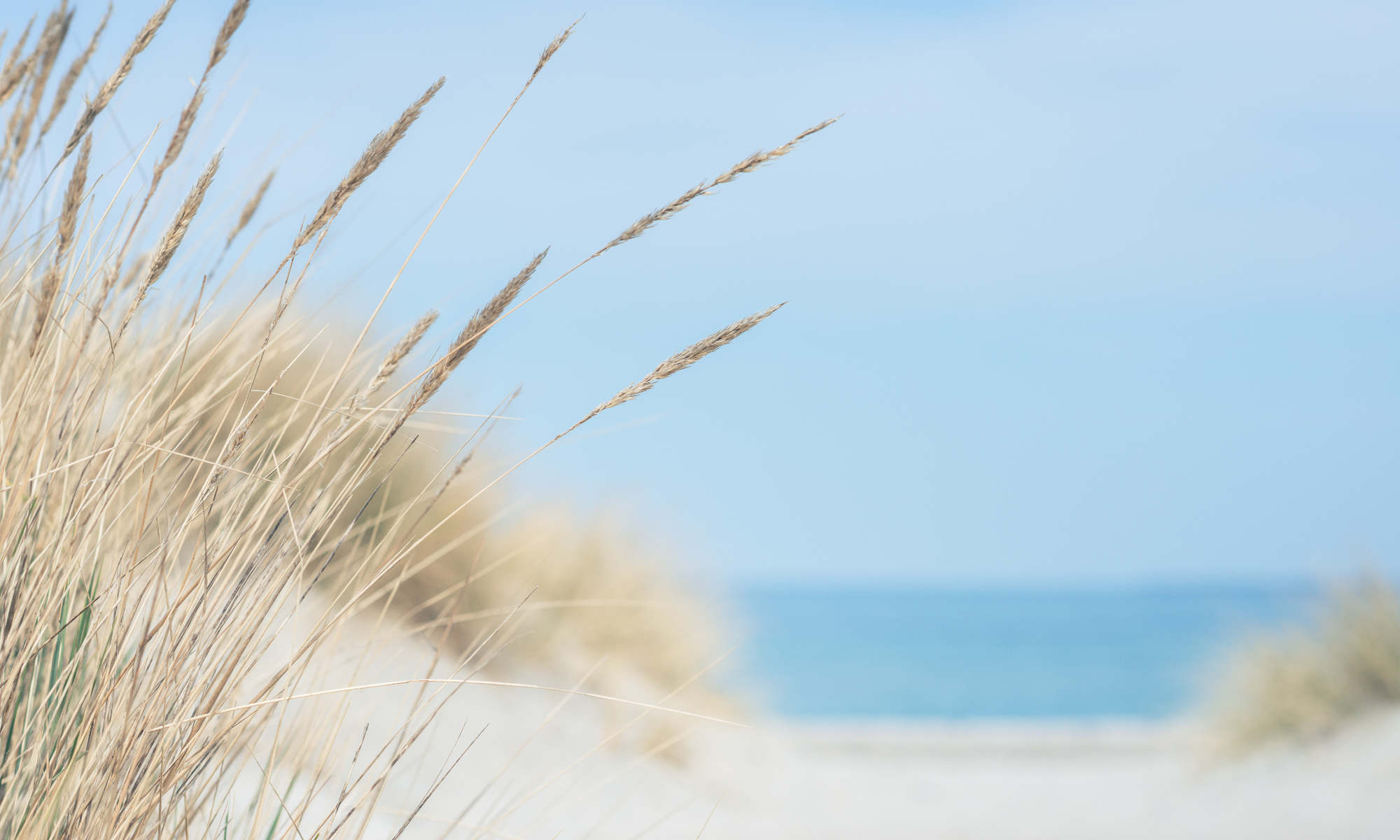 Made in Cornwall