Our Story
We are Hannah, Richard and Koko. We met down here in furthest west Cornwall. We combine Richard's knowledge of traditional oriental medicine (he has a degree in Traditional Chinese Medicine and is an Acupuncturist), with our love of the wild Cornish Sea and its' amazing seaweeds! From this we create unique skin and body care for everyone to enjoy!
Koko helps out too in her own friendly fluffy way...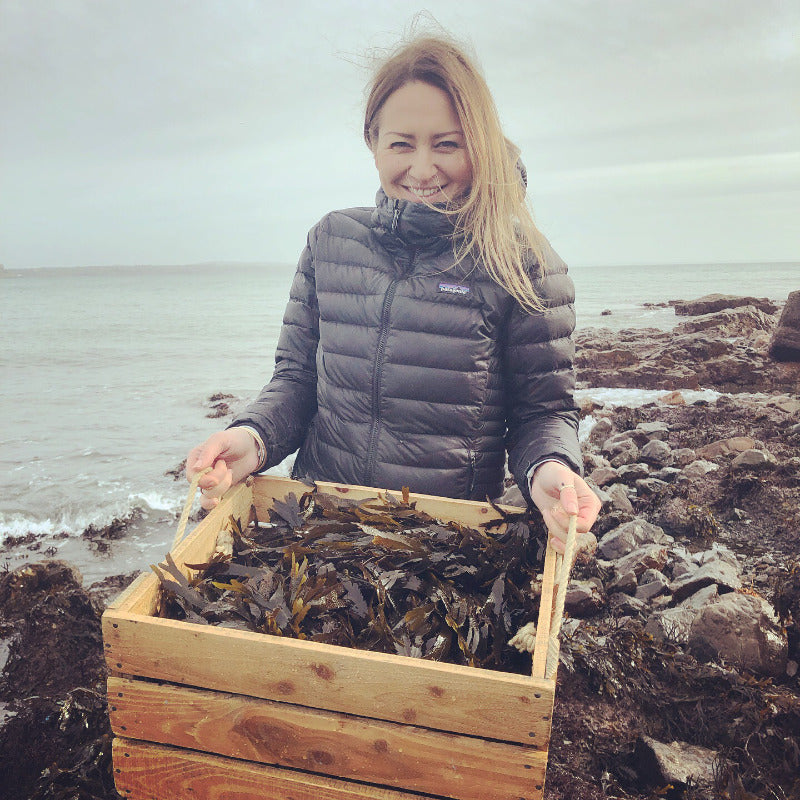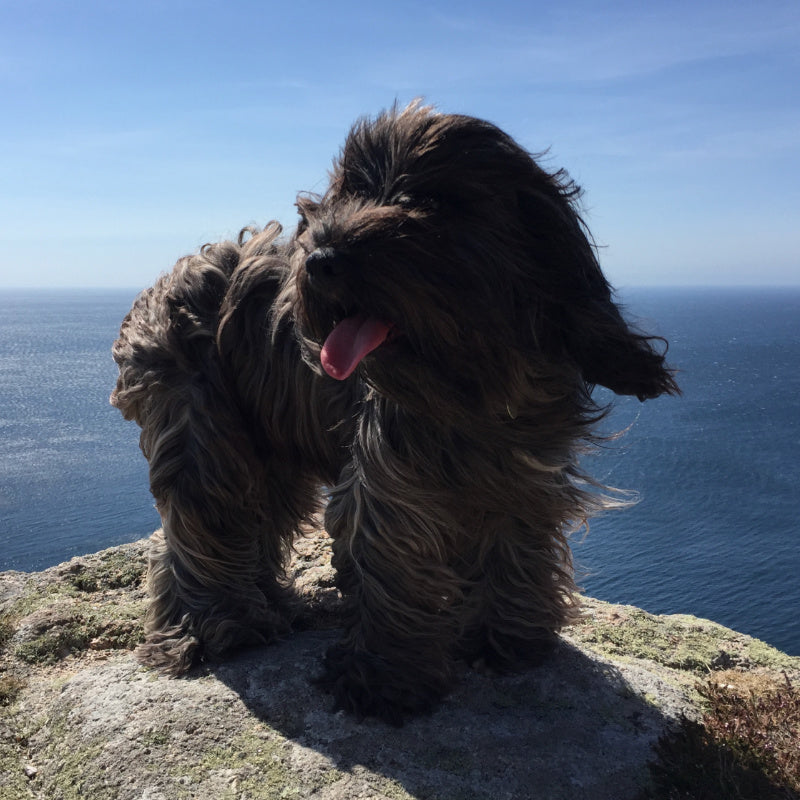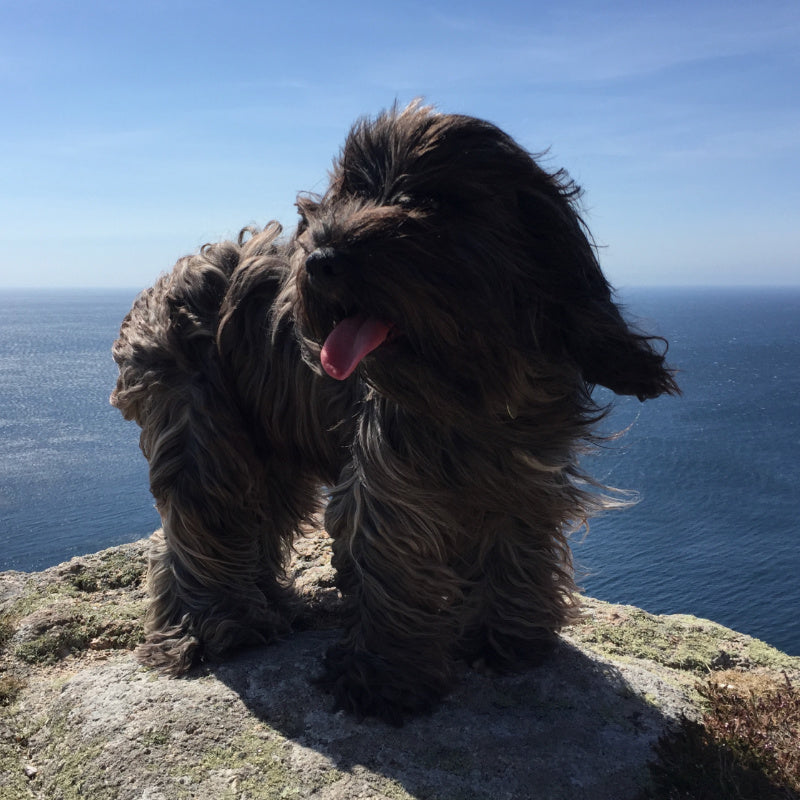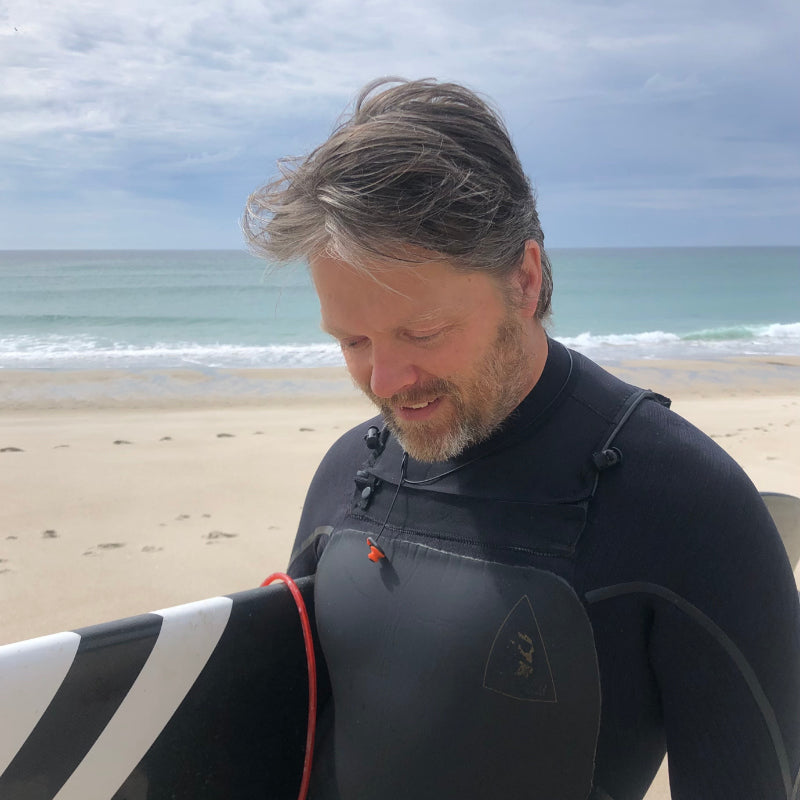 It all started on a remote beach
Like all the best adventures, it began on a beach. A chance encounter with a stranger, on a misty day in February, led to a conversation that would start our whole business...
"

Brilliant hair products.The first time that I can wash my very curly hair without it going frizzy. Also hair is in best condition ever. I love all the natural ingredients and the love and care that has gone into your business.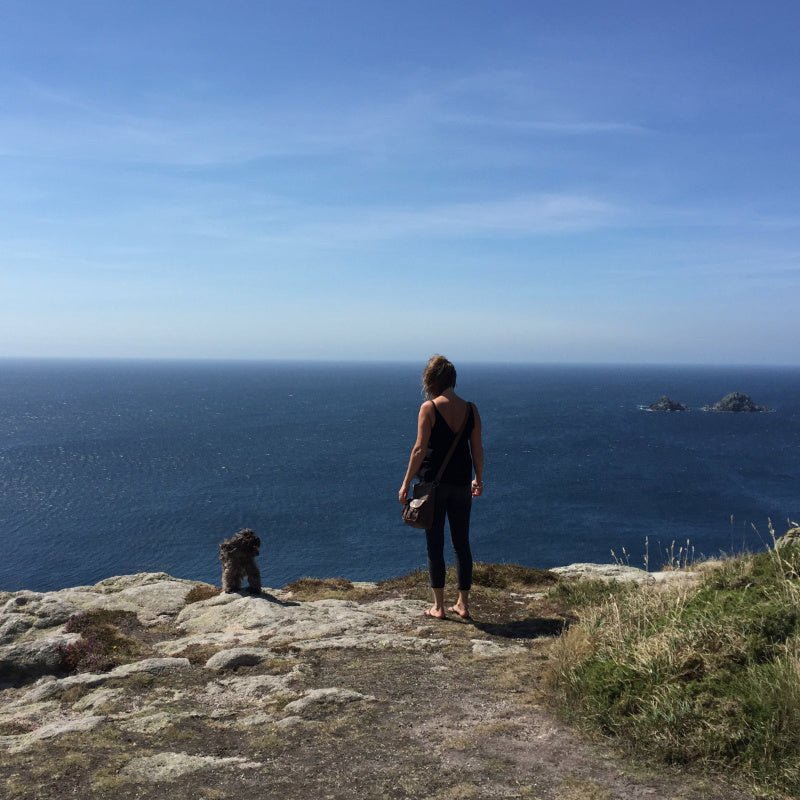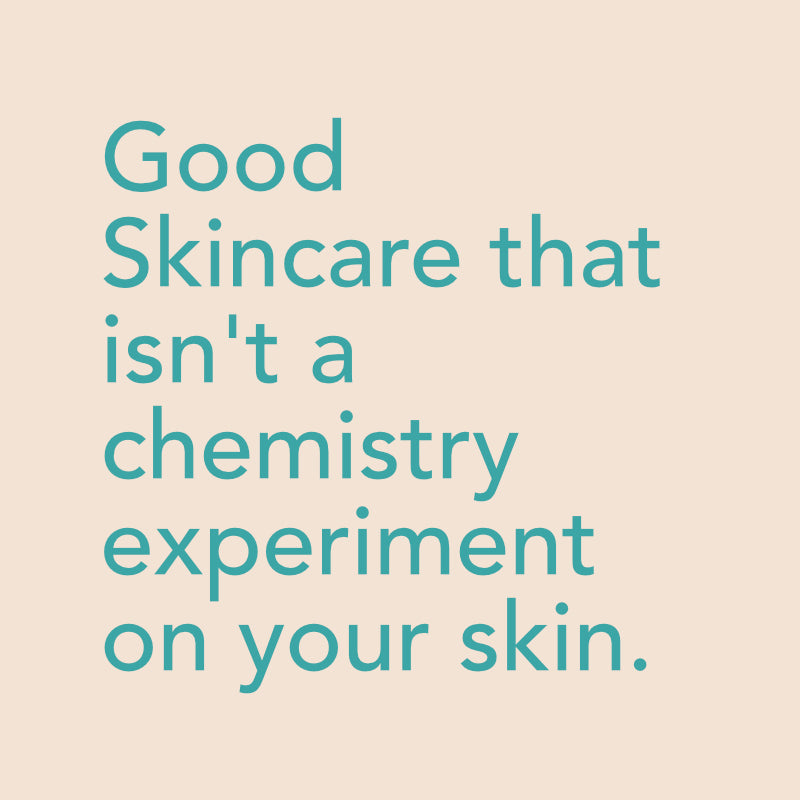 Since 2013 | West Cornwall