As seen in: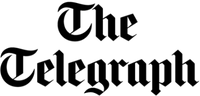 Hi, we're the CSBCo!
Since 2013, we've been formulating and producing our unique skin and haircare here in far West Cornwall, centered around our main ingredient - Organic Seaweed.

We've shipped over 73,000 orders and counting! We love to hear our customers discovering the same skincare benefits of seaweed that we have...
Revitalise your hair, naturally
Shop our beloved Super Nutrient Haircare!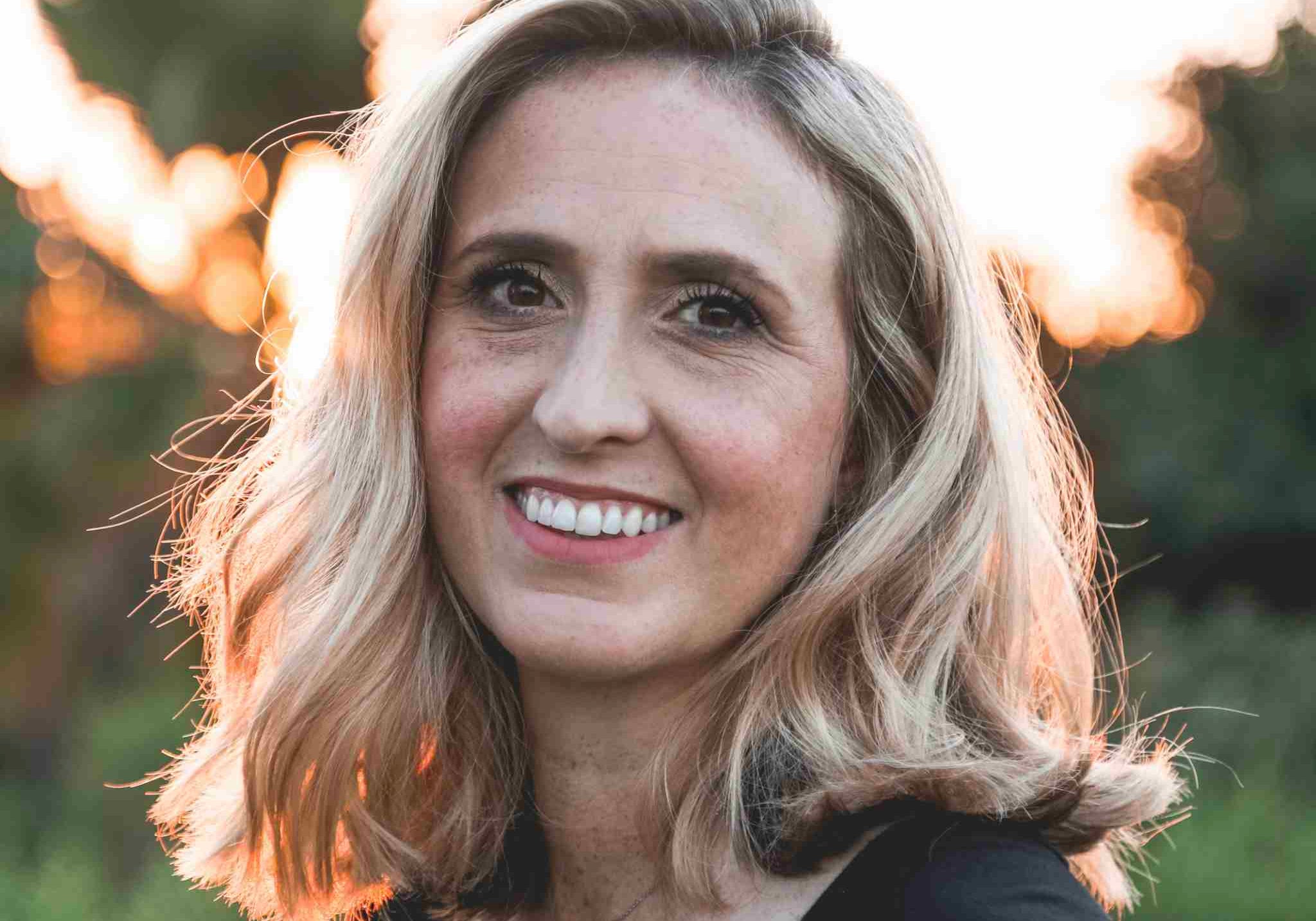 "

I have longish hair which I'm growing longer. It is important to keep it in a good condition so I have been treating my hair to this shampoo and conditioner every other wash and the results are amazing! Soft and manageable hair that feels strong with less fallout!! Thank you Cornish Seaweed Bath Co.!

"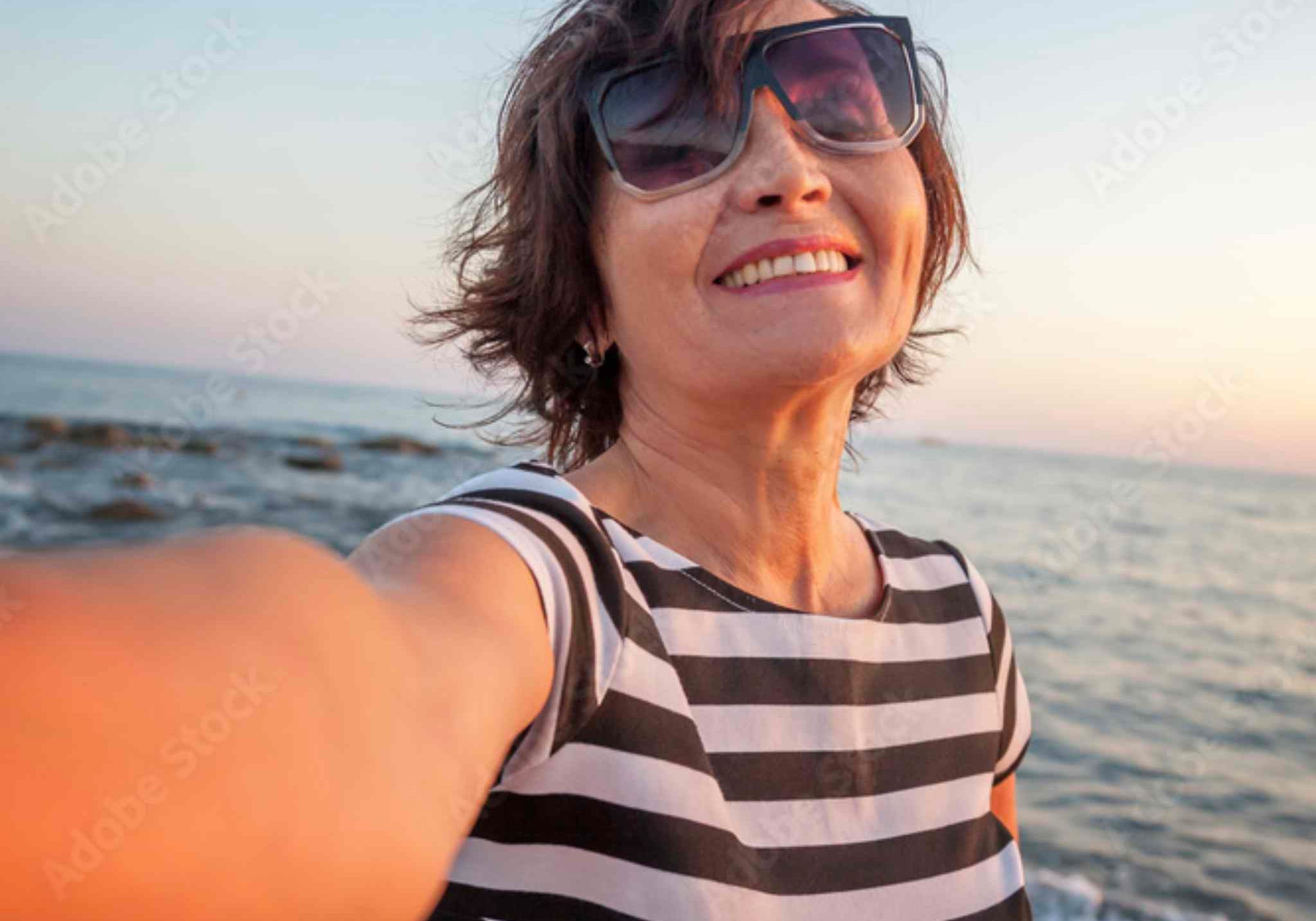 "

I had a really bad case of hair-loss over the last few years. Using this shampoo has been transformational. My hair loss has practically gone and has worked better than any other treatment I was prescribed. My hair is thick again. Granted its not the cheapest but I alternate washes with cheaper shampoos and conditioners and still get the benefit. Smells beautiful. Have recommended to others as I can't believe how much this has changed my life!

"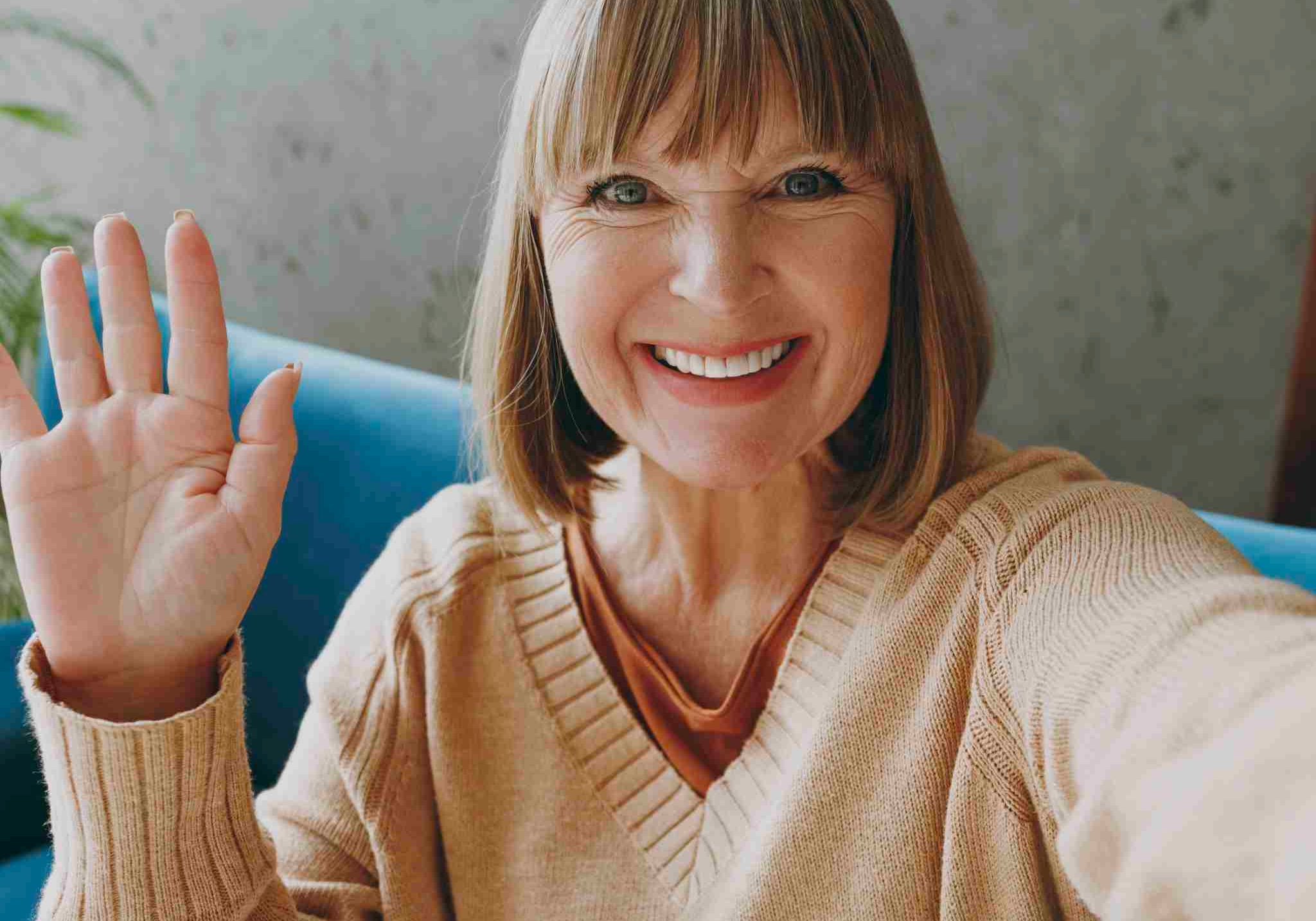 "

Excellent product, use it all the time, doesn't dry my skin, I cut each tablet in half its easier to handle that way. It has a lovely fresh scent. Love it!

"