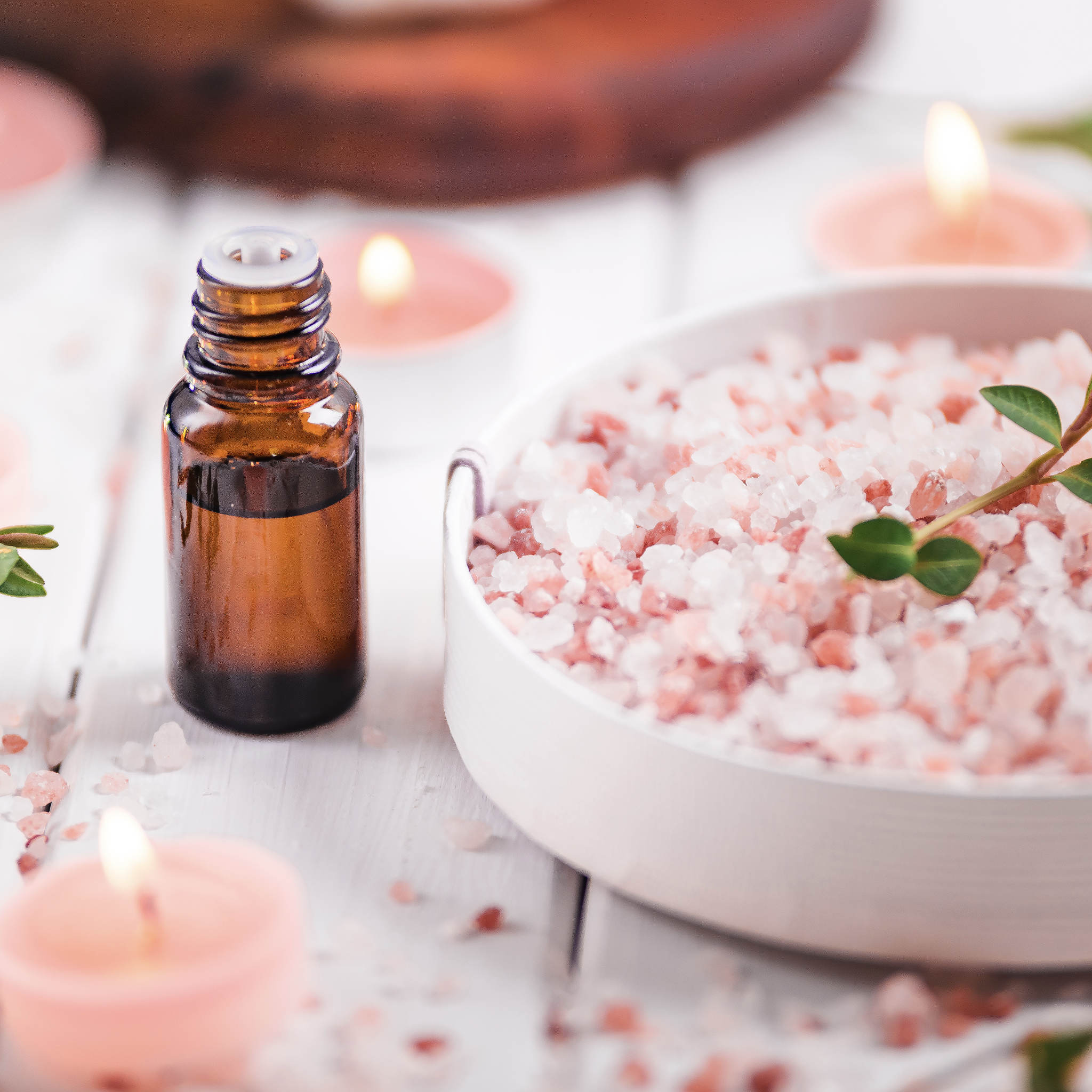 Introducing
Organic Body Scrub
A few years ago we started working with a luxury hotel to supply them with our Seaweed Baths. They use them as a treatment option in their Spa. Soon after they asked us if we could create a body scrub to go with the seaweed bath, to create a bathing ritual.

We set to work developing our Body Scrub, using Seaweed of course as our staring point, and then finding the best combination of ingredients. After trying a few different blends, we settled on Organic Jojoba Oil for it's easy absorption, and skin health benefits.

The aroma in our Body Scrub is based on a treatment body oil that Richard was using in his clinic. We loved the aroma and feel of that, so we incorporated that into our Body Scrub. We love its simple luxurious fell and effect, and we've been making it ever since!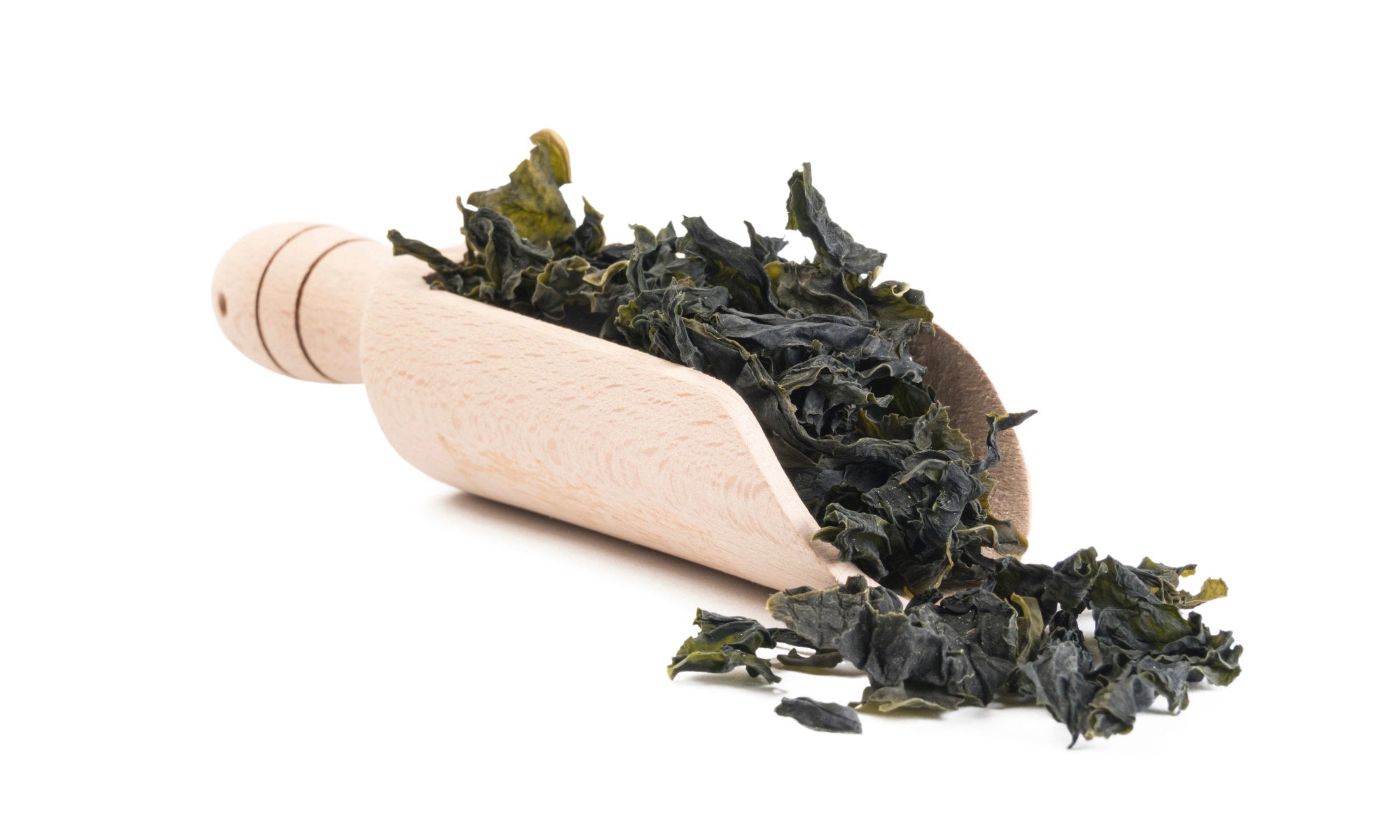 The Extraction Process
We create unique extractions using our organic Seaweed & other key herbs. We carefully prepare these over a number of days, & they form the base for each of our products.

Once this extraction is ready, we use this to make our unique products.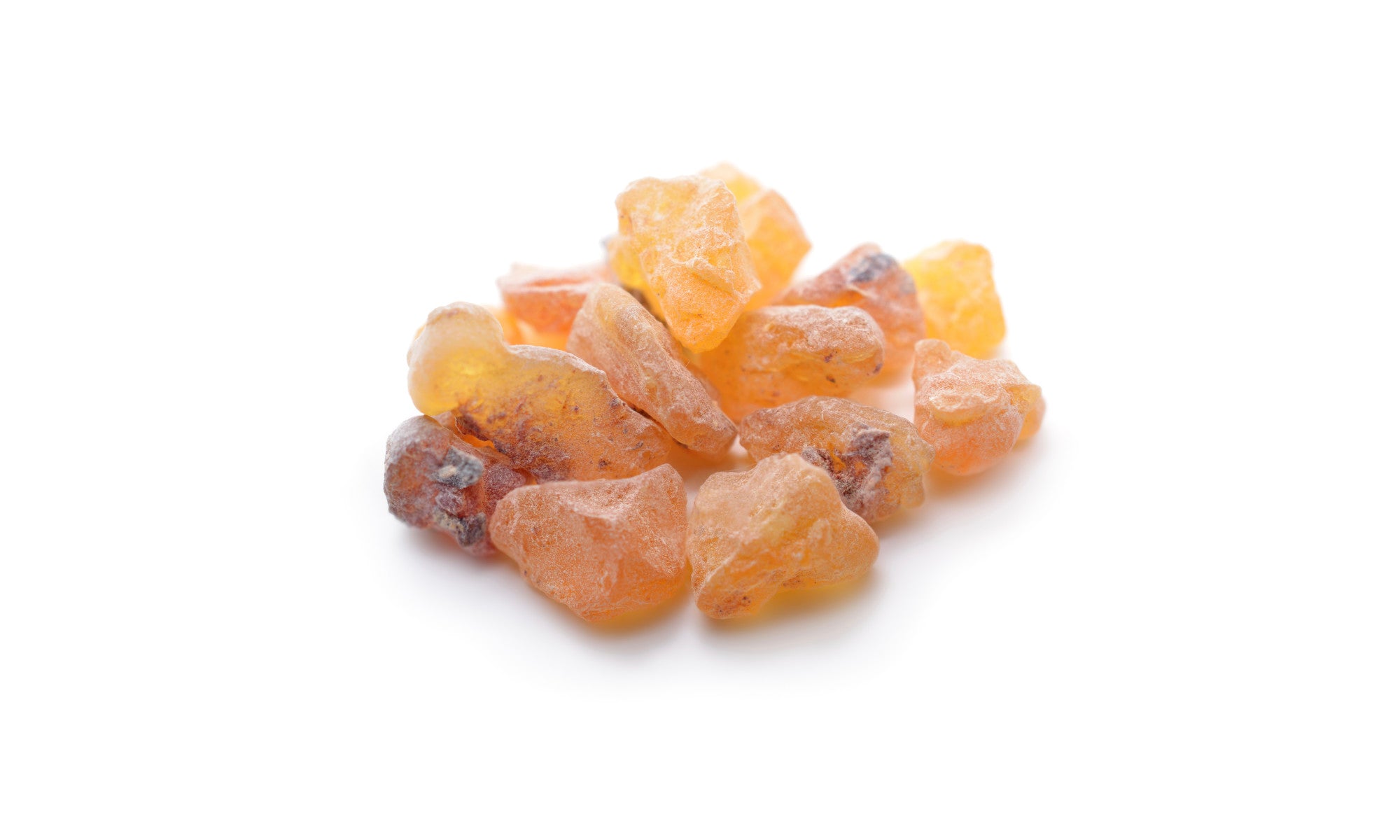 Body Scrub Key Ingredients
Our Body Scrub is made simply with our Organic Seaweed combined with Organic Jojoba Oil, Himalayan Salt and a unique, beautiful blend of five organic essential oils.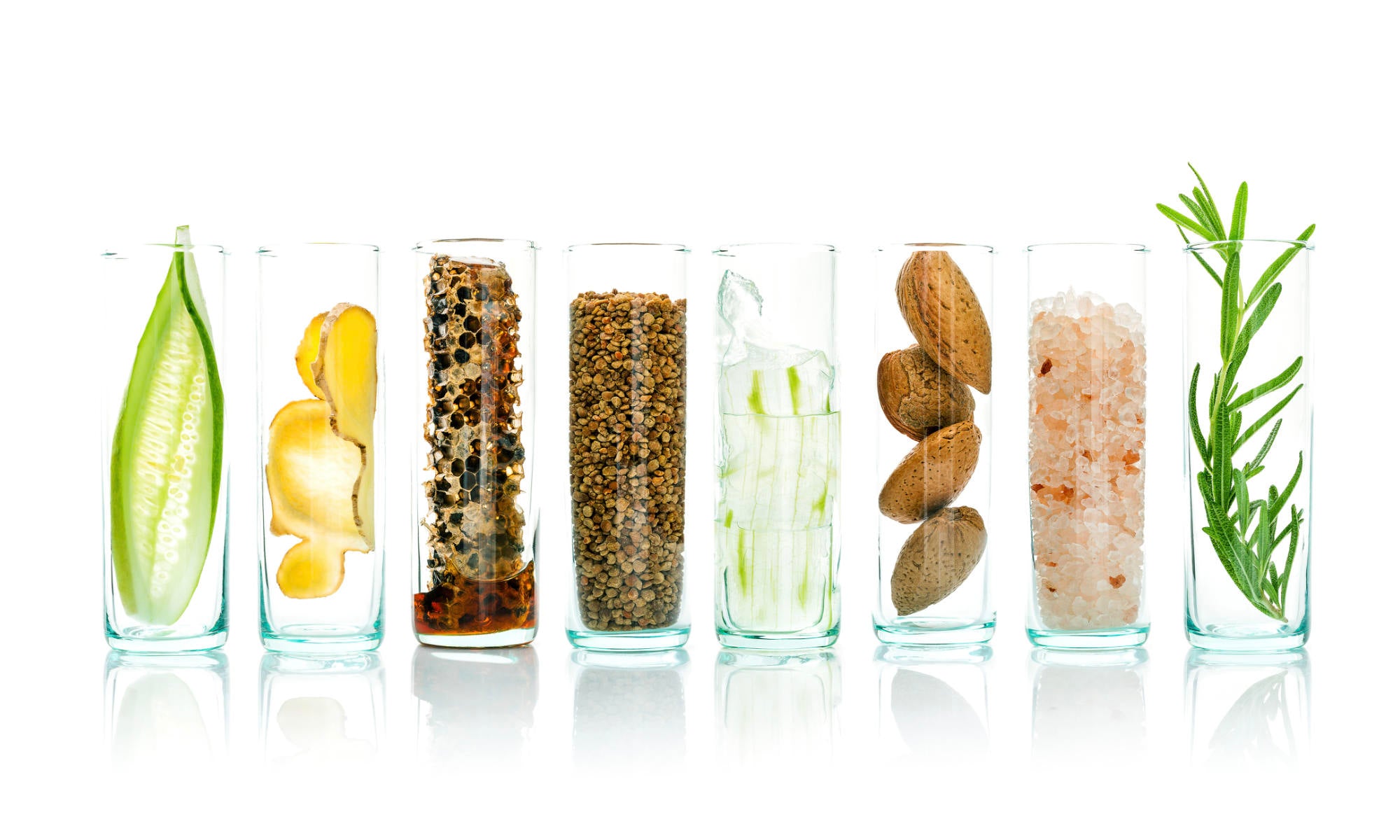 Functions
Our Body Scrub works to gently exfoliate and nourish the skin. The salt helps to remove dead skin cells and impurities while promoting circulation, while the organic jojoba oil and Fucus Serratus seaweed help to moisturise and soften the skin, leaving it feeling smooth and supple.

The addition of the organic essential oils, including black pepper, cinnamon, ginger, lemongrass, and citronella, provide a refreshing and invigorating aroma, as well as potential aromatherapy benefits.

Overall, our Organic Body Scrub serves to both exfoliate and hydrate the skin while providing a pleasant sensory experience.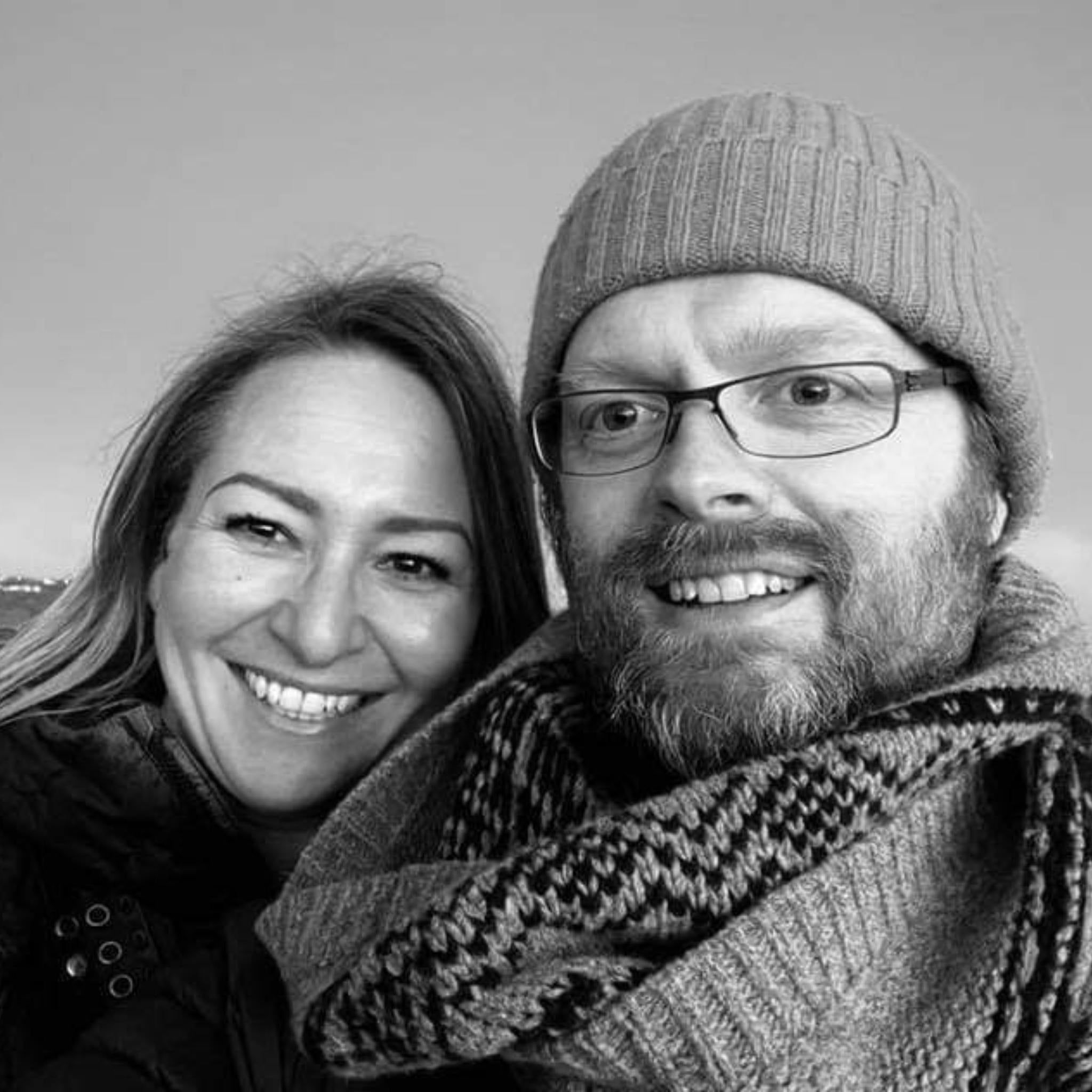 About Us
We are Hannah and Richard. We met down here in furthest west Cornwall.
We combine Richard's knowledge of traditional oriental medicine (he has a degree in Traditional Chinese Medicine and is a practicing Acupuncturist), with our love of the wild Cornish Sea and its' amazing seaweeds! From this we create unique skin and body care for everyone to enjoy!
Scrubs up nice!!!!
Wonderful product. Jar of luxury. Wash and warm skin before in shower. Use scrub on moist skin. Pat dry. Skin feels soft and hydrated!! Lovely!!!
Scrub for life!
I will repurchase this forever! Delicate and nice scent, it removes dead skin efficiently and delicately and most important, it reminds me of my lovely trip to Corwall
Delivers results
Great body scrub that leaves my skin clean and beautifully soft. My only slight issue is that some of the crystals tend to clump together and need to be broken up. However the product does exactly what it says and is lovely to use.
Amazing!
Received this as a free product with an order, I wasn't expecting much so took me a while to try it, but wow! Along with a majority of their products, I absolutely love this! It's a little messy and I always have to clean the shower after using it, but it leaves my skin so smooth and moisturised. I think the next sun holiday I go on, I'll be packing a tub of this. Two products (this and the body oil) I would never have tried if they weren't free with orders, I'm just about to place an order for both now. It might seem expensive, but it's totally worth it!
Absolute Bliss
I was tempted to say this is a deadful product.....just so that I could keep it all for me! However it would be wrong to stop others experiencing this fabulous body scrub. Everything about it is luxurious, the packaging, the wonderful aroma and how it makes your skin feel. Of coyrse there are less expensive body scrubs available, but thus one is truly wonderful, and absolutely worth spending the little bit extra. Treat yourself and enjoy.