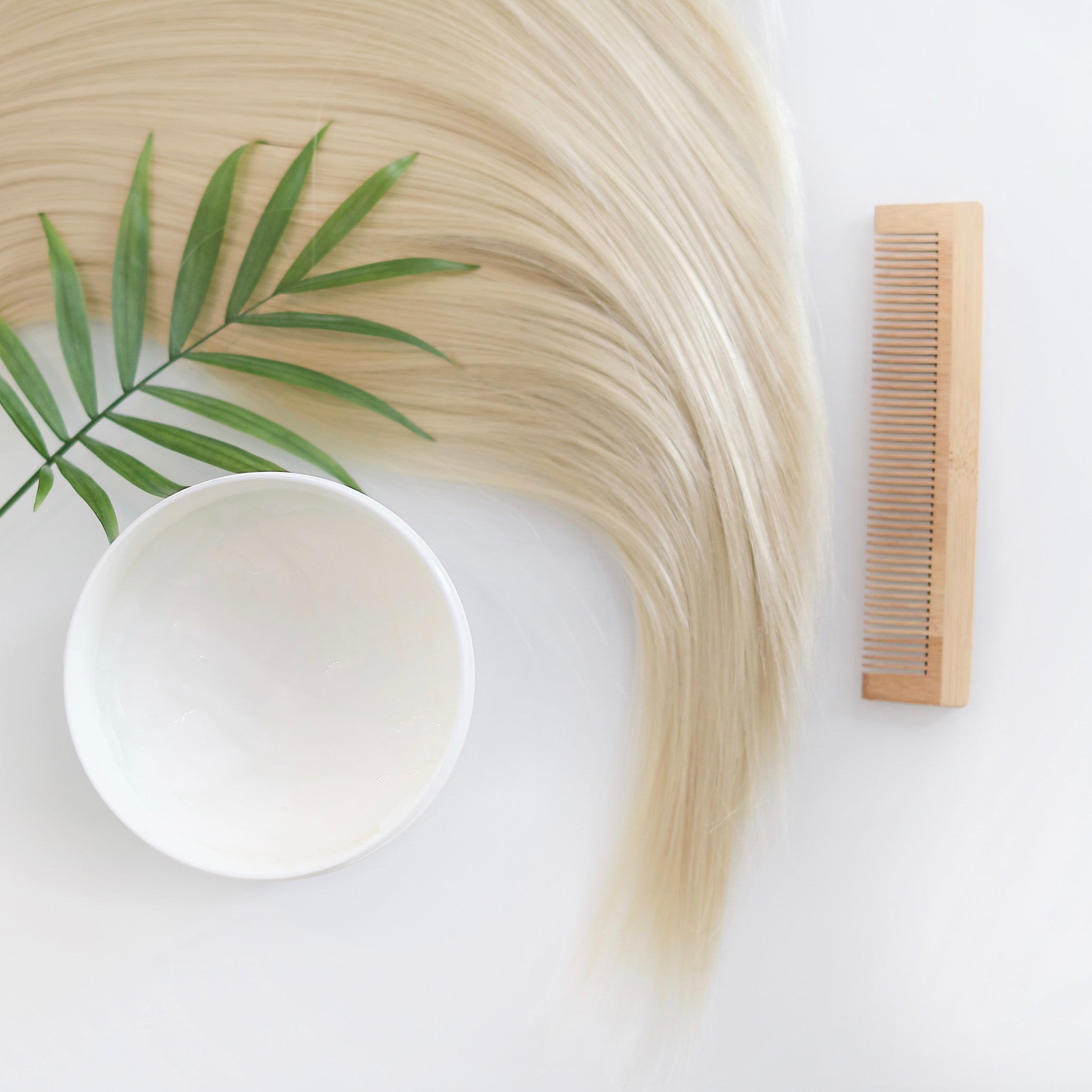 Introducing
Super Nutrient Haircare Set
After 2 years of development, our Super Nutrient Haircare is finally here! Our 100% natural haircare is made with a 60% to 80% organic Seaweed & our specific haircare herbal infusion.

These two new products came about because Richard knew that I hadn't found a shampoo & conditioner that I was completely satisfied with. I had tried so many, & although some were pretty good, I still wasn't happy with the effect on my hair, whilst being gentle & kind to my hair, skin & the planet.

So, Richard, with his knowledge about the benefits & traditional uses of specific herbs for skin and haircare, set about developing a first prototype for me to try. Those very first versions, whilst needing some tweaks were actually far better & different to any other shampoo & conditioner I had ever tried!

Over the next few months, we refined & developed the shampoo & conditioner using the same herb base & adding seaweed as we already knew how amazing this is for hair & skin. I am now overjoyed with the effect these two have on my hair….not frizzy/dry or over moisturised/lank. I can feel that it has improved the structure of each hair, without any compromise!

And now finally, they are ready for us to share with you too! We hope you love them as much as we do!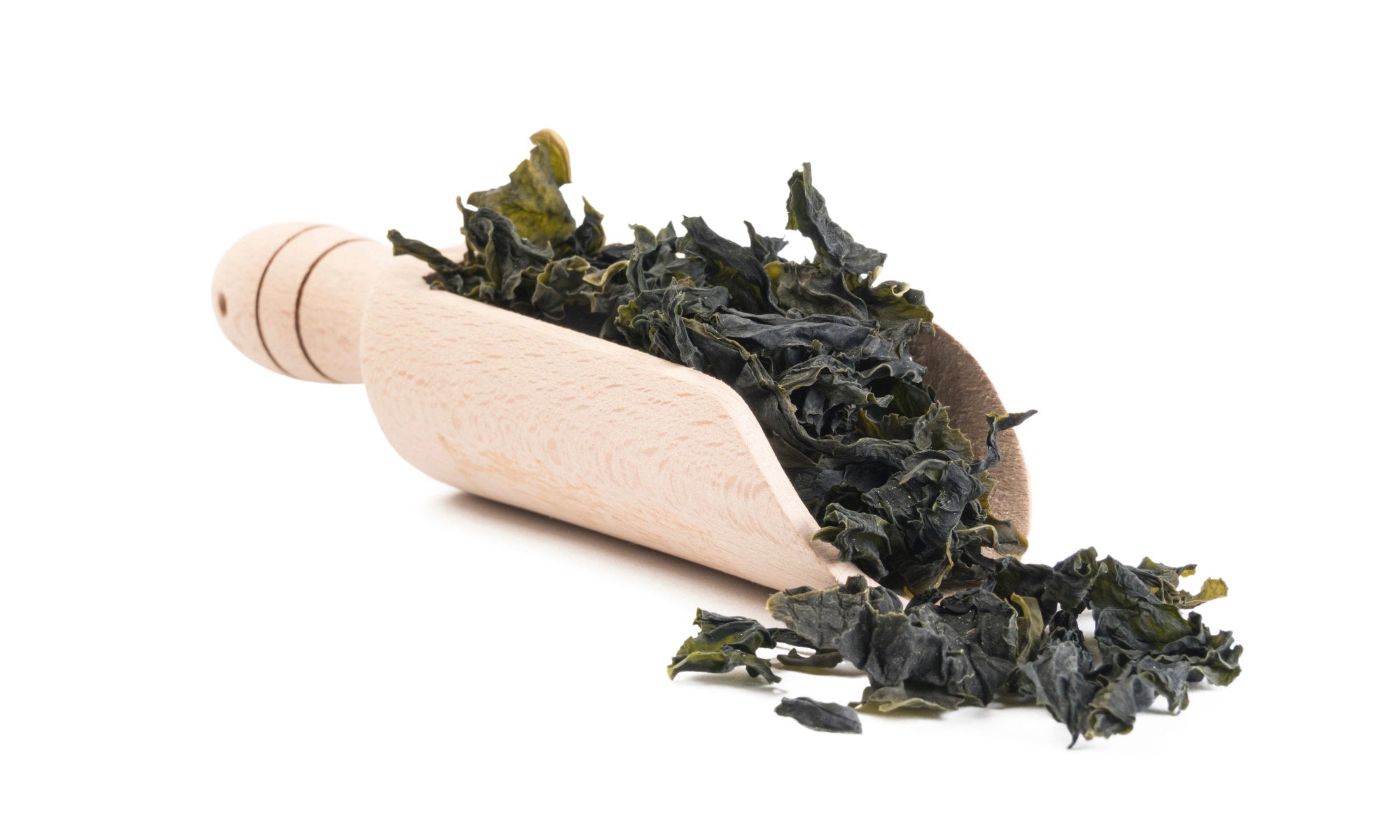 The Extraction Process
We create unique extractions using our organic Seaweed & other key herbs. We carefully prepare these over a number of days, & they form the base for each of our products.

Once this extraction is ready, we use this to make our unique products.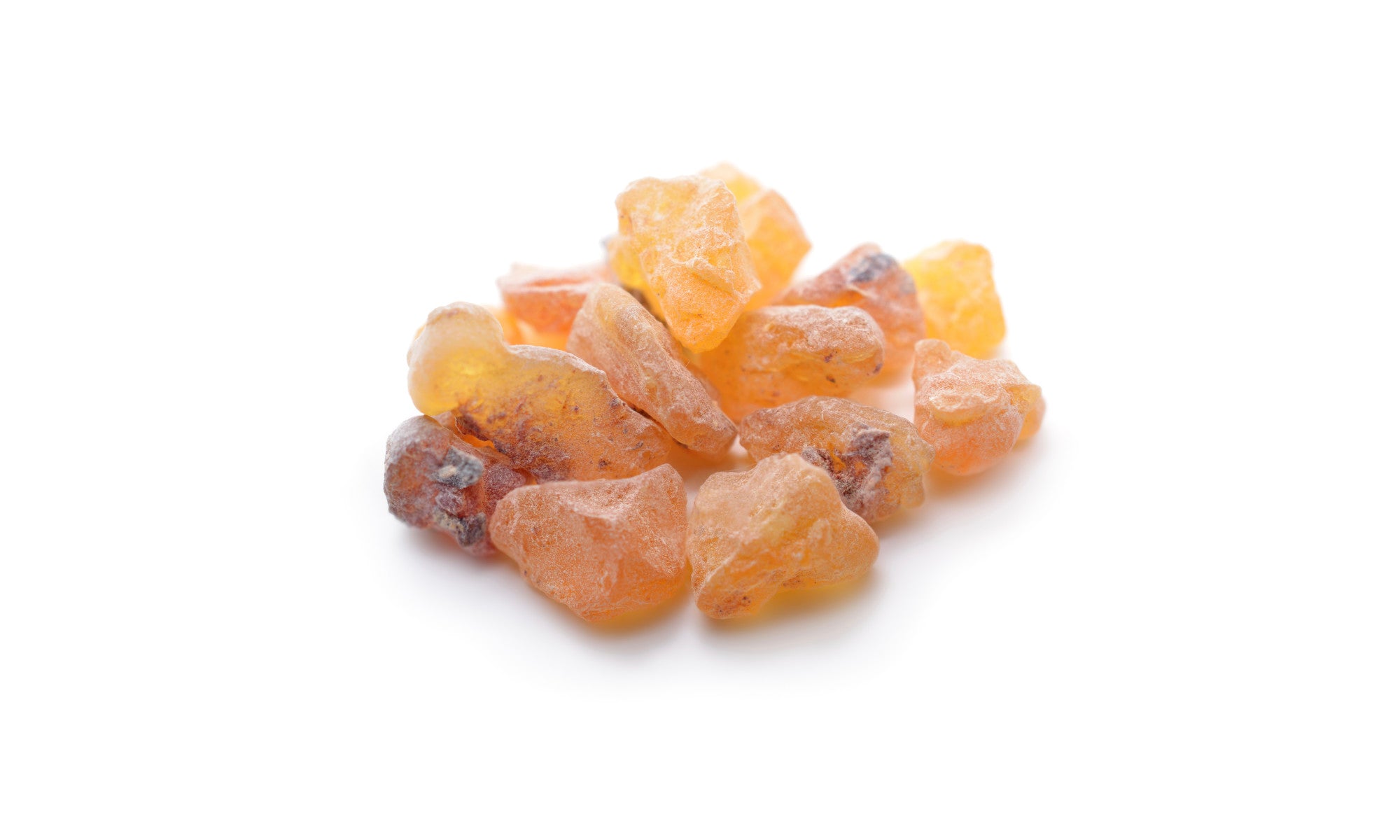 Haircare herbs
The key ingredients in our Super Nutrient Haircare Set:

1. Organic Seaweed: Balances, moisturizes, and soothes; improves hair strength and elasticity.
2. Tuber Fleeceflower Root: Stimulates healthy hair growth, balances oils, and offers anti-aging benefits.
3. Angelica Sinensis Root: Promotes oxygenation in the scalp, helping to prevent hair loss.
4. Frankincense: Extracted from whole resin, adds shine and supports a healthy scalp.
5. Mint Leaf: Addresses dandruff and general scalp issues.
6. Plant Oils: Oat Kernel and Argan Oil hydrate, improve elasticity, and reduce breakage.
7. Essential Oils: Clary Sage, Rosemary, and Peppermint provide natural fragrance and additional haircare benefits.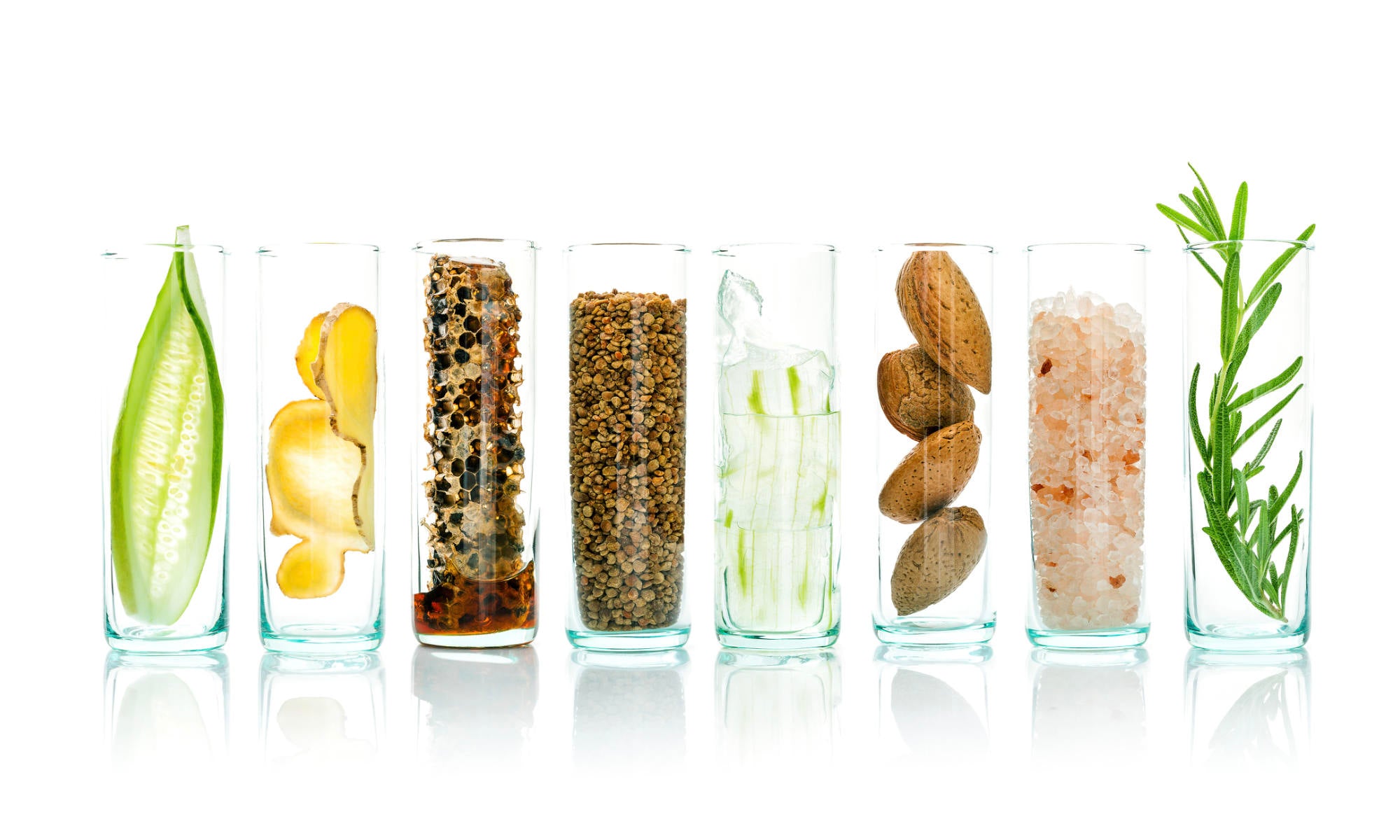 Functions
With 60- 80% organic seaweed & herbs, our Super Nutrient Haircare is designed to improve hair strength, elasticity & shine. It helps balance hair oils, stimulate healthy hair growth, prevent hair loss & soothe the scalp.

The natural, plant-based formula cleanses gently, while the essential oils of Clary Sage, Rosemary & Peppermint add fragrance & further improve the health of your hair & scalp.

Our Haircare is pH-balanced to ensure it is suitable for all hair/scalp types & is free from harsh chemicals, making it a gentle & effective choice for your hair care routine.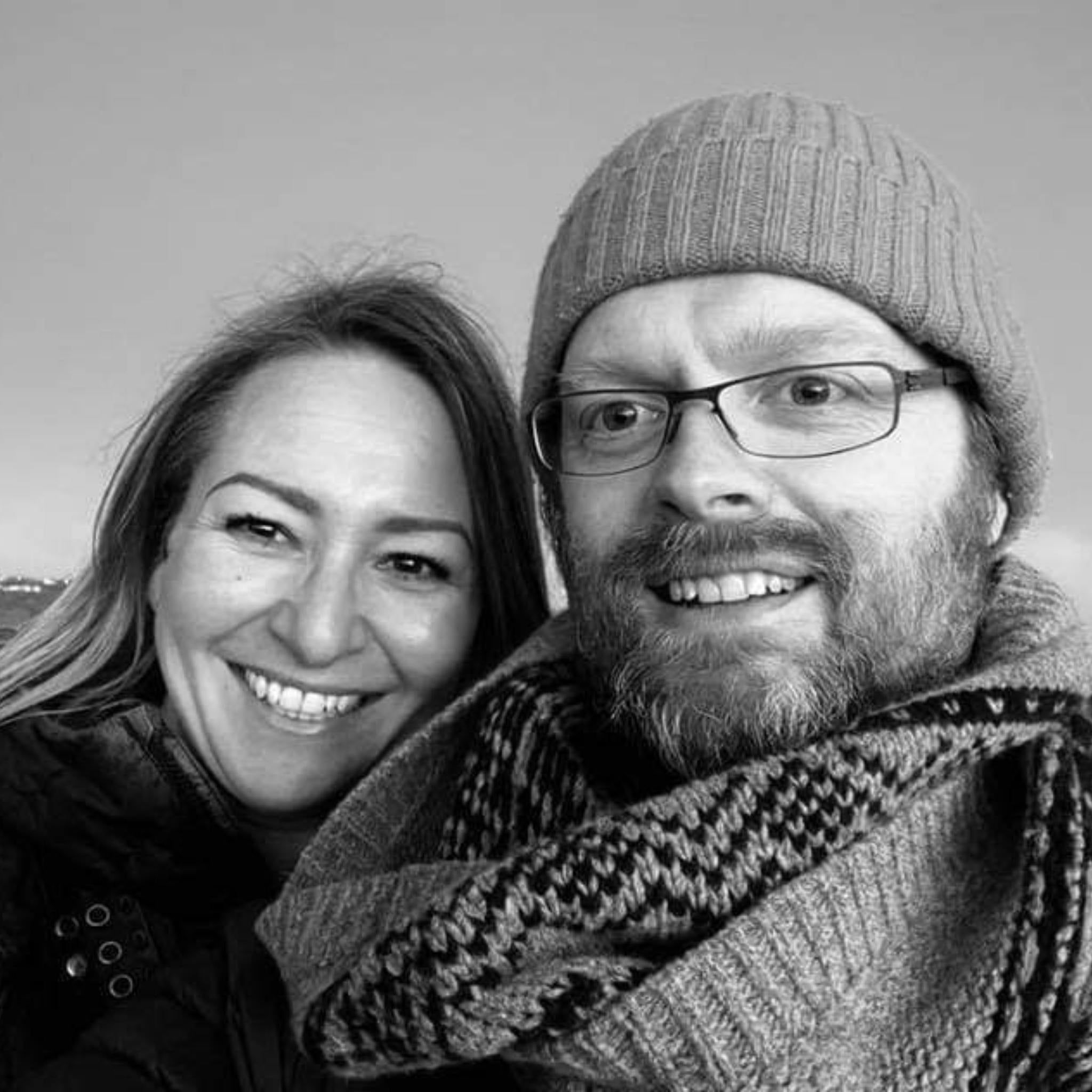 About Us
We are Hannah and Richard. We met down here in furthest west Cornwall.
We combine Richard's knowledge of traditional oriental medicine (he has a degree in Traditional Chinese Medicine and is a practicing Acupuncturist), with our love of the wild Cornish Sea and its' amazing seaweeds! From this we create unique skin and body care for everyone to enjoy!
Happy hair
I love this beautiful duo. I value the natural scents in the shampoo and conditioner. There's more scent than usual naturally scented products, so Cornish Seaweed don't skimp on the essential oils. Leaves my hair feeling swishy and fresh and I have tough to deal with post menopausal frizzy hair. So it's quite a tall order. I now want to purchase the hair oil as I think this company is special and know what they're doing.
Shampoo & Conditioner
Reading the reviews I thought I'd try these products. My scalp has been a little sensitive of late using a professional brand, and with colored greying hair it's becoming coarser. Received the products, firstly I like the design = oozes clean and fresh. Second, the shampoo itself, I've been using for a week now and can't quite get used to the fact I can't get it to foam, so it feels as though I've not cleaned my hair (obv a bad habit), as having applied the conditioner and dried my hair - the results are amazing! My hair looks revived and colour seems enhanced. All in all very happy and I'll continue to use.
Shampoo and conditioner
Used for the first time this morning
Absolutely gorgeous with a true smell of Cornwall
Lovely products
Have tried numerous hair care products over the years that promise a lot but disappoint. But I can honestly say I can tell the difference after the first couple of times using the shampoo and conditioner . Hair feels great , banished frizz and smells amazing. I will be reordering and will be trying some of your other products as I am so happy with my first purchase.
Very good
Love it. Thank you. Bit expensive to buy all the time, but for a treat well worth it. Would love to buy again but financially can't afford