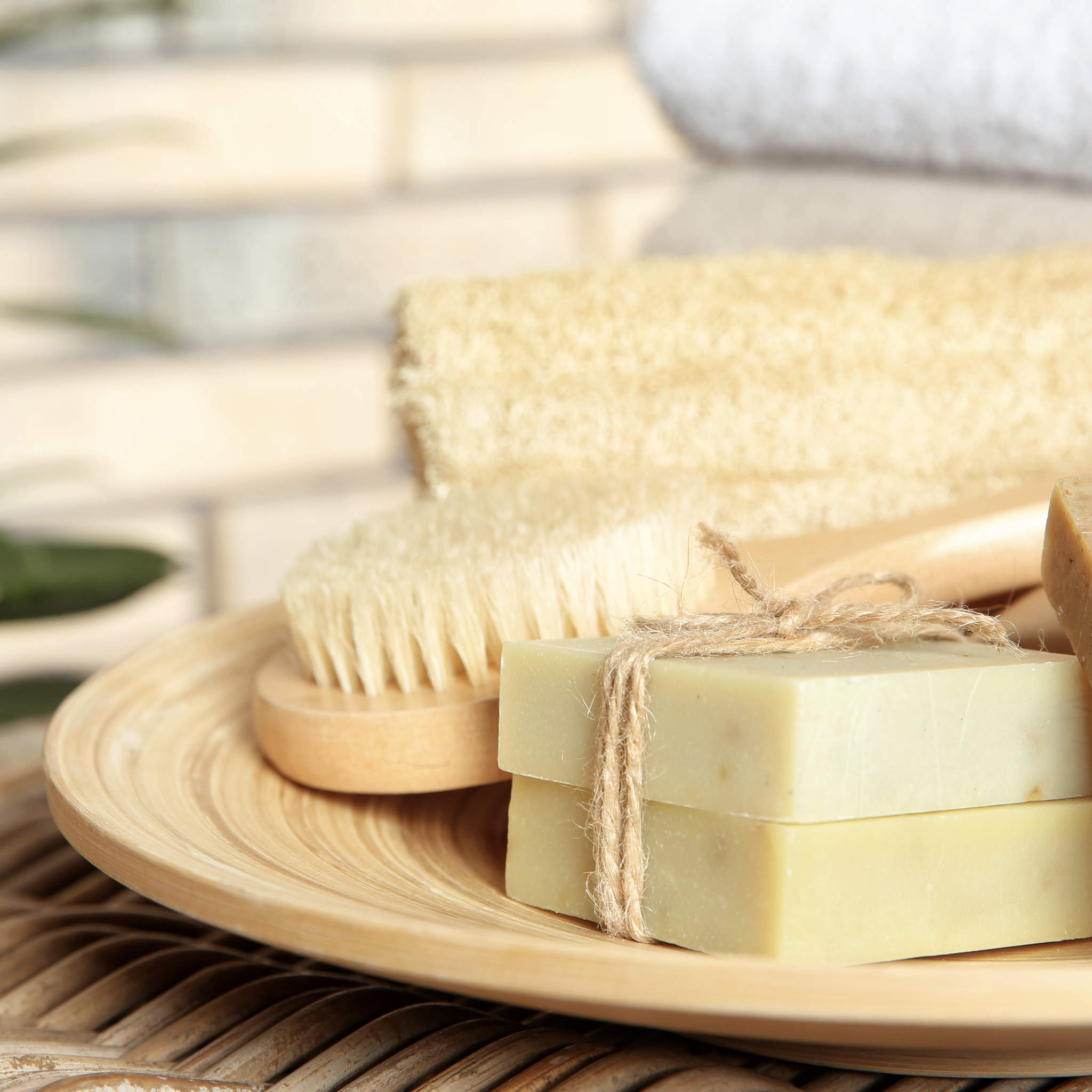 Gentle & nourishing
Good skin-care starts with non-harmful, yet effective skin cleansing.
Our face and body cleansing Seaweed Soap, and our Seaweed & Frankincense Body Wash are both enriched with our Organic Seaweed and natural oils, while being free of harmful chemicals.
These products leave your skin feeling revitalised and nourished.
Our versatile Skin Repair Balm can be used as a deeply nourishing facial cleanser.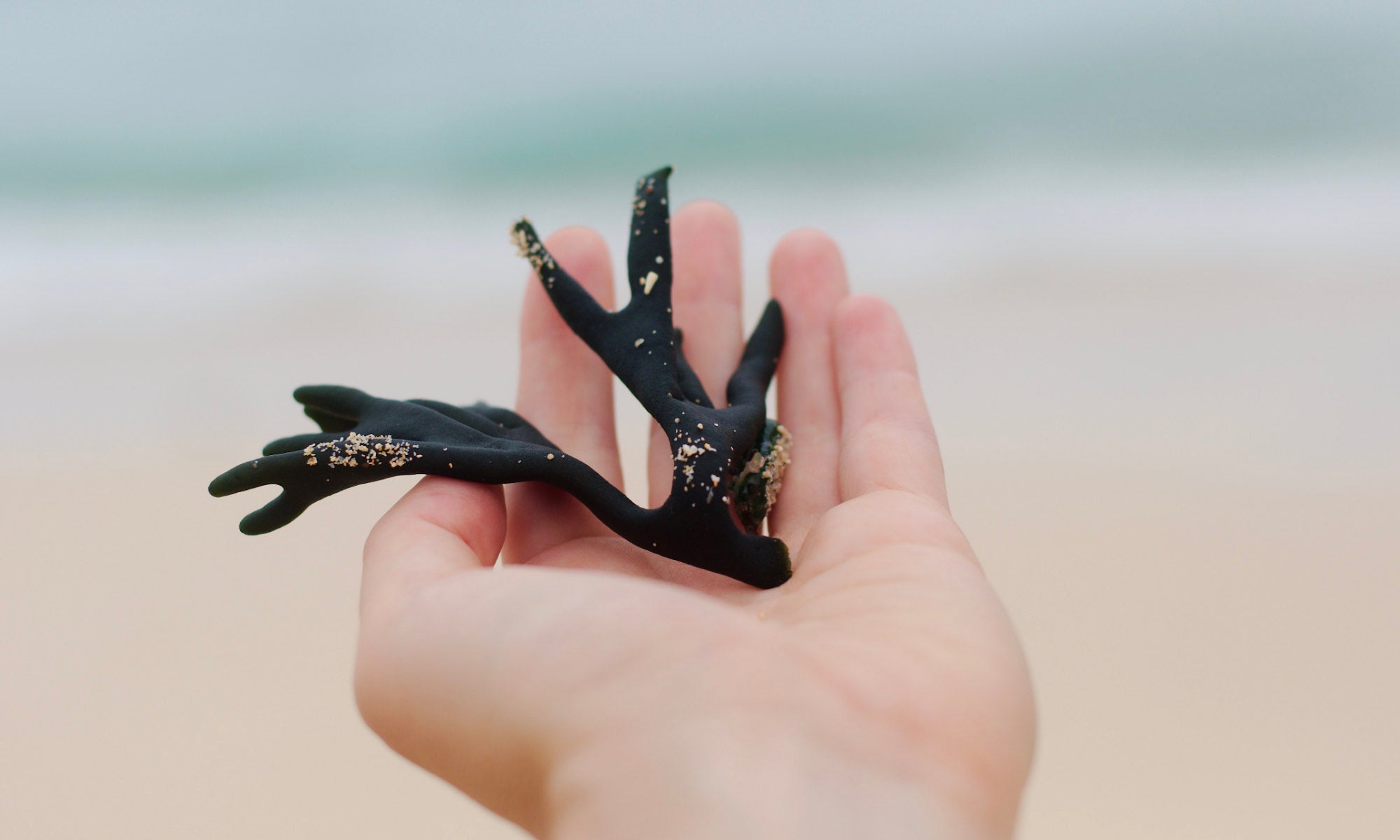 Powered by Seaweed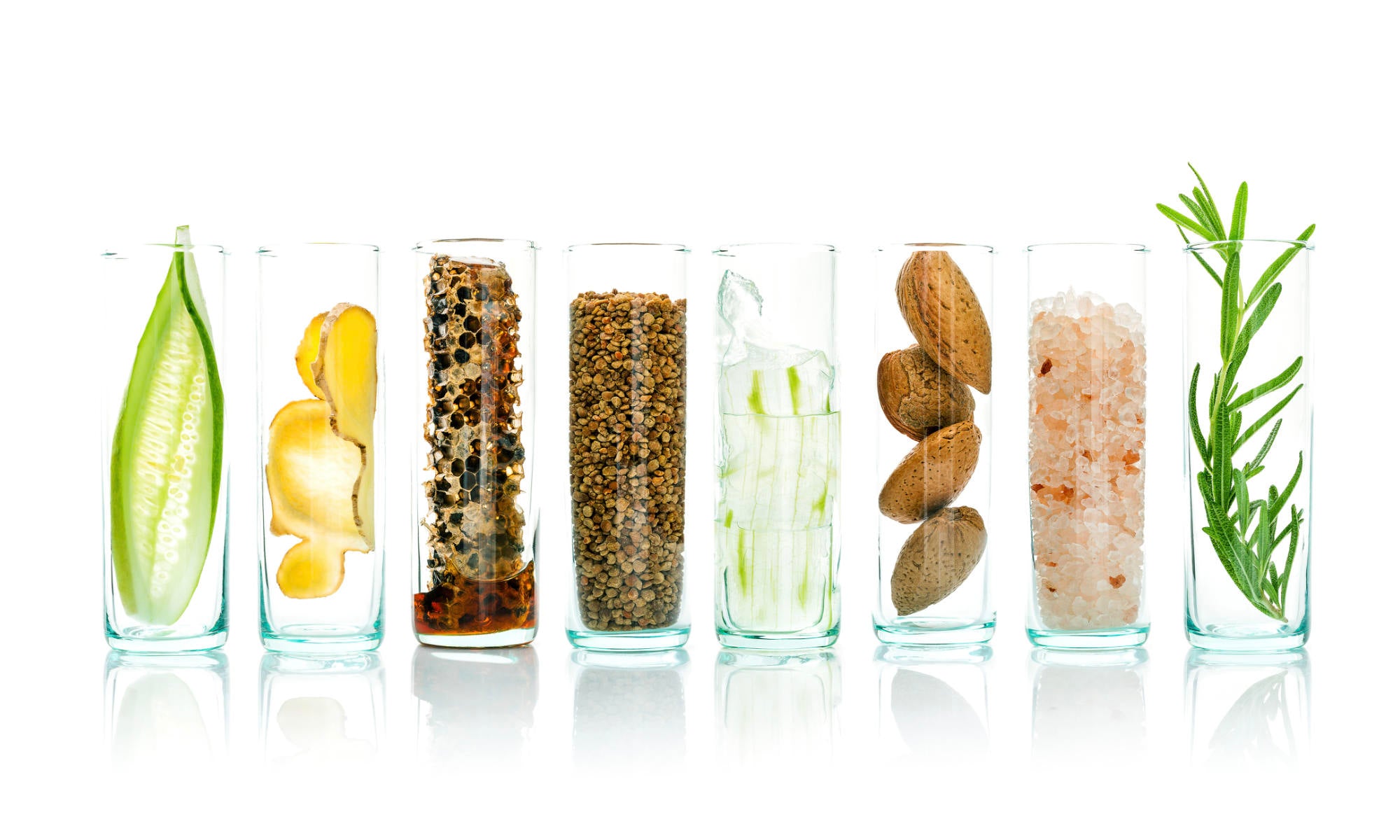 All Natural Formulations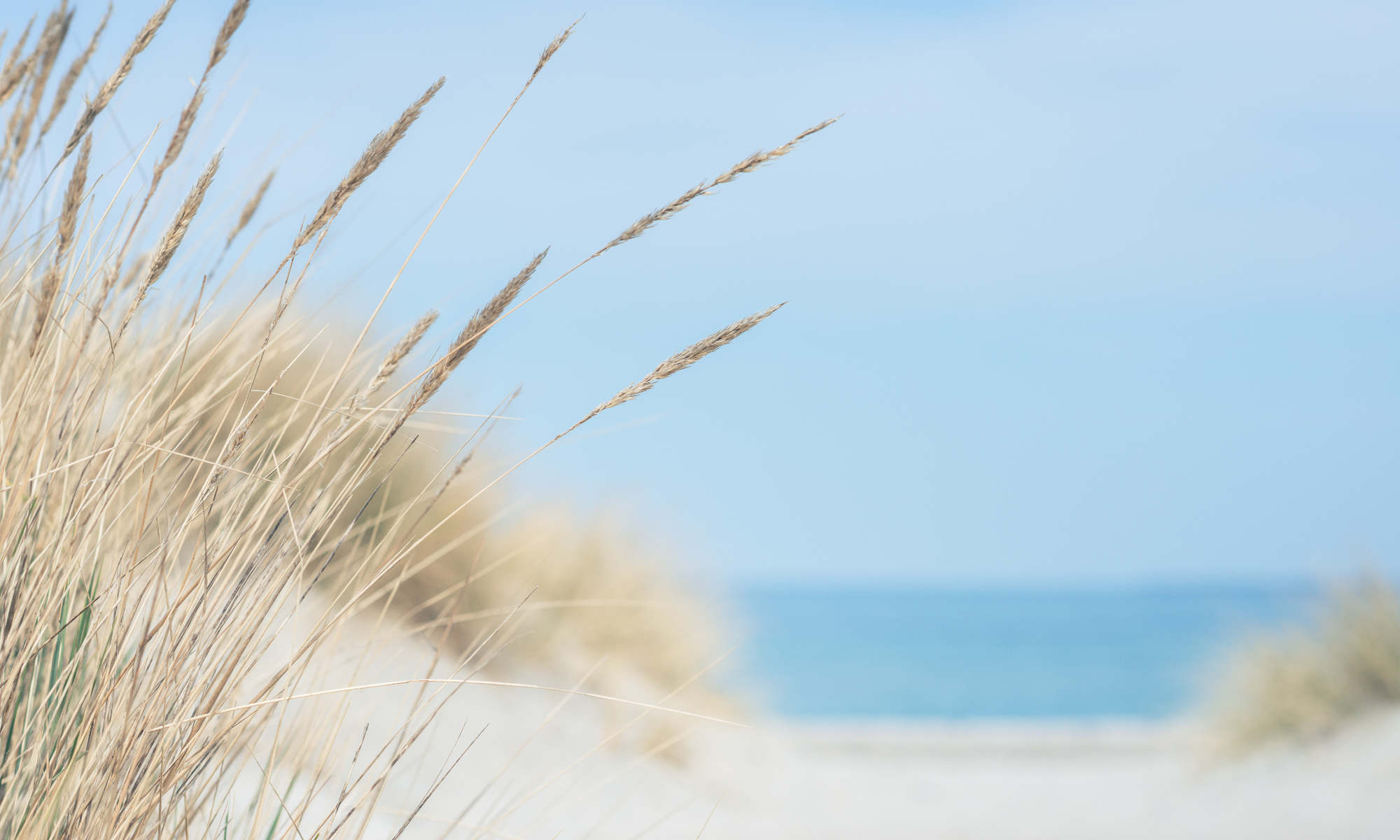 Made in Cornwall