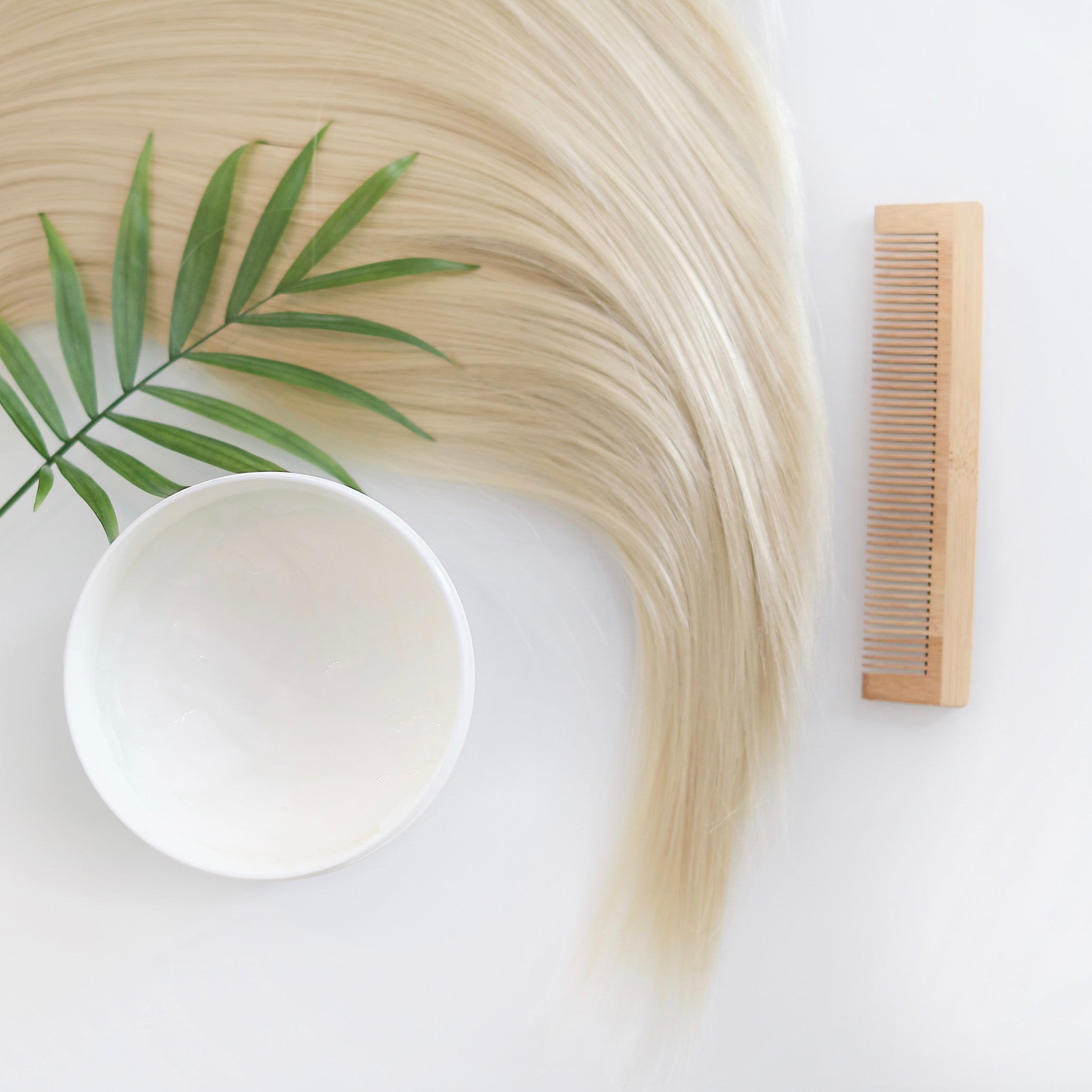 Introducing
Conditioner & Body Wash Set
Our Conditioner and Body Wash Set is a perfect blend of natural nourishment and care. Developed from our knowledge of herbs and skincare, our conditioner, featuring seaweed and herbal infusions, provides a balanced haircare solution.

Simultaneously, our body wash, a fusion of plant oils, seaweed, and frankincense, offers gentle, nourishing cleansing.

We believe you'll love this duo as much as we do.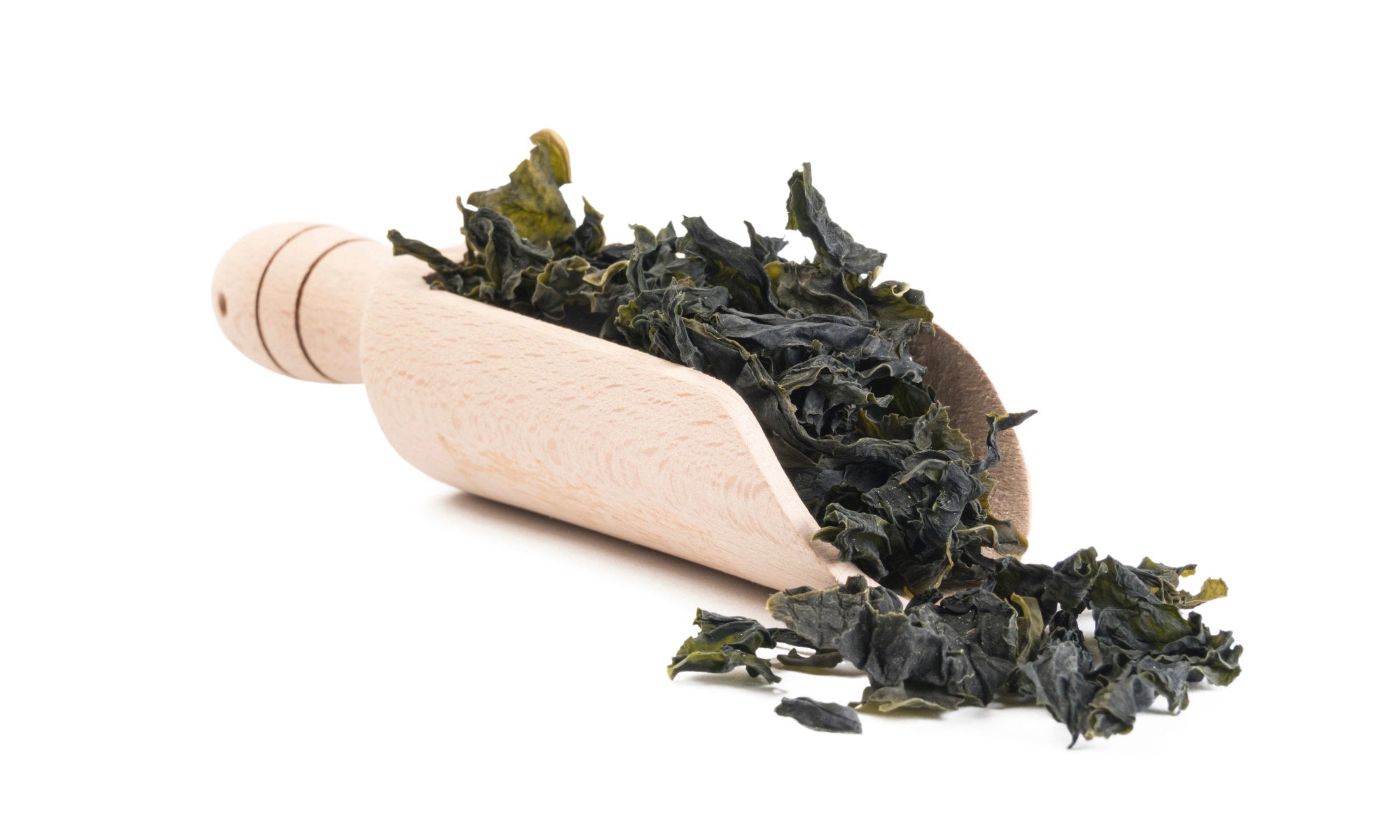 The Extraction Process
We create unique extractions using our organic Seaweed & other key herbs. We carefully prepare these over a number of days, & they form the base for each of our products.

Once this extraction is ready, we use this to make our unique products.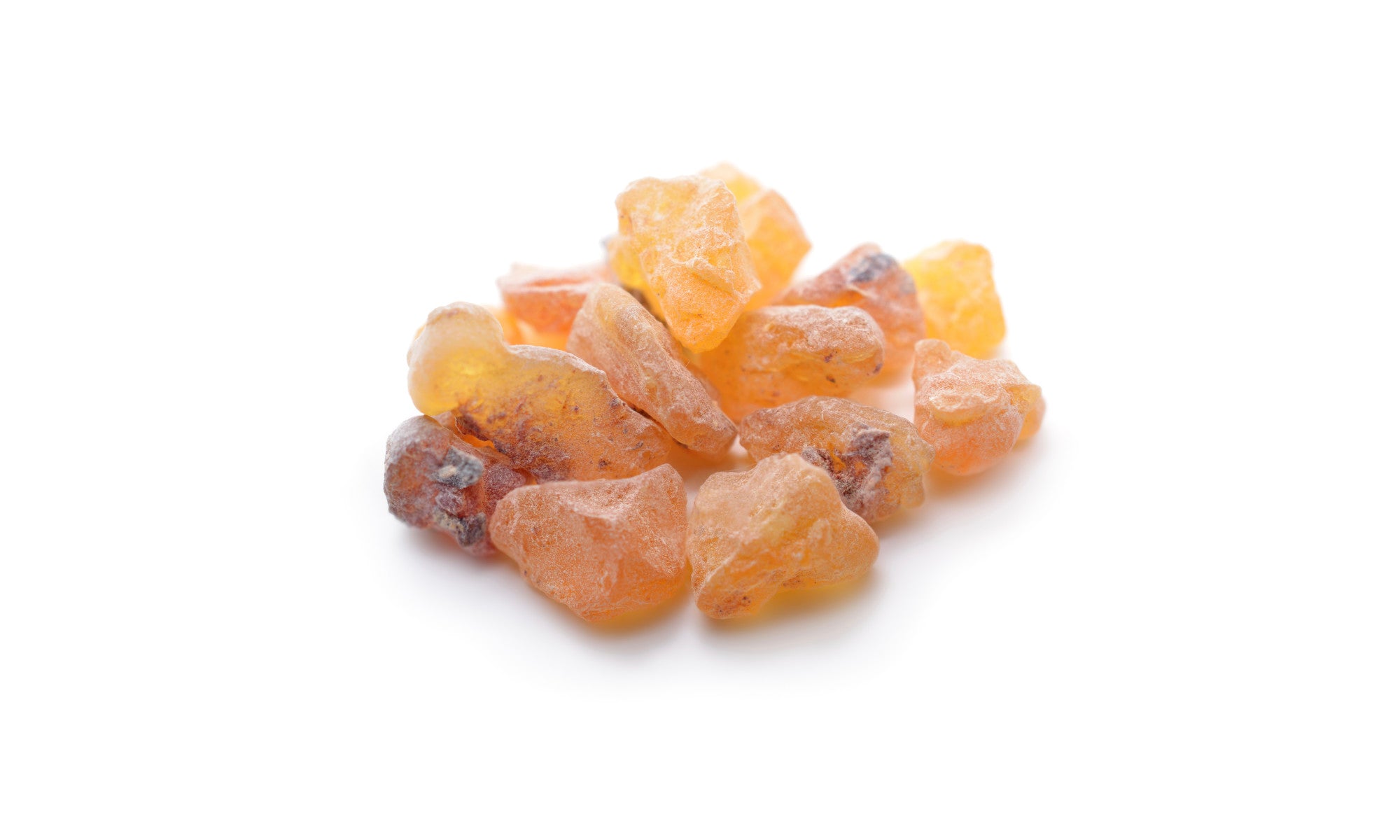 Unique natural ingredients
We use a wide range of carefully sourced, unique natural ingredients that are gentle and caring.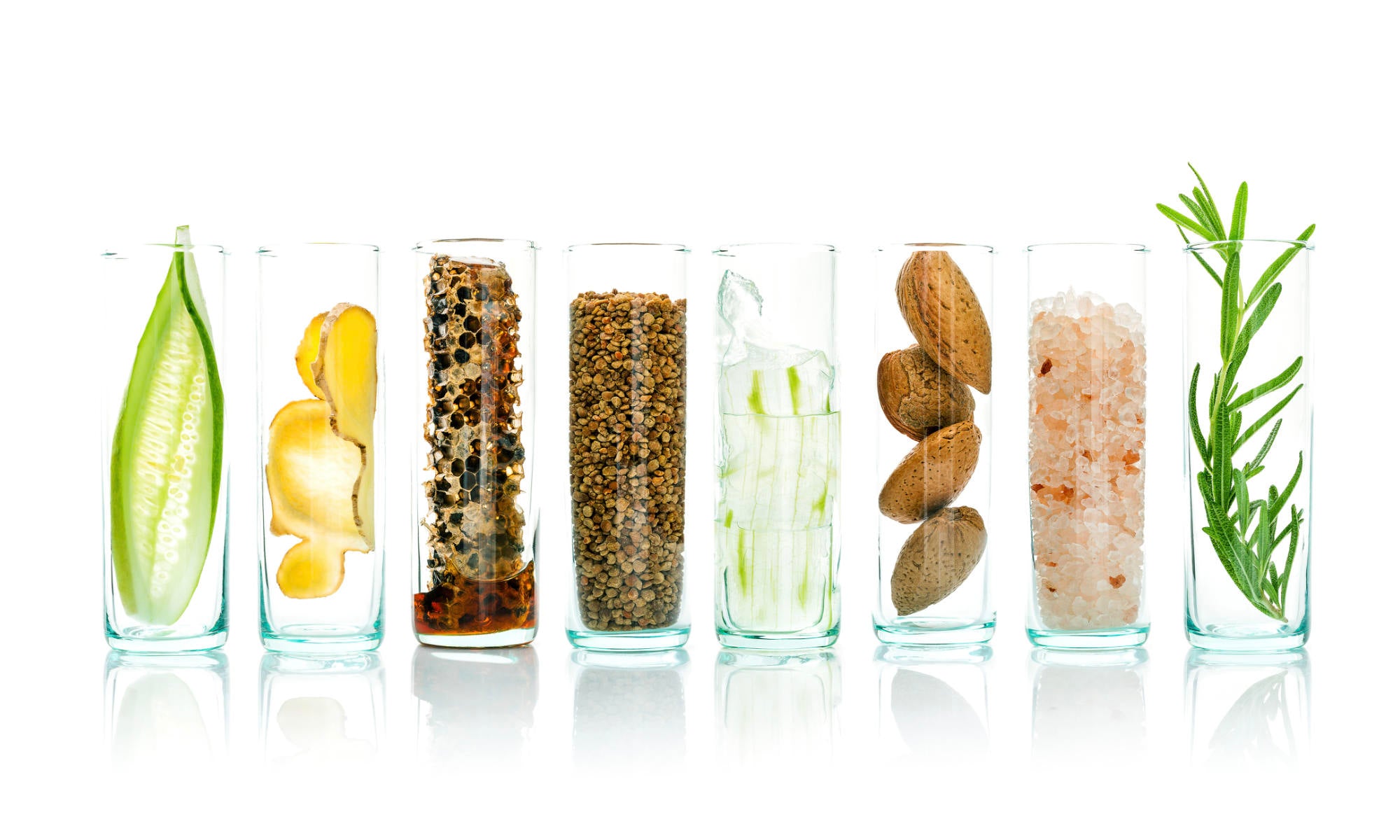 Functions
Gentle, nourishing and repairing... for skin and hair. See individual products for more details.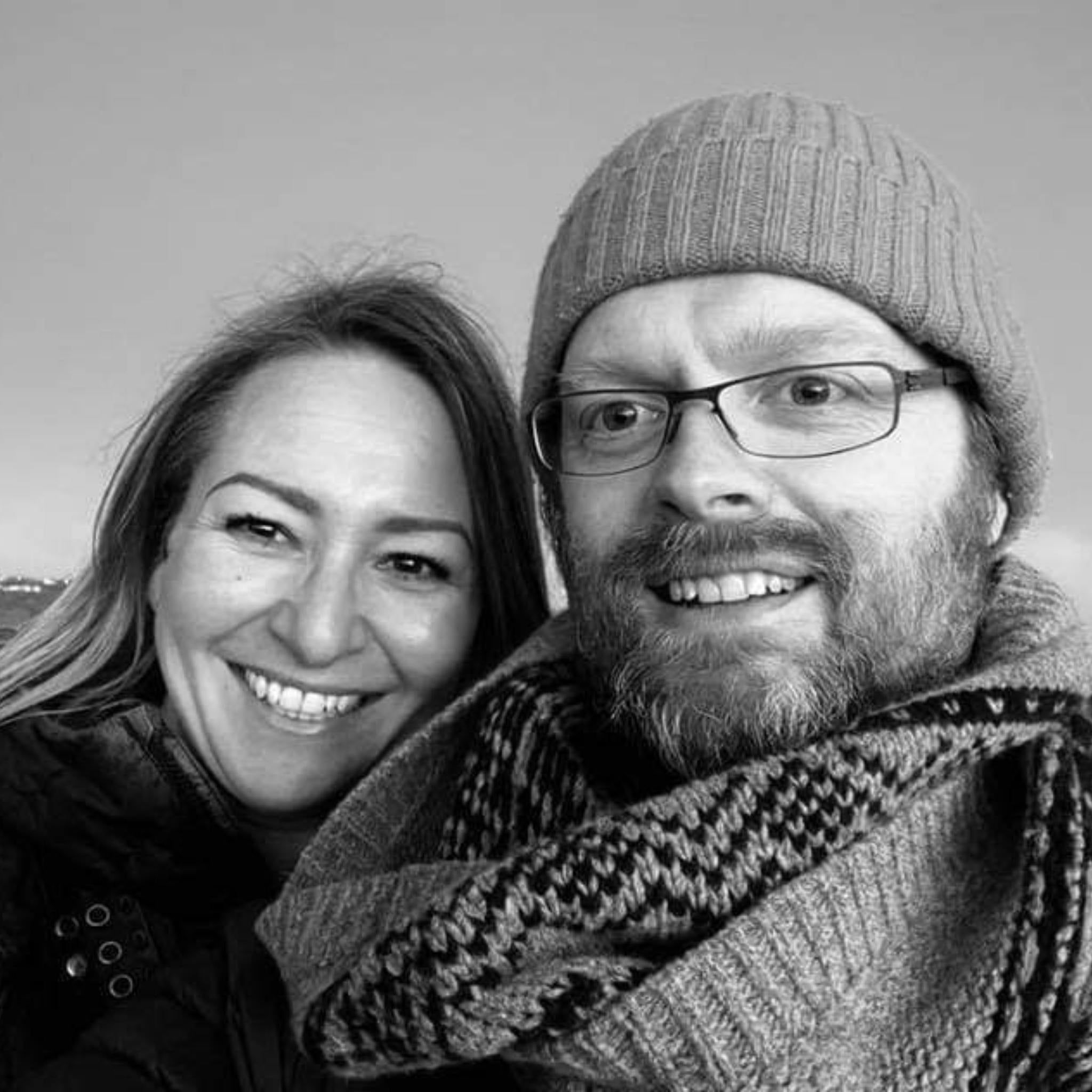 About Us
We are Hannah and Richard. We met down here in furthest west Cornwall.
We combine Richard's knowledge of traditional oriental medicine (he has a degree in Traditional Chinese Medicine and is a practicing Acupuncturist), with our love of the wild Cornish Sea and its' amazing seaweeds! From this we create unique skin and body care for everyone to enjoy!
Conditioner & Body Wash Set
Excellent service
The products will be perfect I am sure of that and I have bought them as gifts.
Fab-u-lous dahling!
I have tried soo many shampoos and conditioners over the years but haven't been happy with the result since the menopause. My hair was soft but frizzy and wild looking BUT NOT NOW 😊 My hair is not only soft and shiny it is in the best condition it's been in for a long while and it has a natural light wave to it, not frizz. Even though the products are quite expensive they are certainly worth it. I'm a very happy customer ☺️ I also like the bottles they come in 😁
Amazing
I have below shoulder length natural curls and finding a product that defines them without frizzy ends, oily roots and added weight is an absolute nightmare! Each time I try a new product it works for a few washes then stops. Having a heart and soul loving bond with Cornwall and the sea, I decided to try this. Initially I wasn't wowed with the lack of suds but after some advice from a professional hairdresser I changed my routine. All I can say now is WOW!!! My curls are soft, full of life and bounce and so light, my scalp feels nourished and I now only need to wash once a wk instead of 3 times using less than 10p sized amount. I can't recommend the shampoo, conditioner and body wash enough, oh, and it smells so fresh! My new best hair and body care friend.
Conditioner & Body Wash Set