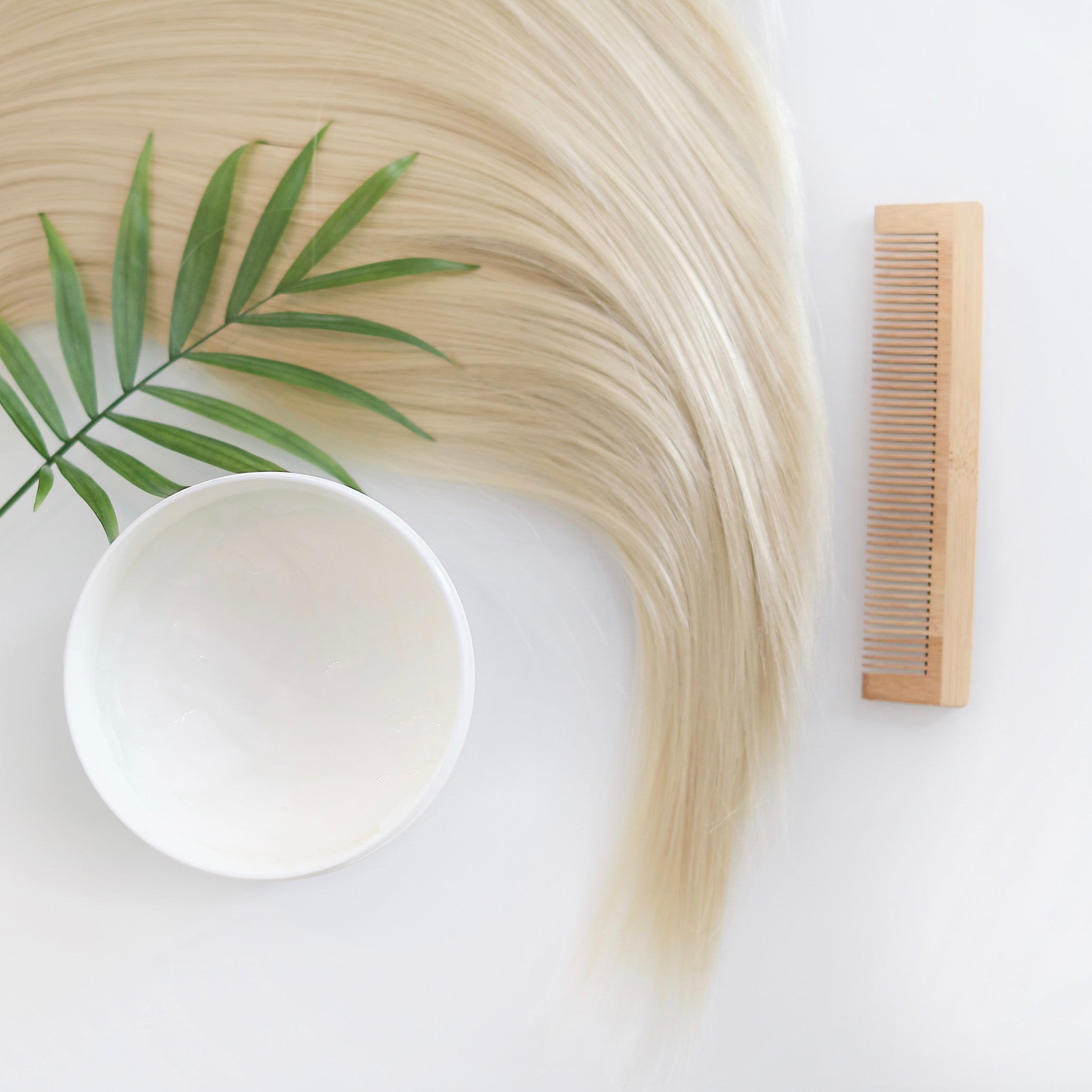 Introducing
The Haircare & Body Wash Set
Super Nutrient Haircare & Body Wash Set is a harmonious fusion of our dedication, passion, and the power of our amazing natural ingredients.

After two years of development, our Super Nutrient Haircare was born, prompted by the search for the perfect shampoo and conditioner that could provide optimal care without compromising hair, skin, or the planet. Richard, with his expertise in the benefits and traditional uses of specific herbs for skin and haircare, began crafting the first prototype. Over time, the formula was refined and enhanced, and now we are thrilled to share this exceptional duo that offers balanced care and improved hair structure.

Our desire to create a body wash that embodies our ethos led us to develop a luxurious and nourishing blend of plant oils, organic seaweed, and whole frankincense. We started by infusing and enhancing the plant oils with our organic seaweed and frankincense. Utilising a traditional, time-tested saponification process, we transformed these infused oils into a gentle, luxurious body wash that maintains the benefits of the plant oil/seaweed and frankincense blend while offering a gentle foaming and cleansing experience for the skin. The result is a body wash that we absolutely adore and are confident you will love too.

Together, the Super Nutrient Haircare & Body Wash Set is the culmination of our dedication to providing natural, gentle, and effective care for your hair and skin. We are excited to share these exceptional products with you, and we hope you cherish them as much as we do!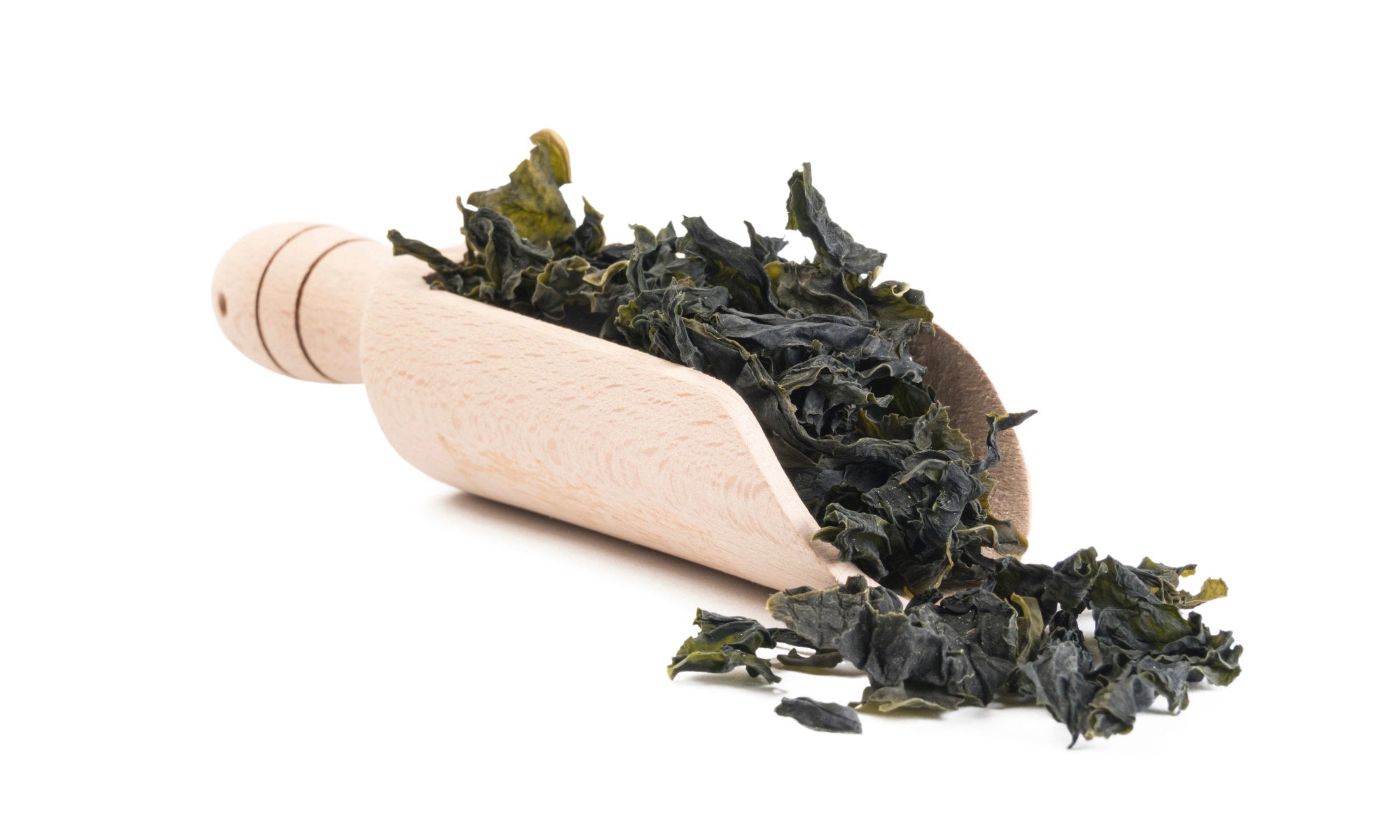 The Extraction Process
We create unique extractions using our organic Seaweed & other key herbs. We carefully prepare these over a number of days, & they form the base for each of our products.

Once this extraction is ready, we use this to make our unique products.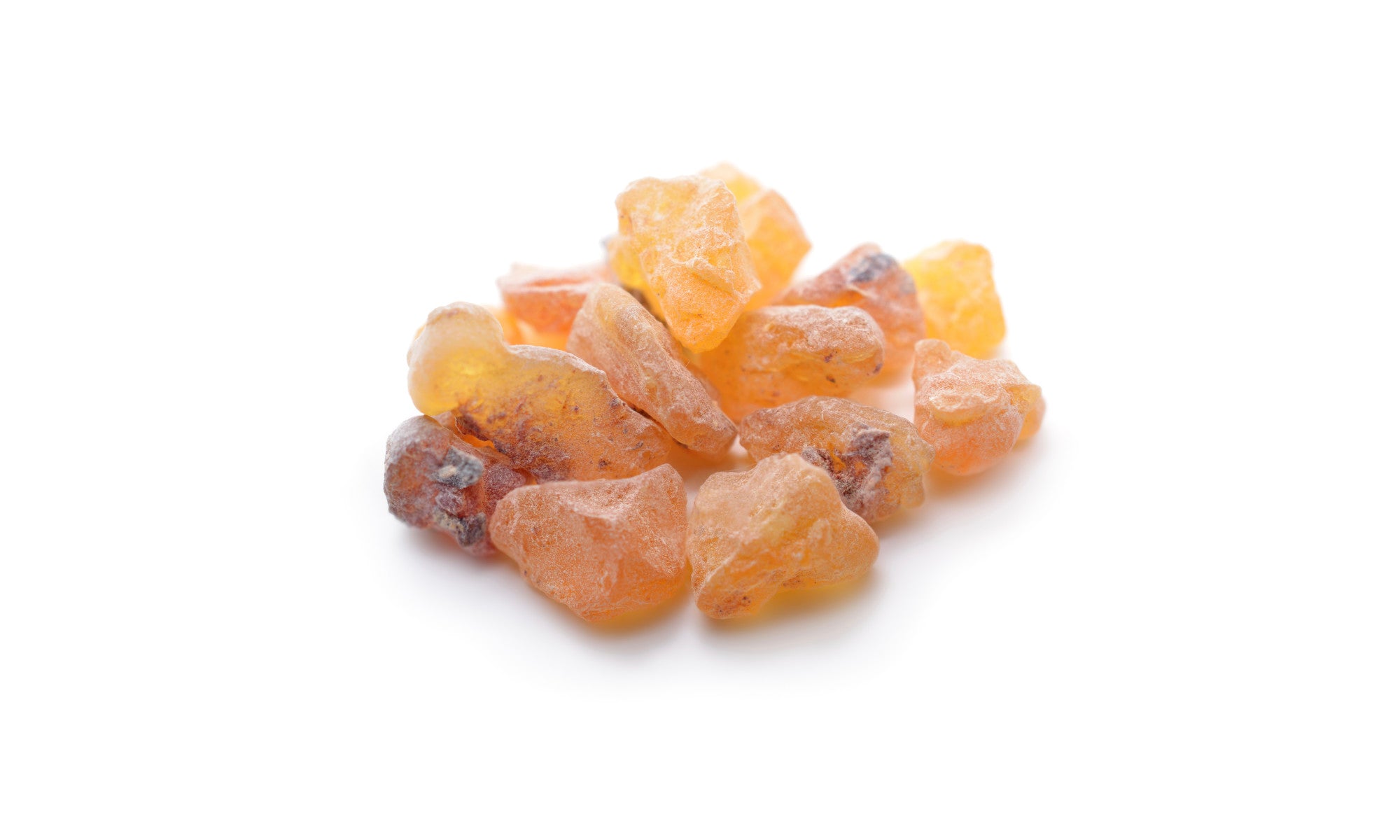 Haircare herbs
The key ingredients in our Super Nutrient Haircare Set:

1. Organic Seaweed: Balances, moisturizes, and soothes; improves hair strength and elasticity.
2. Tuber Fleeceflower Root: Stimulates healthy hair growth, balances oils, and offers anti-aging benefits.
3. Angelica Sinensis Root: Promotes oxygenation in the scalp, helping to prevent hair loss.
4. Frankincense: Extracted from whole resin, adds shine and supports a healthy scalp.
5. Mint Leaf: Addresses dandruff and general scalp issues.
6. Plant Oils: Oat Kernel and Argan Oil hydrate, improve elasticity, and reduce breakage.
7. Essential Oils: Clary Sage, Rosemary, and Peppermint provide natural fragrance and additional haircare benefits.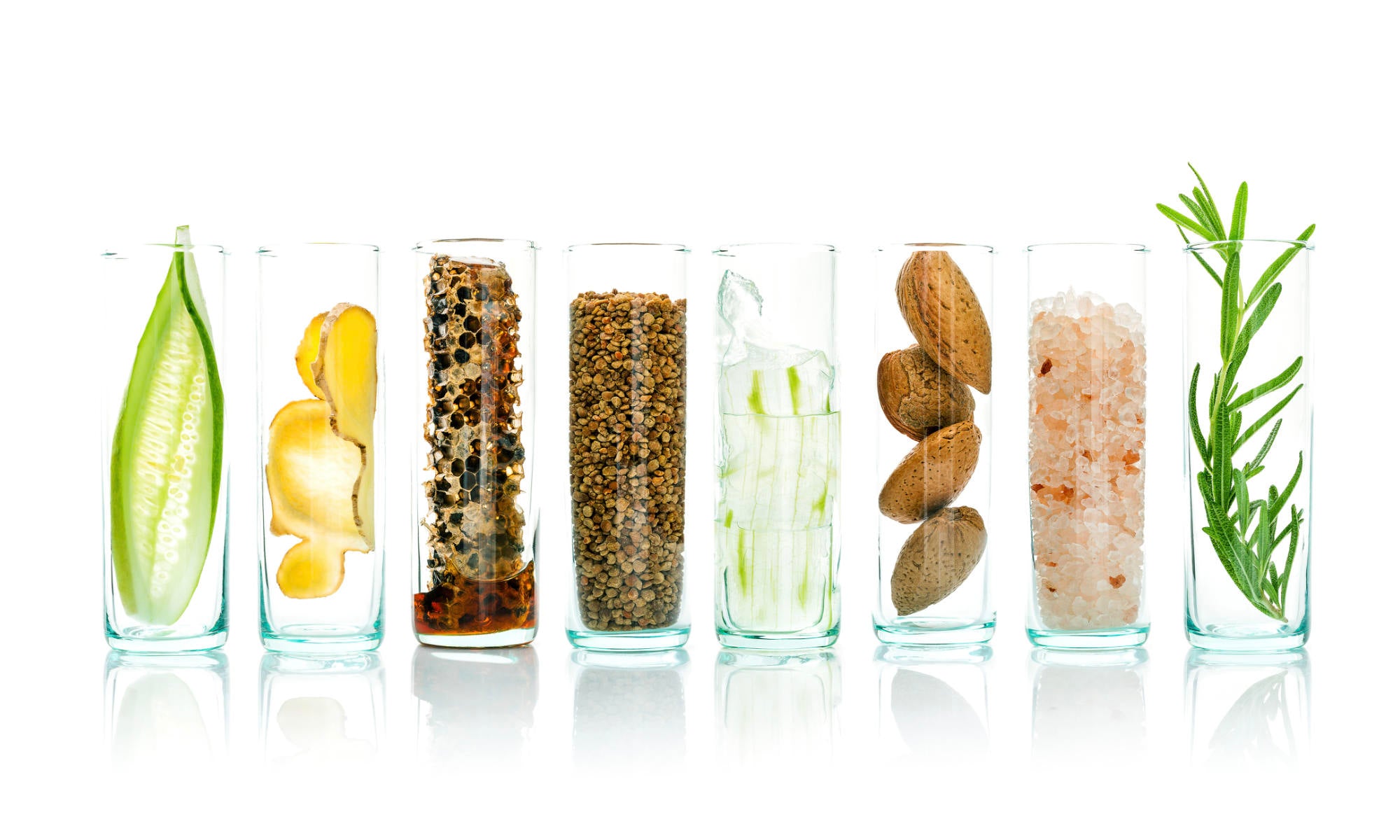 Functions
With 60- 80% organic seaweed & herbs, our Super Nutrient Haircare is designed to improve hair strength, elasticity & shine. It helps balance hair oils, stimulate healthy hair growth, prevent hair loss & soothe the scalp.

The natural, plant-based formula cleanses gently, while the essential oils of Clary Sage, Rosemary & Peppermint add fragrance & further improve the health of your hair & scalp.

Our Haircare is pH-balanced to ensure it is suitable for all hair/scalp types & is free from harsh chemicals, making it a gentle & effective choice for your hair care routine.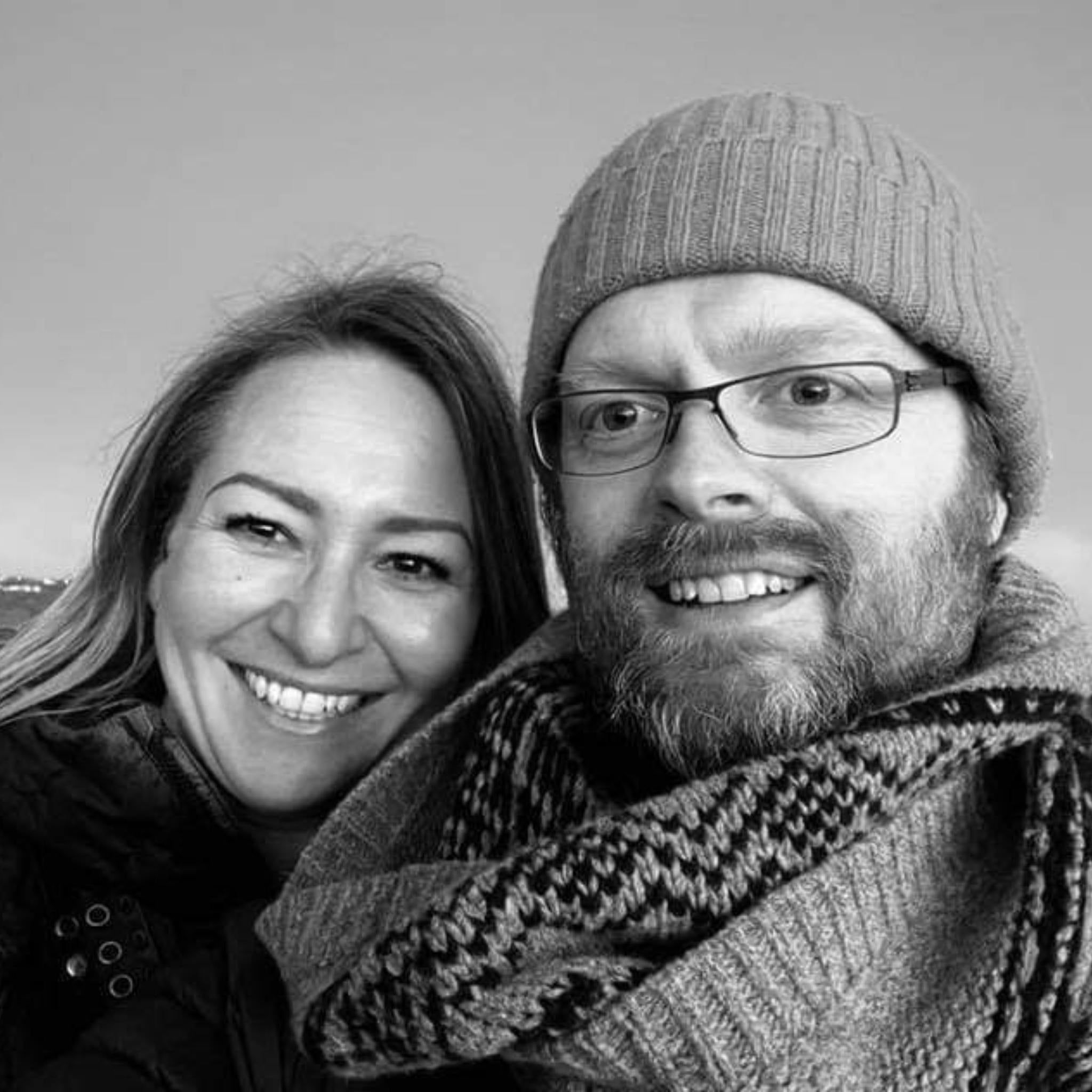 About Us
We are Hannah and Richard. We met down here in furthest west Cornwall.
We combine Richard's knowledge of traditional oriental medicine (he has a degree in Traditional Chinese Medicine and is a practicing Acupuncturist), with our love of the wild Cornish Sea and its' amazing seaweeds! From this we create unique skin and body care for everyone to enjoy!
Xmas
It's an Xmas gift so I cannot comment
Silky soft hair
I've been using the haircare and body wash products for a month now and have noticed a difference in the condition of my hair, which is now feeling soft and silky and far less frizz. The haircare and body wash smell devine and I would definately recommend these for menopausal hair.
Excellent products
I love the hair and body wash. My hair has gone from frizzy to silky and wavy. I also love the packaging - so pretty and fresh.
Shampoo & Conditioner
Purchased the shampoo & conditioner and have mixed reviews on this. Firstly i should say that i cut my finger on the top of one of the bottles as they are very sharp, so worth looking out for. Also struggled to get the pumps to work, however, my husband managed to sort them. I find the shampoo makes my hair quite greasy at my scalp, but i have waist length hair and i love how this is after i have used both shampoo & conditioner. The other big thing for me, at this time of year when i am wearing a scarf a lot normally i would get really knotted hair underneath, however, when using this no knots, which is just the best.
Shampoo and conditioner
Omg, my hair is so soft and does not need to be washed every day
Love it