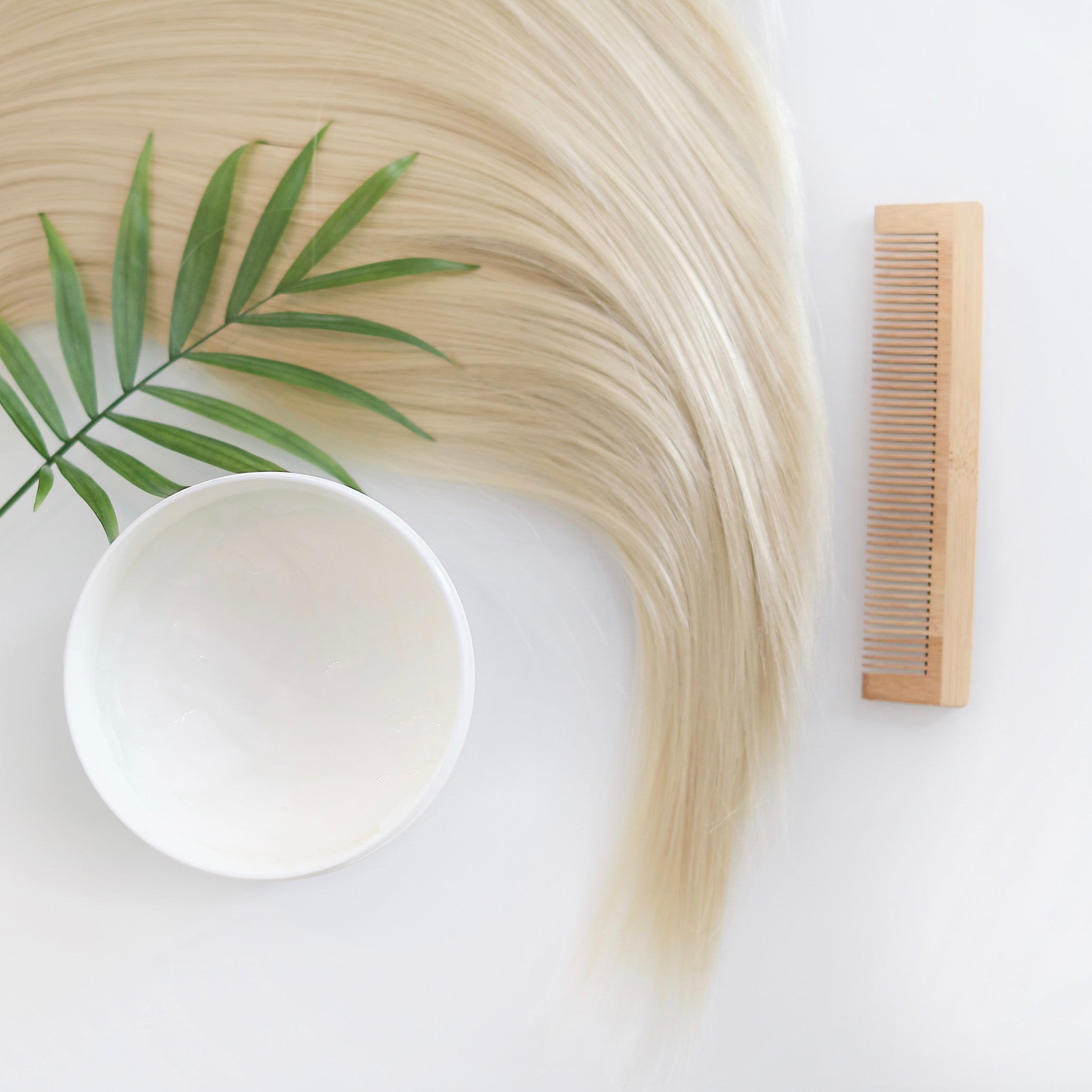 Introducing
Super Nutrient Conditioner
After 2 years of development, our Super Nutrient Haircare is finally here! Our 100% natural haircare is made with a 60% to 80% organic Seaweed & our specific haircare herbal infusion.

These two new products came about because Richard knew that I hadn't found a shampoo & conditioner that I was completely satisfied with. I had tried so many, & although some were pretty good, I still wasn't happy with the effect on my hair, whilst being gentle & kind to my hair, skin & the planet.

So, Richard, with his knowledge about the benefits & traditional uses of specific herbs for skin and haircare, set about developing a first prototype for me to try. Those very first versions, whilst needing some tweaks were actually far better & different to any other shampoo & conditioner I had ever tried!

Over the next few months, we refined & developed the shampoo & conditioner using the same herb base & adding seaweed as we already knew how amazing this is for hair & skin. I am now overjoyed with the effect these two have on my hair….not frizzy/dry or over moisturised/lank. I can feel that it has improved the structure of each hair, without any compromise!

And now finally, they are ready for us to share with you too! We hope you love them as much as we do!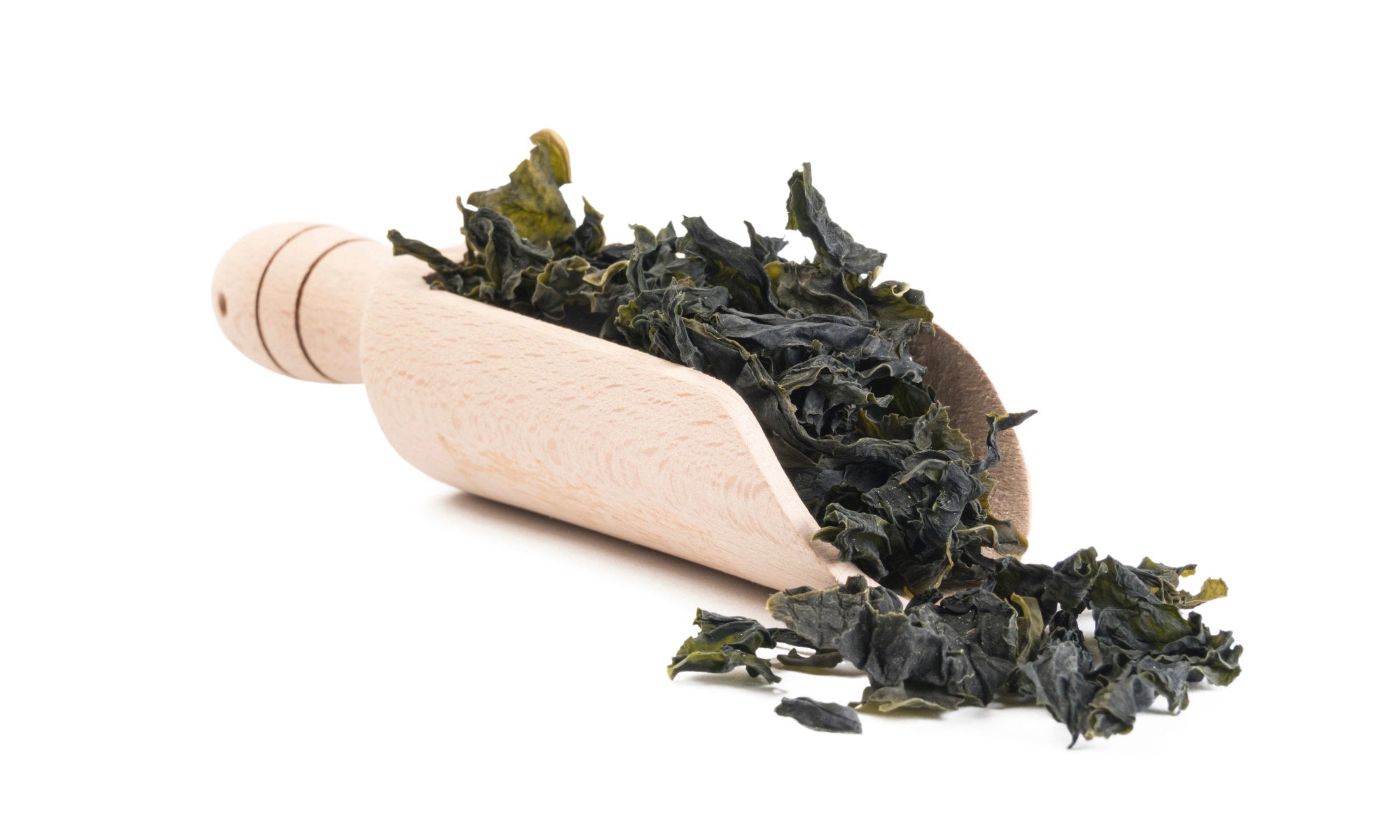 The Extraction Process
We create unique extractions using our organic Seaweed & other key herbs. We carefully prepare these over a number of days, & they form the base for each of our products.

Once this extraction is ready, we use this to make our unique products.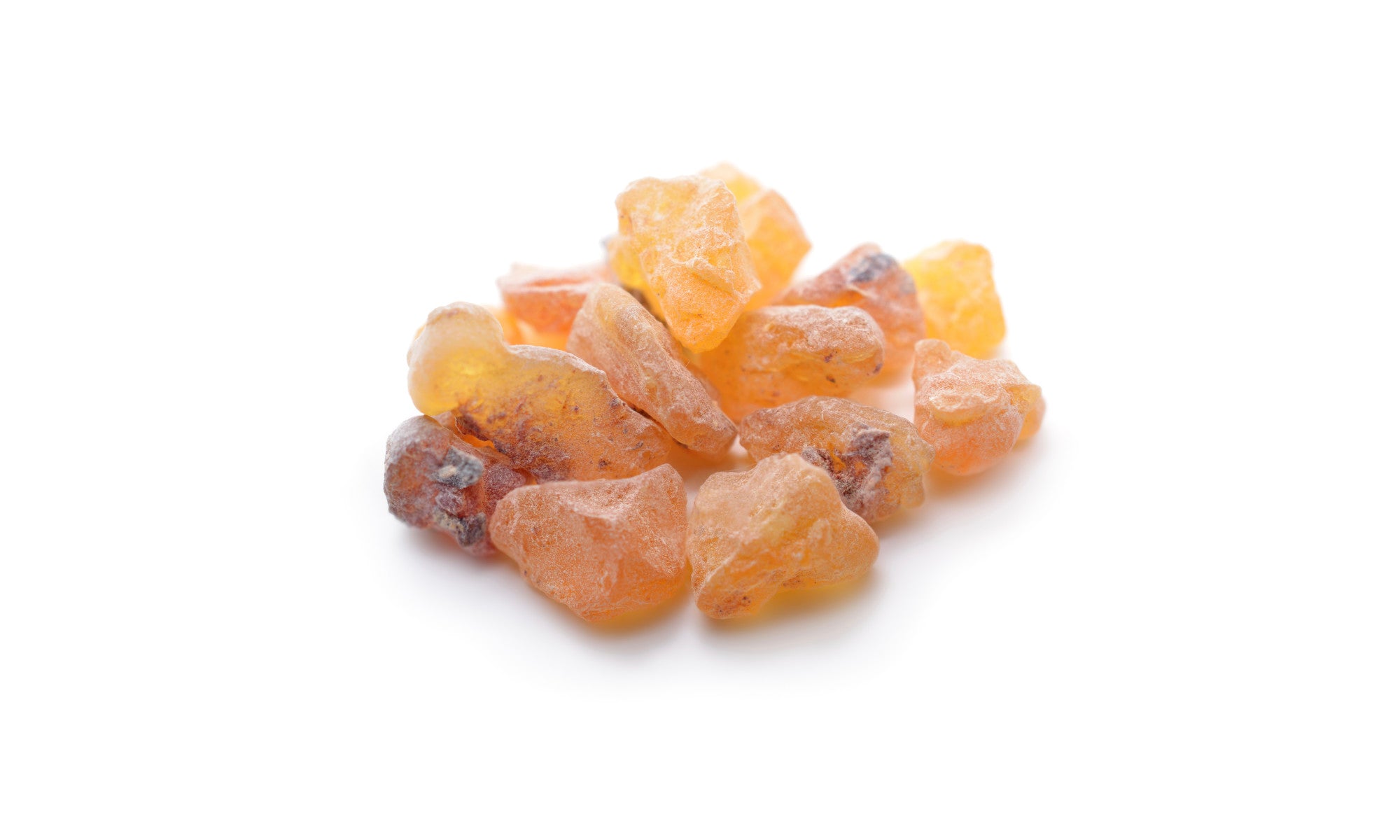 We make our Super Nutrient Conditioner with:
1. Organic Seaweed: Balancing, moisturizing, and soothing. Improves hair strength and elasticity.
2. Tuber Fleeceflower Root: Stimulates healthy hair growth and balances oils. Anti-aging for hair.
3. Angelica Sinensis (Dong Quai) Root Extract: Stimulates oxygen in the scalp to prevent hair loss.
4. Frankincense: Delivers shiny hair and a healthy scalp.
5. Mint Leaf: Calms dryness and itching. Helps with dandruff and scalp issues in general.
6. Argania Spinosa (Argan) Kernel Oil: Reduces breakage and split ends.
7. Avena Sativa (Oat) Kernel Oil: Improves elasticity in dry/damaged hair and hydrates hair shafts.
8. Mentha Arvensis (Peppermint) Leaf Oil: Calms dryness and itching. Helps with dandruff and scalp issues in general.
9. Salvia Sclarea (Clary Sage) Oil: Calms inflammation and irritation. Has a relaxing and soothing effect.
10. Rosmarinus Officinalis (Rosemary) Leaf Oil: Increases shine and calms flaky scalp.
11. Centrimonium Chloride: A natural anti-static ingredient that helps create the texture and function of the conditioner.
12. Cetearyl Alcohol: A natural fatty alcohol that helps to soften and moisturize hair.
13. Behentrimonium Methosulfate: A natural conditioning agent that helps to detangle and smooth hair.
14. Benzyl Alcohol, Salicylic Acid, Sorbic Acid, Glycerin: Eco-preservative system that helps to keep the conditioner fresh and free from harmful bacteria.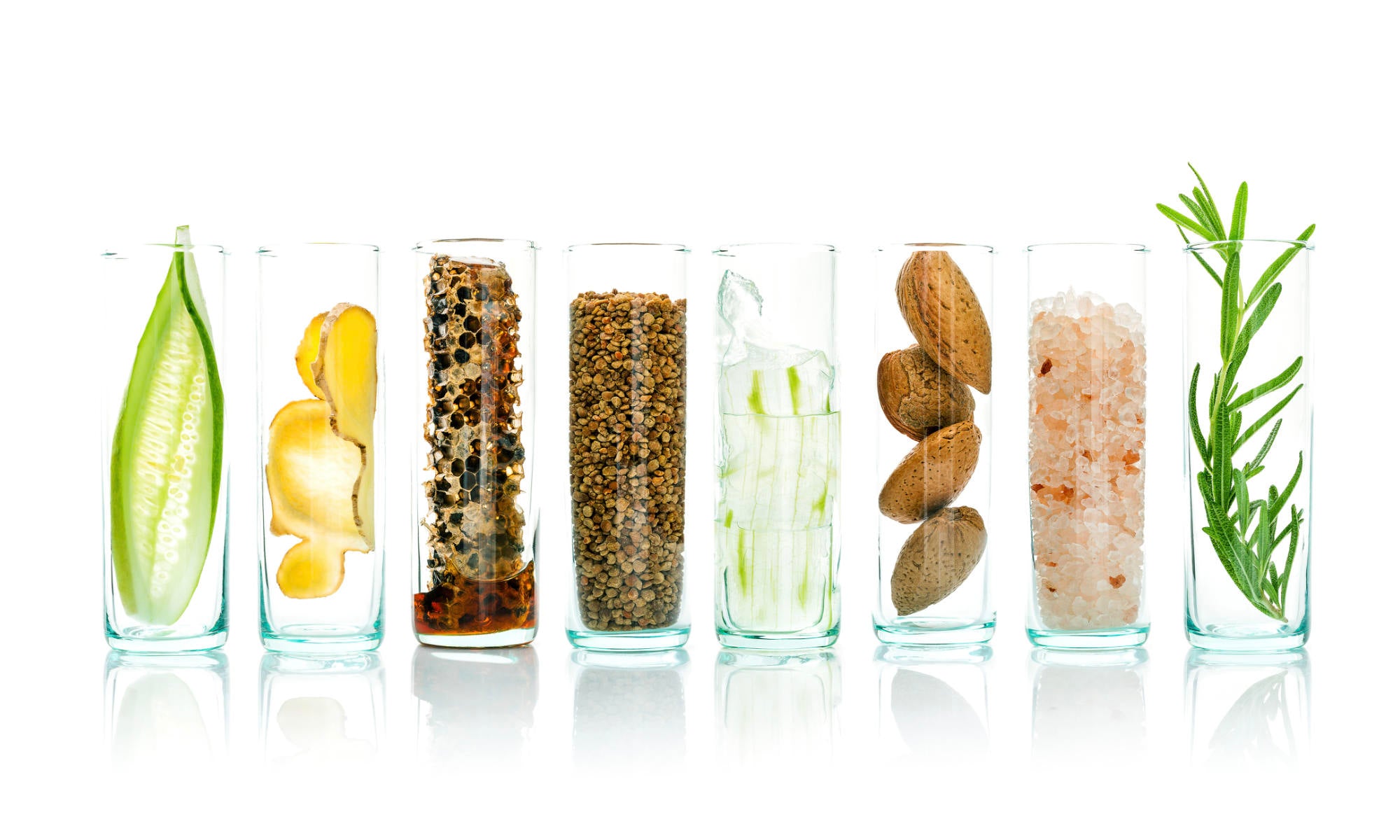 Functions
Our Super Nutrient Conditioner is designed to provide healthy, strong, and nourished hair, as well as soothe and balance the scalp. Here are some of the key functions of the conditioner:

1. Provides nourishment: Our conditioner contains a high volume (80%) of carefully made Organic Seaweed and Herbs infusion, which helps to moisturise and balance the hair, providing it with the nourishment it needs to look and feel healthy.

2. Strengthens hair: The Organic Seaweed and other plant oils and extracts that we use, including Tuber Fleeceflower Root and Argan Oil, are known to improve hair strength and elasticity, reducing the risk of breakage and split ends.

3. Balances oils: Tuber Fleeceflower Root and Angelica Sinensis Root help to balance oils on the scalp and stimulate healthy hair growth, making the conditioner anti-aging for hair.

4. Soothes scalp: The Mint Leaf and essential oils of Clary Sage, Rosemary, and Peppermint provide a soothing and calming effect on the scalp, helping to relieve dryness, itching, and dandruff.

5. Suitable for all hair types: The conditioner is naturally gentle and balancing, making it suitable for all hair types, from fine to thick, and all hair colors, including grey, natural, and coloured hair.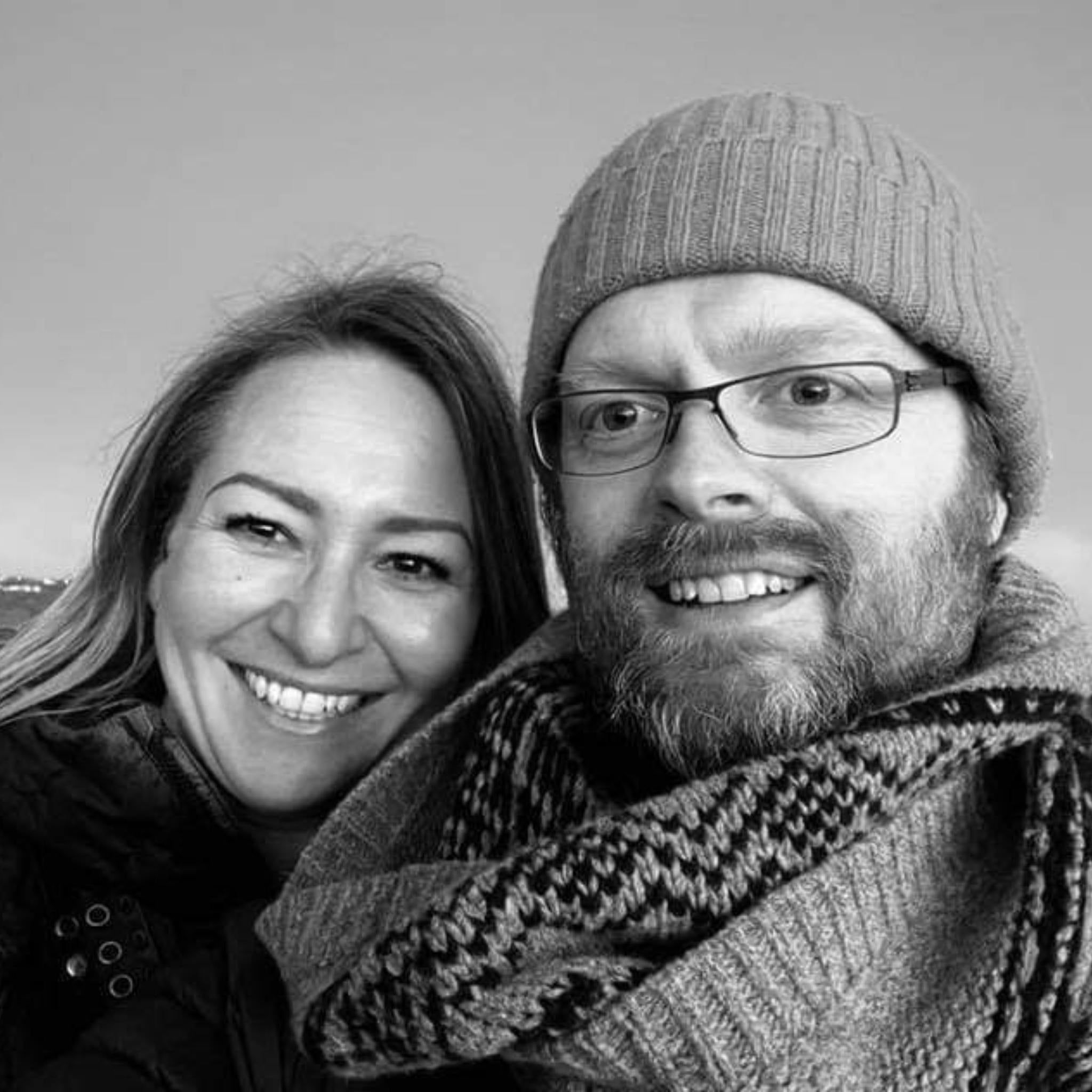 About Us
We are Hannah and Richard. We met down here in furthest west Cornwall.
We combine Richard's knowledge of traditional oriental medicine (he has a degree in Traditional Chinese Medicine and is a practicing Acupuncturist), with our love of the wild Cornish Sea and its' amazing seaweeds! From this we create unique skin and body care for everyone to enjoy!
Great Conditioner
This is great for my hair which is quite dry and fly away.
Conditioner
Smells wonderful and makes my hair shine and lovely and soft
Lovely smelling and beneficial to hair and scalp
I have scalp itchiness at times from mild eczema but the shampoo and conditioner do not aggravate this - all natural ingredients. I have dry 'fluffy' hair and the conditioner makes my hair soft and more elastic.
Amazing
My hair has never been so soft , finally found a product that works my hair is shiny and manageable
Love your Shampoo and Conditioner