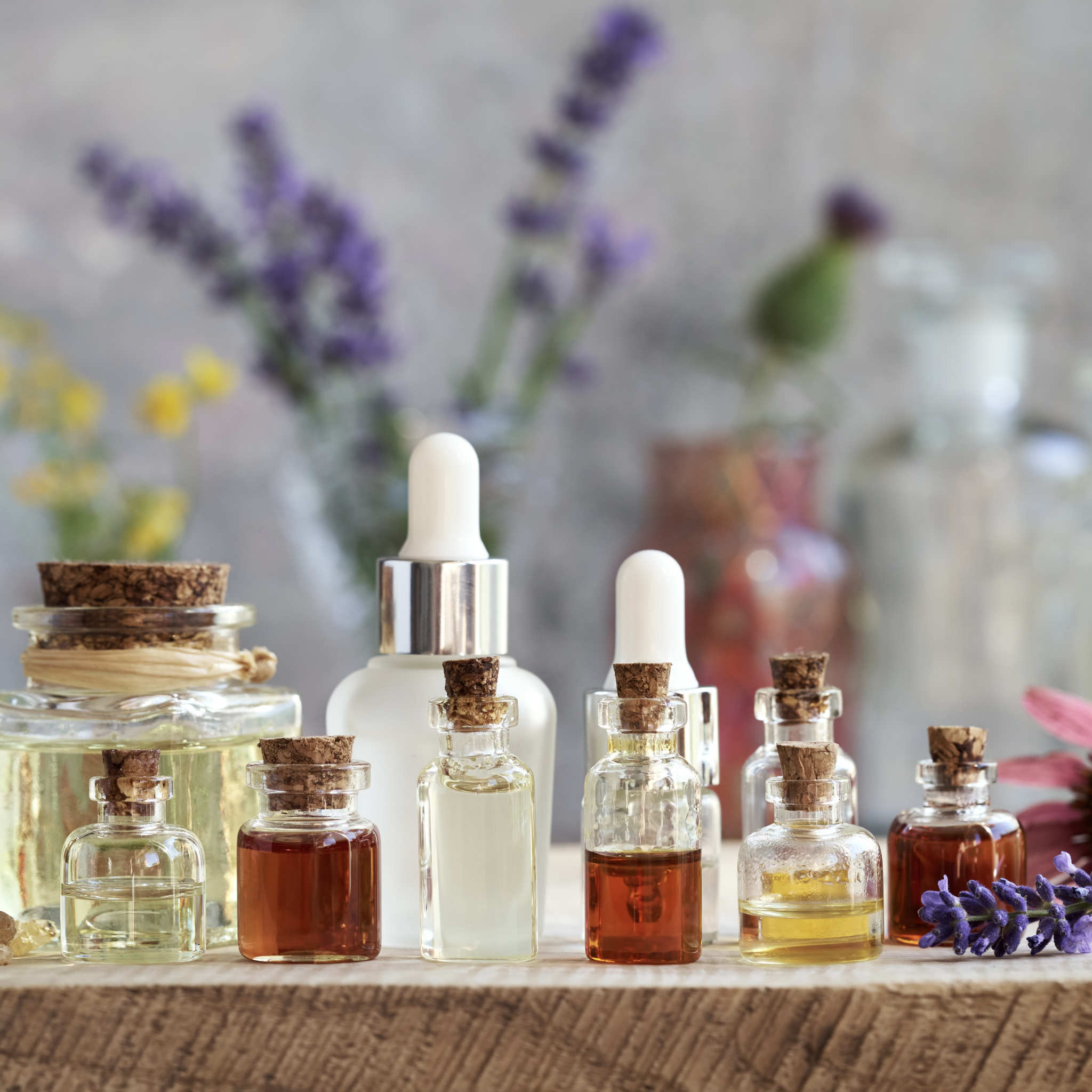 Introducing
Organic Super-Nutrient Facial Oil
Our Organic Super Nutrient Facial Oil was created from a love of our Organic Seaweed and it's amazing skincare benefits.

Soon after we experienced the wonderfulness of seaweed bathing, we started to see what other products we could create with this amazing plant. We were excited to discover that it could actually encourage type 1 collagen production (there's quite a bit of research into this).

So we set about developing an amazing facial oil, that not only would impart the benefits of our seaweed, but
also bring a whole host of benefits from the ingredients we synergised with our seaweed.

After many experiments and tweaking to our formulation, we were finally happy, and our Organic Super Nutrient Facial Oil was here!

And it's been a firm favourite among our wonderful customers ever since...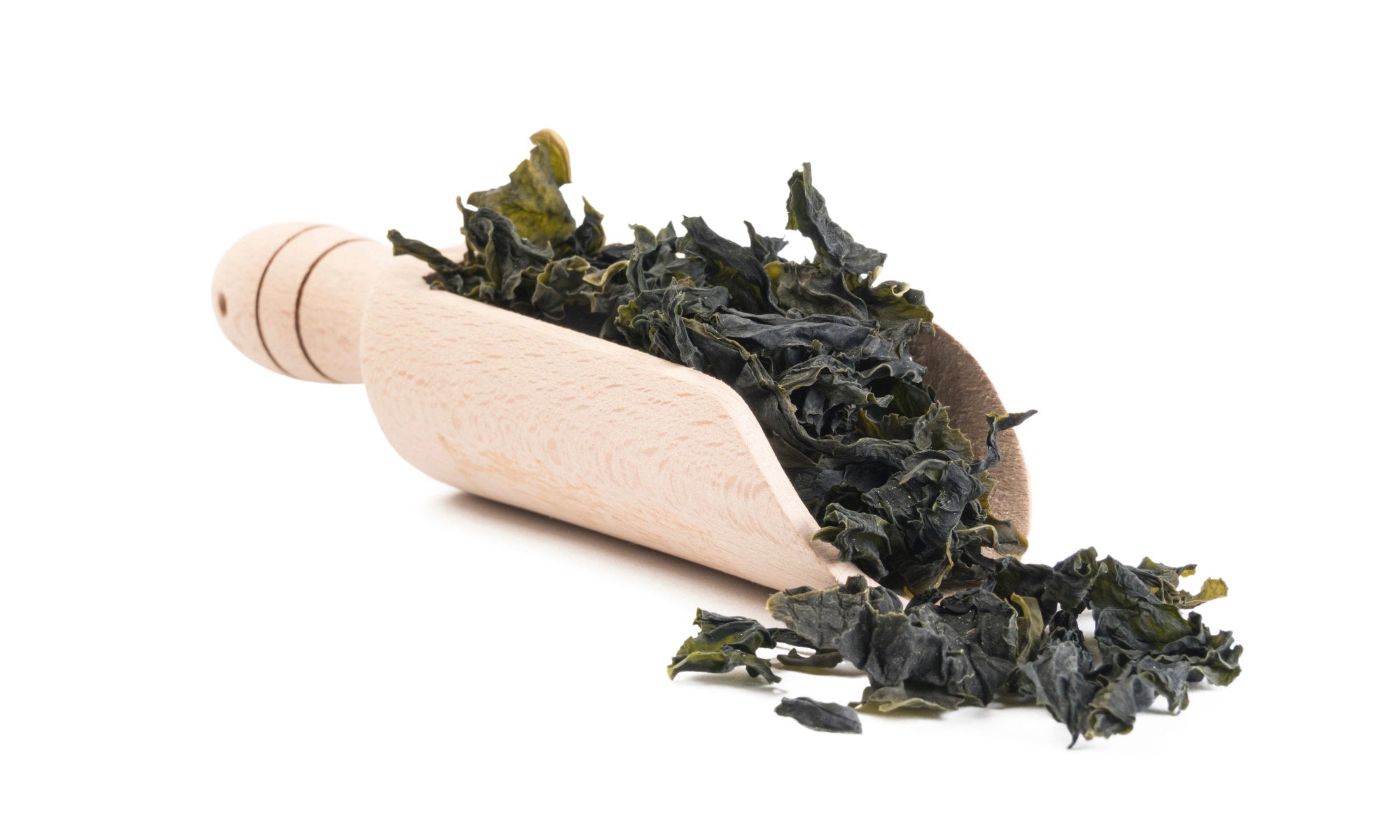 The Extraction Process
We create unique extractions using our organic Seaweed & other key herbs. We carefully prepare these over a number of days, & they form the base for each of our products.

Once this extraction is ready, we use this to make our unique products.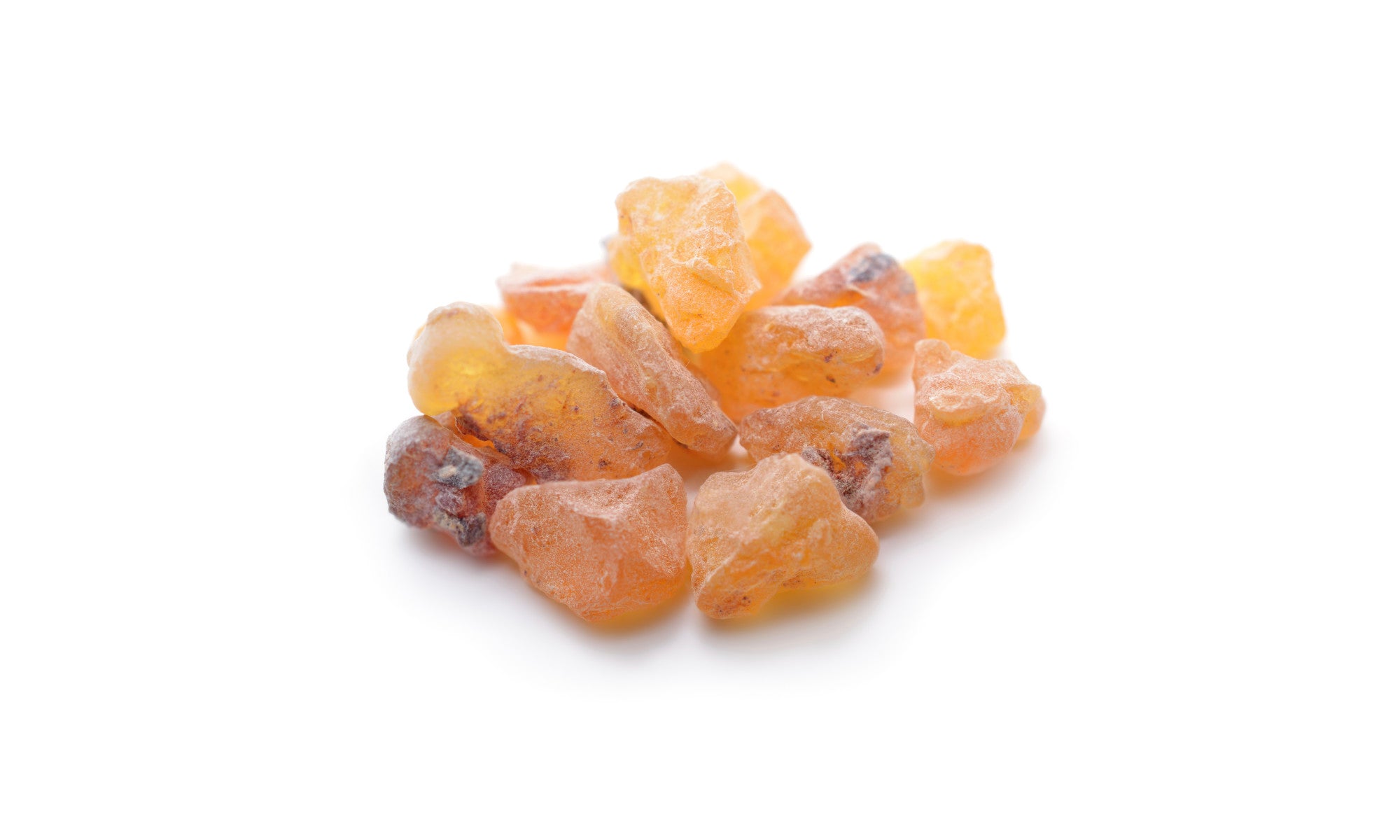 Our Super Nutrient Facial Oil is made with:
Seaweed, by boosting type 1 collagen production, helps reduce the appearance of fine lines & wrinkles whilst helping to protect the skin against future damage.

The primary ingredient in our facial oil is Wild Organic Seaweed infused Organic Jojoba Oil. This oil is so similar in make-up to our skins natural Sebum that it has a very balancing effect even for oily skin. It allows skin to relax, either giving dry skin extra moisture or helping calm over-active oily skin.

With the addition of Organic Tamanu Oil, renowned for its scar healing capabilities and Organic Sea Buckthorn Oil to help calm Rosacea and deliver a boost of Vitamin C our facial oil is a skin loving gentle oil that works best at night to help repair the skin.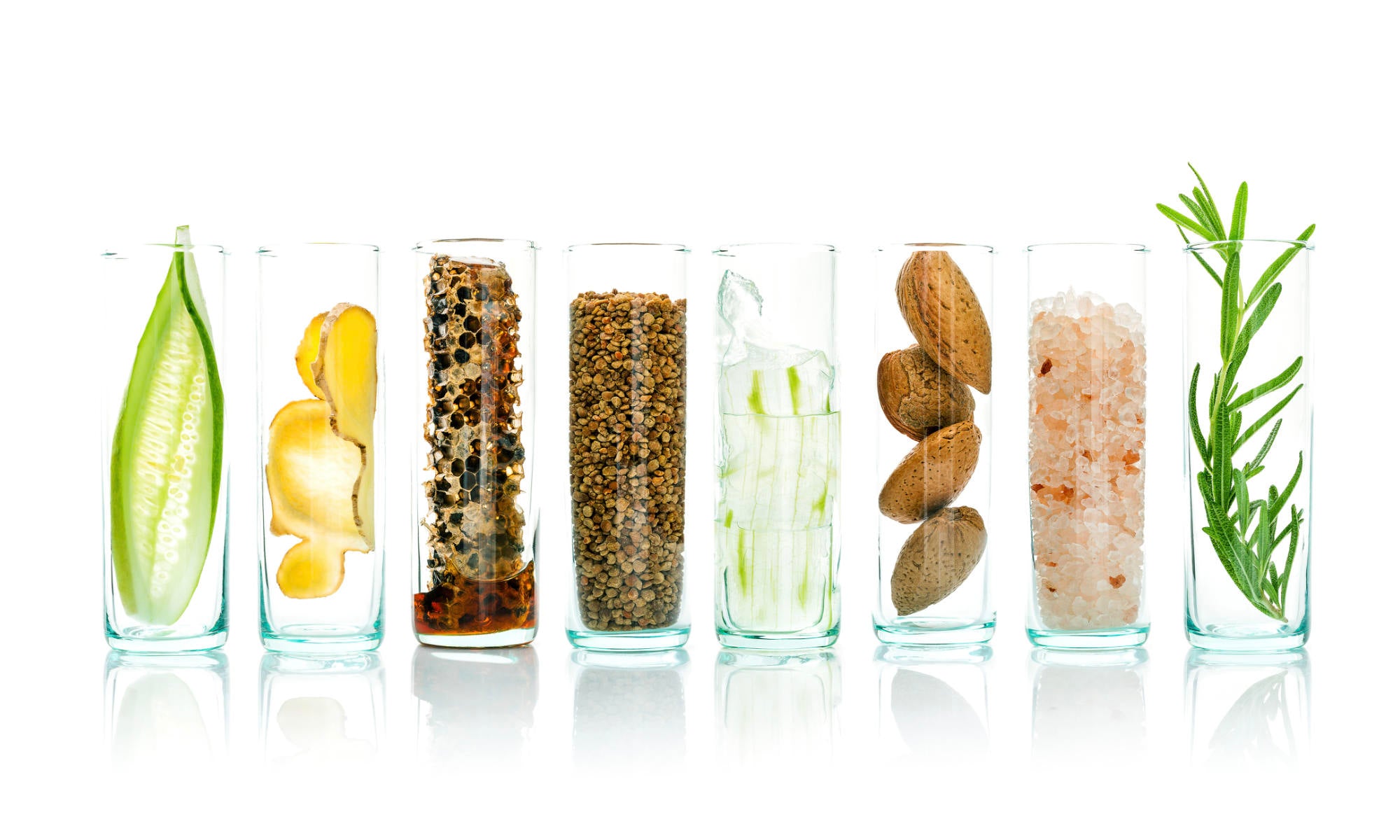 Functions
Our Super Nutrient Facial Oil is clean, gentle, and effective.

It's an easily absorbed oil that balances irritated, dry skin, promotes plumpness, and reduces redness.

Our carefully selected blend of natural and organic ingredients work together to help nourish and protect the skin, and the scent is refreshing and up-lifting.

It is also available as a Facial Duo or as a Gift Set with our best selling Seaweed Soap.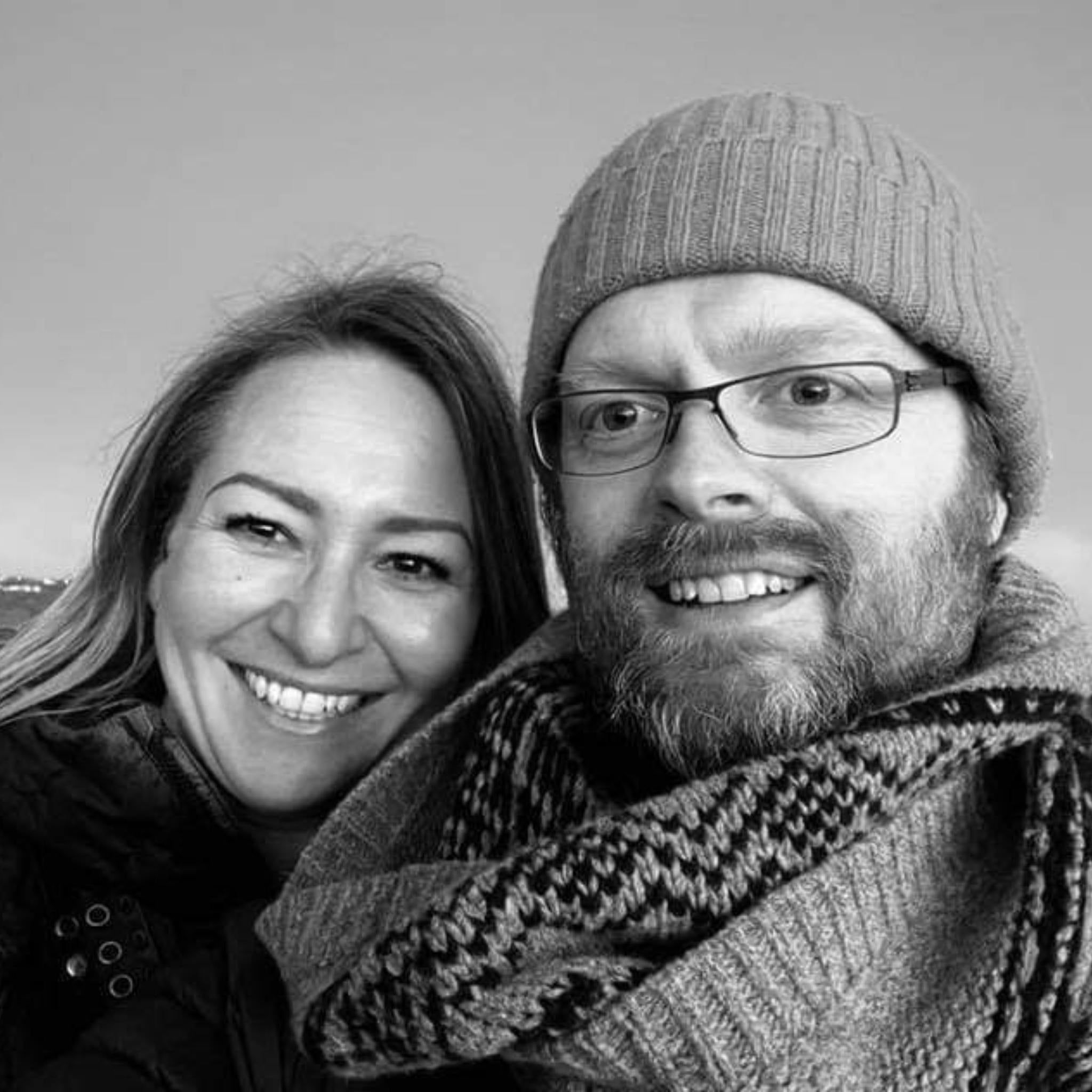 About Us
We are Hannah and Richard. We met down here in furthest west Cornwall.
We combine Richard's knowledge of traditional oriental medicine (he has a degree in Traditional Chinese Medicine and is a practicing Acupuncturist), with our love of the wild Cornish Sea and its' amazing seaweeds! From this we create unique skin and body care for everyone to enjoy!
Facial oil
Another 'wow' product from the Cornish Seaweed Bath Company , feels so nourishing as it absorbs beautifully
I like it
Got this as a free gift and have been using it every night for over a week now.
It is light and absorbs easily, and my skin feels softer. But what I really like is it doesn't cause any break outs like many other face products I've tried
Fabulous 😍
I have used expensive brands, but this facial oil beats them all! It so suits my skin it soaks in a treat with no residue oiliness. Even better, my skin has never looked so good! I would thoroughly recommend this oil ☺️
Organic face oil
My skin looks much better since using this product. Has got its glow back
Winner
This is the second time I have purchased this product, it feels lovely on your skin and offers the right amount of moisture for all day use. I don't normally like oils on my face as they can feel heavy and don't absorb, this is the complete opposite of that :)