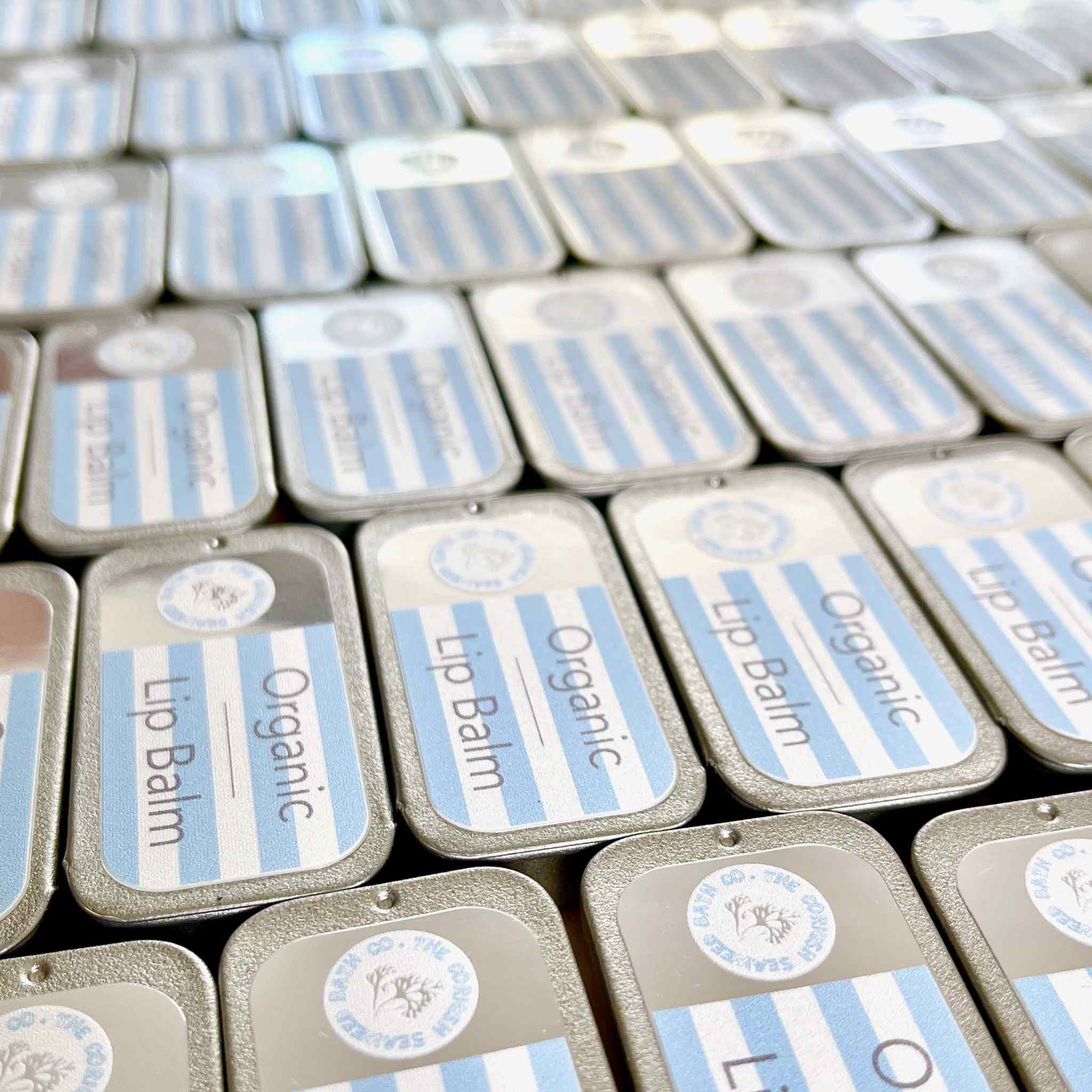 Introducing
Organic Lip Balm
We wanted to create a unique lip balm with our wonderful organic seaweed and traditional skincare herbs. We started with organic olive oil as the base because of its hydrating properties. We then infused that with our organic seaweed, for it's antioxidant and anti-inflammatory effects to help protect and soothe the delicate skin on the lips.

We also included Angelica Sinensis, which is known for its skin-nourishing and moisturising benefits. Potentilla extract and mint extract were added for their cooling and refreshing properties that can help soothe and invigorate dry, chapped lips.

To give the lip balm a smooth and creamy texture, we added organic cocoa butter and organic beeswax. These ingredients help to seal in moisture and protect the lips from the elements while providing a luxurious and velvety feel.

After months of testing and perfecting the formula, we were finally satisfied with the results!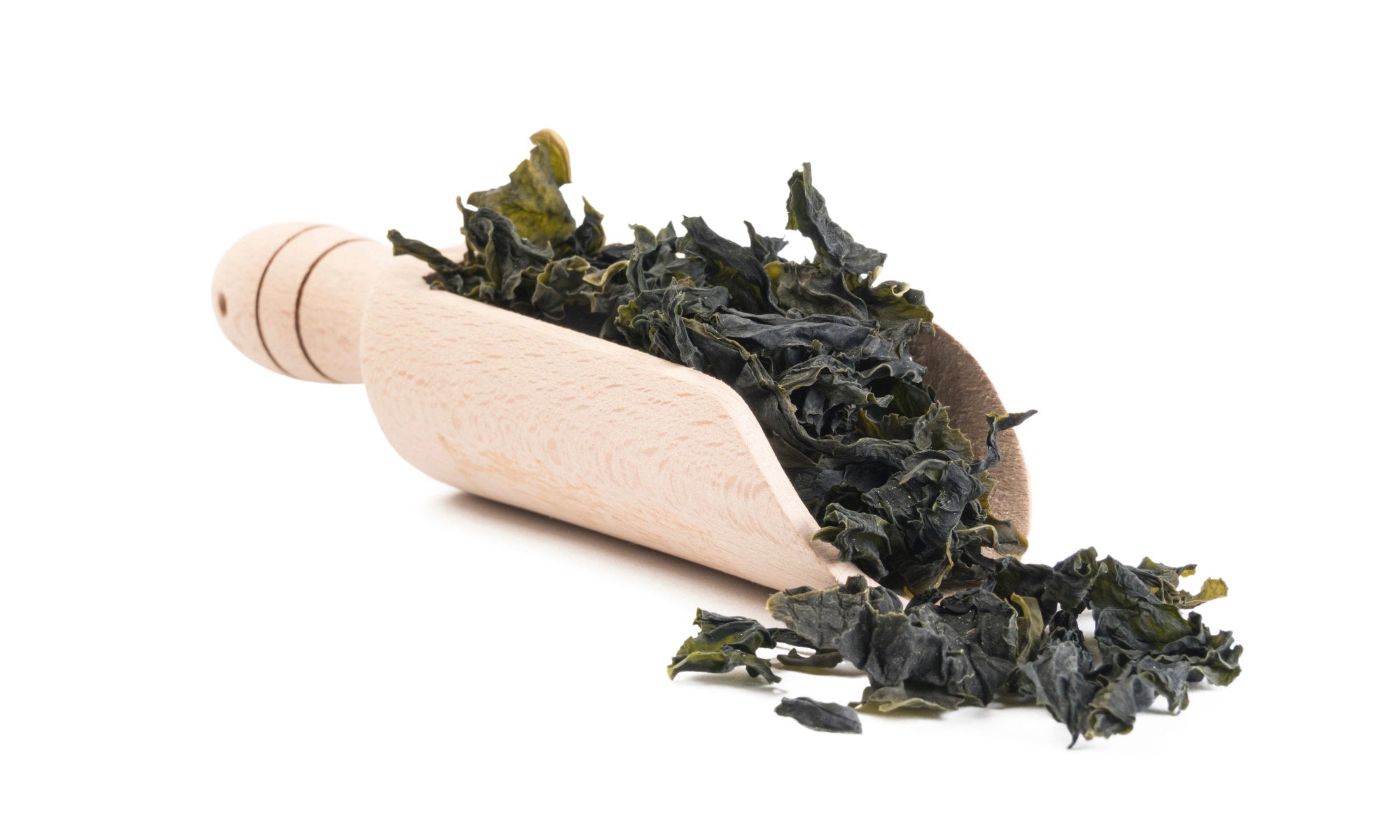 The Extraction Process
We create unique extractions using our organic Seaweed & other key herbs. We carefully prepare these over a number of days, & they form the base for each of our products.

Once this extraction is ready, we use this to make our unique products.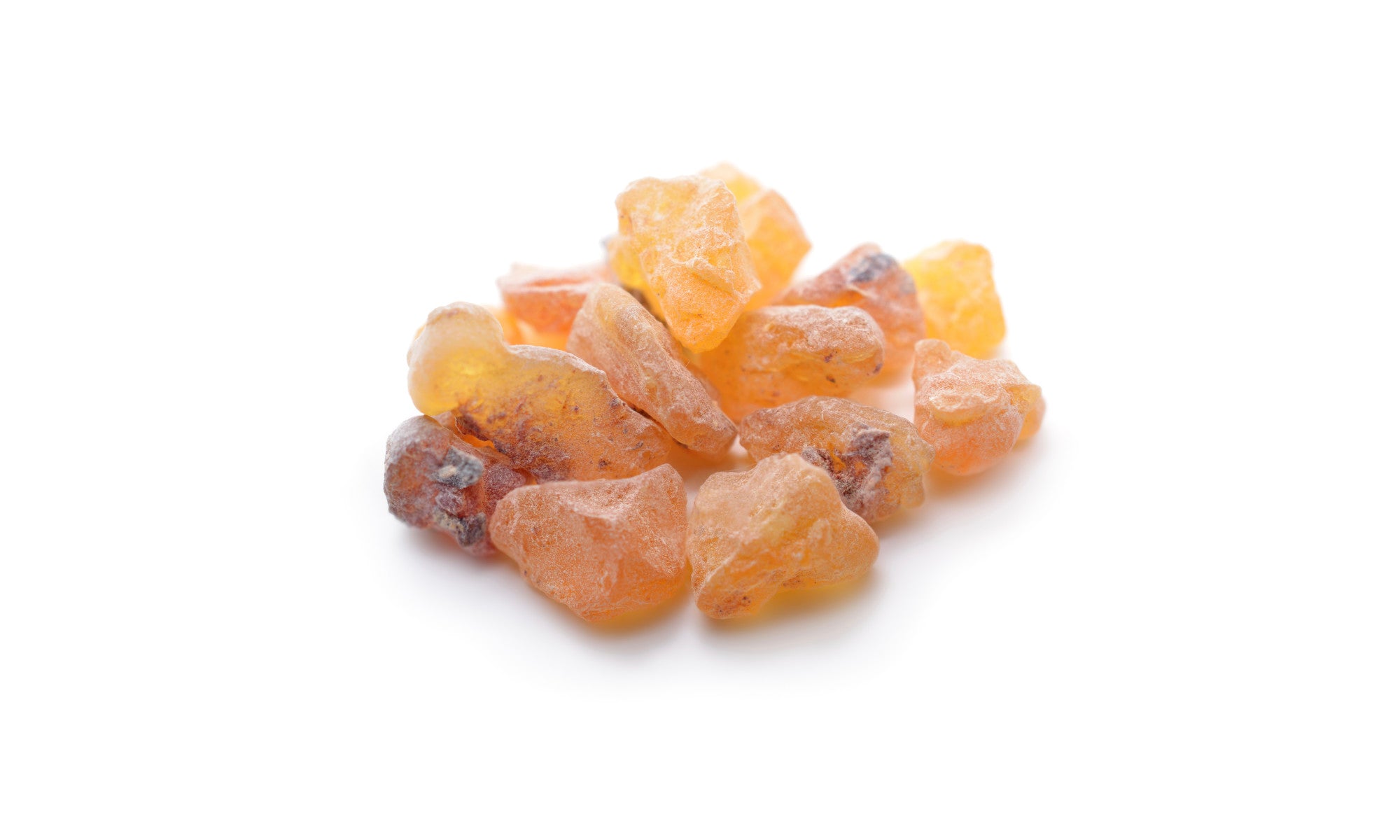 We make our Lip Balm with:
Organic Olive Oil: a hydrating and protective base.
Organic Seaweed Extract: antioxidant and anti-inflammatory, helps soothe and nourish lips.
Angelica Sinensis Extract: known for its skin-nourishing and moisturising properties. It helps to soothe and hydrate the lips, leaving them feeling soft and smooth.
Potentilla Extract: cooling and refreshing, contains skin-protective tannins.
Mint Extract: refreshing and invigorating, has anti-inflammatory and antioxidant properties.
Organic Cocoa Butter: adds smoothness and provides nourishing antioxidants.
Organic Beeswax: natural wax that seals in moisture and protects the lips from the elements.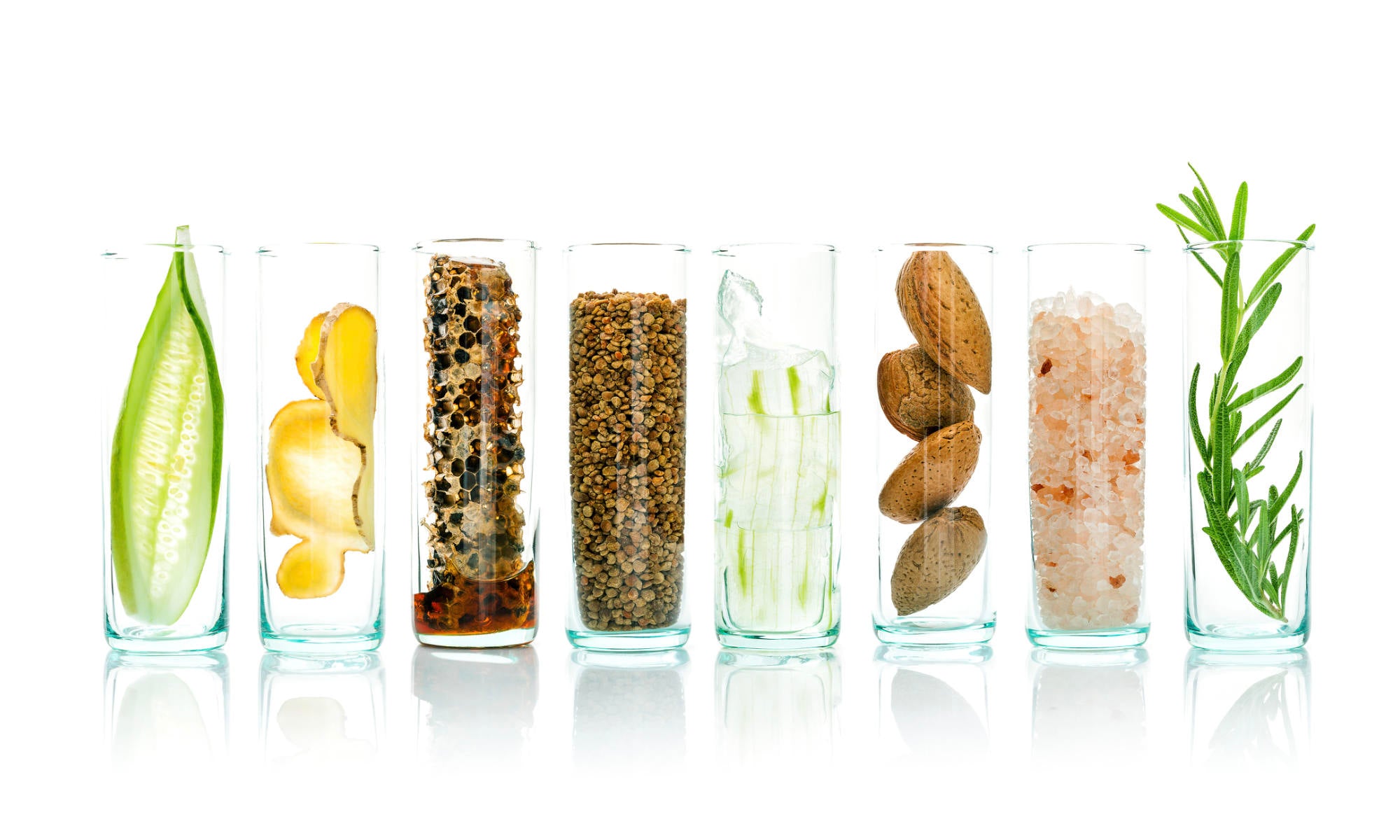 Functions
This lip balm is designed to hydrate, protect and nourish the lips. Its blend of organic olive oil, seaweed, and cocoa butter provide long-lasting hydration and nourishing antioxidants, while beeswax creates a protective barrier to seal in moisture. The combination of Angelica Sinensis, Potentilla and Mint extracts help to soothe, cool and refresh the lips, while also providing anti-inflammatory and antioxidant benefits.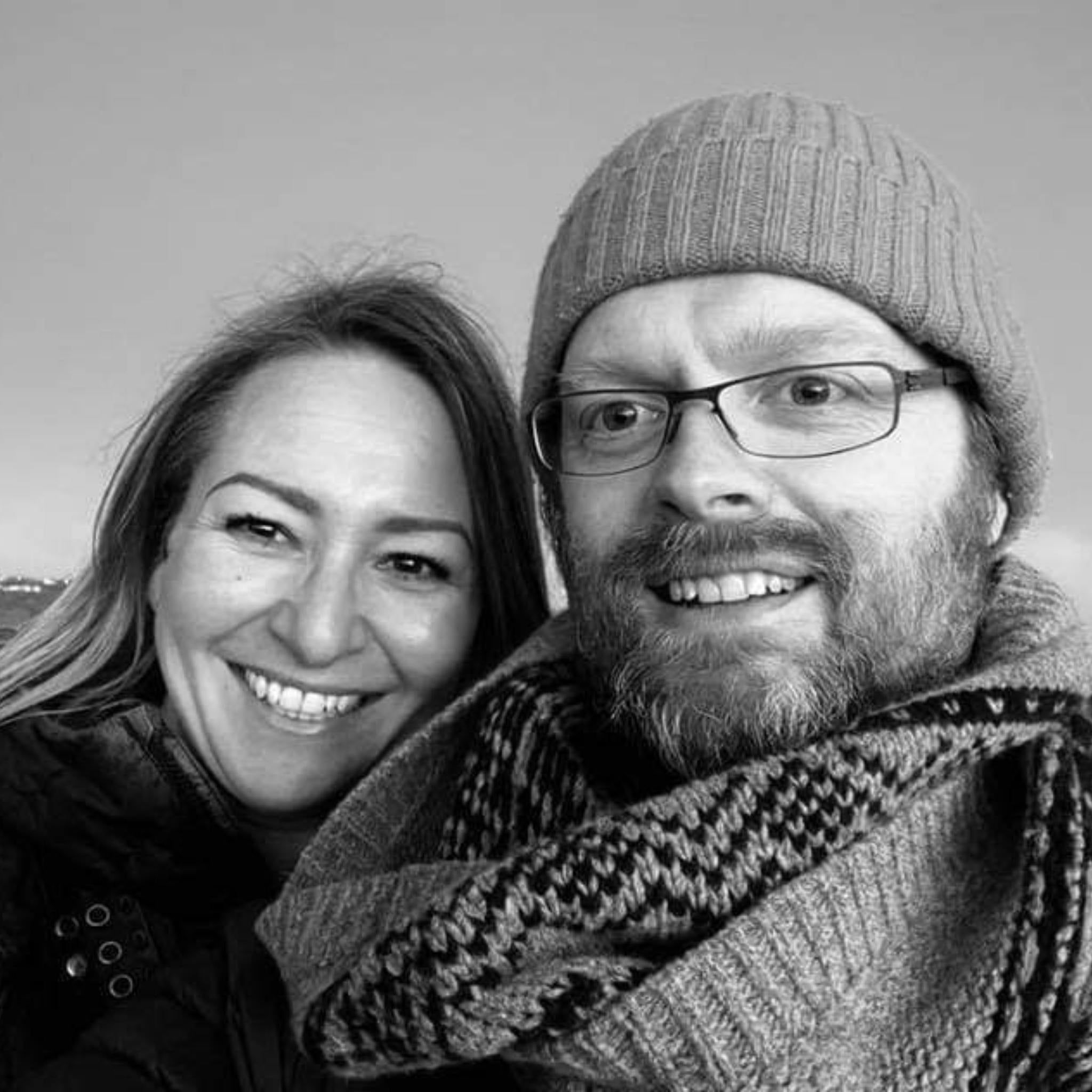 About Us
We are Hannah and Richard. We met down here in furthest west Cornwall.
We combine Richard's knowledge of traditional oriental medicine (he has a degree in Traditional Chinese Medicine and is a practicing Acupuncturist), with our love of the wild Cornish Sea and its' amazing seaweeds! From this we create unique skin and body care for everyone to enjoy!
Glides on and stays
Glides on and stays making your lips feel protected and soft.
Brilliant lip balm
What woman does not like a lip balm! This makes your lips feel really smooth, smells lovely and a little goes a long way. This will be perfect in the winter months
Excellent quality and great service
Excellent quality and great service
Best lip balm I've ever used.
I have several of these - by my bed, in my handbag, in my coat pocket. It's the best lip balm I've ever used and I love the minty taste. Excellent Product