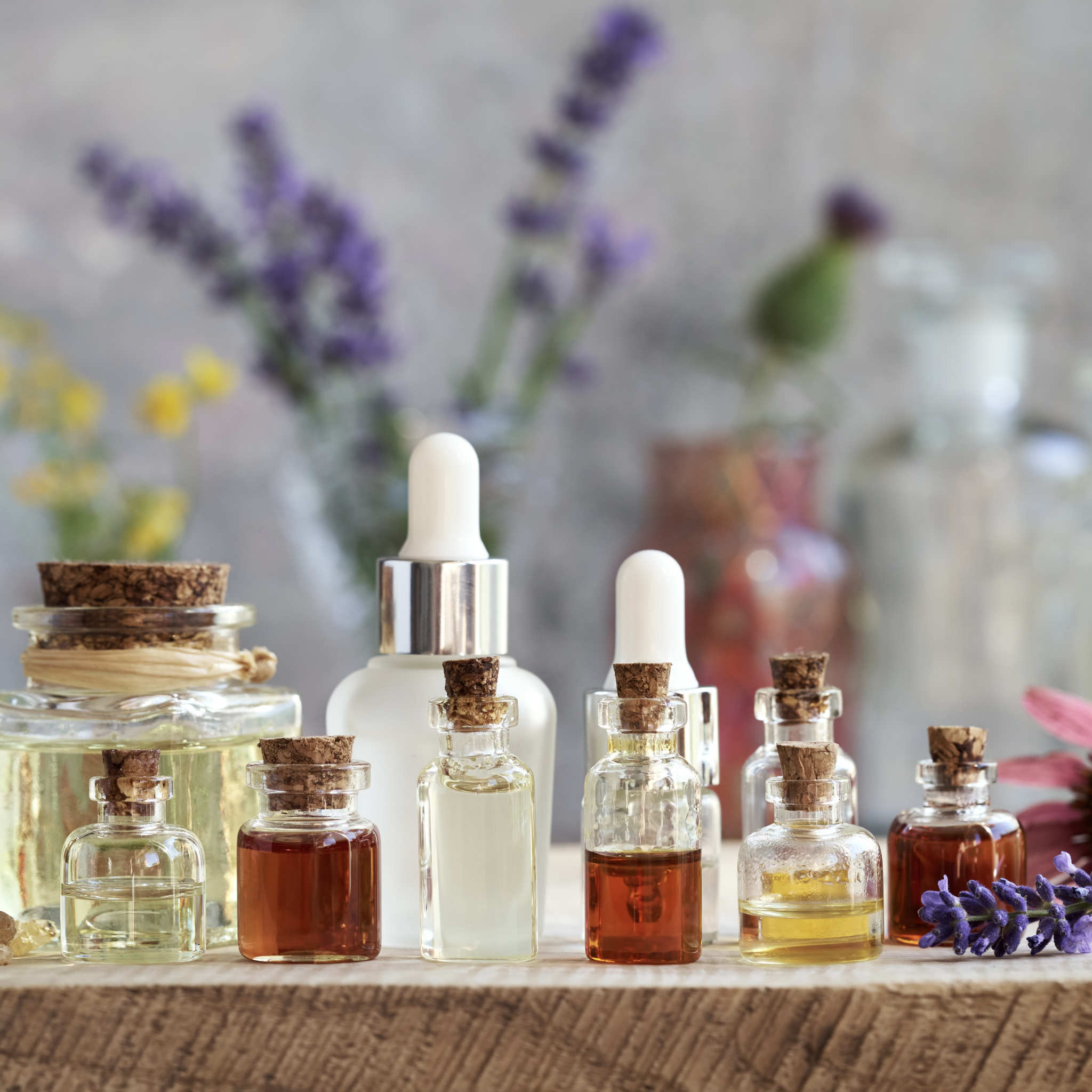 Introducing
Sand Organic Facial Oil
Our coastal facial oils developed partly, of course, from our love of the local coastline and the nature we are immersed in, here in far West Cornwall.

They also came about though from our testing and research into various plant oils and extracts. As we both love nature and its diversity, as well as studying eastern herbal medicines, we have long been fascinated by the skin and healthcare benefits of plants. Seaweed is our primary ingredient, but we also love to combine it with other unusual, wonderful plants and extracts that have skincare properties.

Each Coastal oil is a unique blend that, while they can all be used by everyone, they do have particular resonances with certain skin types (as well as certain skin issues).

It's very satisfying to read how others are benefiting from our formulations.

We hope you love them as much as we do.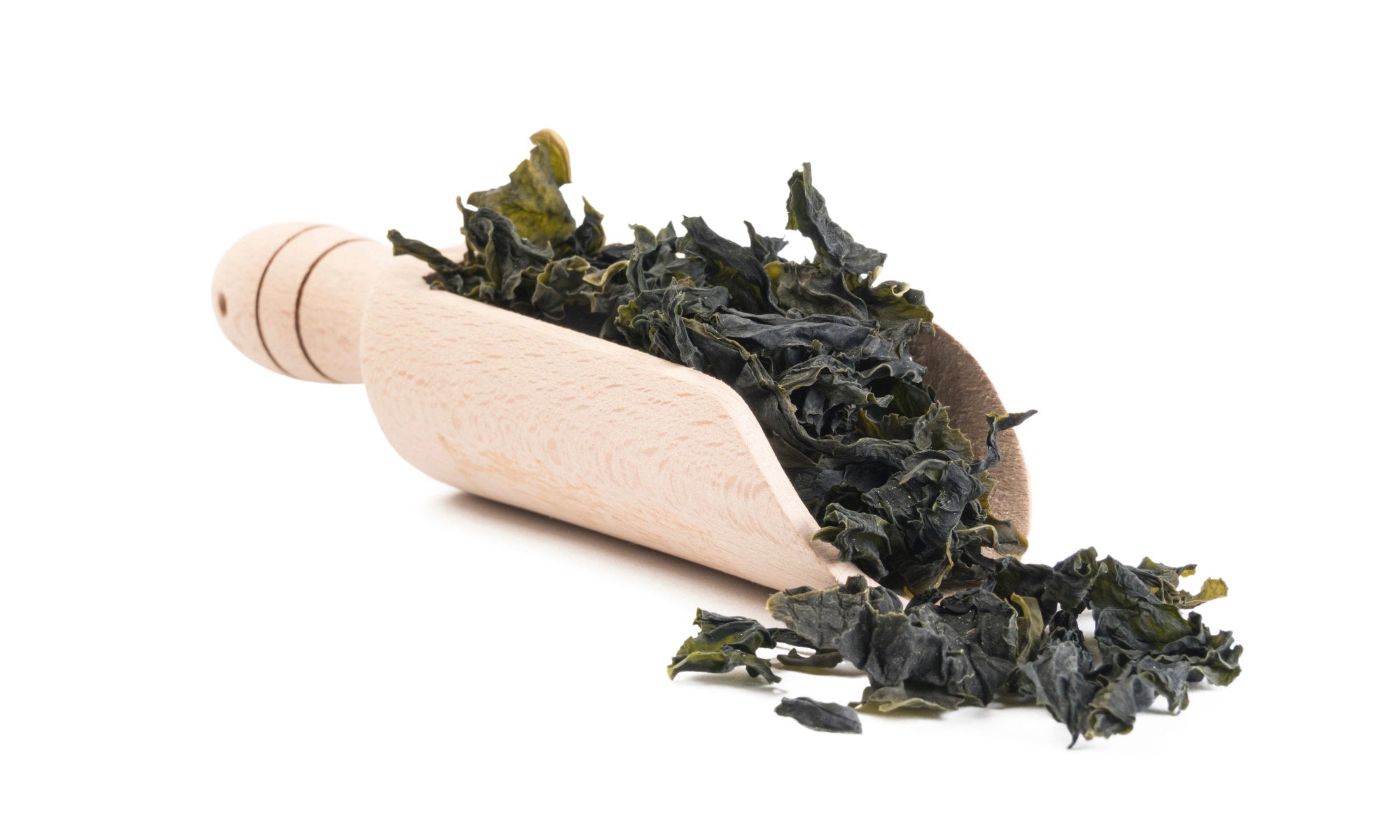 The Extraction Process
We create unique extractions using our organic Seaweed & other key herbs. We carefully prepare these over a number of days, & they form the base for each of our products.

Once this extraction is ready, we use this to make our unique products.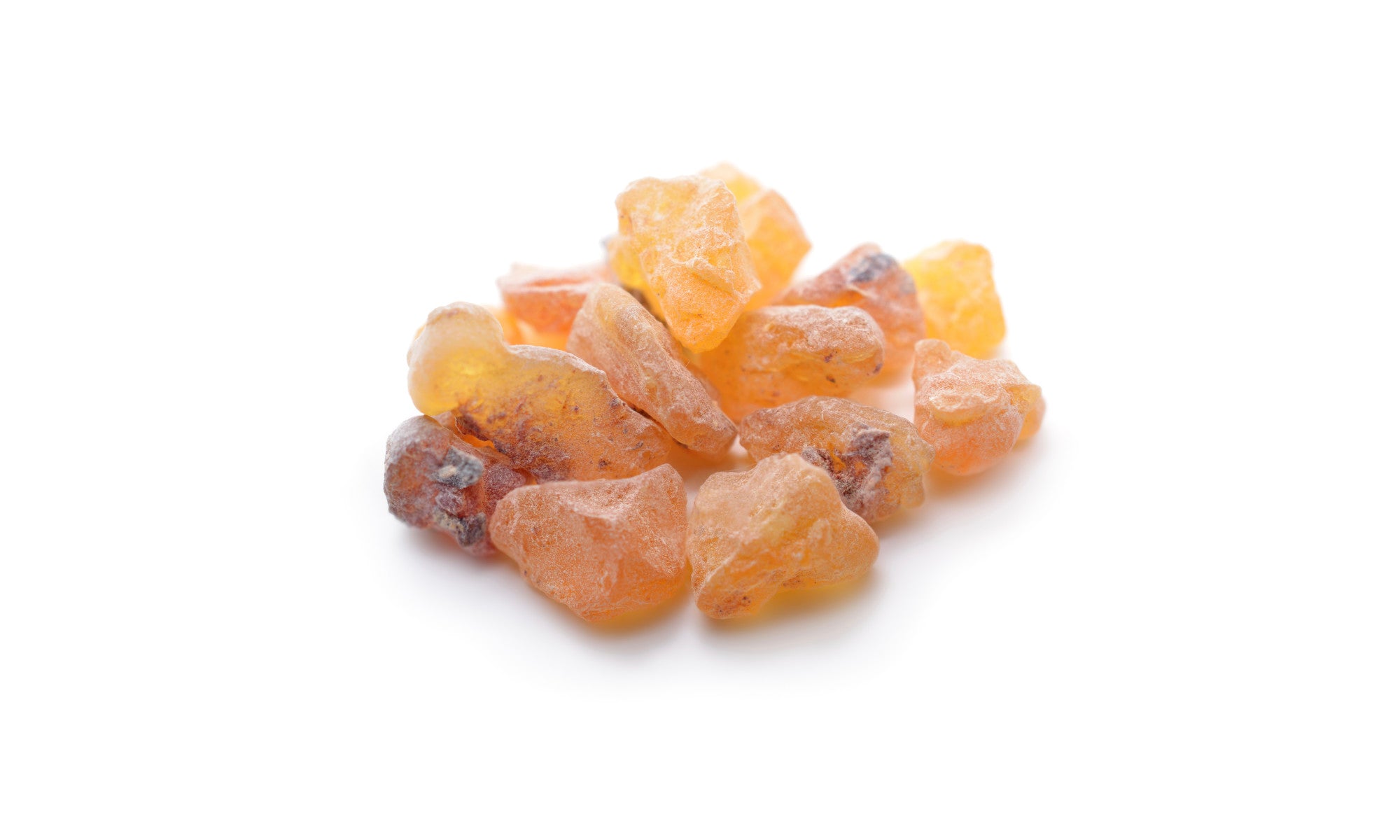 Unique natural ingredients
We use a wide range of carefully sourced, unique natural ingredients that are gentle and caring.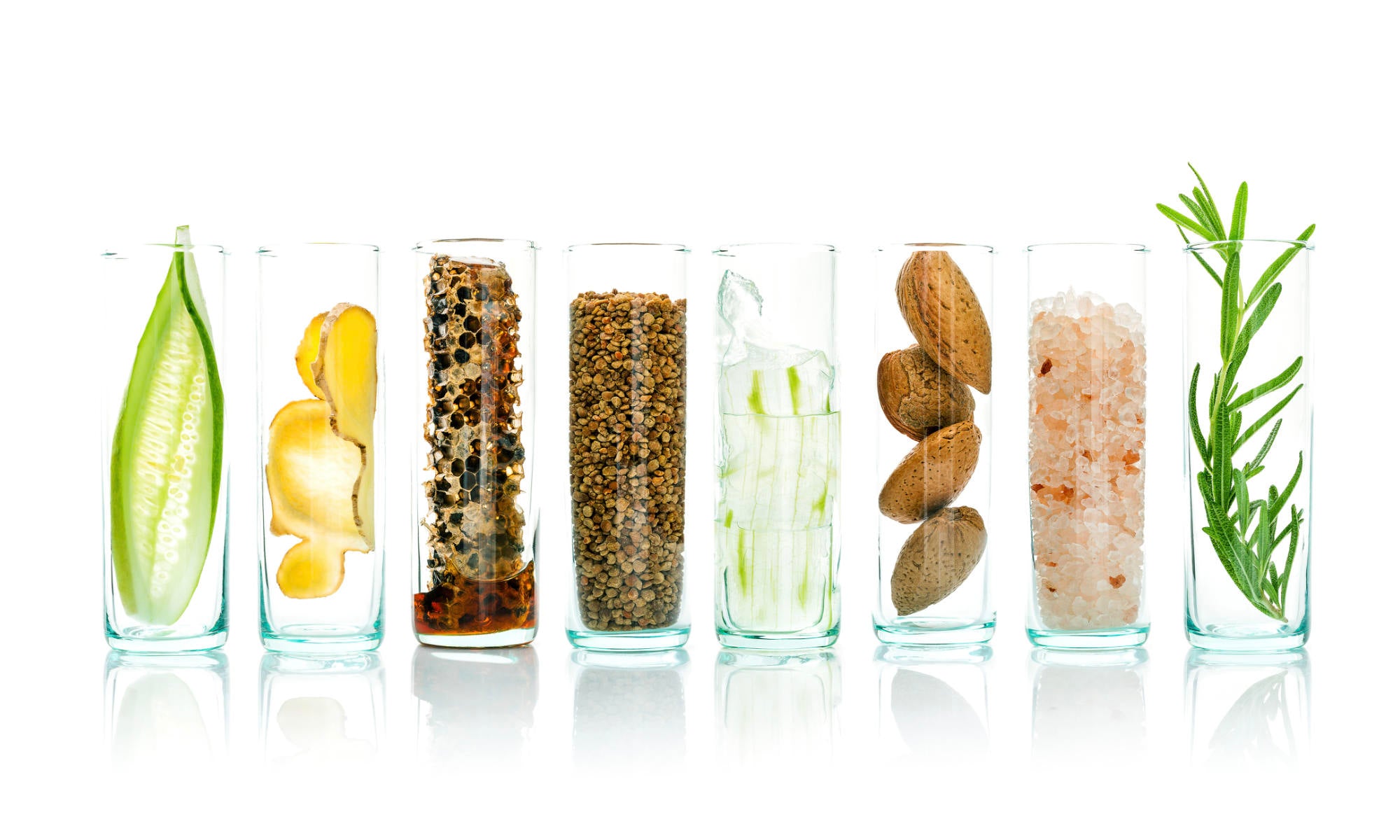 Functions
As a daily use product, Sand is created to help calm Rosacea, Eczema & Psoriasis whilst also boosting type 1 collagen production. This can help minimise fine lines, and boost skin elasticity and hydration. It gives skin a boost of Vitamin C, a host of other nutrients & has antiviral & antibacterial properties.

It is also available as a Facial Duo or as a Gift Set with our best selling Seaweed Soap.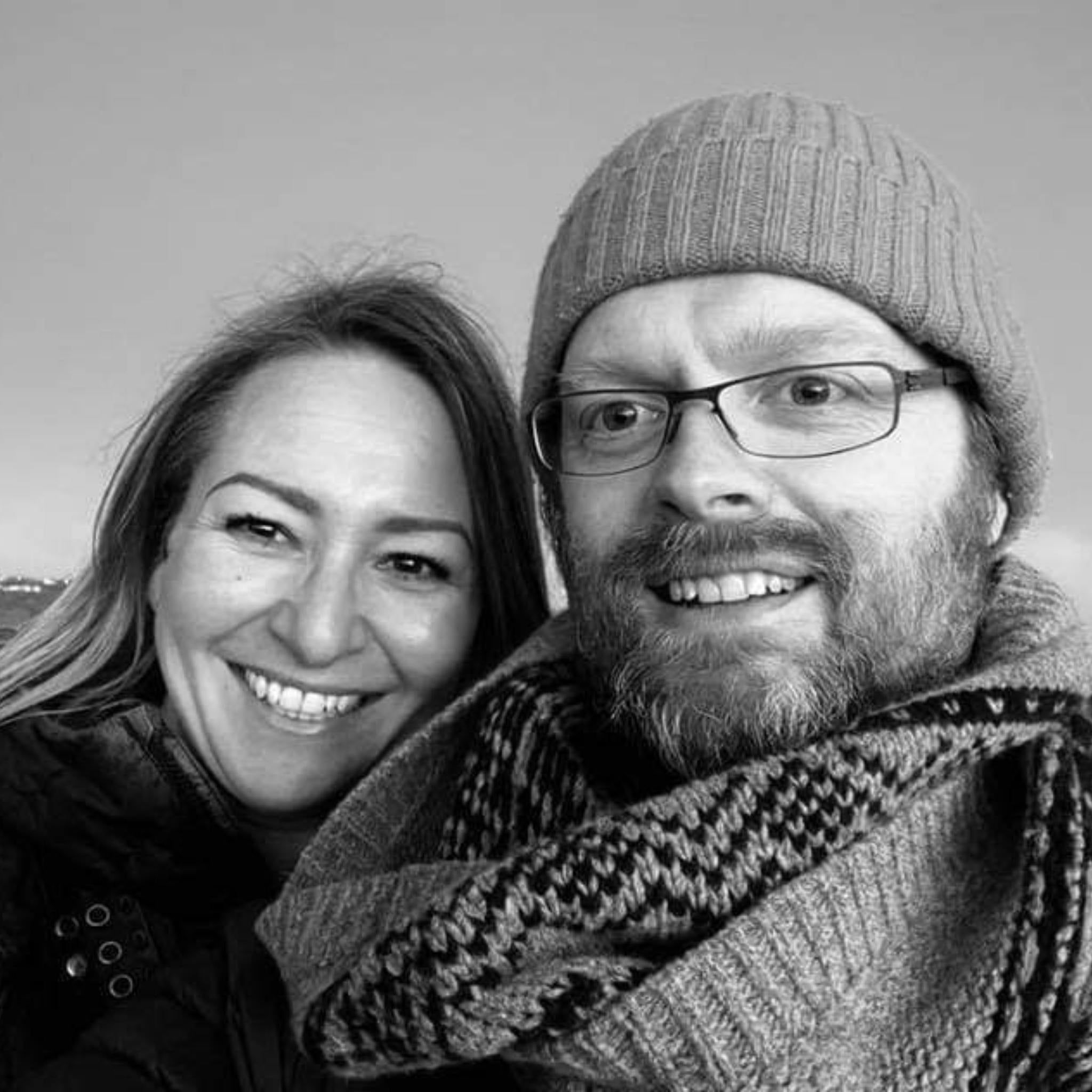 About Us
We are Hannah and Richard. We met down here in furthest west Cornwall.
We combine Richard's knowledge of traditional oriental medicine (he has a degree in Traditional Chinese Medicine and is a practicing Acupuncturist), with our love of the wild Cornish Sea and its' amazing seaweeds! From this we create unique skin and body care for everyone to enjoy!
Great product
Absolutely lovely, I have really sensitive skin and I can use this on my face with no issues.
Sand organic facial oil
I have just finished using the sea oil and I am now using the sand organic facial oil. I can recommend this to anyone. My skin feels so soft and smooth.
Impressed so far
Only been using the soap and Sand face oil for a few days. The soap feels amazing & only need a little to wash face. Skin feels so soft and clean. I ordered the sand oil as I have rosacea & my face so far feels soft with no issues( a lot of moisturisers enhance spots).so far impressed .
So glad I tried it!
I have very sensitive skin and this summer I have developed a pollen rash across my face which to begin with was bright red and itchy. I have been applying two drops of Sand oil twice a day and it has made a great difference. The itching has stopped (helped by antihistamines) and the redness has calmed dramatically. Such a relief! I also add a little of the oil to my usual moisturiser which is working well. Very happy customer!
Amazing facial oils
After a very stressful time and the menopause, my facial skin became so sensitive and developed rosacea not even the Simple products could stop the redness, stinging, roughness, causing even more stress. After using the gorgeous Sand oil daily for a couple of weeks my skin has at last become soft, smooth and no longer stings! I will never use anything else. I also use the super nutrient oil on my neck, amazing results! One very happy 55 year old.
A huge thanks to Ellie for fantastic customer service too