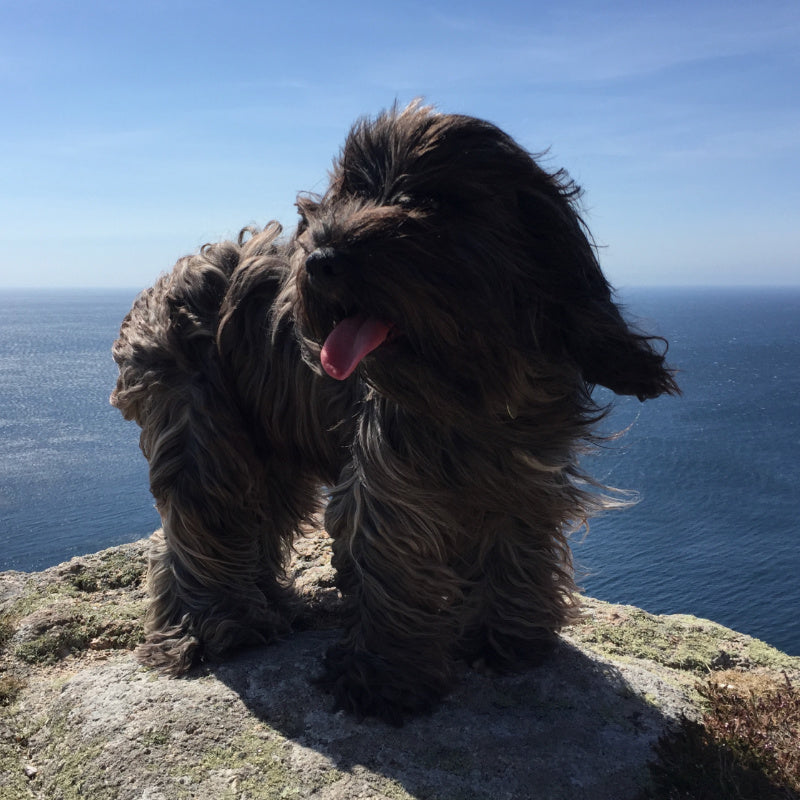 Introducing
Dog Shampoo Bar
"When you're a pup, you have fur & sometimes your skin just gets annoyingly itchy! Sometimes I get an itch that, no matter how hard & fast I whack it with my back leg, it just won't go!

This used to happen a lot, so I got my humans to make this shampoo bar that's made from a special blend of herbs, seaweed & natural oils. I don't get those annoying itches any more! And now I've made it available to you, my furry friends! So you too can be itch free, & feel & smell amazing!

Buy it here.. (my humans will organise your order, as I have to go and hide a ball under the sofa so I can woof at it)" Koko (a.k.a. Madame Wooflington)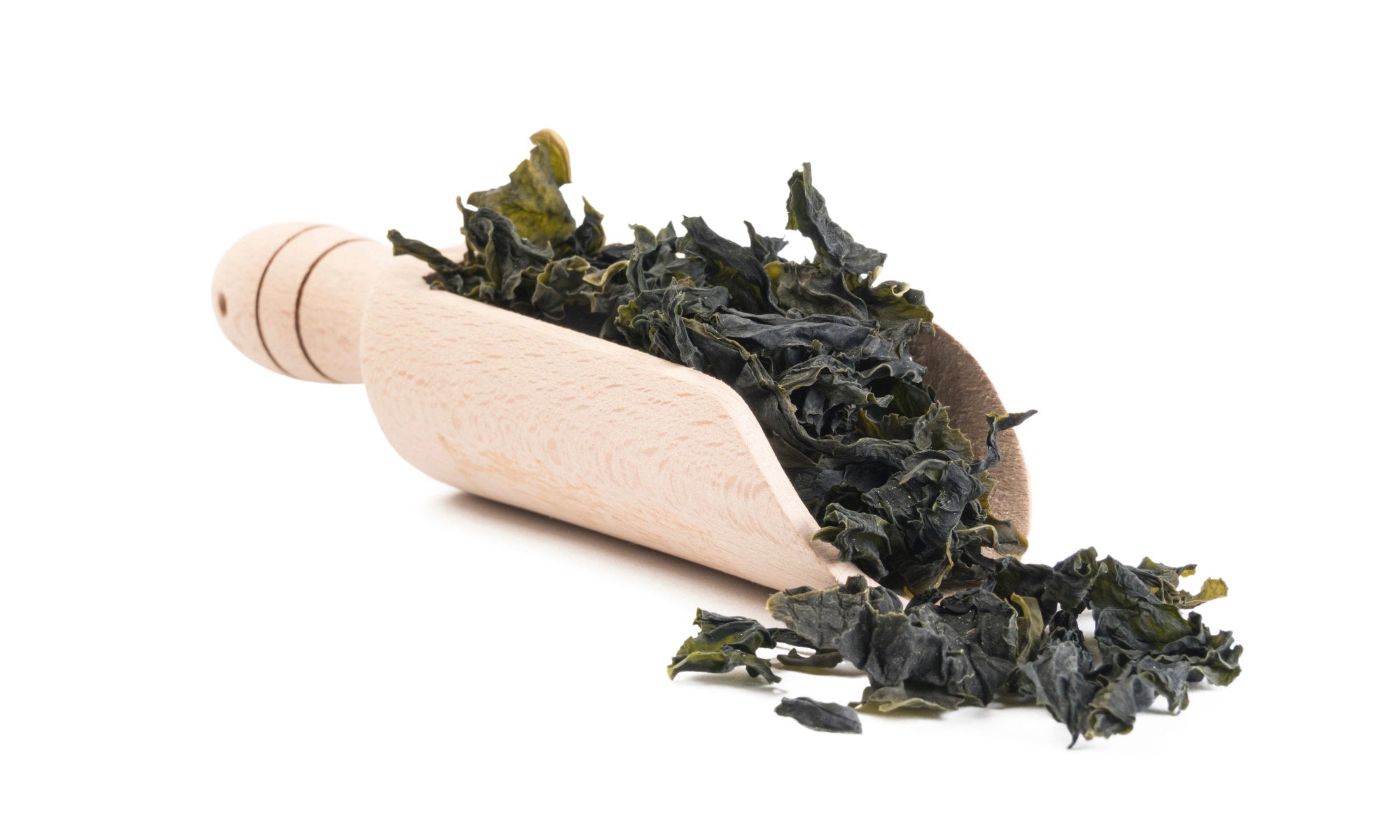 The Extraction Process
We create unique extractions using our organic Seaweed & other key herbs. We carefully prepare these over a number of days, & they form the base for each of our products.

Once this extraction is ready, we use this to make our unique products.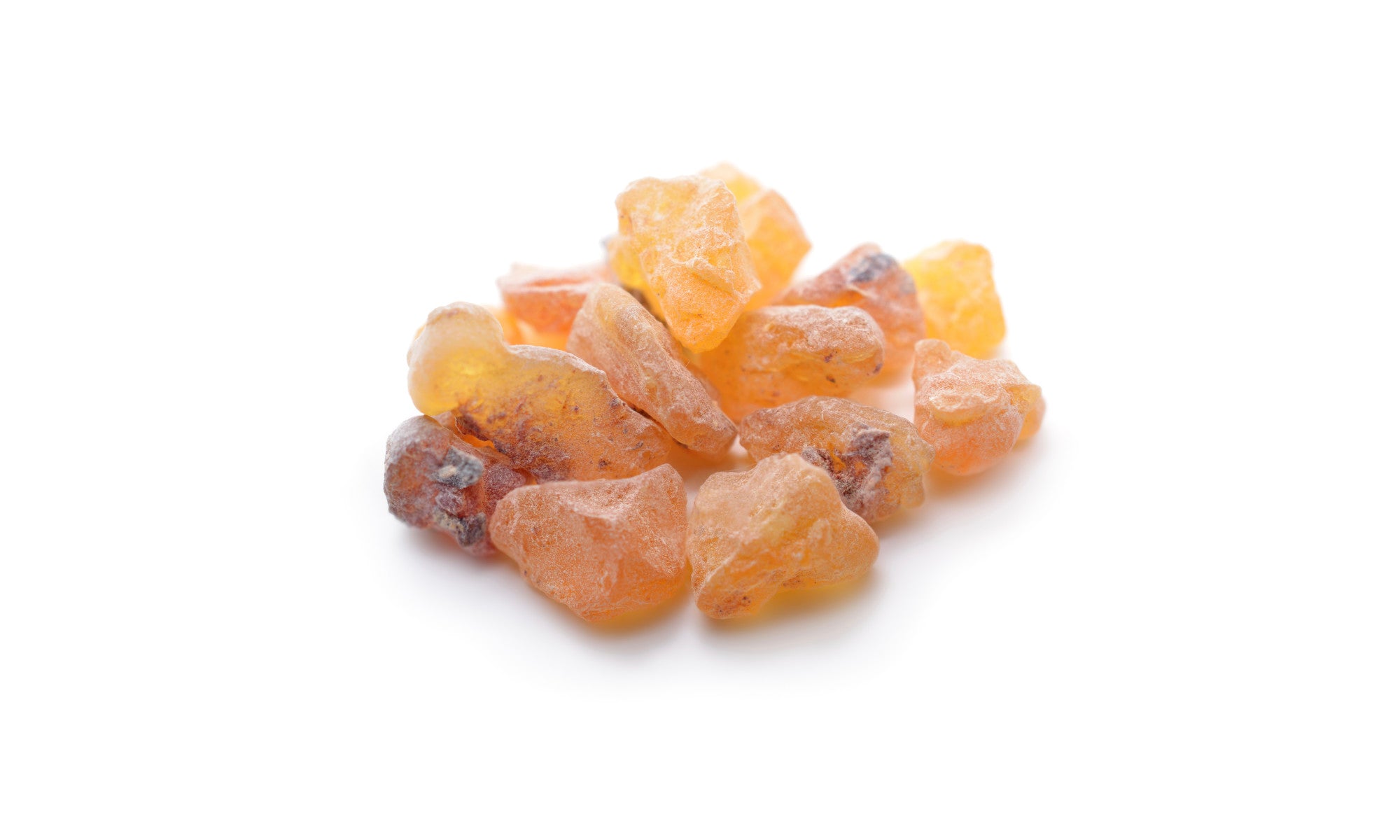 Our Dog Shampoo is made with:
Angelica Sinensis: Soothes itching and inflammation
Dandelion: High in Linoleic Acid which helps skin retain its natural moisture content
Mint: Antibacterial, soothing and calming for the skin
Seaweed: Skin conditioning and repairing
Neem Oil: Anti-inflammatory and soothing.
Lavender: Calming, soothing, anti-bacterial and anti-itch.
Rosemary: Calming, soothing, anti-inflammatory and adds a healthy shine to fur.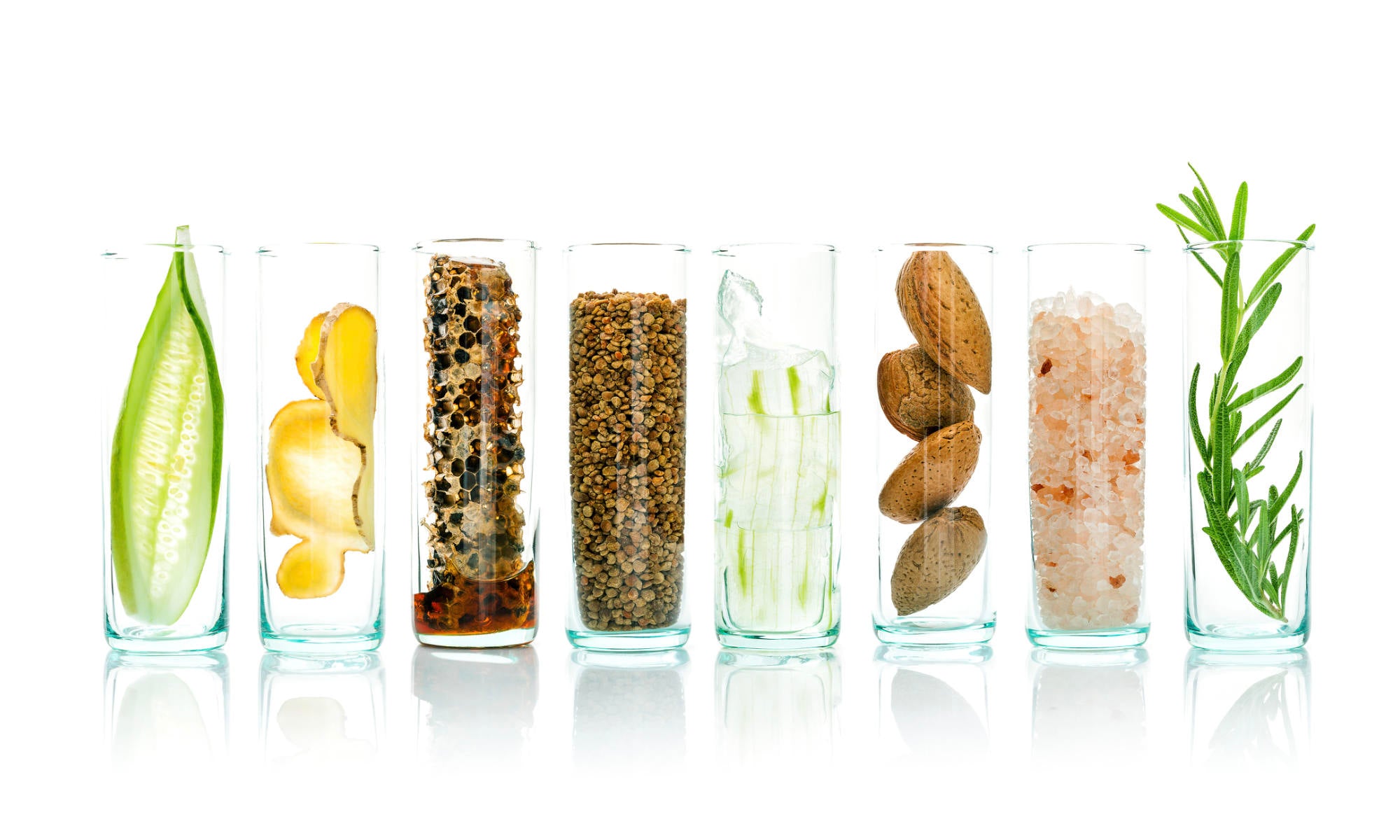 Functions
Just all round great dog shampoo that is calming for doggies skin, and gives a nice shine and softness to fur.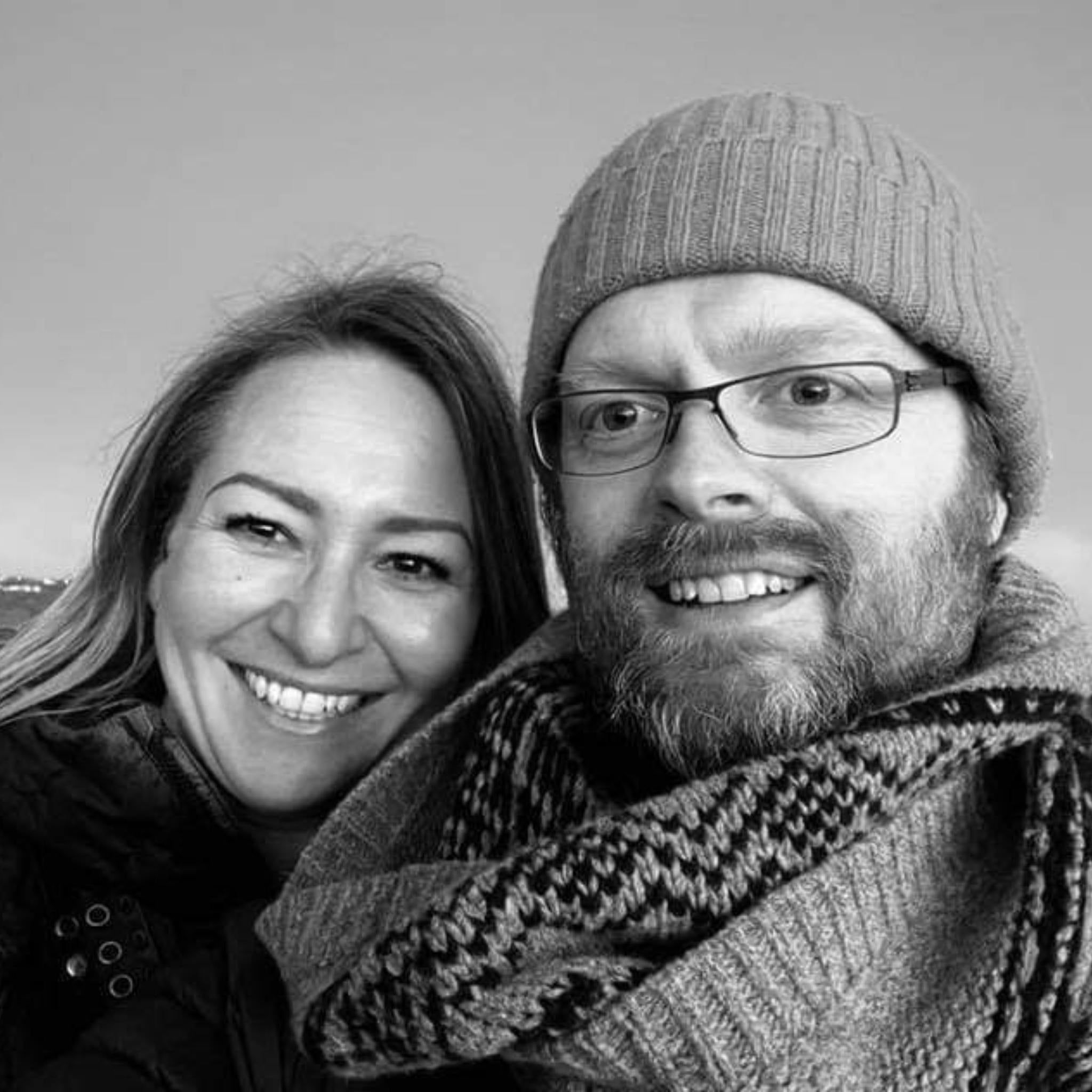 About Us
We are Hannah and Richard. We met down here in furthest west Cornwall.
We combine Richard's knowledge of traditional oriental medicine (he has a degree in Traditional Chinese Medicine and is a practicing Acupuncturist), with our love of the wild Cornish Sea and its' amazing seaweeds! From this we create unique skin and body care for everyone to enjoy!
Excellent
The dog soap is excellent. Lovely smell and so easy to apply and rinse off. Well worth the money as it will last quite a while. Highly recommended.
Great 👍
Really amazing shampoo. Lathers up really well and brilliant on my cocker spaniel after a mudfest walk. Smells so good. Another fantastic product from this brilliant company.
Great dog shampoo bar
Really great product. Easy to use and it lasts for ages.
Excellent form to use no waste soothing cre@m lather
Would definitely recommend…
I bought this for my English Bull Terrier Belle who has atopic dermatitis. After using countless other products to calm her skin and help alleviate her cheesy aroma nothing seemed to work especially well, that was until I tried this soap. It was easy to use, it calmed her skin almost immediately and as for the cheesy aroma it was replaced by a lovely fresh smell which lasted for over two weeks! ❤️🐾