Introducing
Soap Lovers Gift Set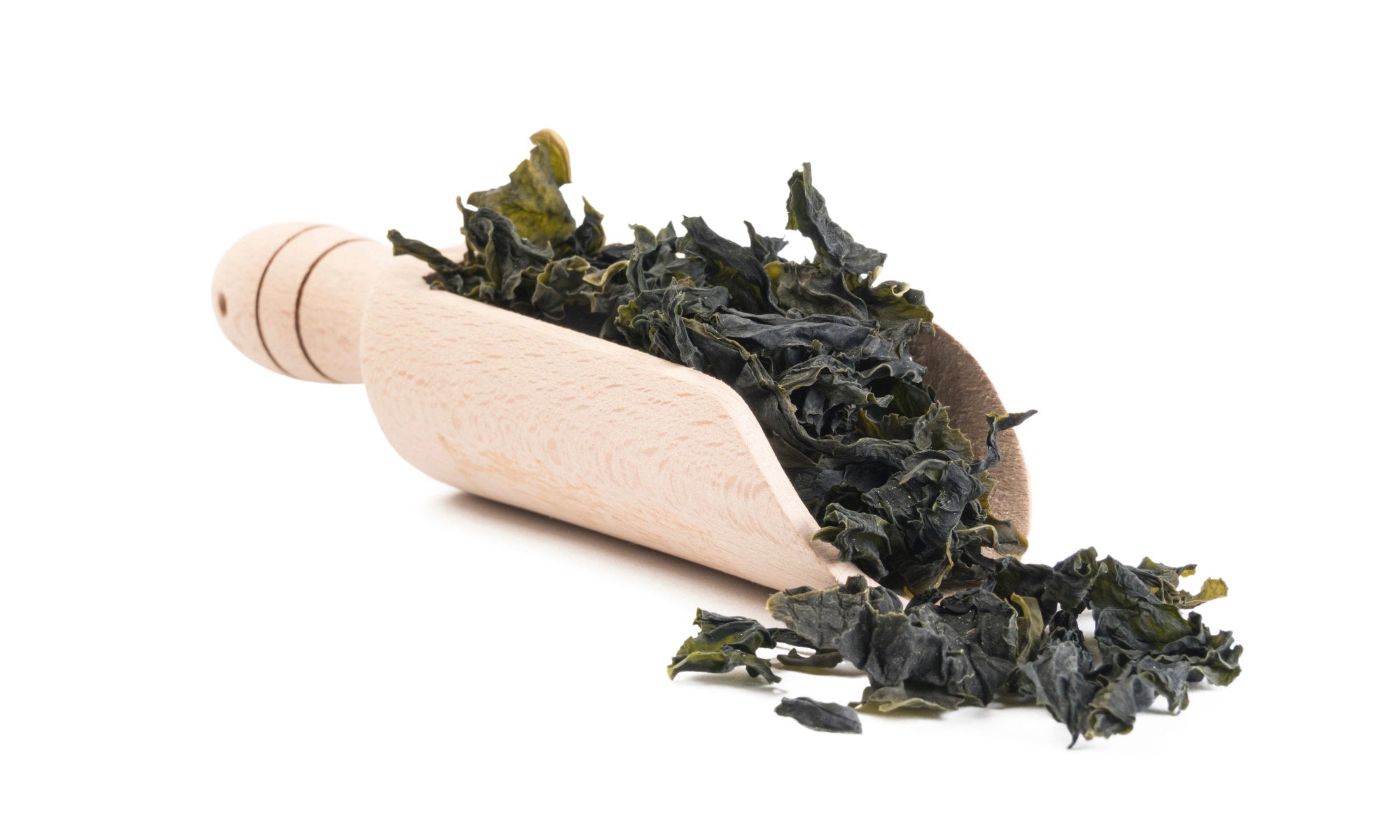 The Extraction Process
We create unique extractions using our organic Seaweed & other key herbs. We carefully prepare these over a number of days, & they form the base for each of our products.

Once this extraction is ready, we use this to make our unique products.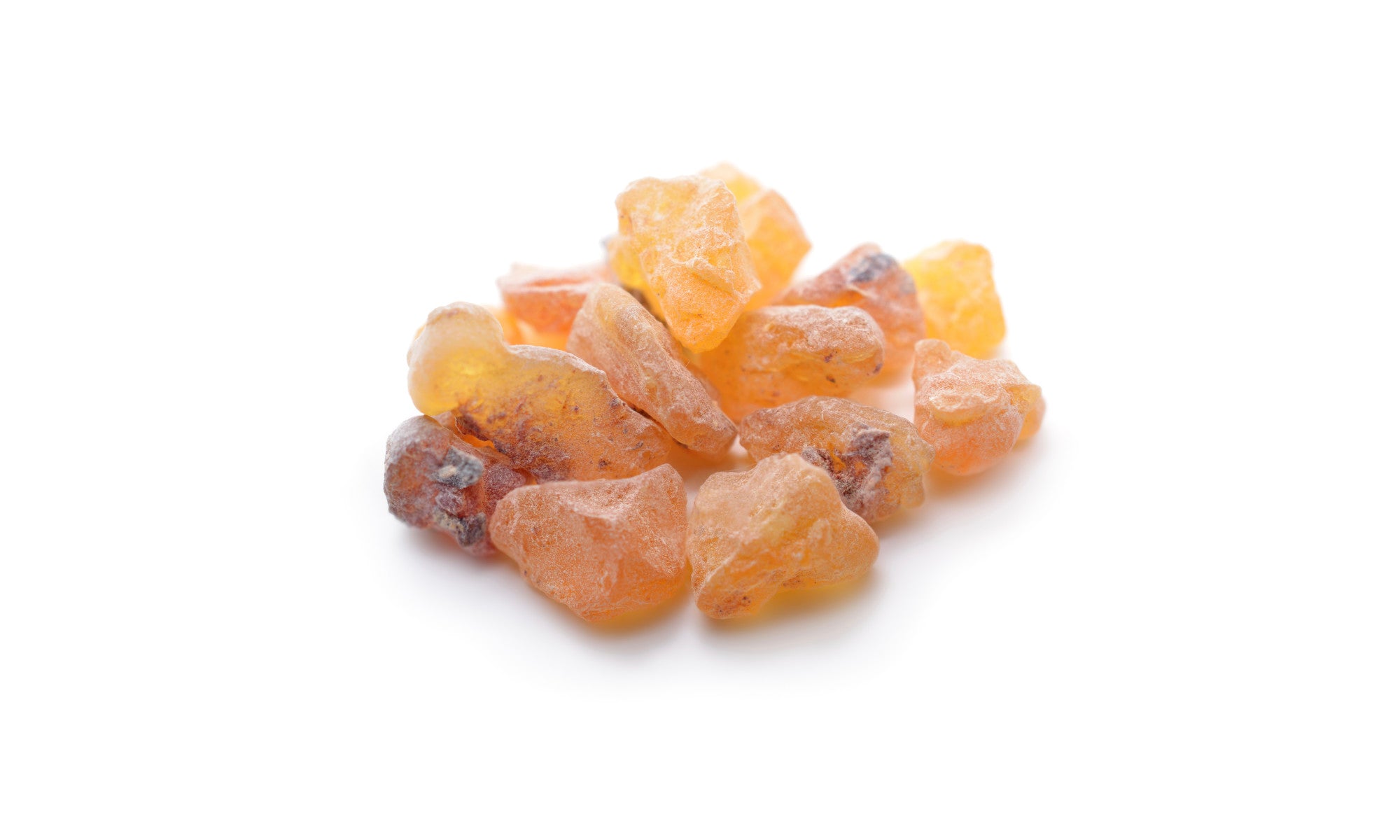 Unique natural ingredients
We use a wide range of carefully sourced, unique natural ingredients that are gentle and caring.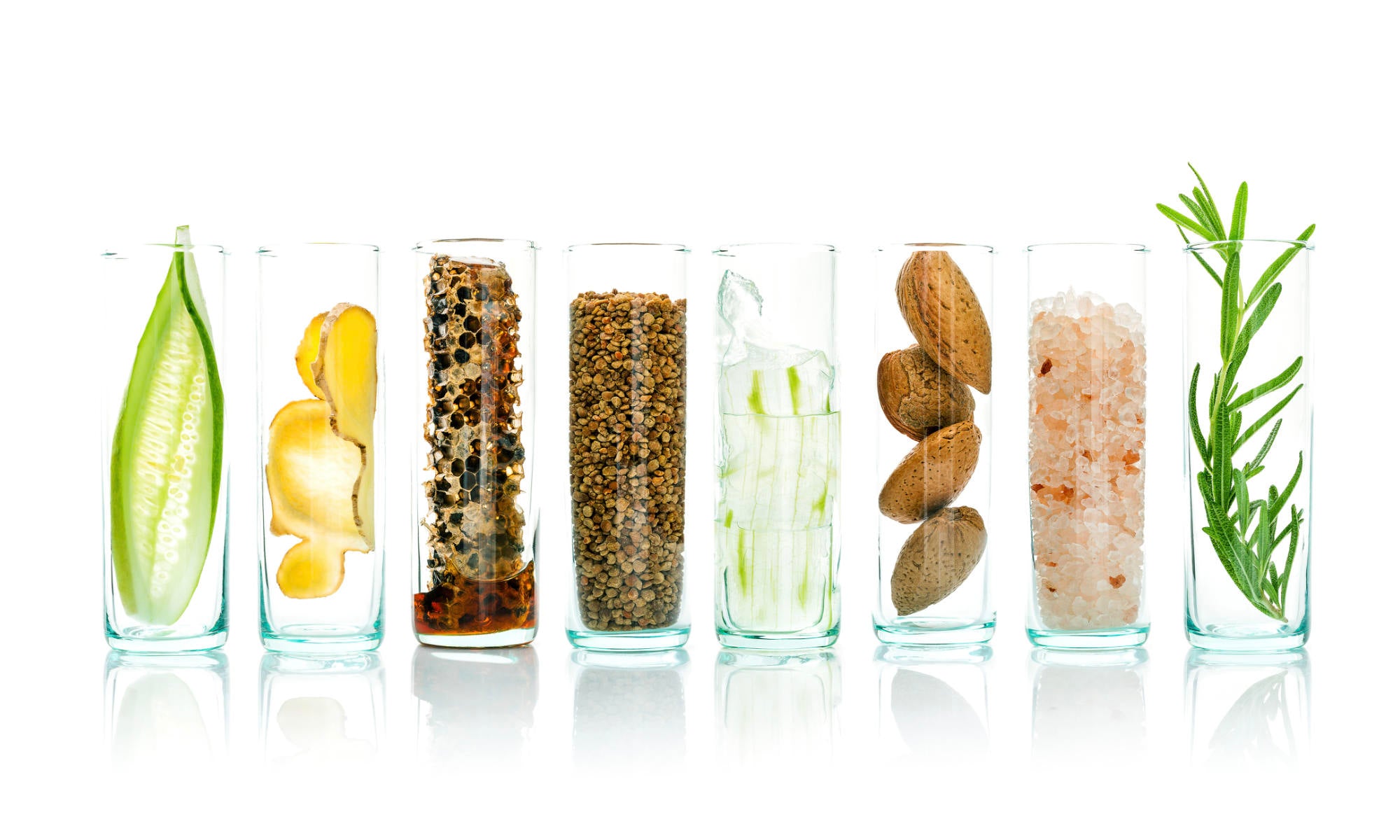 Functions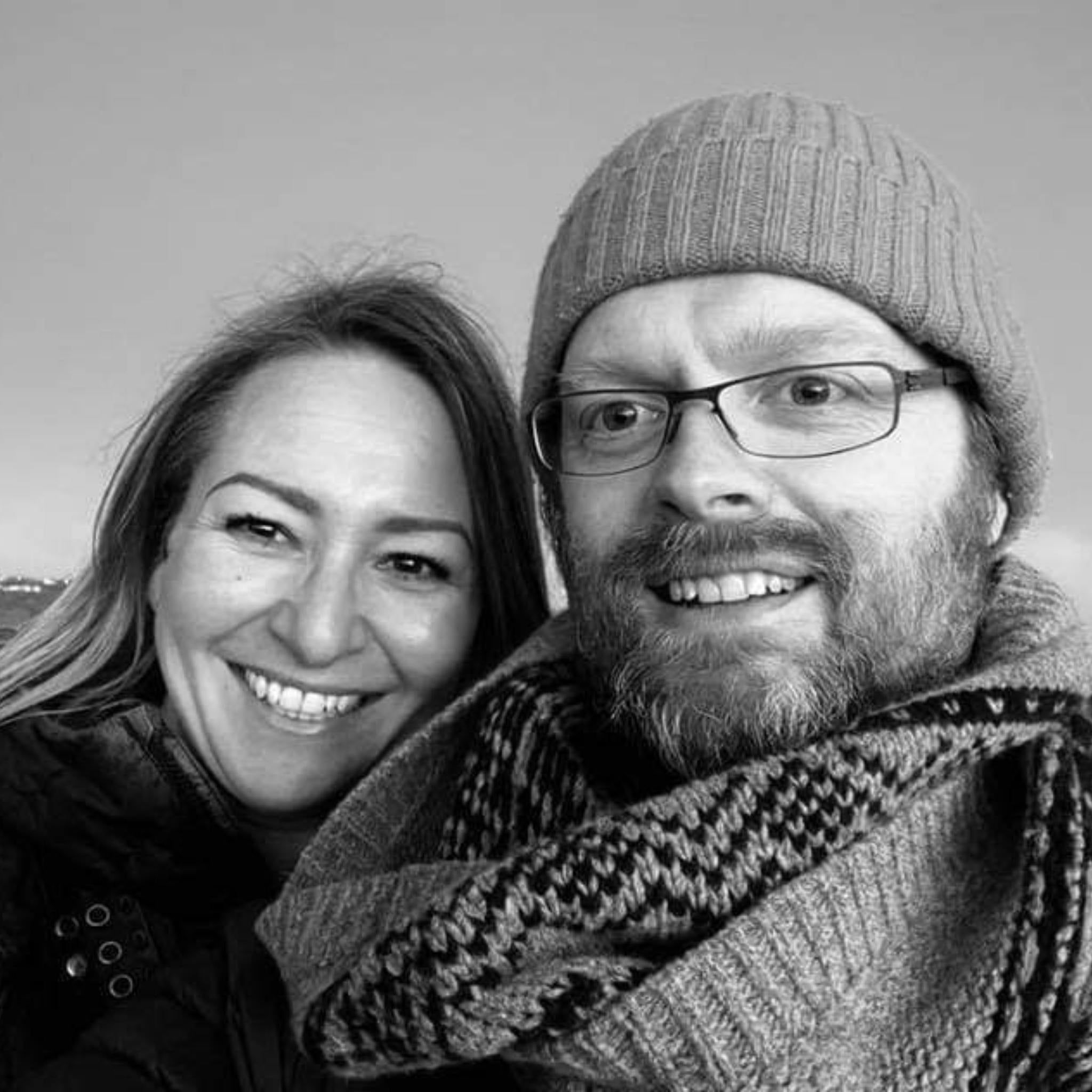 About Us
We are Hannah and Richard. We met down here in furthest west Cornwall.
We combine Richard's knowledge of traditional oriental medicine (he has a degree in Traditional Chinese Medicine and is a practicing Acupuncturist), with our love of the wild Cornish Sea and its' amazing seaweeds! From this we create unique skin and body care for everyone to enjoy!
Happy customer - such good products
Love the soap, and also the facial oil is perfectly divine, and with a dropper!
Soap set
To be honest they are for a present so have not tried them. The delivery ery was very efficient and they smell beautiful.
Love
I absolutely adore this product it makes my skin feel fresh and Clean, the Smell us Amazing and i can't wait to use the next time.
My Skin is important to me as i have the Dreaded Psoriasis and the Soap calms it down no end.
Thank you for such a Fabulous Product im truly grateful x
Beautiful gift in a lovely presentation box.
Love the soap, something different for a present. Also bought some soap for myself which I am taking on holiday with me. A bit of pampering for me.
Lovely gift box
Love the magnetic white box that my soap arrived in - have kept it to keep all my soap when I place new orders. Even looks lovely on the bathroom shelf.