Introducing
Soap + Skin Balm Gift Set.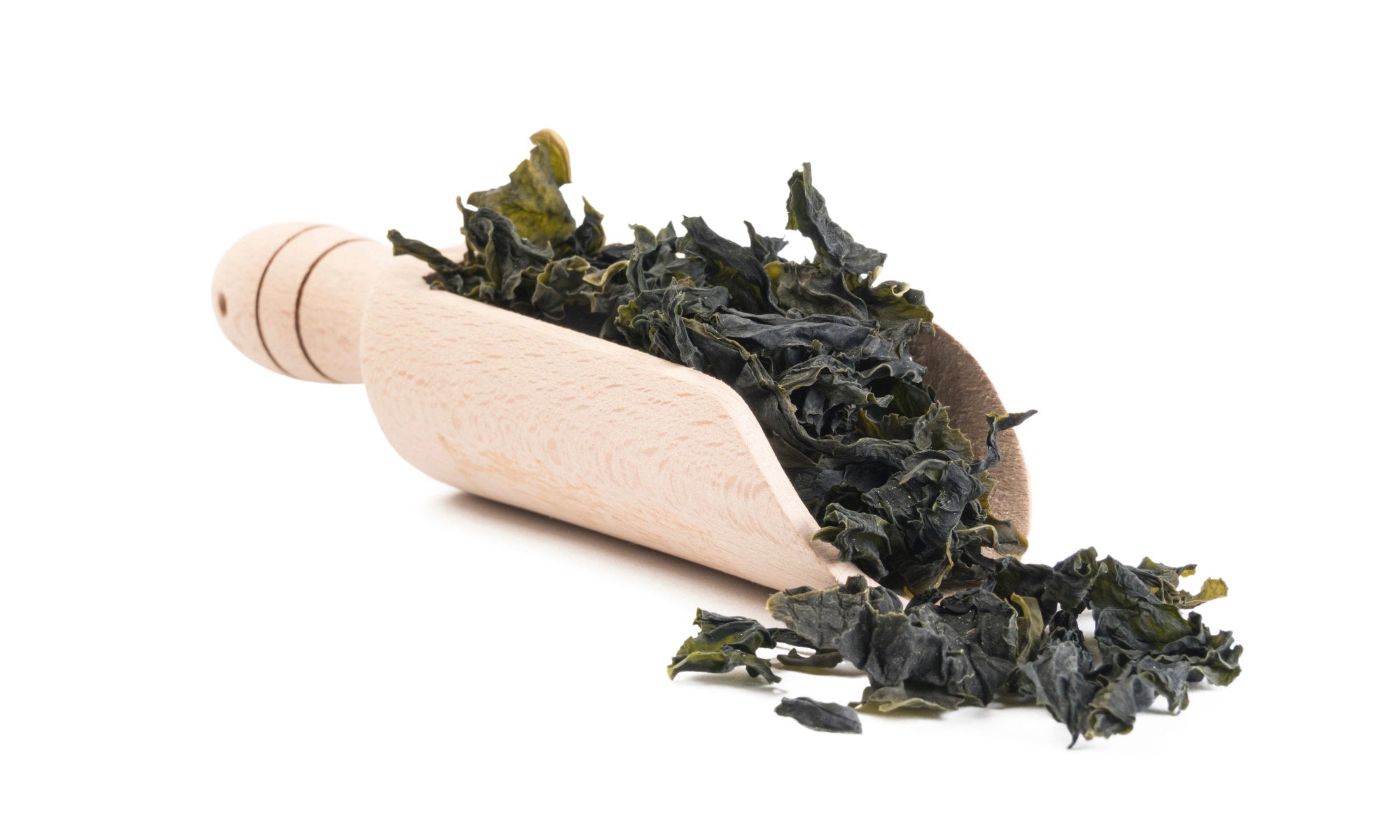 The Extraction Process
We create unique extractions using our organic Seaweed & other key herbs. We carefully prepare these over a number of days, & they form the base for each of our products.

Once this extraction is ready, we use this to make our unique products.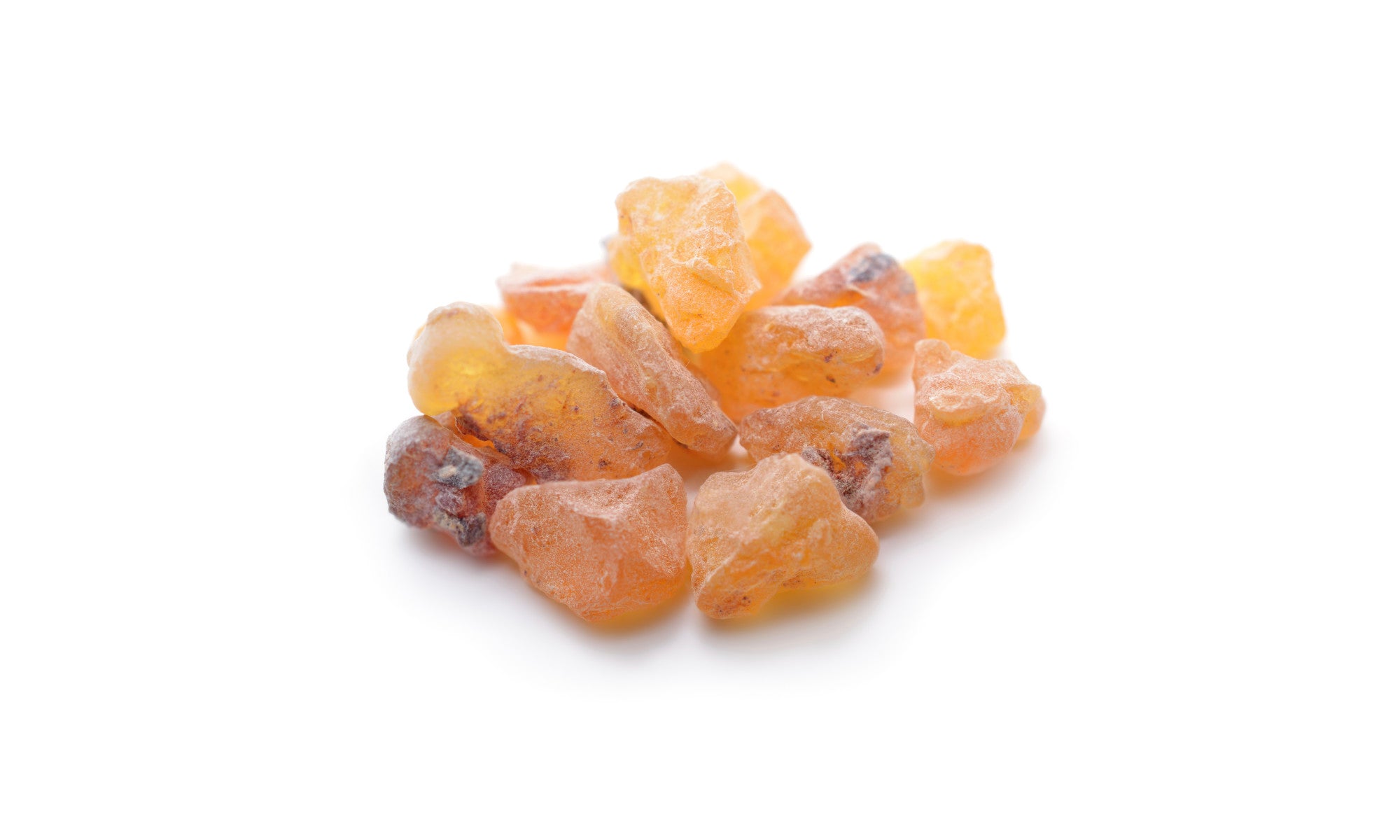 Unique natural ingredients
We use a wide range of carefully sourced, unique natural ingredients that are gentle and caring.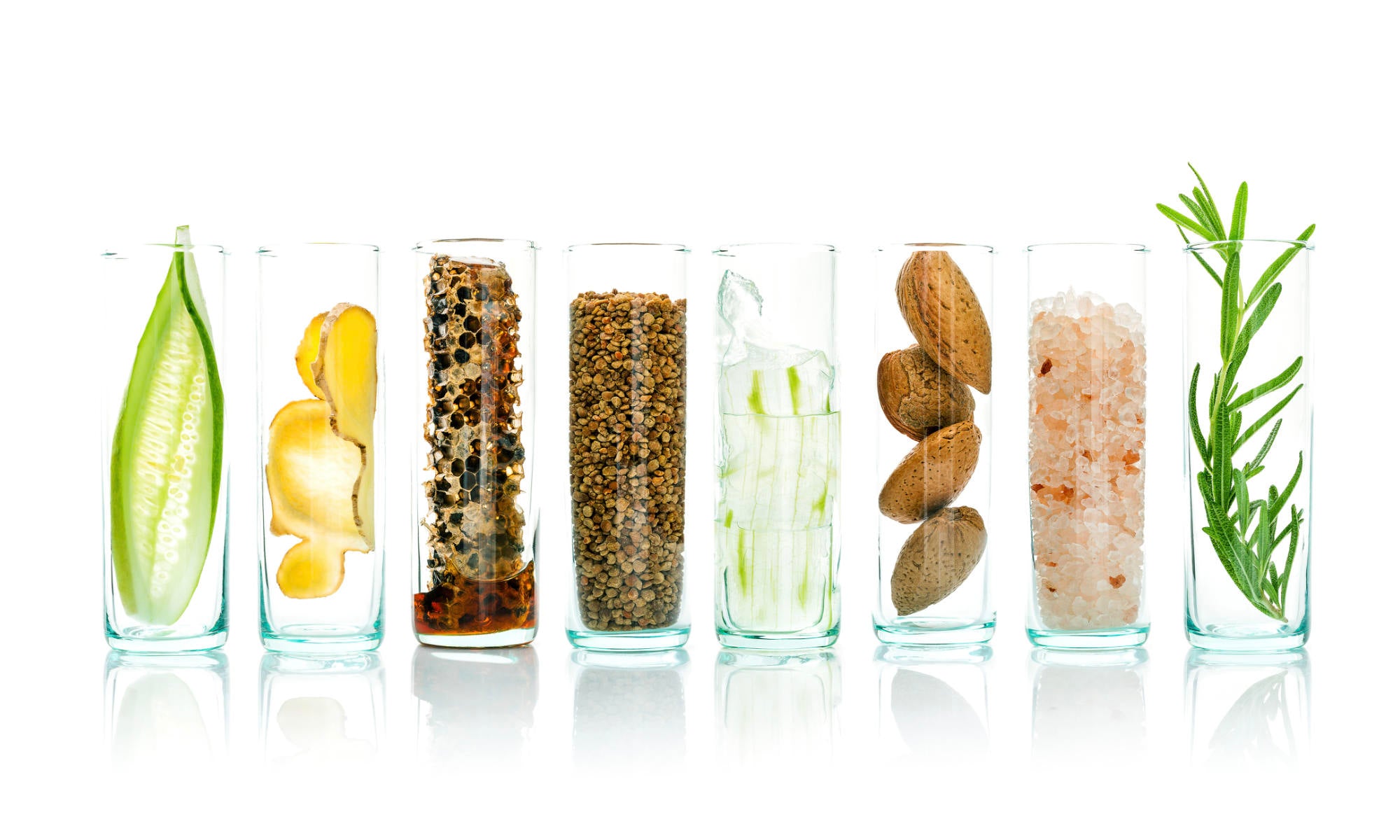 Functions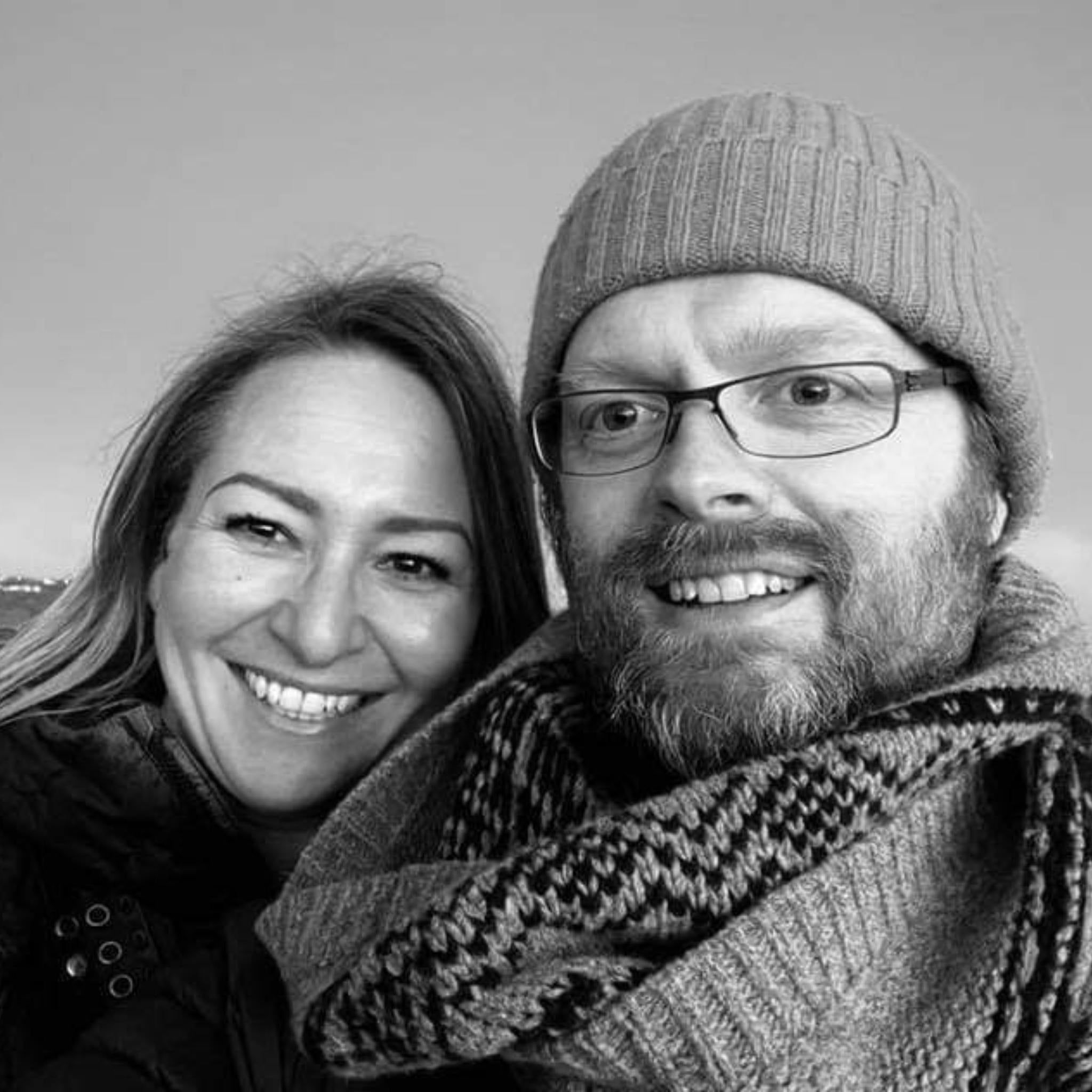 About Us
We are Hannah and Richard. We met down here in furthest west Cornwall.
We combine Richard's knowledge of traditional oriental medicine (he has a degree in Traditional Chinese Medicine and is a practicing Acupuncturist), with our love of the wild Cornish Sea and its' amazing seaweeds! From this we create unique skin and body care for everyone to enjoy!
Lovely soap & skin balm
Beautiful soap and skin balm…I suffer with dry sensitive skin which tends to itch, but after using this soap and skin balm I don't itch anymore! It smells lovely too…fresh and zingy! Lovely packaging too. I would highly recommend it.
Great product
I have just bought my second lot of seaweed soap and I am very pleased with the results.
Nice products
Smells nice and beautifully packaged
Soap and skin balm
Present for dil who is delighted with it.
Gift set
Beautiful set, smell and texture of these products is divine. My skin felt hydrated and soft.