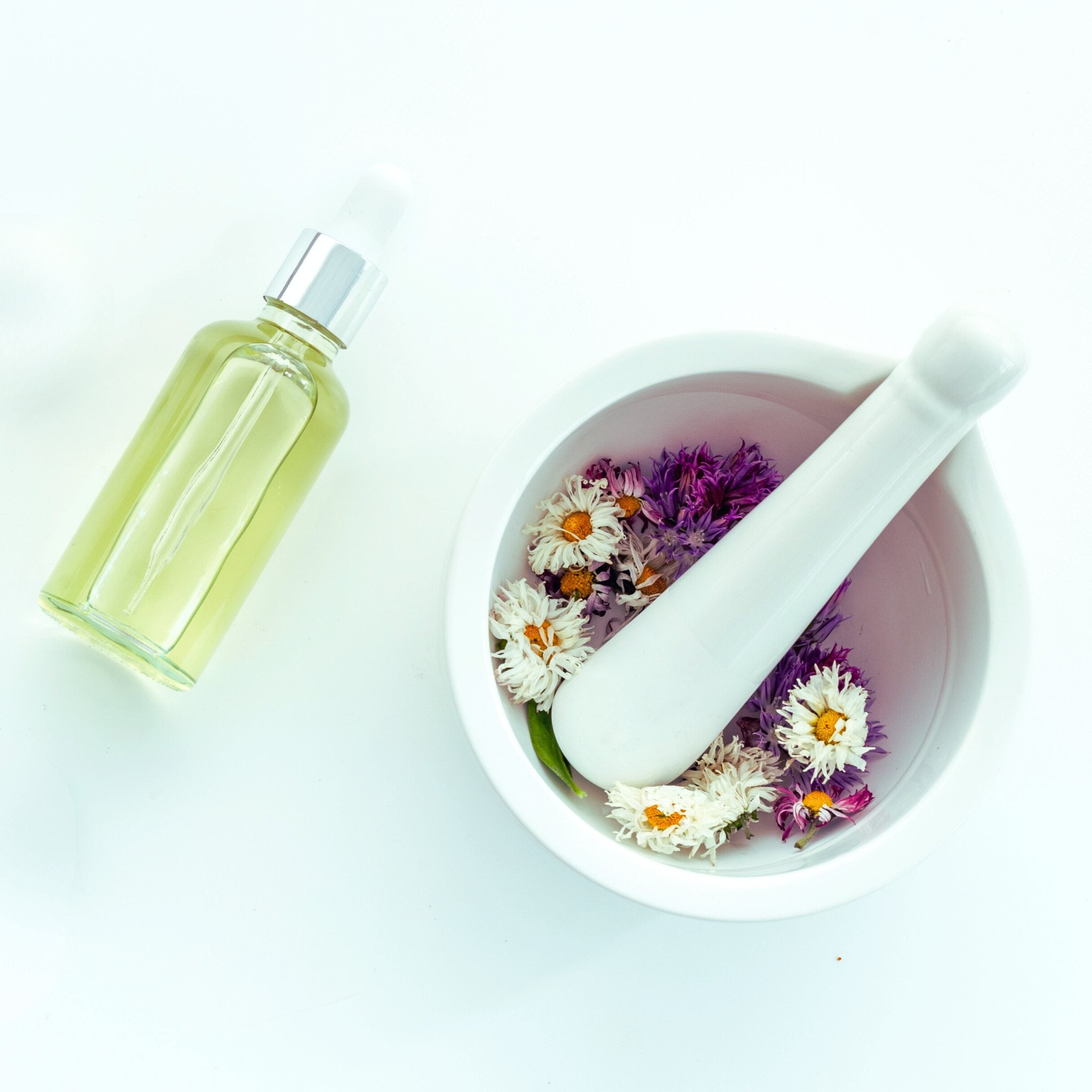 Introducing
Super Nutrient Haircare Plus Set
We developed and evolved our unique Super Nutrient haircare range to deliver the wonderful benefits of our hand harvested organic seaweed, amazing haircare herbs and natural conditioners and cleansers.

We're sure you will love it as much as we do!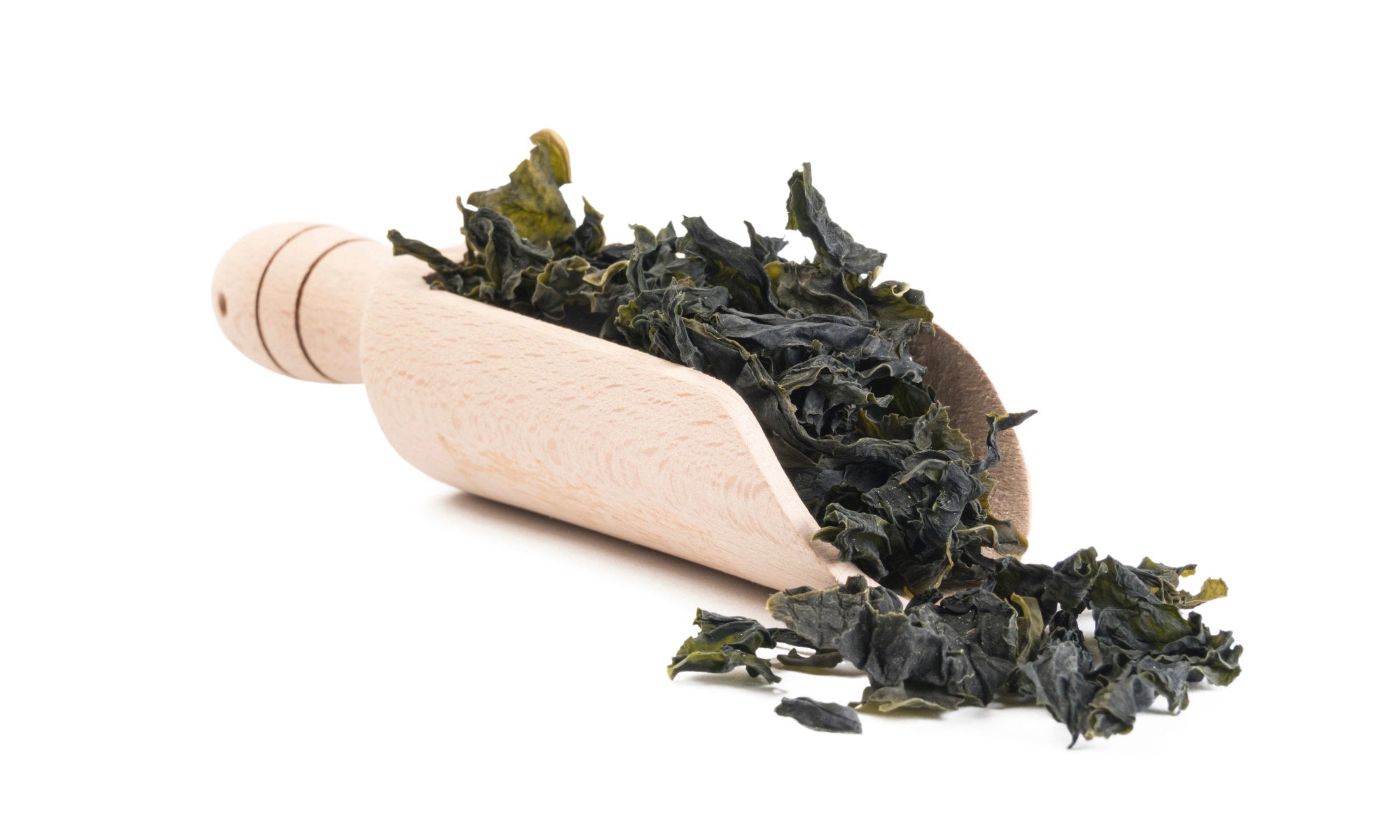 The Extraction Process
We create unique extractions using our organic Seaweed & other key herbs. We carefully prepare these over a number of days, & they form the base for each of our products.

Once this extraction is ready, we use this to make our unique products.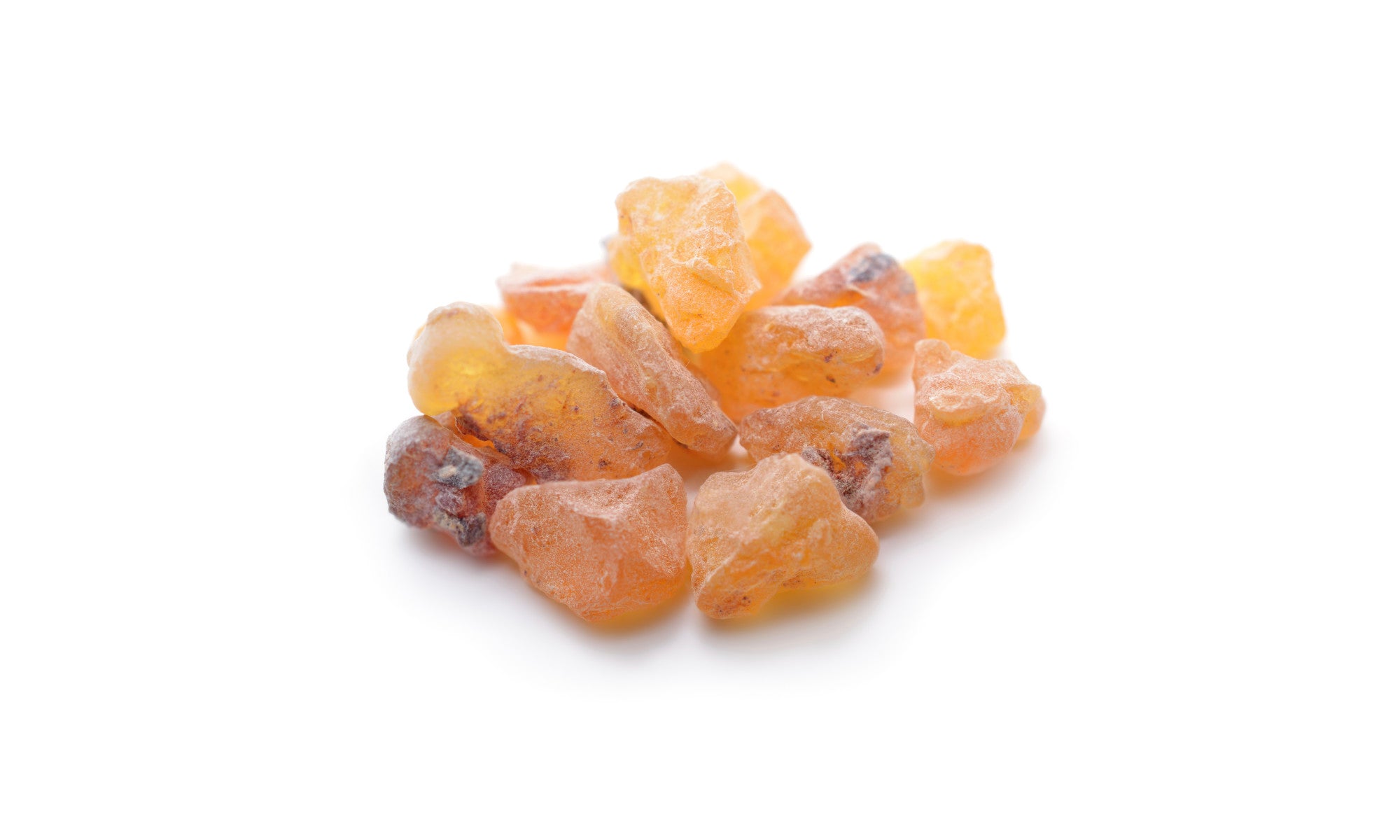 Unique Haircare Ingredients
All three products in our Super Nutrient Haircare Plus bundle contain multiple amazing hair benefitting seaweeds and herbs, natural cleansers and conditioners.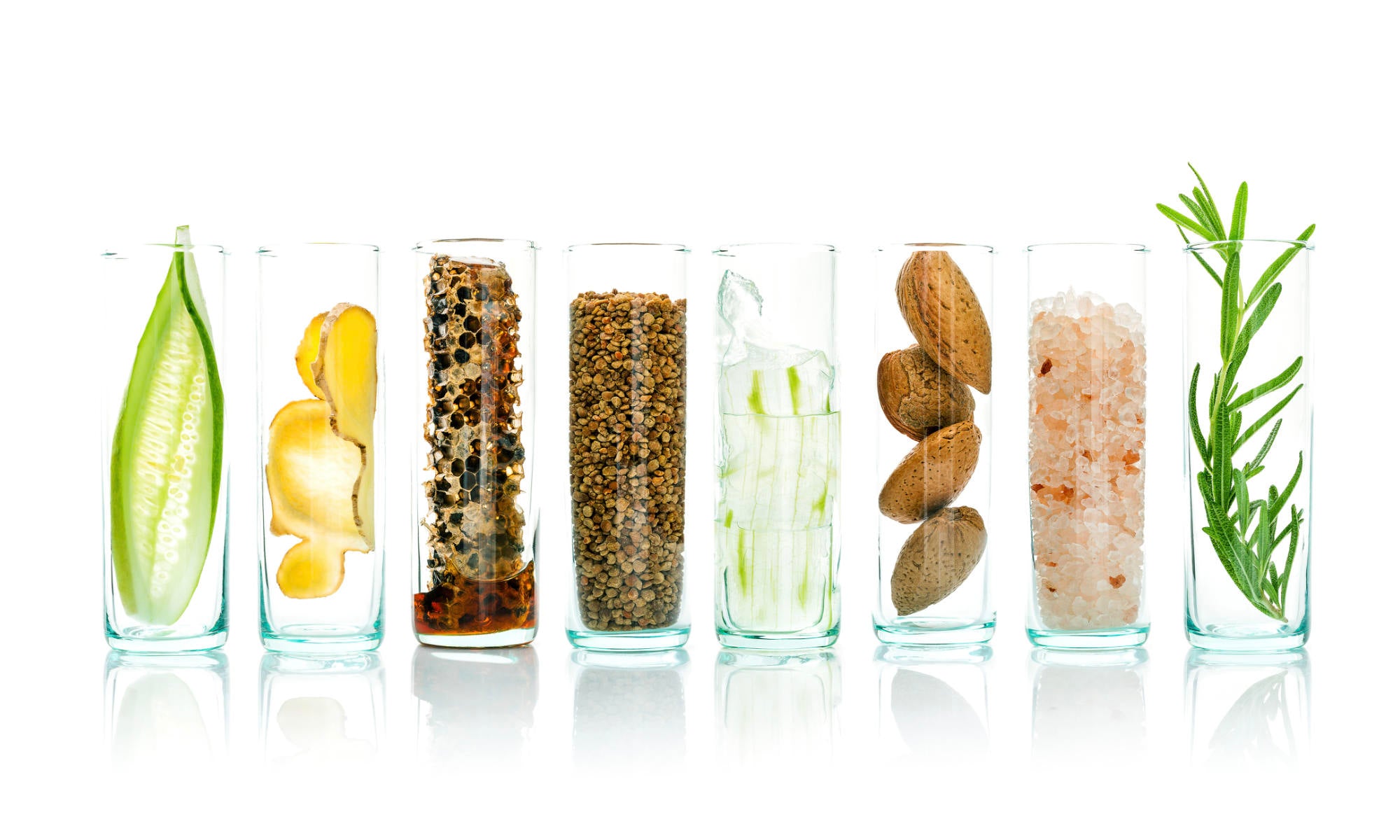 Functions
Our whole Super Nutrient Haircare is designed to improve hair strength, elasticity & shine, and to restore healthy hair.

It helps balance hair oils, stimulate healthy hair growth, prevent hair loss & soothe the scalp.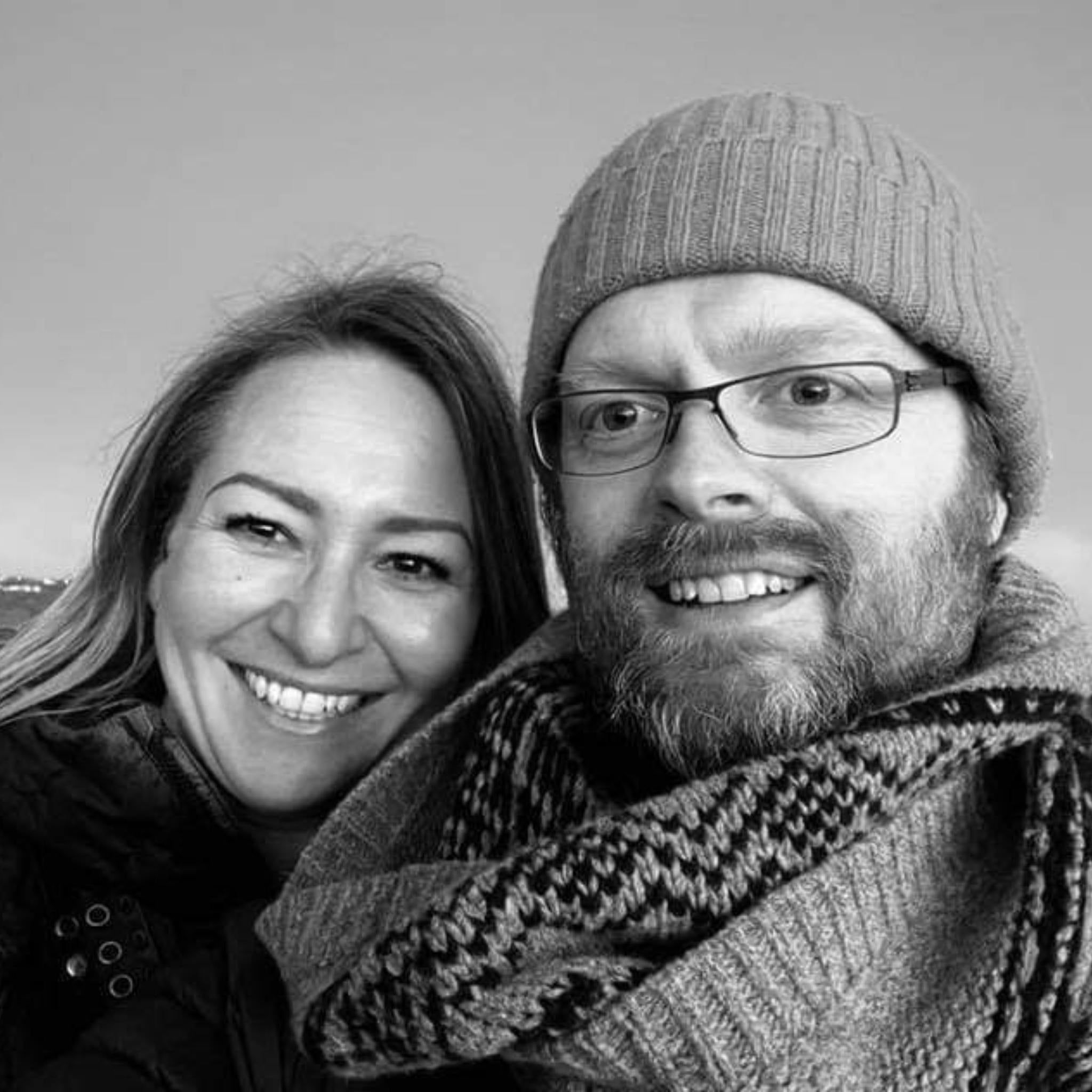 About Us
We are Hannah and Richard. We met down here in furthest west Cornwall.
We combine Richard's knowledge of traditional oriental medicine (he has a degree in Traditional Chinese Medicine and is a practicing Acupuncturist), with our love of the wild Cornish Sea and its' amazing seaweeds! From this we create unique skin and body care for everyone to enjoy!
Really tamed my frizz!
Despite my thick hair, I was pleasantly surprised to find out that this product does only need a small amount to nourish my hair. Usually my hair just drinks oils by the gallon! Very happy
Hair products
Love these products - my hair feels healthy and the products all work so well together - I have added the hair oil to my collection and this adds to the softness - all smell divine. (I would love a styling mousse to now be developed……)
Brilliant brilliance
Over processed, long , dry hair… really appreciated the addition of the hair oil treatment. I've been marveling at the shampoo and conditioner for some time… gave the oil treatment a try and was once again wowed… soft shiny locks to feel proud of … thank you
Excellent product's efficient service.
Love this hair care
Great products that help my fellow soft but not flat. I have fine hair and gives me just the right amount of volume. The conditioner doesn't feel heavy . Pleased with my purchase.