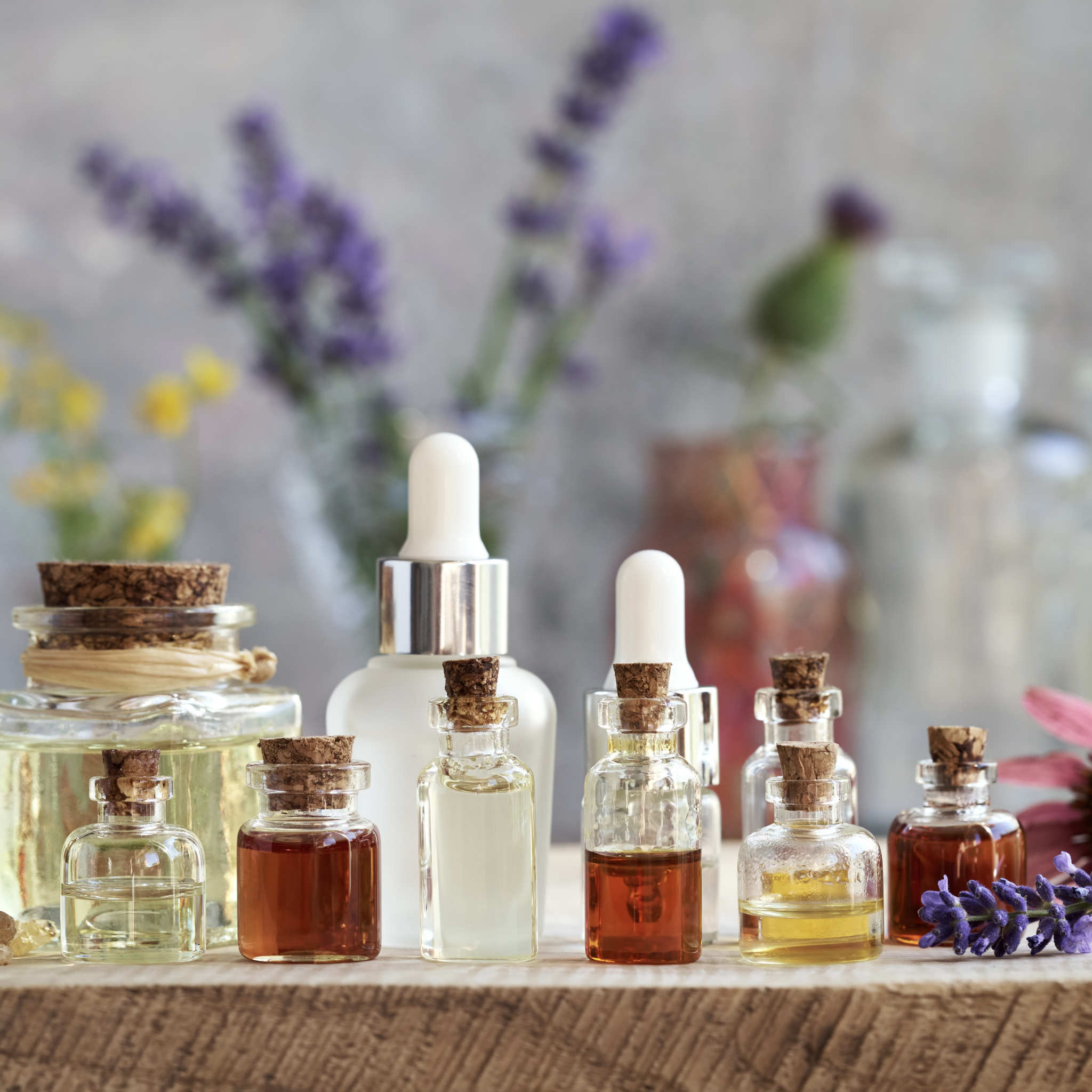 Introducing
The Super Nutrient Facial Duo Gift Set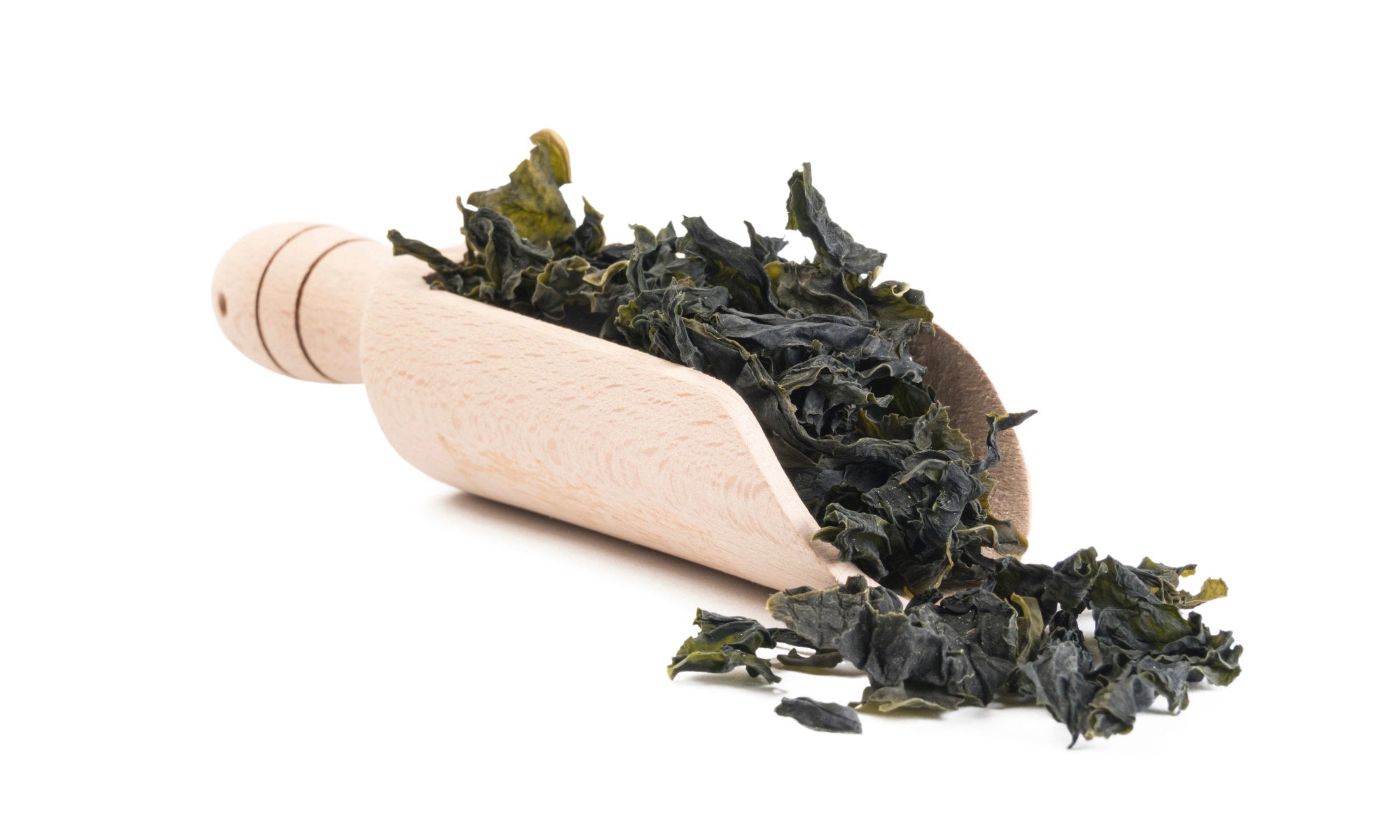 The Extraction Process
We create unique extractions using our organic Seaweed & other key herbs. We carefully prepare these over a number of days, & they form the base for each of our products.

Once this extraction is ready, we use this to make our unique products.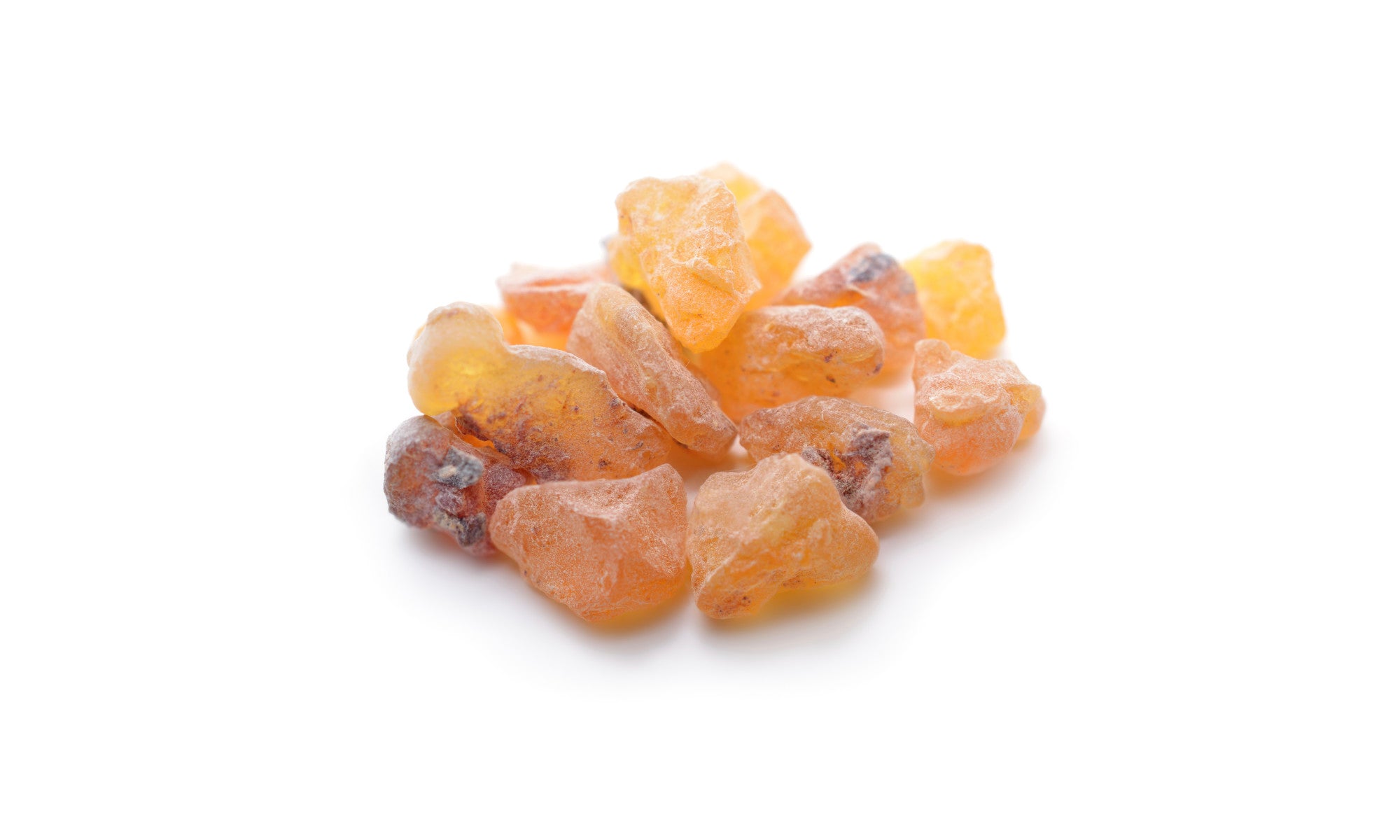 Unique natural ingredients
We use a wide range of carefully sourced, unique natural ingredients that are gentle and caring.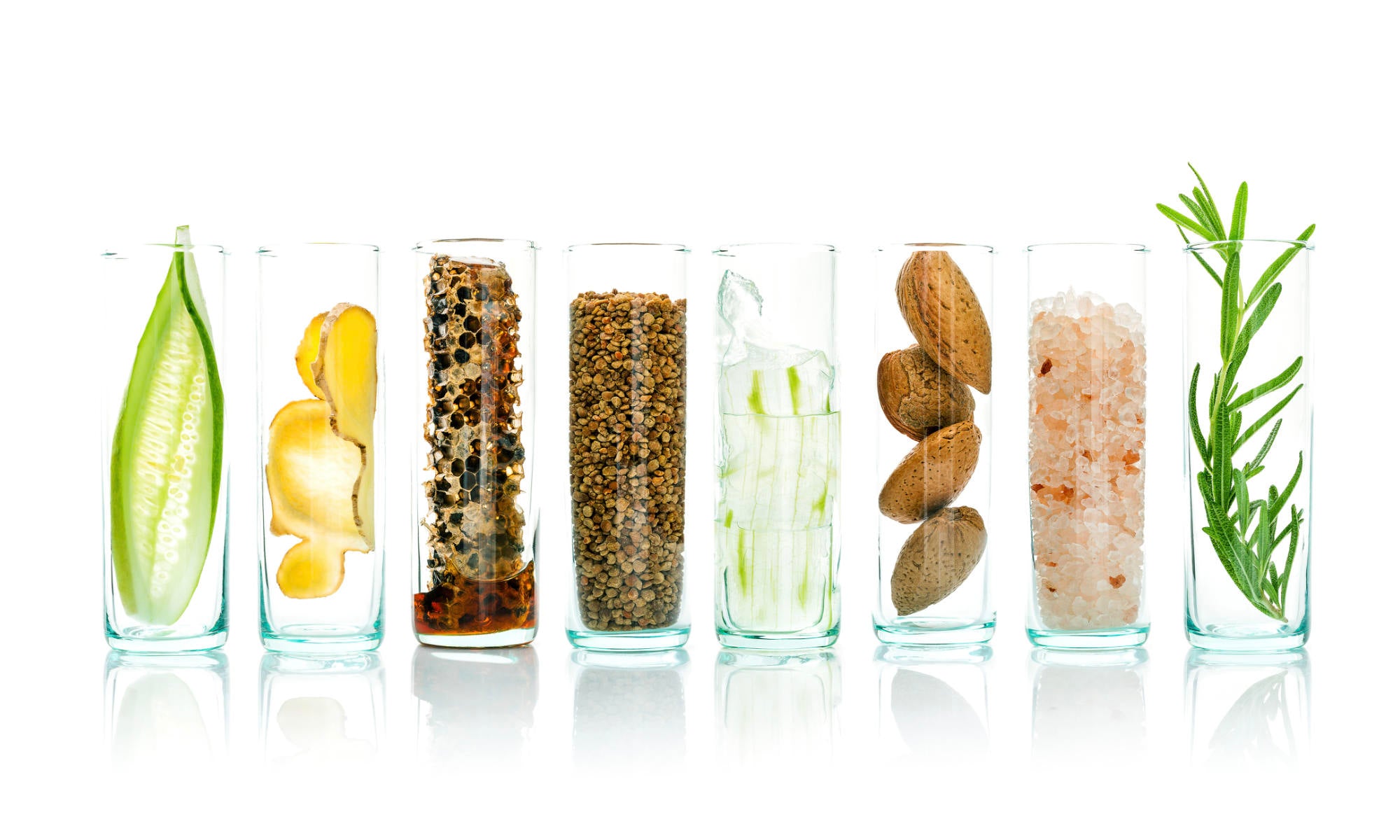 Functions
Our Super Nutrient Facial Oil is clean, gentle, and effective.

It's an easily absorbed oil that balances irritated, dry skin, promotes plumpness, and reduces redness.

Our carefully selected blend of natural and organic ingredients work together to help nourish and protect the skin, and the scent is refreshing and up-lifting.

Use with our seaweed soap for our simple yet effective cleanse and oil method skincare routine.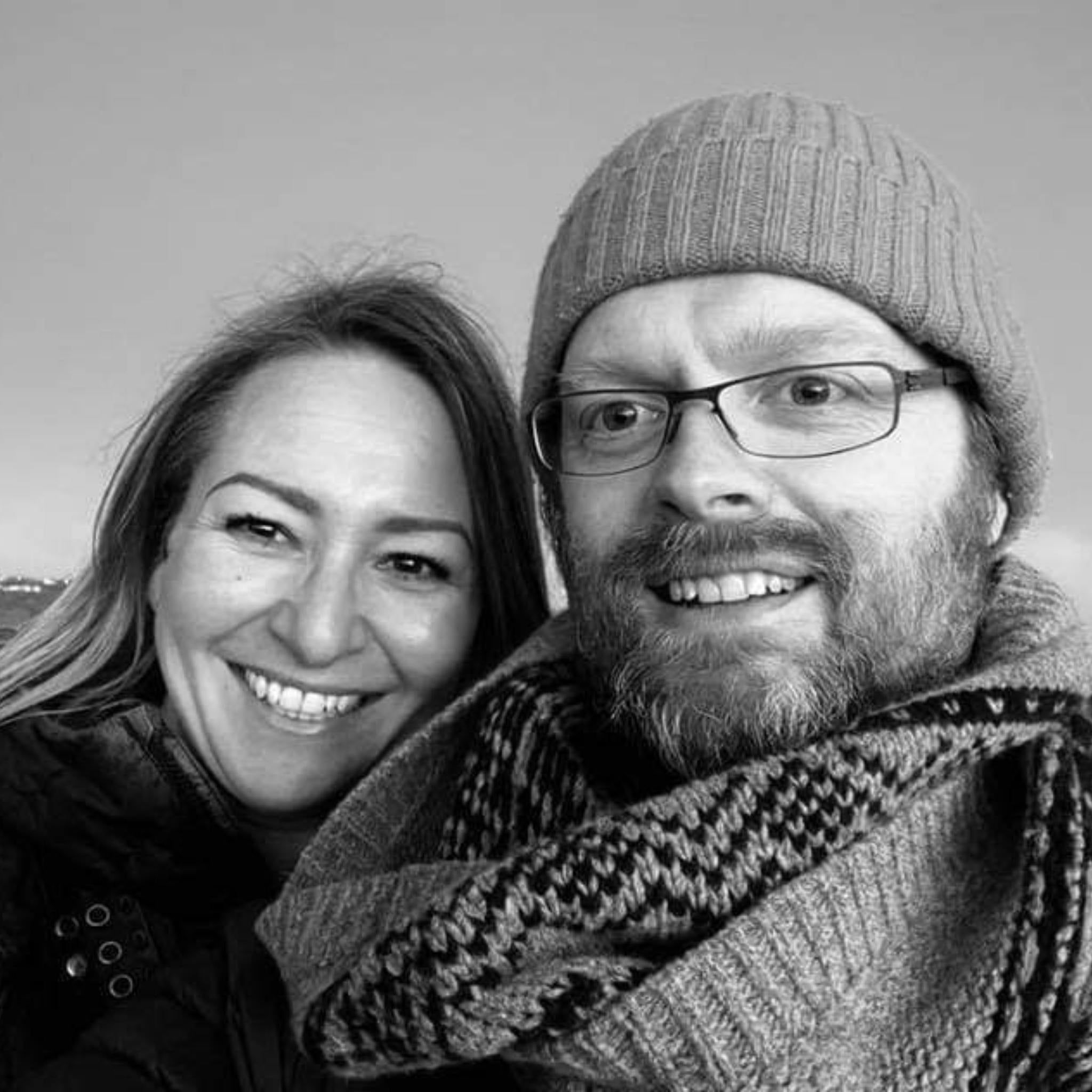 About Us
We are Hannah and Richard. We met down here in furthest west Cornwall.
We combine Richard's knowledge of traditional oriental medicine (he has a degree in Traditional Chinese Medicine and is a practicing Acupuncturist), with our love of the wild Cornish Sea and its' amazing seaweeds! From this we create unique skin and body care for everyone to enjoy!
Super nutrient facial oil
Absolutely fantastic products I will never use anything else xx
Fabulous product
Got recommended by friend and I'm glad I made my purchase. Soap, face oil and lip balm are absolutely fantastic. Soap smells lovely and leaves your skin smooth. Would highly recommend, thank you.
Facial duo gift set
Arrived very quickly, beautifully packaged and presented. Gift for daughter, she was very intrigued and pleased with it. I have already purchased and used the seaweed soaps, which are amazingly gorgeous!
Lovely products
Thankyou for my lovely products, my mum loved her gift box and says the soap smells divine and the face oil is really lovely on her skin... mine was the skin repair balm.. and it is amazing smells lovely and really does the job... thankyou for your lovely quality products.