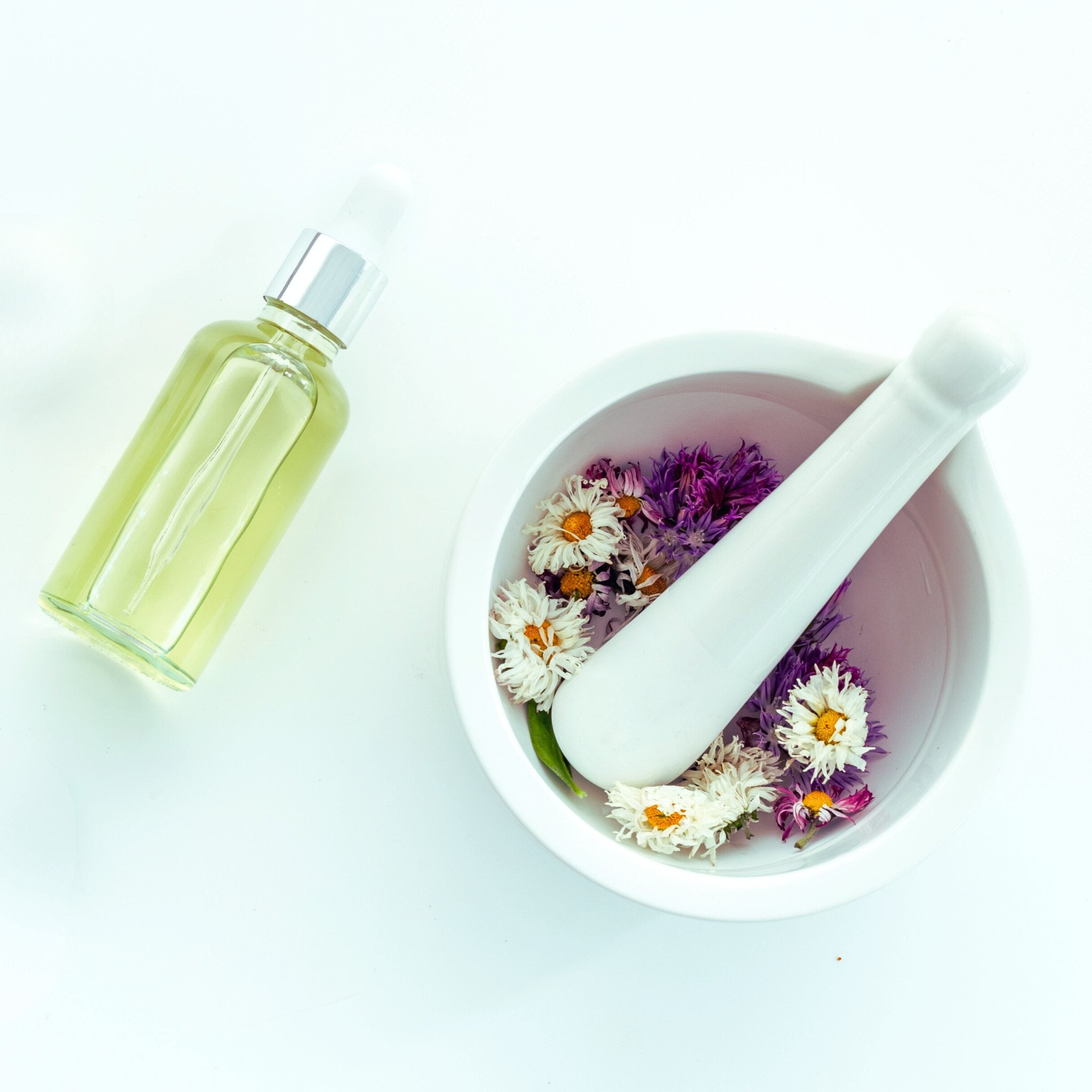 Introducing
The Big Gift Set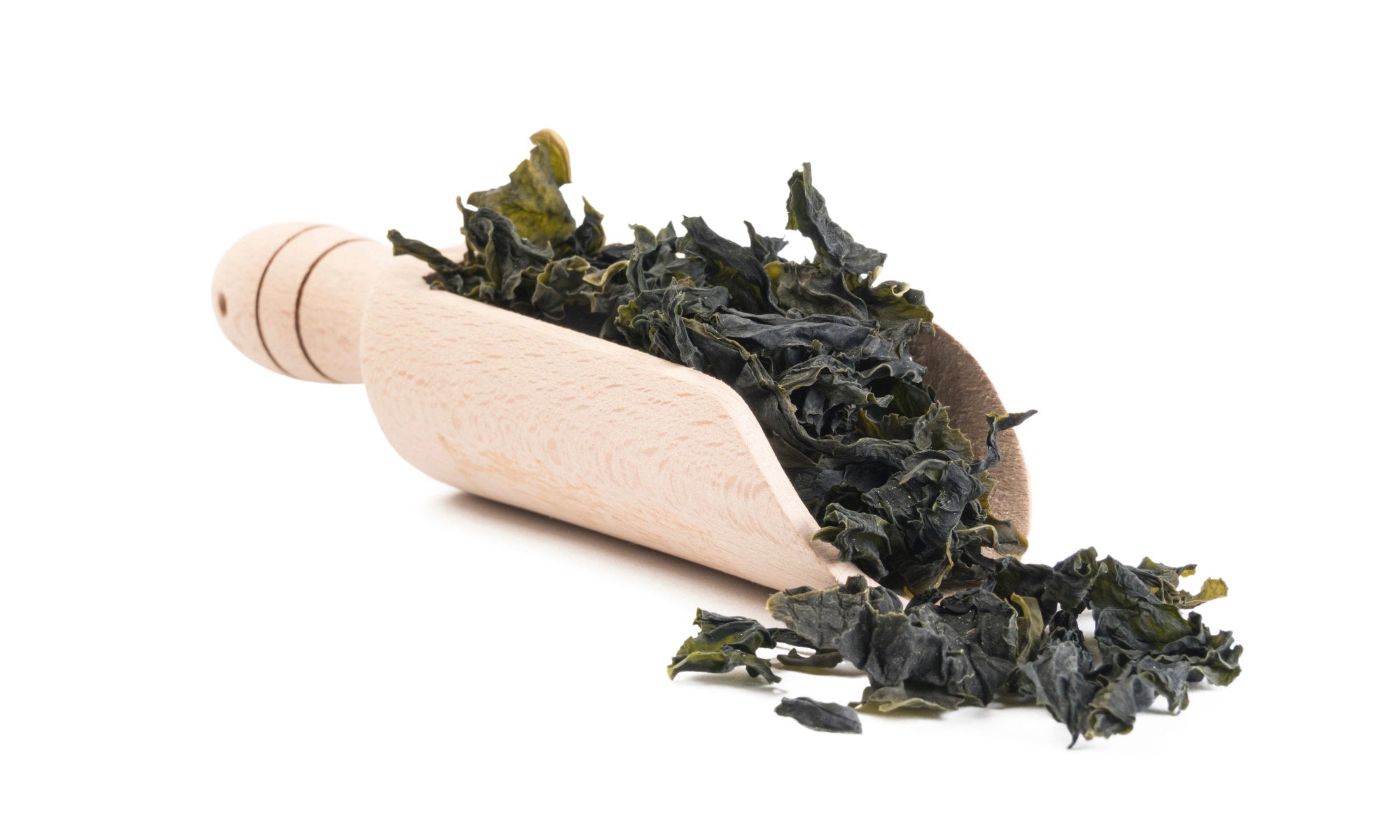 The Extraction Process
We create unique extractions using our organic Seaweed & other key herbs. We carefully prepare these over a number of days, & they form the base for each of our products.

Once this extraction is ready, we use this to make our unique products.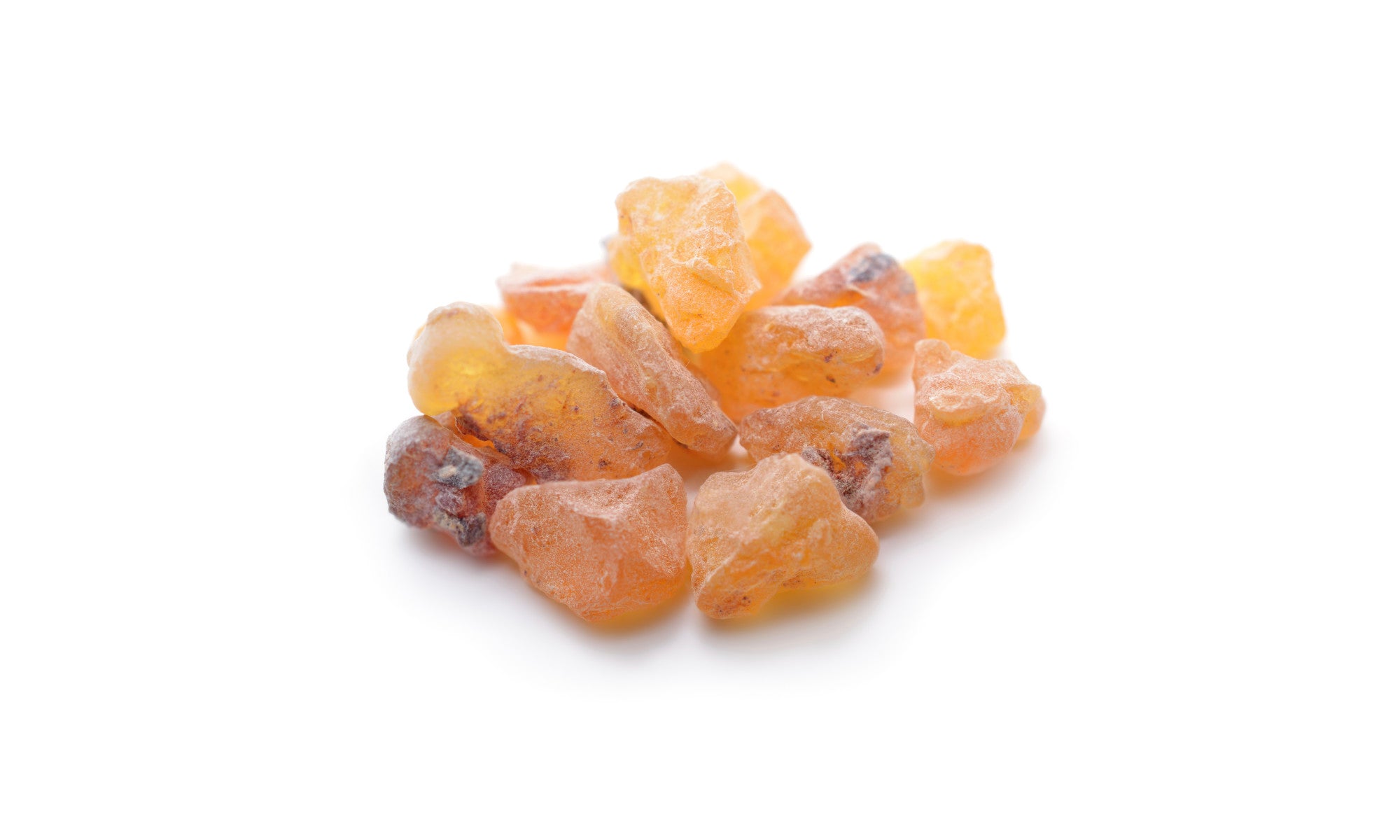 Unique natural ingredients
We use a wide range of carefully sourced, unique natural ingredients that are gentle and caring.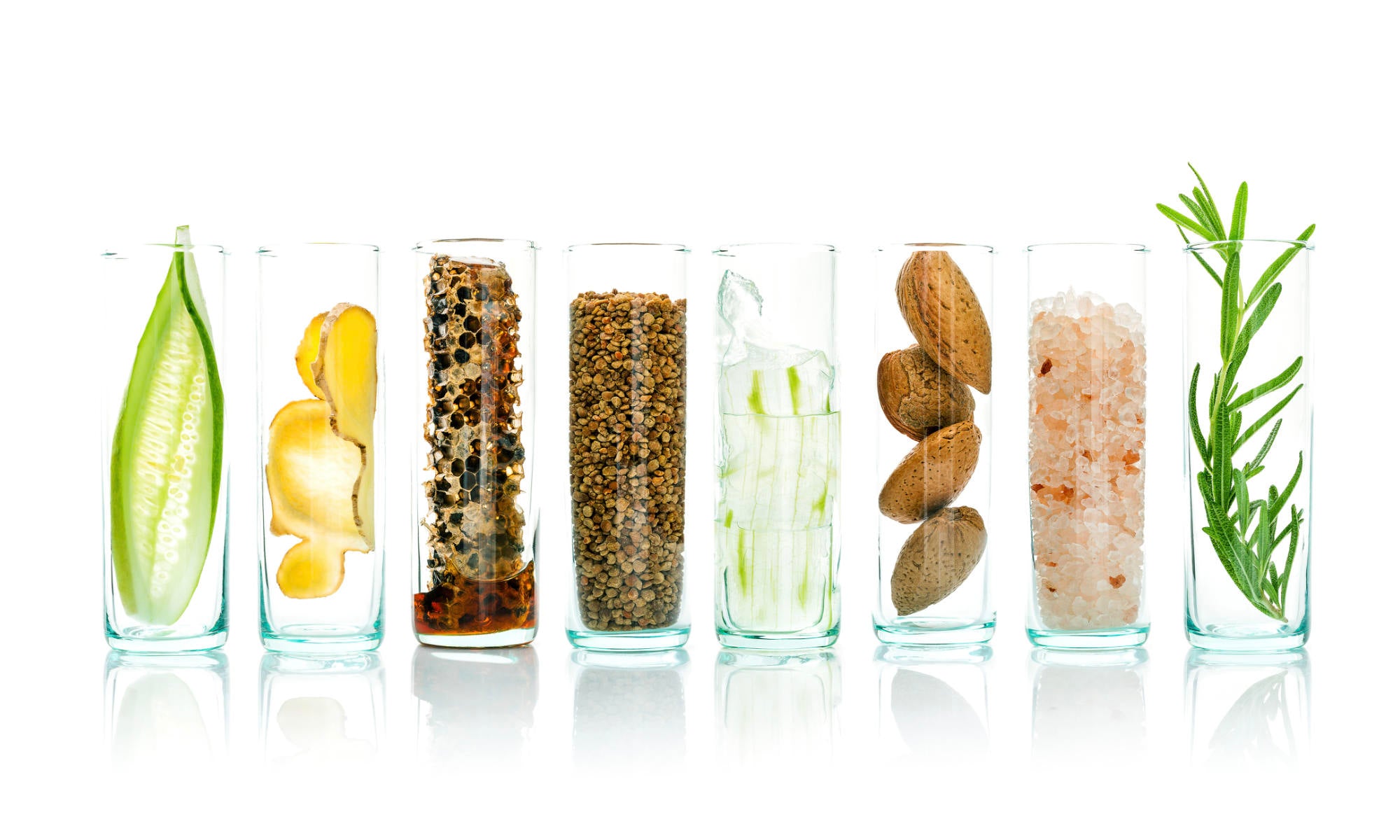 Functions
All our best selling products, in our set!

So many skin and health benefits to be had from our amazing ingredients, plants/herbs & seaweed formulations.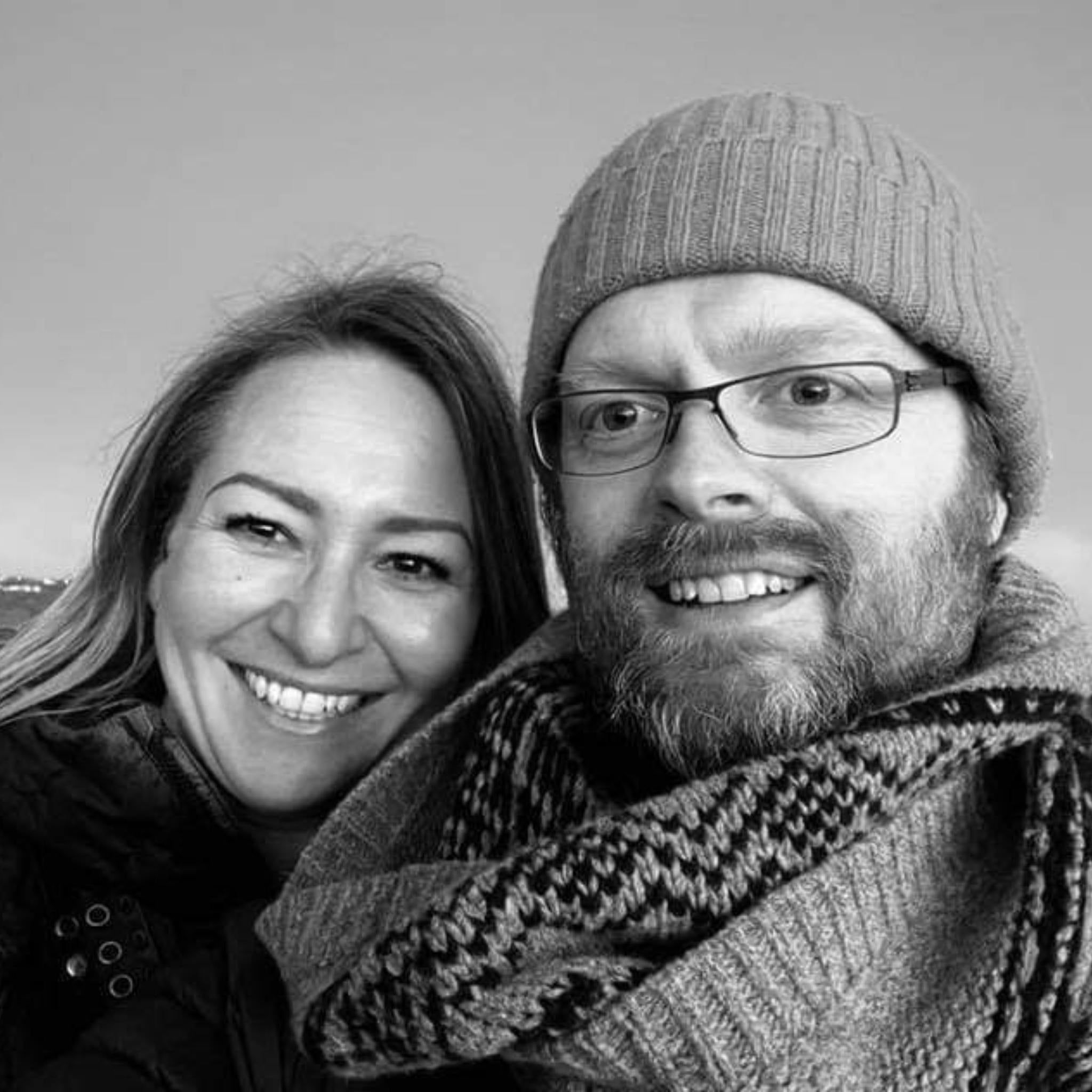 About Us
We are Hannah and Richard. We met down here in furthest west Cornwall.
We combine Richard's knowledge of traditional oriental medicine (he has a degree in Traditional Chinese Medicine and is a practicing Acupuncturist), with our love of the wild Cornish Sea and its' amazing seaweeds! From this we create unique skin and body care for everyone to enjoy!
Lovely gift set
Perfect gift set for my daughter birthday, thank you so much for your kind support and earth creations! Xxx
The Big Gift Set
Absolutely delighted with your products.
Hoping to spread the word now I've taken advantage of your 3for2 bundles.
What a super box of wonderful delights, I consider myself well and truly spoilt ! Thank you for your amazing products.... loving them all 🥳 x
Christmas Present
I cannot give you a review right now as my daughter will have to wait until Xmas to tell me what she thinks of it - she has roll-top bath and i hope all your gift set will be much enjoyed.
Fabulous
I bought the'Big Gift Set' which was filled with lovely items. I particularly enjoyed the seaweed bath and body scrub and the facial and body oils are lush. You will be having a returning customer