Introducing
Bamboo Soap Bag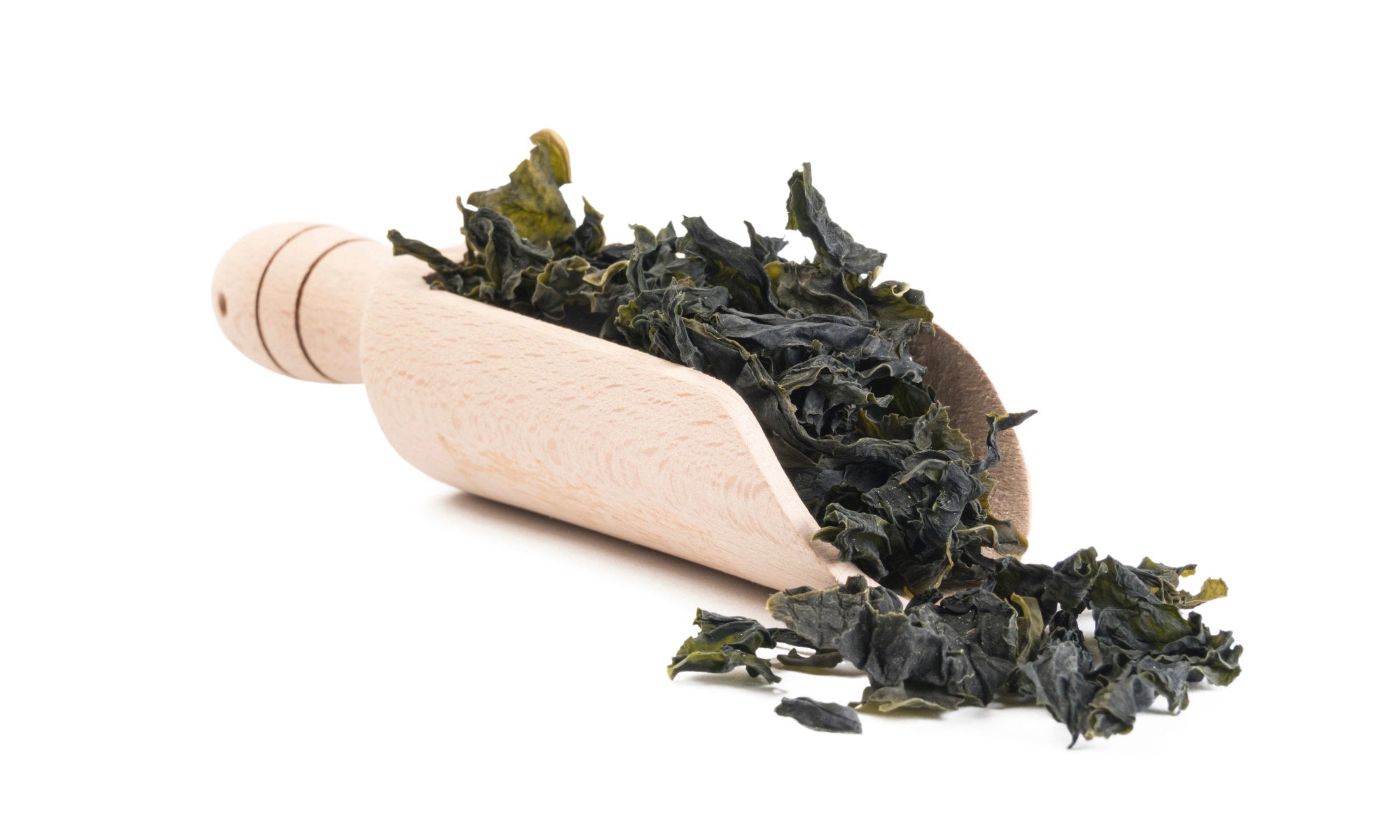 The Extraction Process
We create unique extractions using our organic Seaweed & other key herbs. We carefully prepare these over a number of days, & they form the base for each of our products.

Once this extraction is ready, we use this to make our unique products.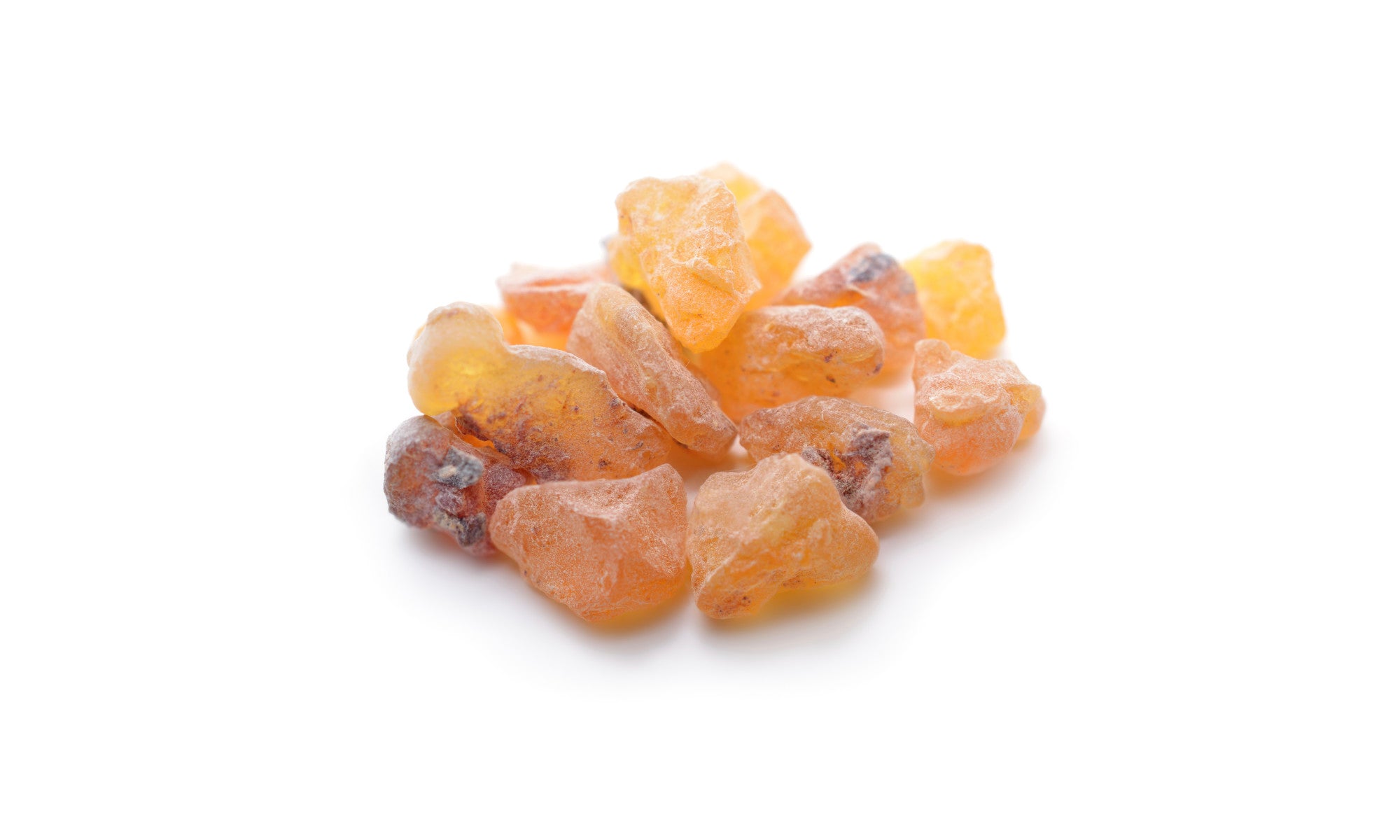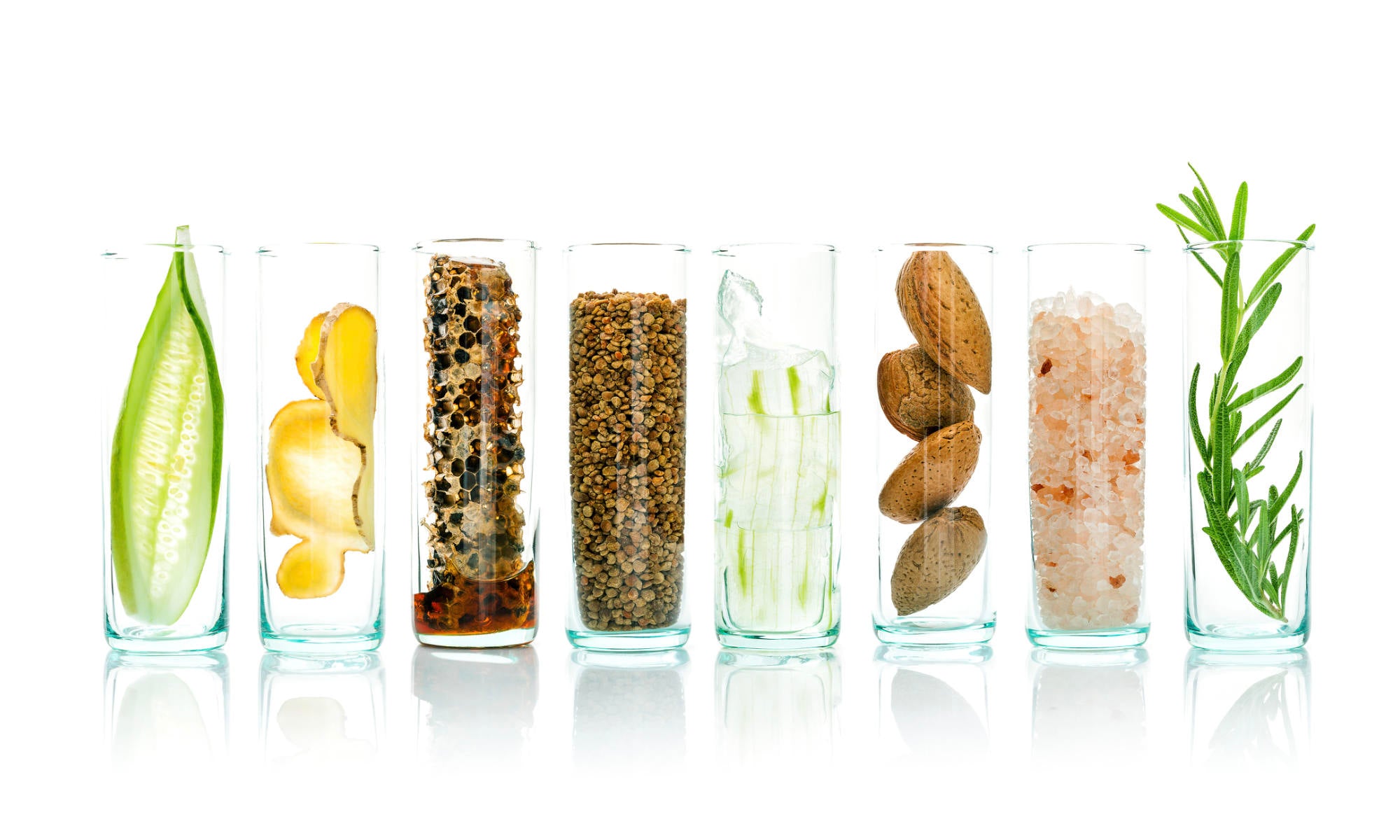 Functions
Our bamboo soap saver bags provide a luxurious lather and gentle exfoliation.

We recommend removing the soap from the bag, and standing the soap on its end to dry out between uses.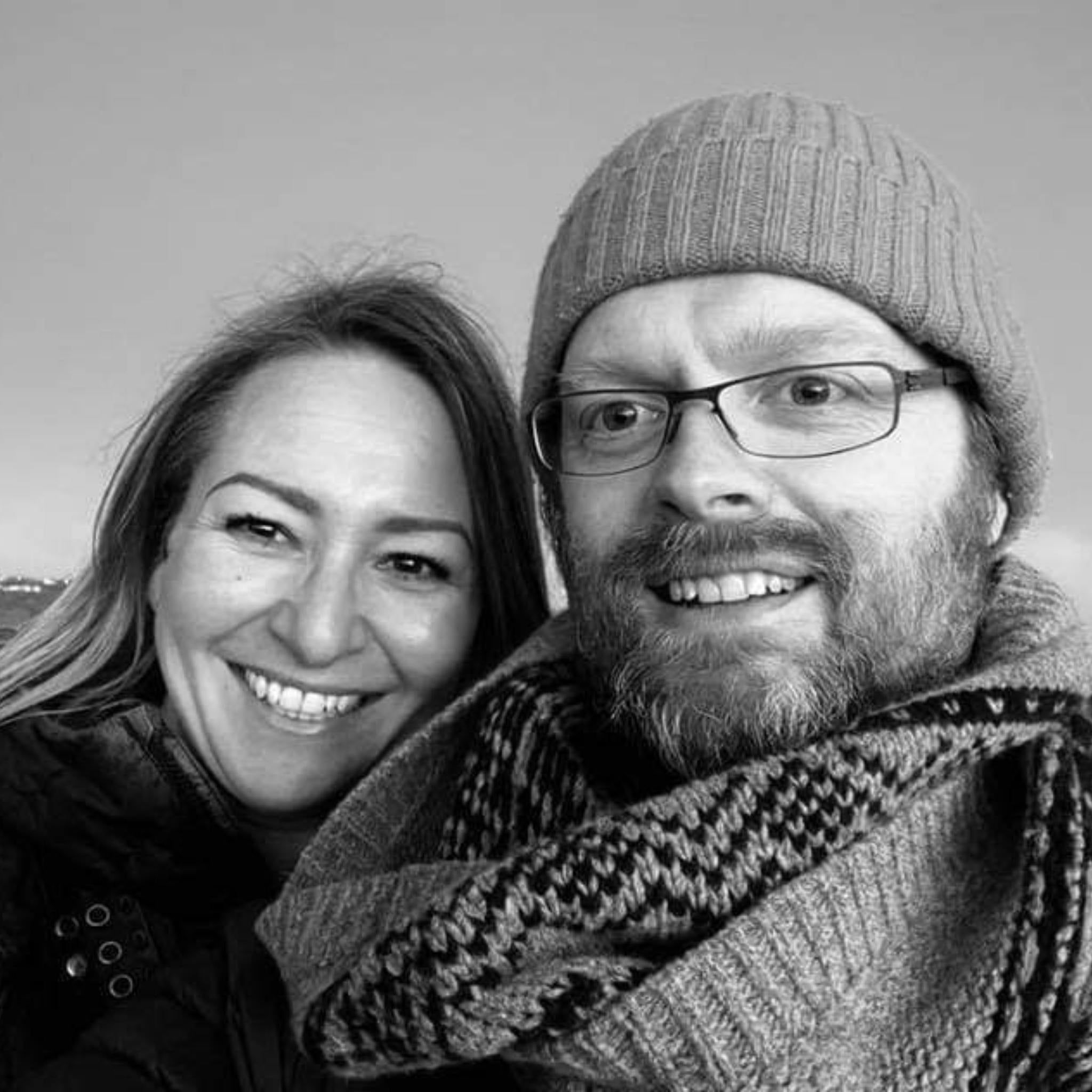 About Us
We are Hannah and Richard. We met down here in furthest west Cornwall.
We combine Richard's knowledge of traditional oriental medicine (he has a degree in Traditional Chinese Medicine and is a practicing Acupuncturist), with our love of the wild Cornish Sea and its' amazing seaweeds! From this we create unique skin and body care for everyone to enjoy!
Very handy gentle scrub
Surprised with simplicity and practicality of the product, working well for shower,just reminder for others use the common sense in-between use,hanged to be,not stored in the bath....Thank You very much for satisfying of my skin!
Perfect partnership
So I got the soap free with my order so thought I'd add the soap bag for ease of use. Its lovely. The soft flannel material makes using it with the soap perfect. It helps the soap lather up and spread across the body. It also means I can hang it up when finished.
Loved it but!
Lovely to use but did not last long, I used the bar in 8 days. I would buy it for a present for someone but would not be able to afford to use it for myself every day .
Bodywash
It doesn't lather very well but it is gentle on the skin And a lovely fragrance also the shampoo and conditioner are very good have tried other shampoos but they make me itch whereas so far all the seaweed ones I have used are good for my ageing skin so keep up the good work packaging is good and delivery no problems as yet have recommended your products to a few people now don't if any of them have bought yet I am yet to hear
very handy
I love the little bag, other than that it's great to use as a "soaper", but also solves the problem of my shower soap holder, which fails to contain the soap most of the time, so I end up picking it up for the tray all the time. I can now hang it from the tap and it will dry out nicely fro next time :)