Introducing
Fragrance Free Skin Repair Balm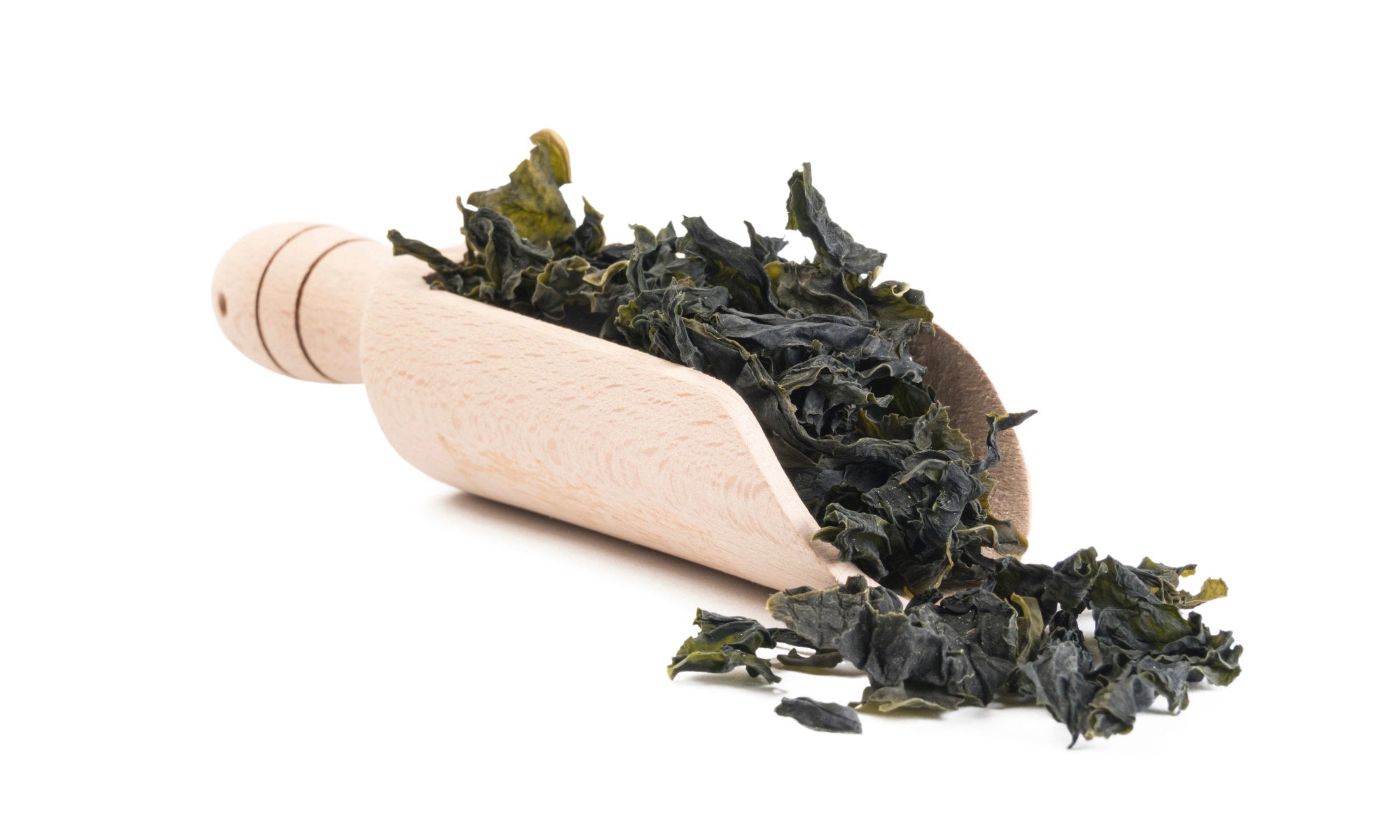 The Extraction Process
We create unique extractions using our organic Seaweed & other key herbs. We carefully prepare these over a number of days, & they form the base for each of our products.

Once this extraction is ready, we use this to make our unique products.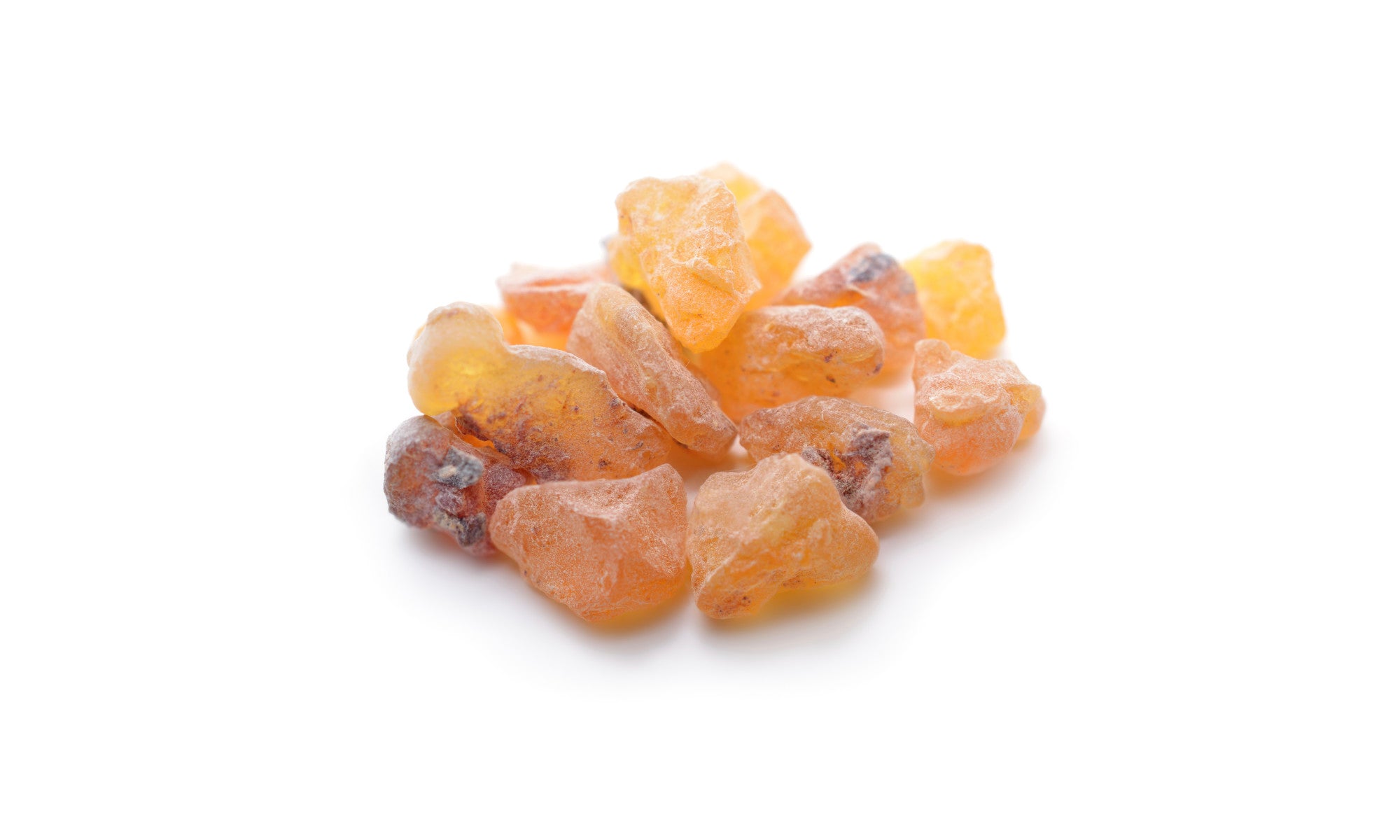 Unique natural ingredients
We use a wide range of carefully sourced, unique natural ingredients that are gentle and caring.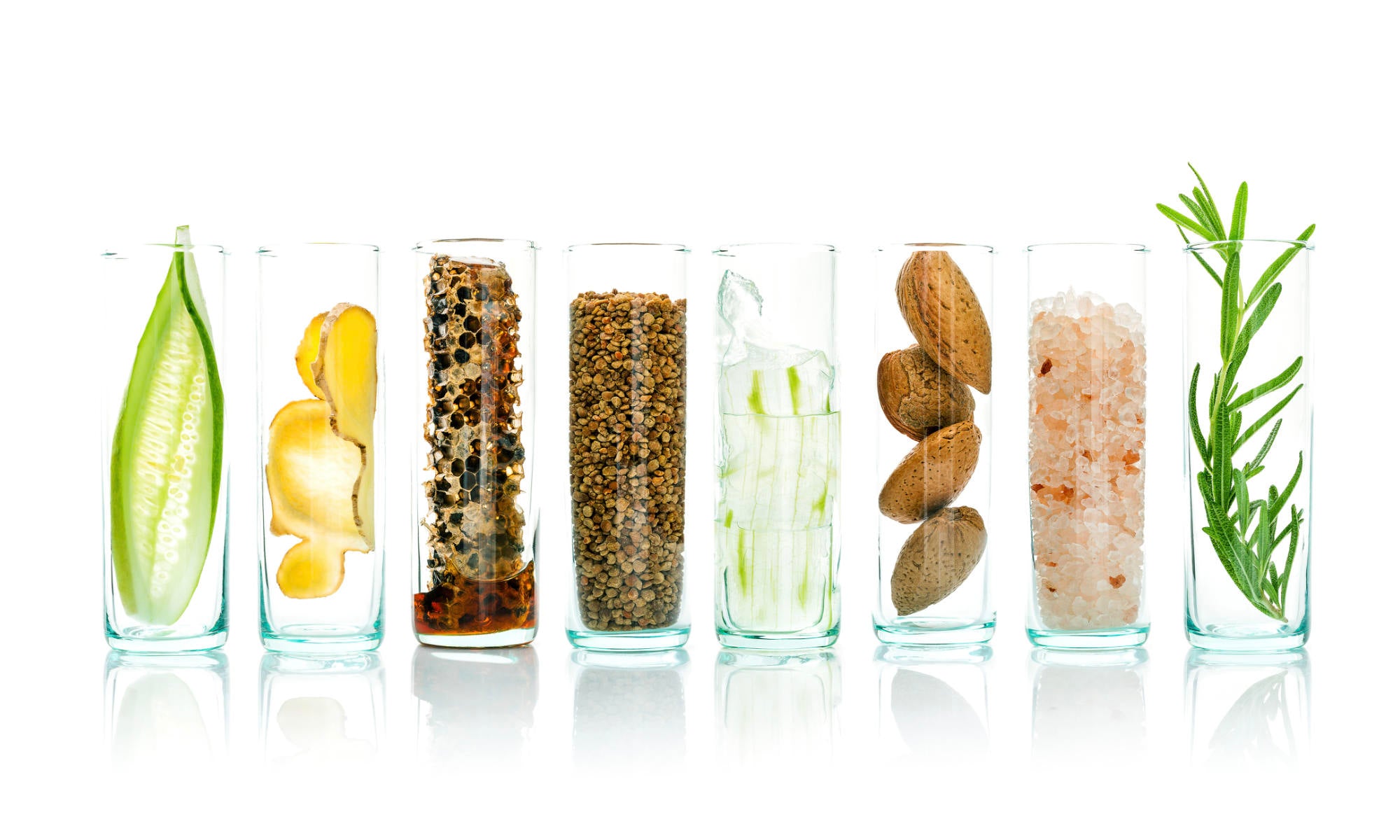 Functions
Gentle, nourishing and repairing, for those sensitive to essential oils.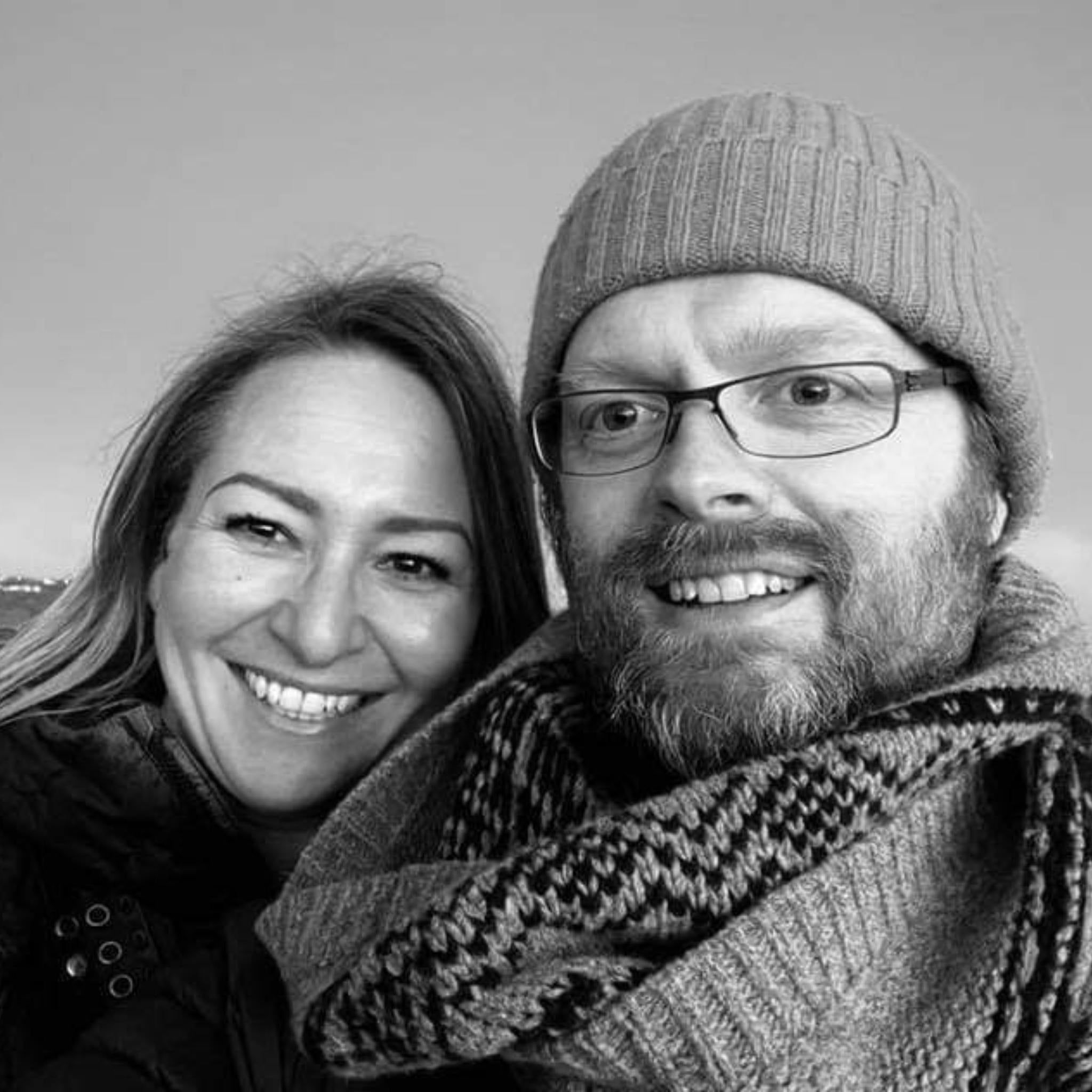 About Us
We are Hannah and Richard. We met down here in furthest west Cornwall.
We combine Richard's knowledge of traditional oriental medicine (he has a degree in Traditional Chinese Medicine and is a practicing Acupuncturist), with our love of the wild Cornish Sea and its' amazing seaweeds! From this we create unique skin and body care for everyone to enjoy!
Older skin
We are both in our 80's and bought this to try on our very dry and brittle skin. It is working! Skin feels more supple and hopefully won't tear as easily.
Wonderful for Eczema
Used it on my daughter (5) eczema flare which usually needs steroids to help calm down. After day 4 the redness and soreness is much improved.
Gentle and soothing
I really like the Fragrance Free Skin Repair Balm, and I think it's helping to sooth and calm my stubborn psoriasis, which is on the sole of my foot. It used to be on both hands and feet, but has mostly cleared up, except for one foot--it's hanging on with a vengeance! However, the soothing seaweed balm is really helping to calm it down, and I'm so grateful. It's a keeper!
Healing and soothing
A very soothing cream that is gentle healing
Fragrance Free Skin repair balm
I find this a soothing balm, that moisturises skin and helps to soothe and repair dry and irritated areas.