Introducing
Fragrance Free Soap & Balm Set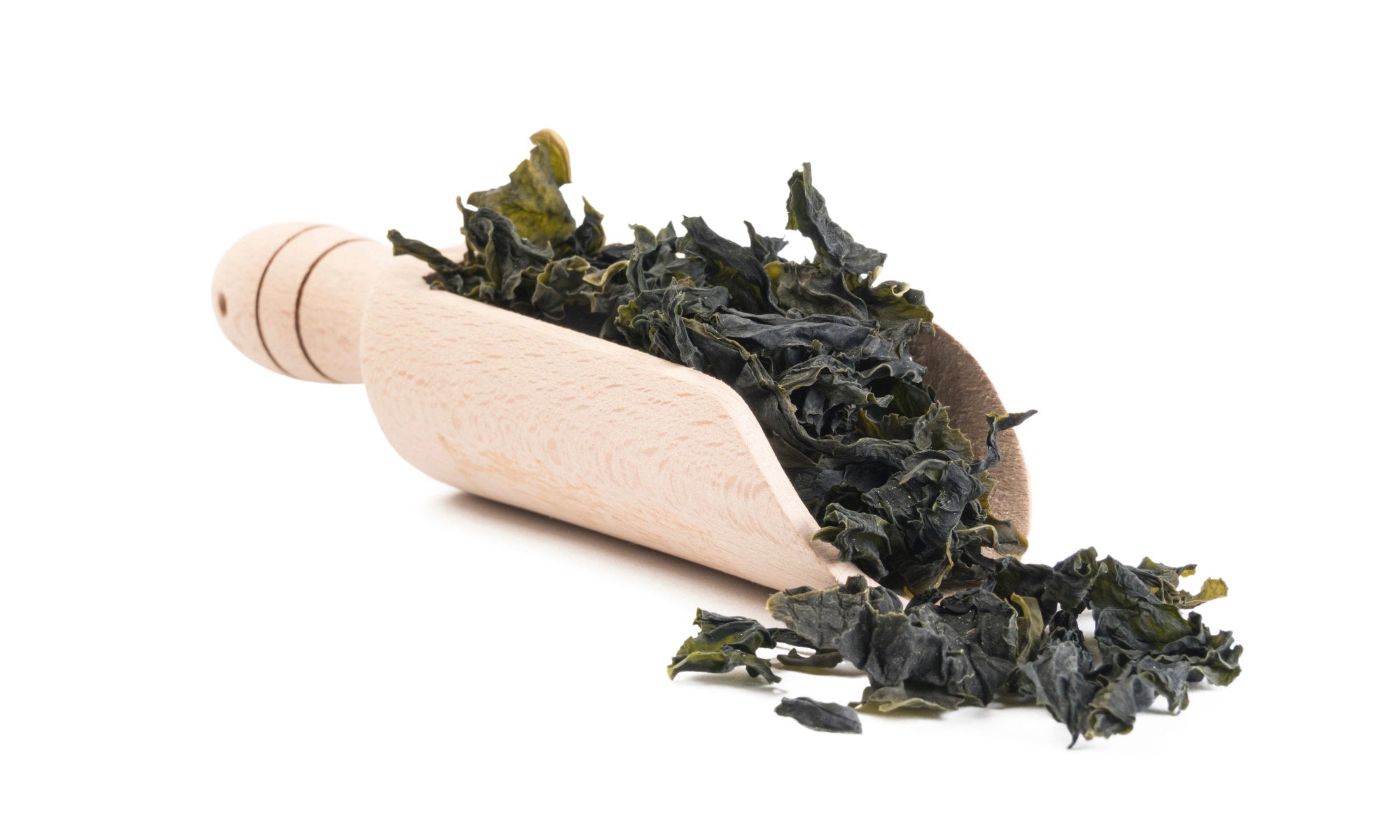 The Extraction Process
We create unique extractions using our organic Seaweed & other key herbs. We carefully prepare these over a number of days, & they form the base for each of our products.

Once this extraction is ready, we use this to make our unique products.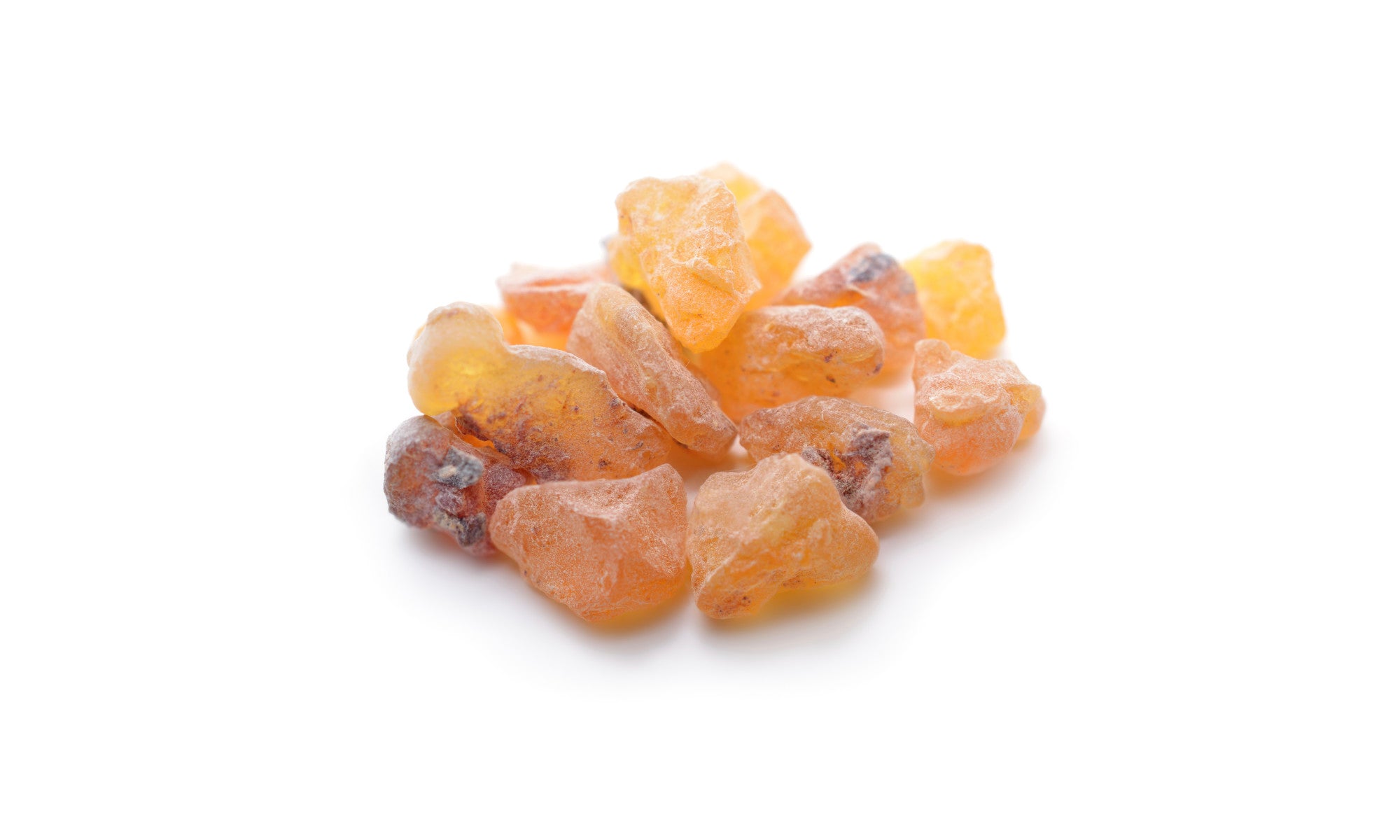 Unique natural ingredients
We use a wide range of carefully sourced, unique natural ingredients that are gentle and caring.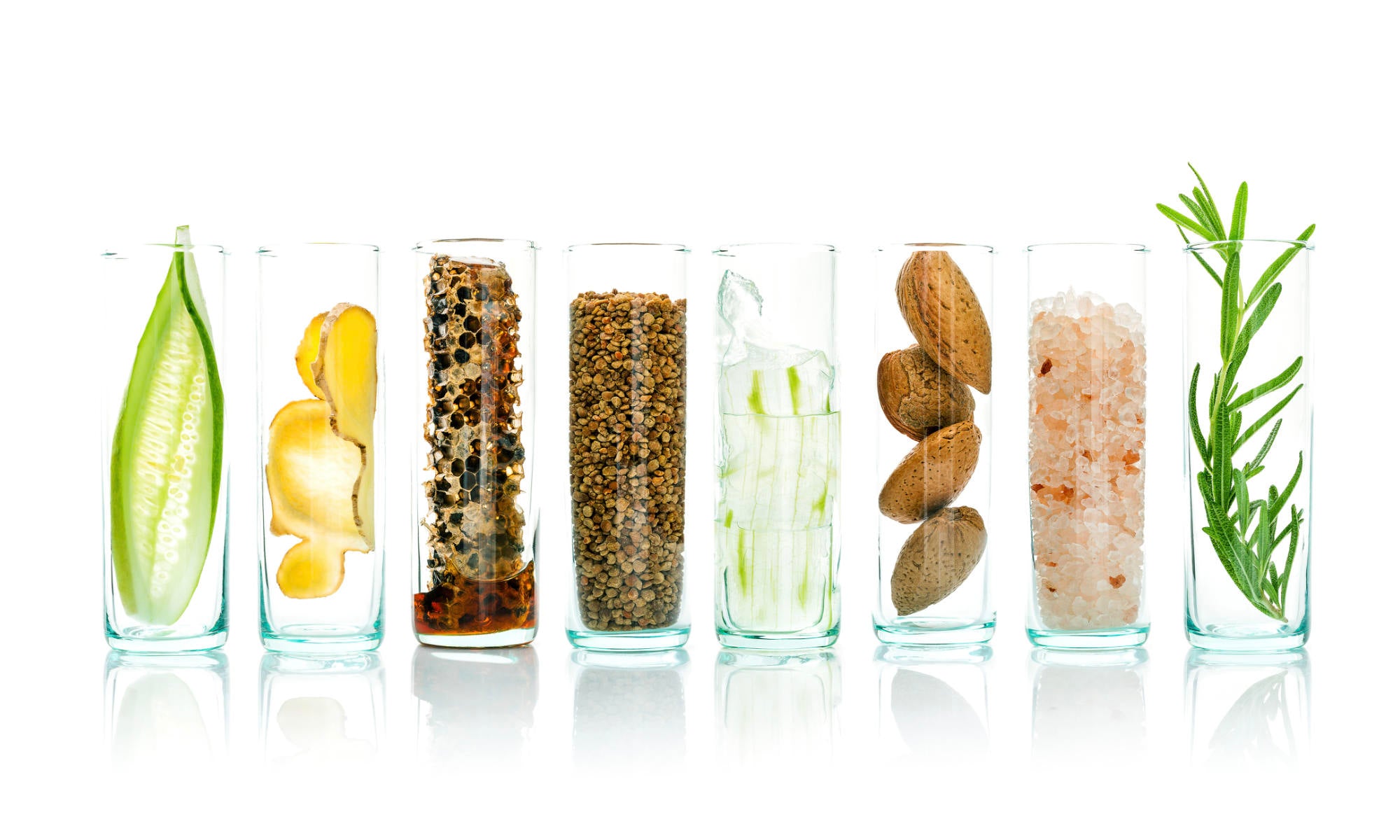 Functions
Gentle, nourishing and repairing facial and body care. See individual products for more details.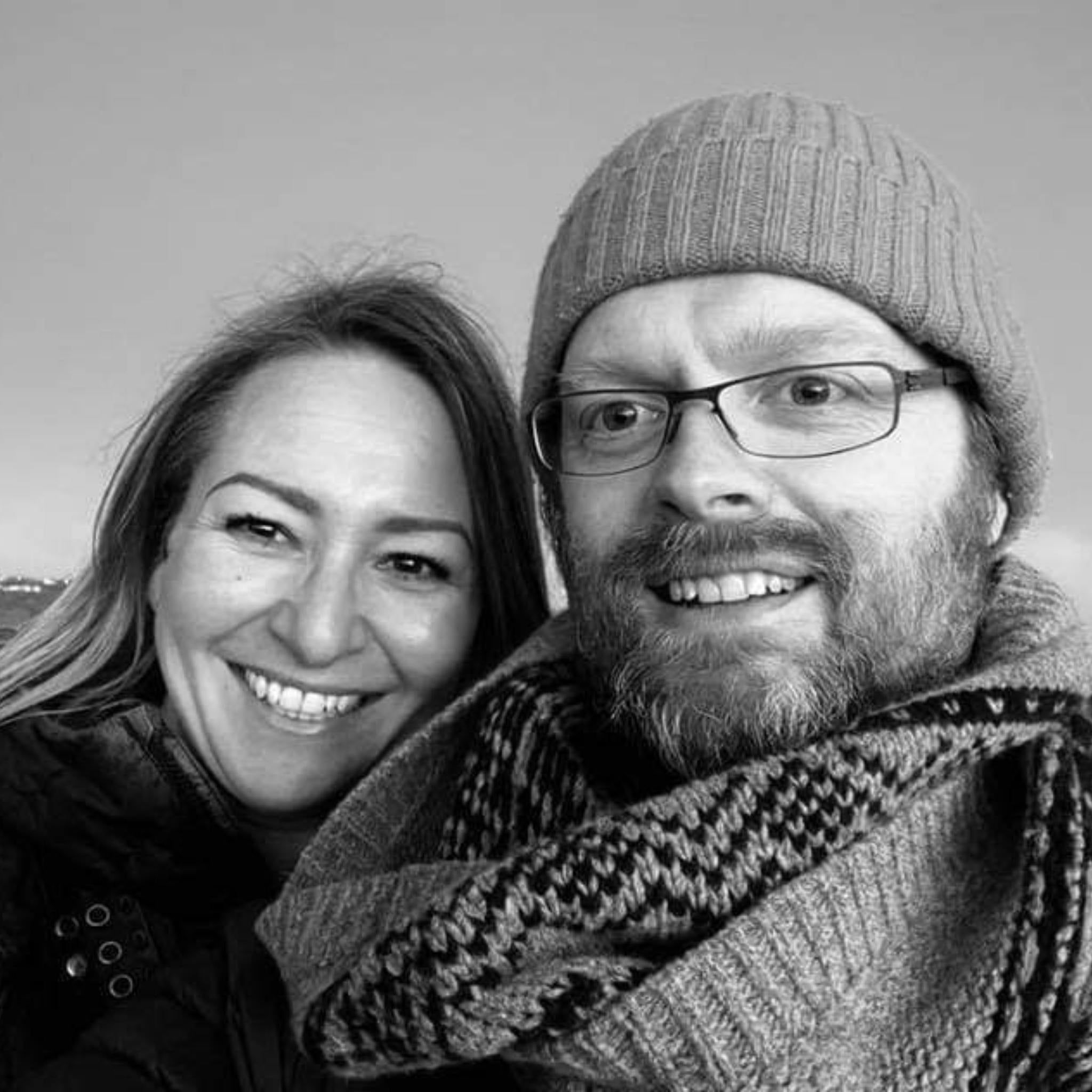 About Us
We are Hannah and Richard. We met down here in furthest west Cornwall.
We combine Richard's knowledge of traditional oriental medicine (he has a degree in Traditional Chinese Medicine and is a practicing Acupuncturist), with our love of the wild Cornish Sea and its' amazing seaweeds! From this we create unique skin and body care for everyone to enjoy!
Amazing
These products from The Cornish Seaweed Bath Co are amazing! Great for my sensitive skin. I use their Shampoo and Conditioner which makes my hair silky, shiny and good condition. The Shower gel is lovely for the skin and I highly recommend the facial oil. Amazing products.
Balm has cured my rash
I've never had a rash on my neck before, but this one was itchy, red and lumpy and I couldn't get rid of it. The cause may have been a change of shampoo, but the cure was this seaweed balm. I'm now back to normal, but if anything like this happens again, I'll know where to turn straightaway. I'm going to try it on the dry skin on my feet next.
Seaweed soap and balm set
I bought the set for my granddaughter who has eczema. Too soon to say if it works but she likes putting on the balm as it melts under the warmth of her finger and I certainly like the smell.
Seaweed soap and balm
I have problems with my skin and was advised not to use soap or shower gel (even sensitive ones). However I don't like the medical alternatives so looked for soap without SLS and found this seaweed soap that works like regular soap, but without the harmful ingredients. The soap is soft so doesn't last as long as regular soap, so I use it judiciously. Would recommend for sensitive skin if you find nothing else works. I bought the balm at the same time and this complements the soap to keep my skin calm.
Amazing products
Well where do I begin..... Love love love the products, I first ordered fragrance free soap after I was diagnosed with breast cancer and needed to use gentle natural products. I found their company online and loved their story, ordered the soap and balm and after all my treatment, stress and radiotherapy I can honestly say my skin has never felt as good. If you suffer from dry skin like me you must try these products you will not be disappointed. I am usually very sceptical of reviews but I can honestly say this product is amazing. The company offer such a lovely personal touch it's like buying something from a friend..... I cannot sing there praises enough this will always be my go to product from now on...... Keep up the great work Hannah and Richard. X