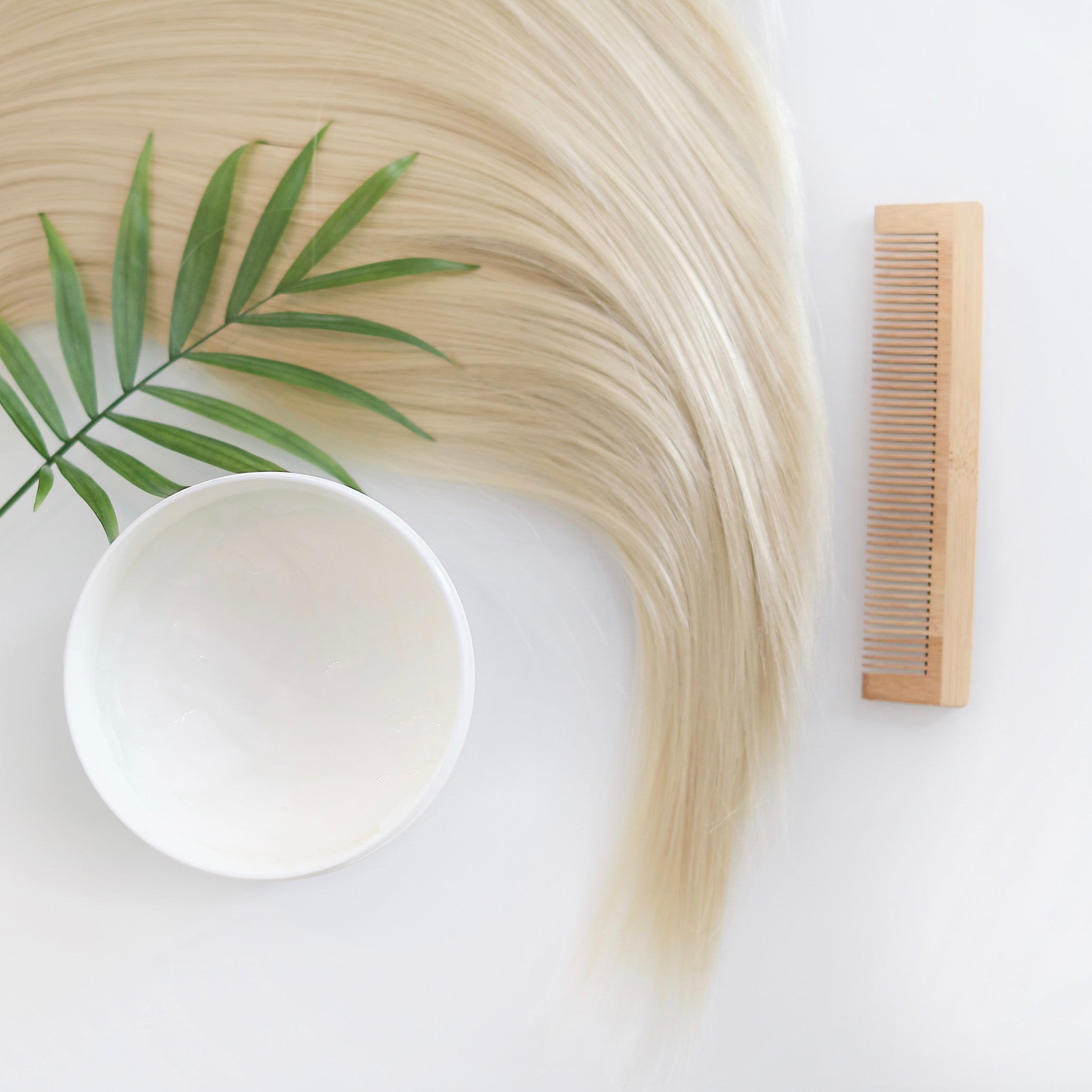 Introducing
Haircare Set + Extra Shampoo
After 2 years of development, our Super Nutrient Haircare is finally here! Our 100% natural haircare is made with a 60% to 80% organic Seaweed & our specific haircare herbal infusion.

These two new products came about because Richard knew that I hadn't found a shampoo & conditioner that I was completely satisfied with. I had tried so many, & although some were pretty good, I still wasn't happy with the effect on my hair, whilst being gentle & kind to my hair, skin & the planet.

So, Richard, with his knowledge about the benefits & traditional uses of specific herbs for skin and haircare, set about developing a first prototype for me to try. Those very first versions, whilst needing some tweaks were actually far better & different to any other shampoo & conditioner I had ever tried!

Over the next few months, we refined & developed the shampoo & conditioner using the same herb base & adding seaweed as we already knew how amazing this is for hair & skin. I am now overjoyed with the effect these two have on my hair….not frizzy/dry or over moisturised/lank. I can feel that it has improved the structure of each hair, without any compromise!

And now finally, they are ready for us to share with you too! We hope you love them as much as we do!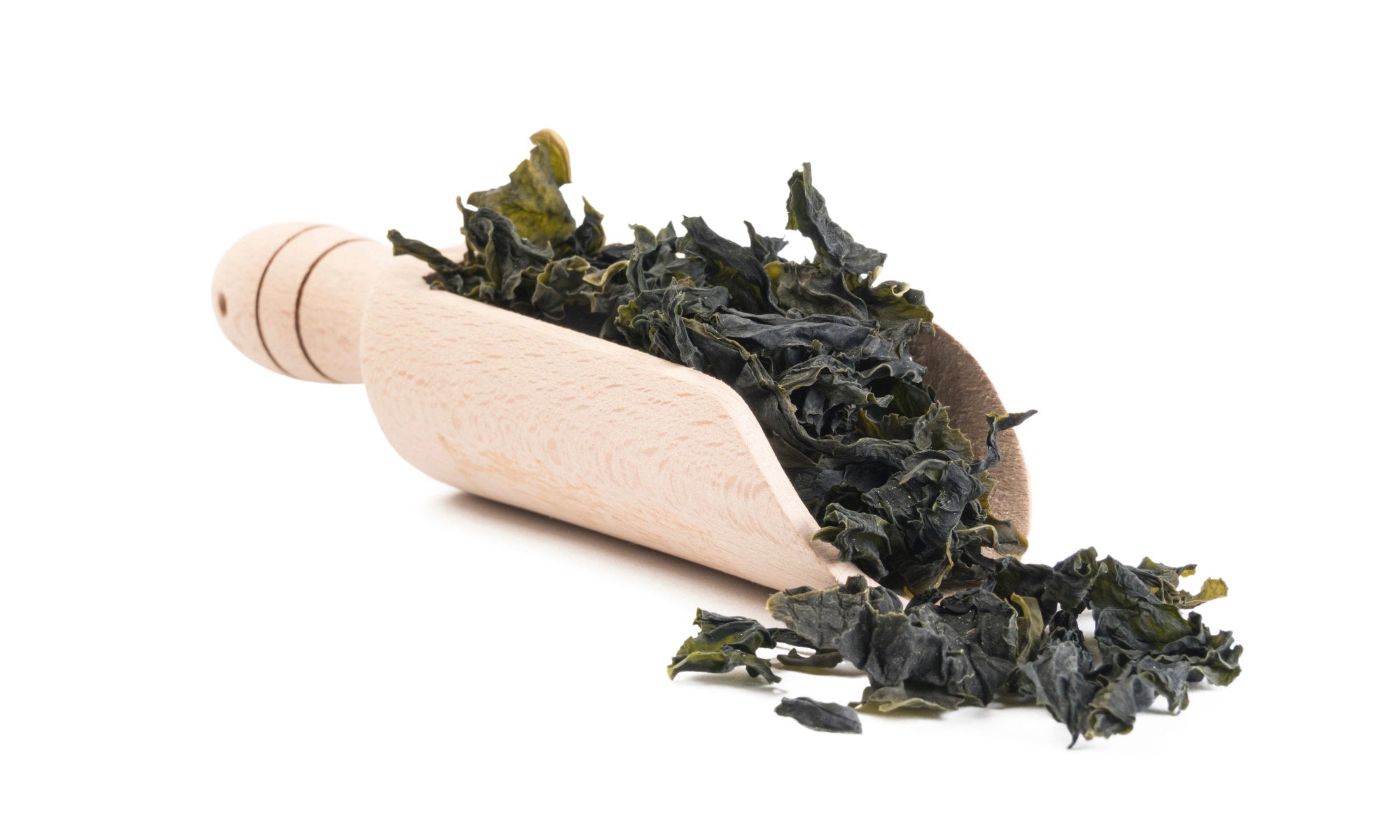 The Extraction Process
We create unique extractions using our organic Seaweed & other key herbs. We carefully prepare these over a number of days, & they form the base for each of our products.

Once this extraction is ready, we use this to make our unique products.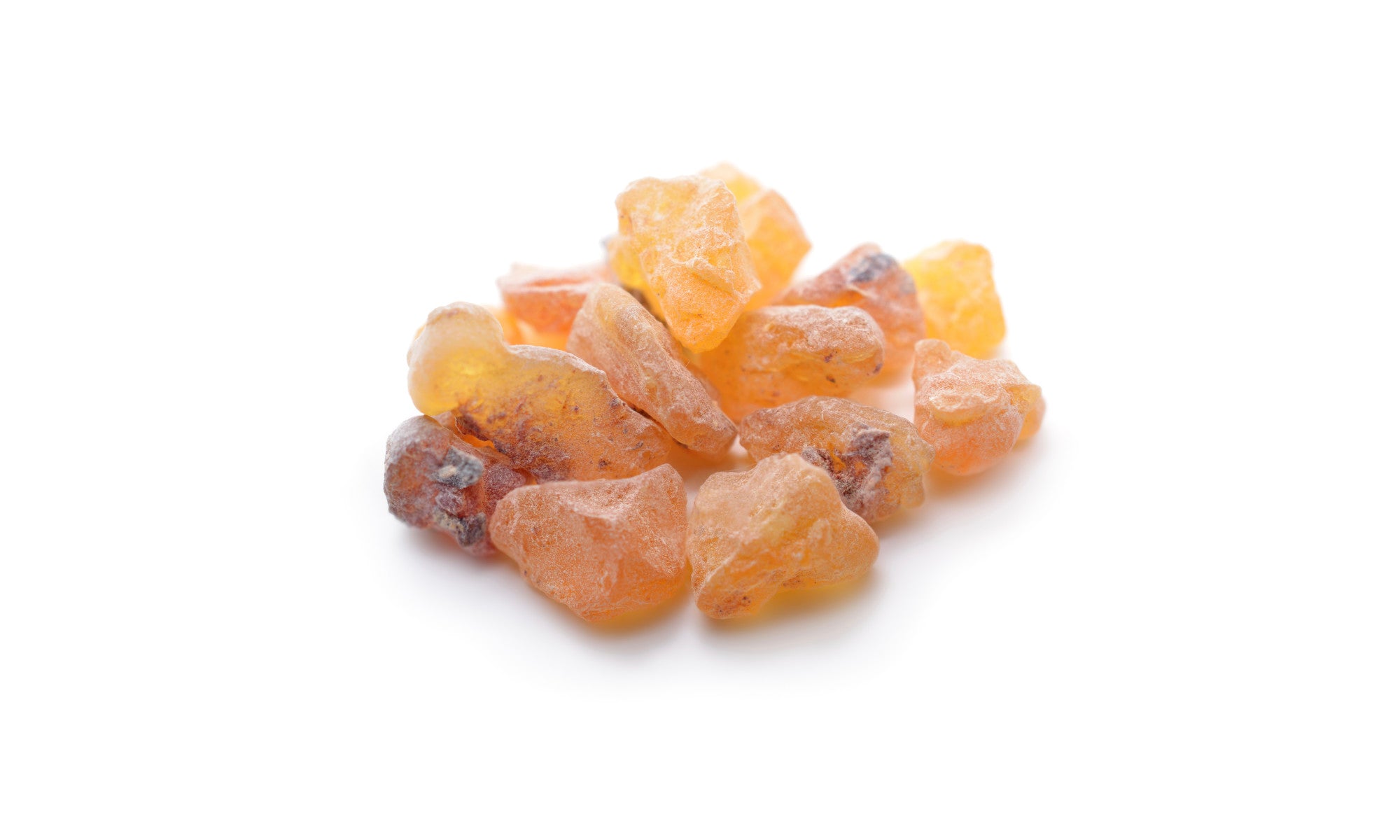 Unique natural ingredients
We use a wide range of carefully sourced, unique natural ingredients that are gentle and caring.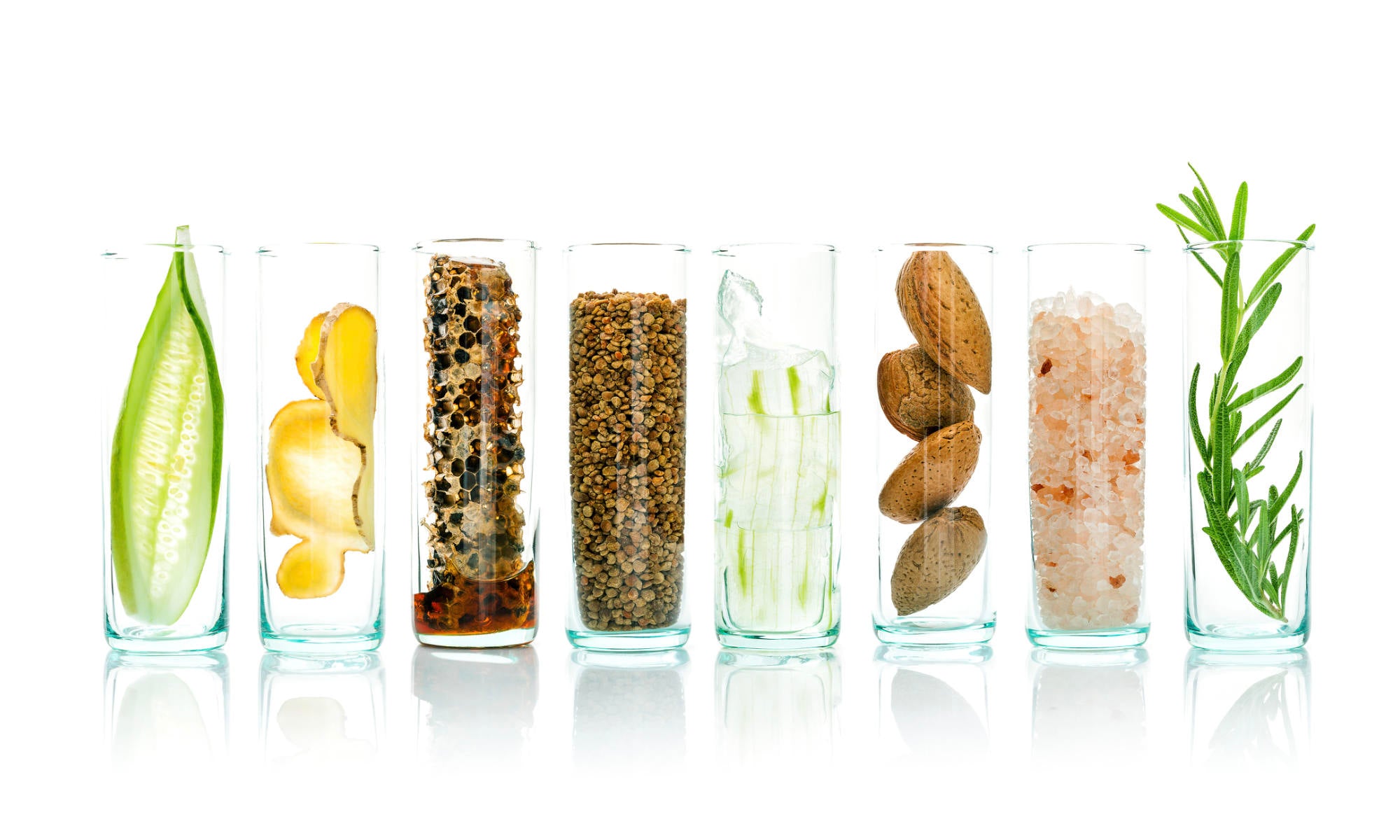 Functions
Gentle, nourishing and repairing... for skin and hair. See individual products for more details.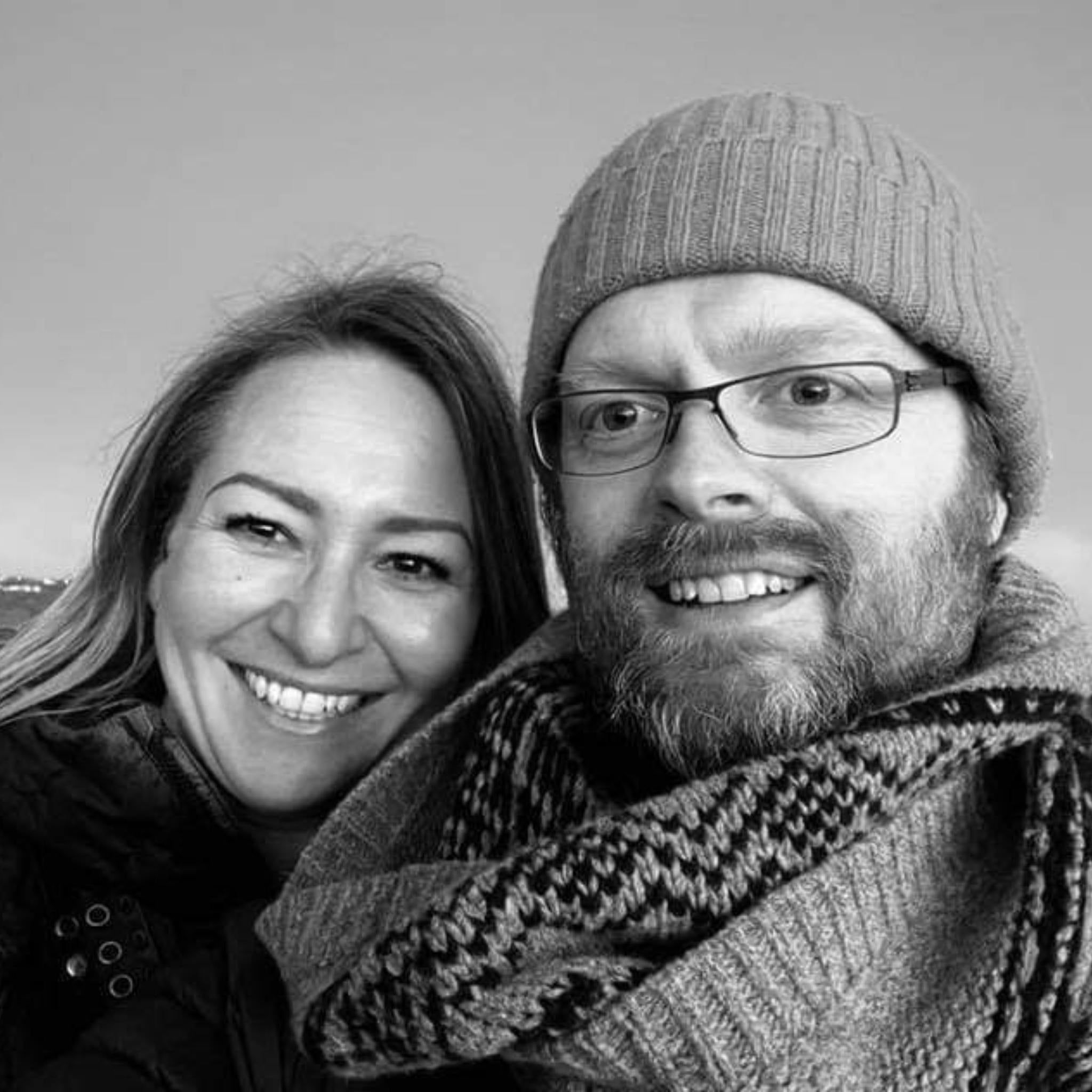 About Us
We are Hannah and Richard. We met down here in furthest west Cornwall.
We combine Richard's knowledge of traditional oriental medicine (he has a degree in Traditional Chinese Medicine and is a practicing Acupuncturist), with our love of the wild Cornish Sea and its' amazing seaweeds! From this we create unique skin and body care for everyone to enjoy!
Lovely shampoo
I really do like this shampoo but do not need as much conditioner. I mentioned this on facebook and was told by CSBS that when ordering the shampoo bundle I could swap the conditioner for shampoo. Sadly when I tried to put this into practice it was refused due to a system update. Hopefully they'll bring out a bundle of 3 shampoos
Haircare set.
This shampoo &conditioner has calmed an itchy scalp. Hair needs washed less and condition is better & less fly away. Feels great
So happy with the hair care set hair feels lovely
Fabulous!
The aroma was amazing and after a few washes my fine hair is looking healthier and thicker. Just what I've been looking for for years.
Hair Products
Absolutely fantastic shampoo & conditioner, this was my 2nd order.