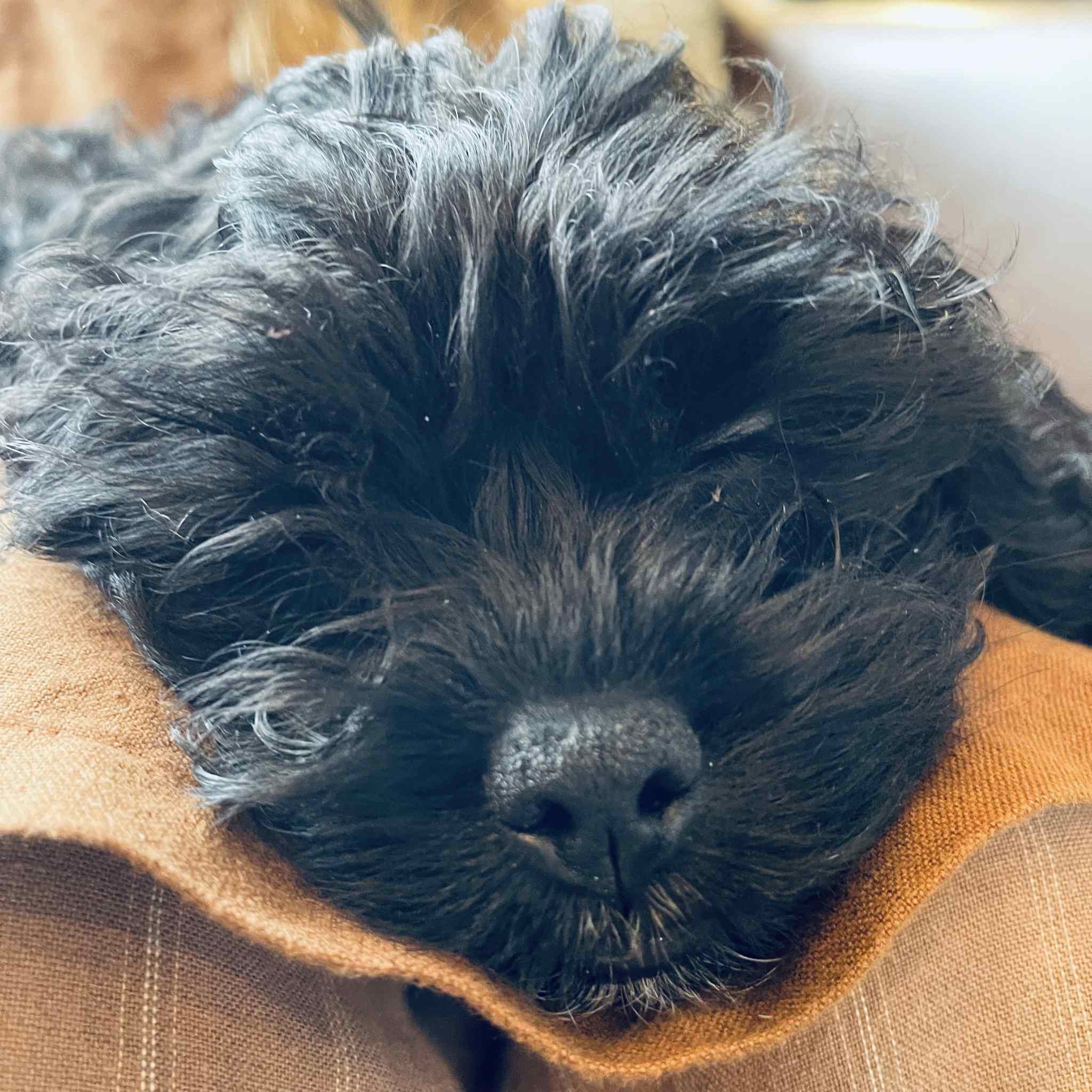 Introducing
Itchy Ear Oil for Dogs
Before we created our itchy ear oil for Koko (our Cockapoo), she used to suffer from itchy ears a lot after going for walks.

We weren't keen on using over the counter products long term, so we decided to use our knowledge of skincare and the benefits of our Organic Seaweed and herbs to create an oil to help her ears.

Now, thanks to our itchy ear oil, she hardly ever has trouble with her ears! We we hope that your furry friends will love it as much as we (and Koko) do!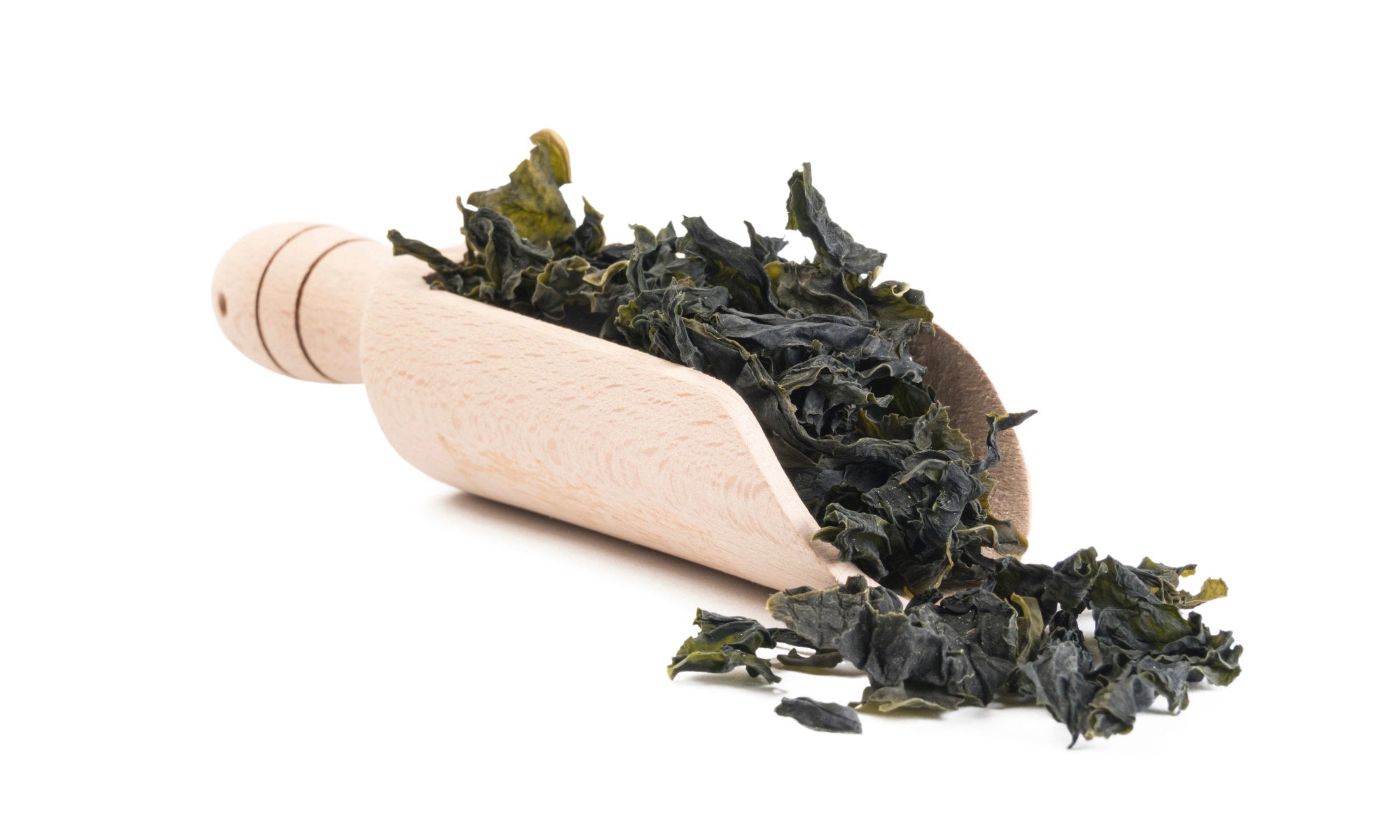 The Extraction Process
We create unique extractions using our organic Seaweed & other key herbs. We carefully prepare these over a number of days, & they form the base for each of our products.

Once this extraction is ready, we use this to make our unique products.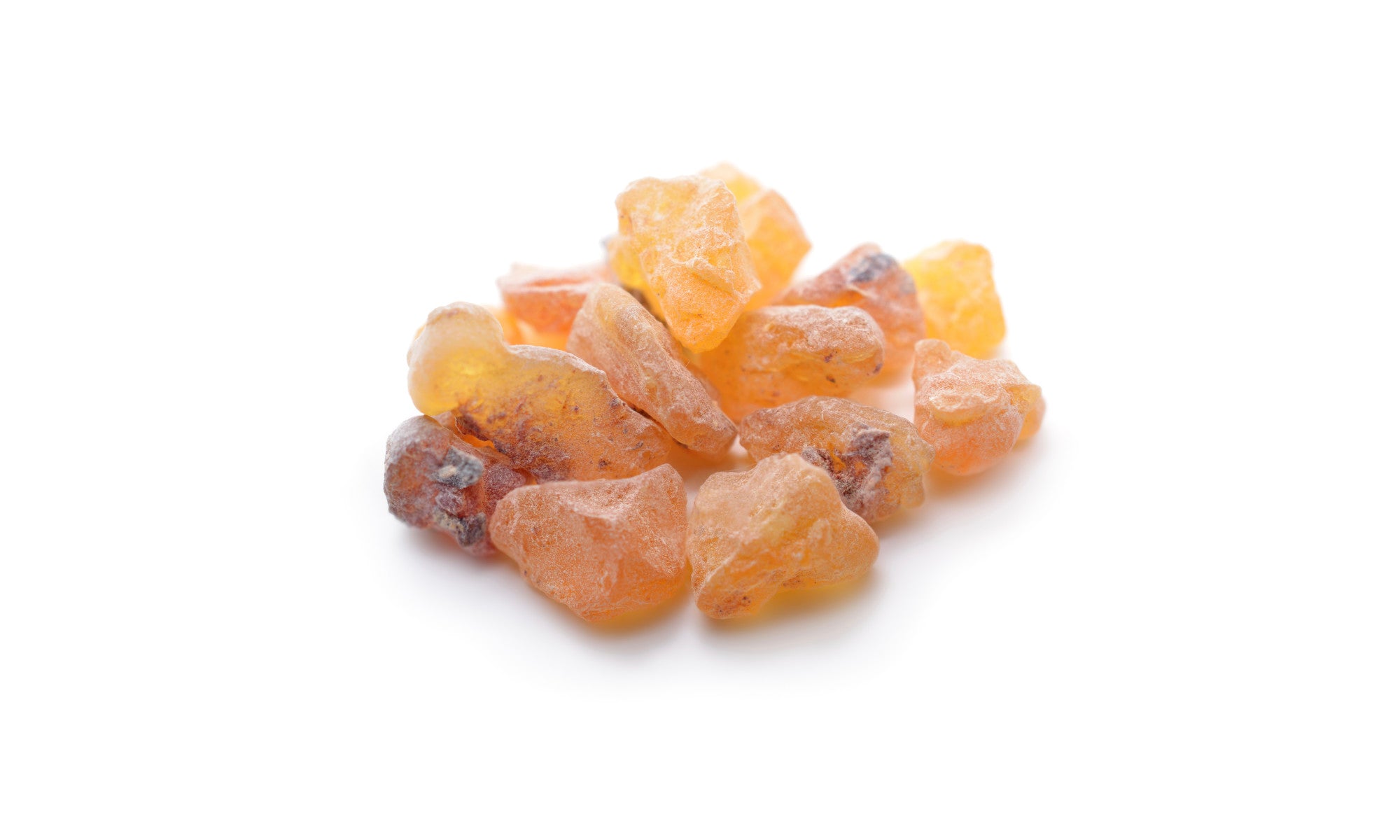 Key Ingredients
The blend of organic seaweed and Frankincense resin extracts, along with organic Jojoba and Neem oils, work together to provide anti-inflammatory, antibacterial, and moisturising properties to promote a healthy and clean environment in the ears. The addition of Lavender and Rose Geranium essential oils provides a fragrant and calming experience for the dog during use.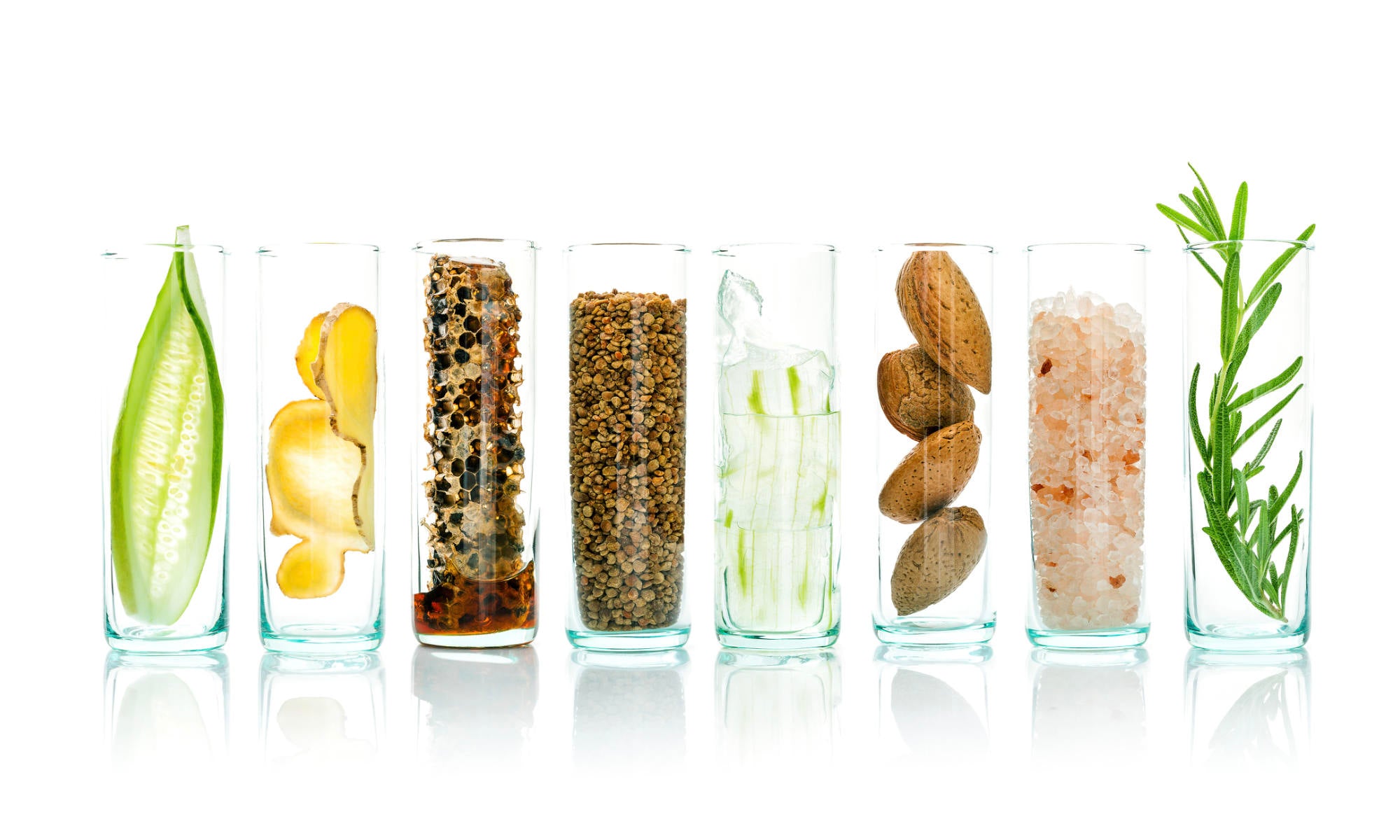 Functions
This natural and organic ear oil for dogs is formulated to soothe and calm itchy and irritated ears.

This gentle yet effective formula can be used every 2-3 days for 1-2 weeks to help reduce inflammation, improve redness, and restore the skin in the ears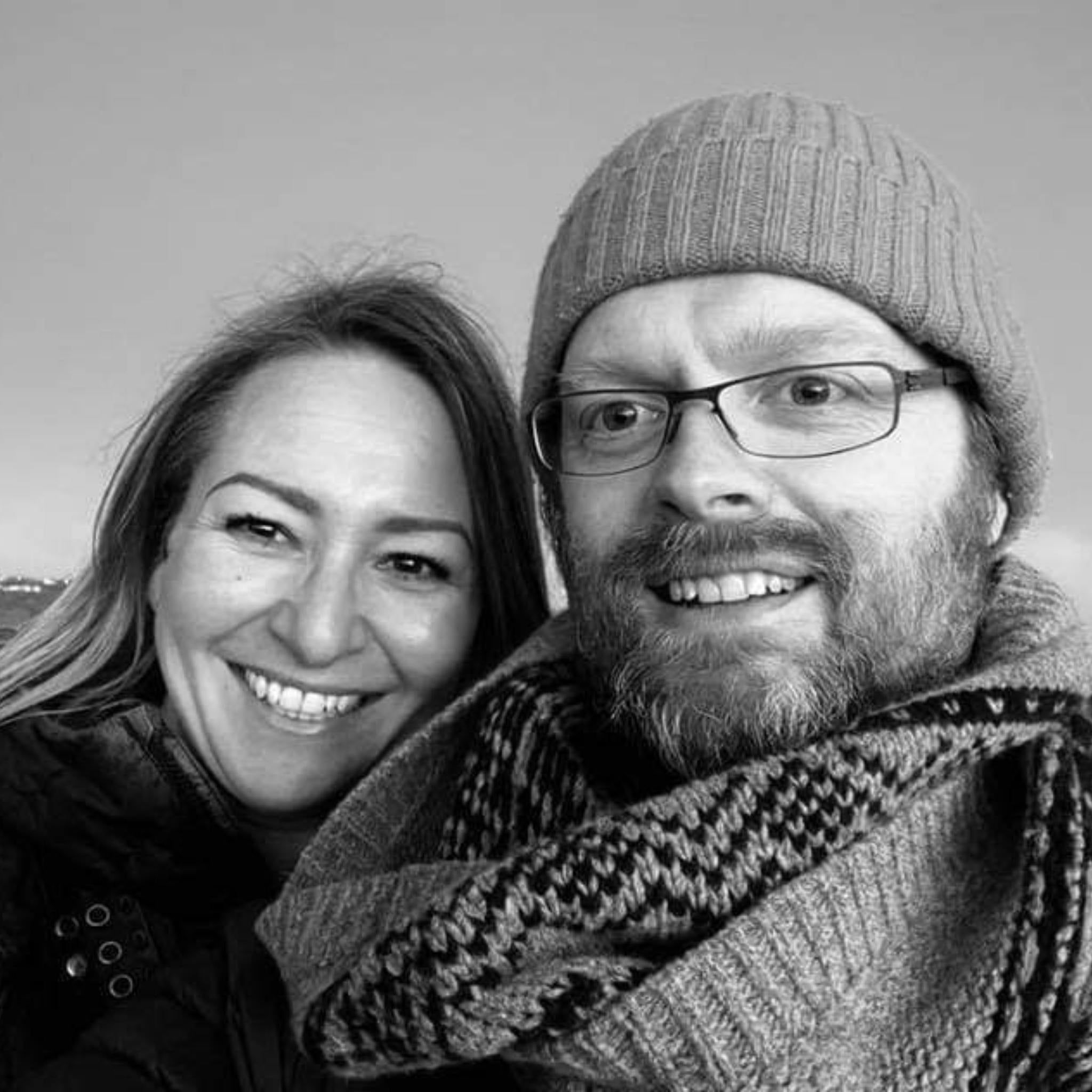 About Us
We are Hannah and Richard. We met down here in furthest west Cornwall.
We combine Richard's knowledge of traditional oriental medicine (he has a degree in Traditional Chinese Medicine and is a practicing Acupuncturist), with our love of the wild Cornish Sea and its' amazing seaweeds! From this we create unique skin and body care for everyone to enjoy!
Up to now it isn't working
This works!
A lovely smelling oil which I have used on my pug. Over a few days, the itching has decreased and my dog is happier. Much better than flooding the ears and having a dog that will not let you near his ears again.
Oil
I wiped around the inside of my old labs ear and she seemed to like it which was a surprise. It cleaned the ears beautifully
Brilliant stuff
After purchasing various treatments for my Springer Spaniel's itchy ears, both from the vets and elsewhere, I happened to see this. After 3 applications, Alfie's ear was so much better. Now that his ear is completely better I will use it once a week to maintain his ear health. Happy dog, happy owner. Thank you.