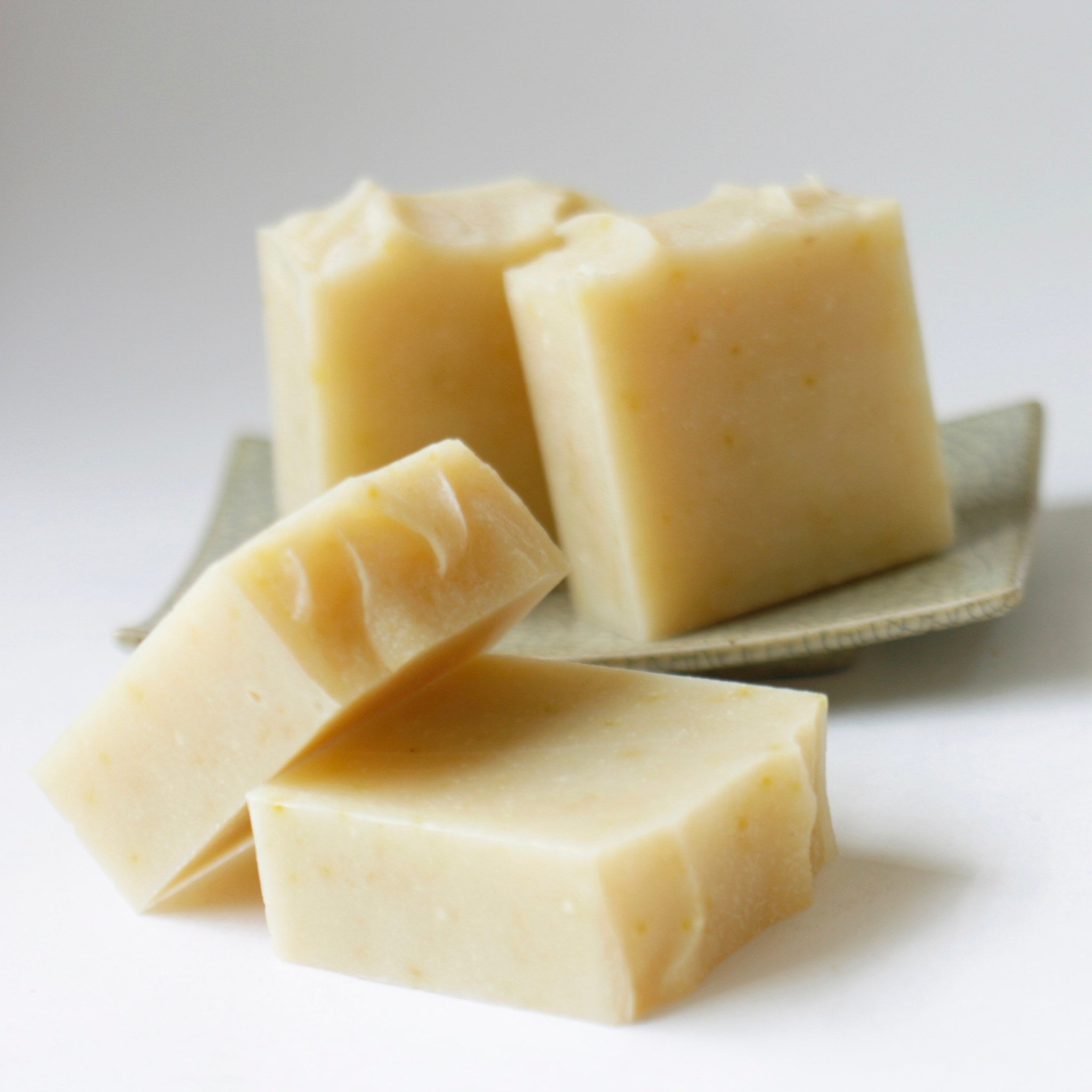 Introducing
Limited Edition Seaweed Soap
One of our first products, we started by experimenting with traditional soap making. Once we had mastered that process, we began to experiment with adding seaweed into the soap.

After many attempts, we finally settled on a method of extracting the amazing skincare benefits of seaweed that we had discovered through seaweed bathing, and managed to preserve and add those skincare effects into the soap!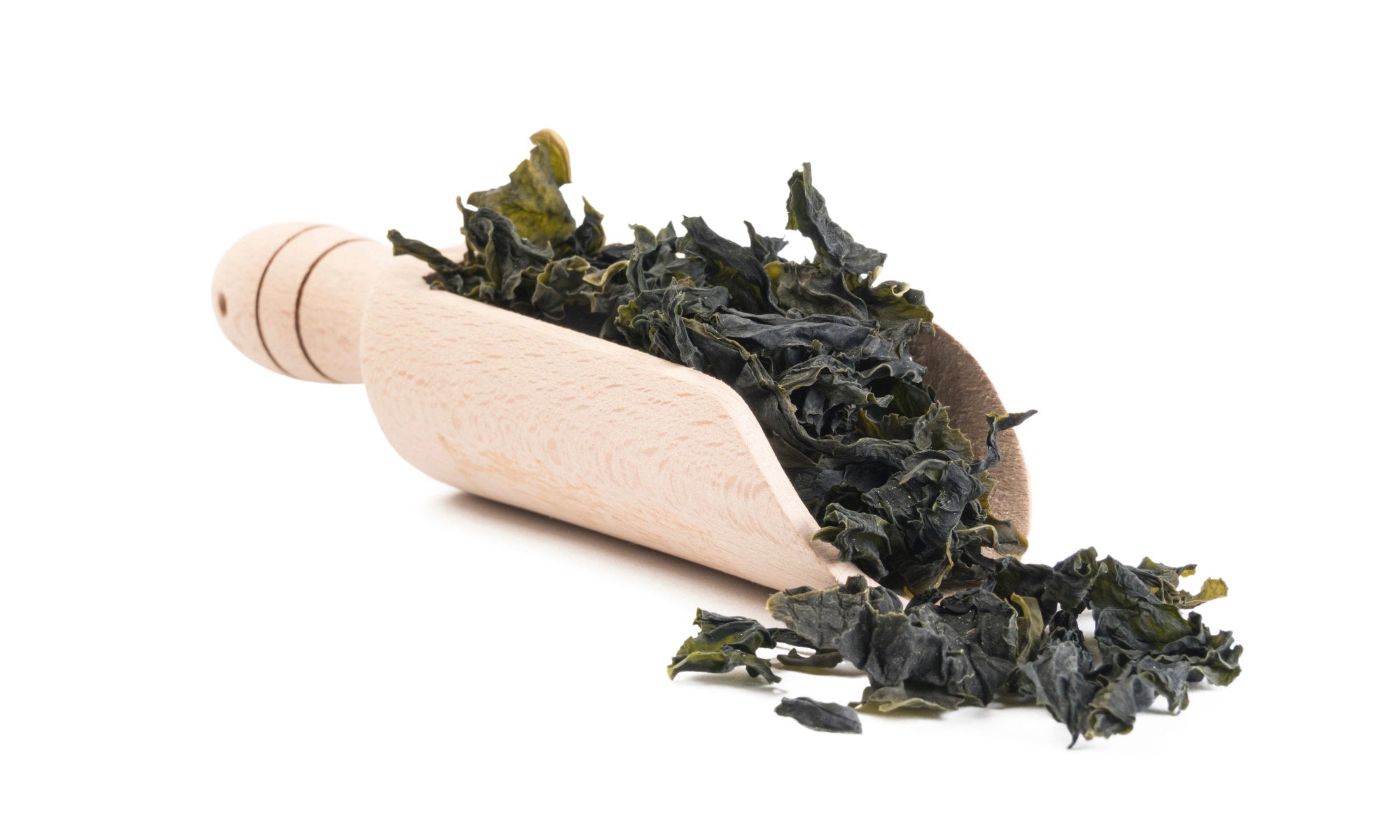 The Extraction Process
We create unique extractions using our organic Seaweed & other key herbs. We carefully prepare these over a number of days, & they form the base for each of our products.

Once this extraction is ready, we use this to make our unique products.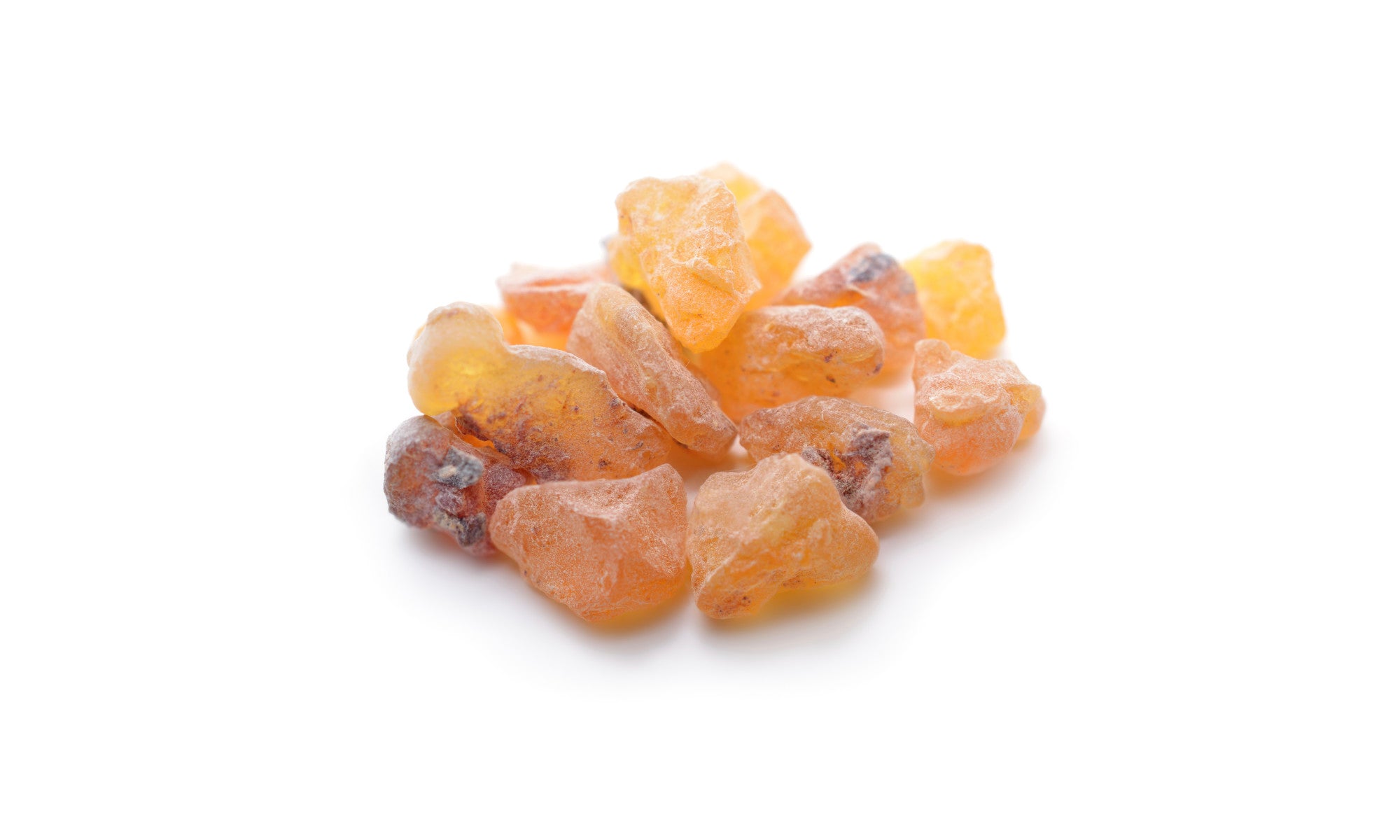 We make our Seaweed Soap with:
Organic Seaweed: A rich source of vitamins & minerals that nourish & hydrate the skin, and has anti-inflammatory & antioxidant properties.

Olive Oil: A natural moisturiser that softens the skin & provides antioxidants to protect it against free radicals.

Coconut Oil: An excellent moisturiser that prevents dryness & flakiness, with antimicrobial properties.

Castor Oil: A thick, viscous oil that adds firmness to the soap & prevents it from becoming mushy in the shower.

Frankincense, Cinnamon, and Orange Essential Oils: Offer a soothing and warming fragrance naturally, with frankincense providing anti-aging properties, cinnamon stimulating circulation, and orange oil promoting clarity and brightness of the skin.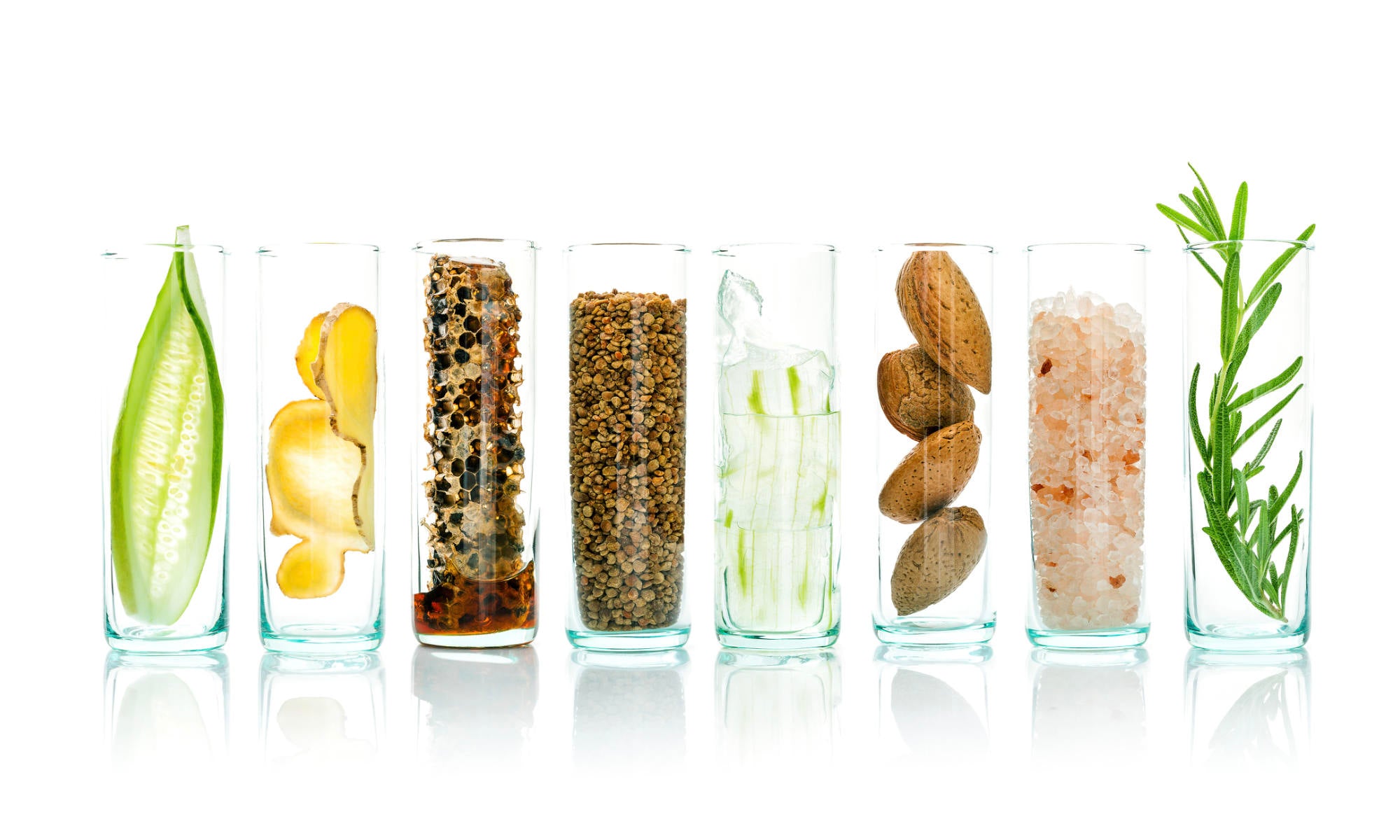 Functions
Our Seaweed Soap is a multi-functional. It gently cleanses, moisturises, soothes, protects, and firms the skin. It contains natural plant oils that cleanse without drying, while organic seaweed, olive oil, and coconut oil nourish and hydrate the skin.

It has anti-inflammatory and antioxidant properties that help to reduce redness and protect against environmental stressors.

It is suitable for daily use on all skin types.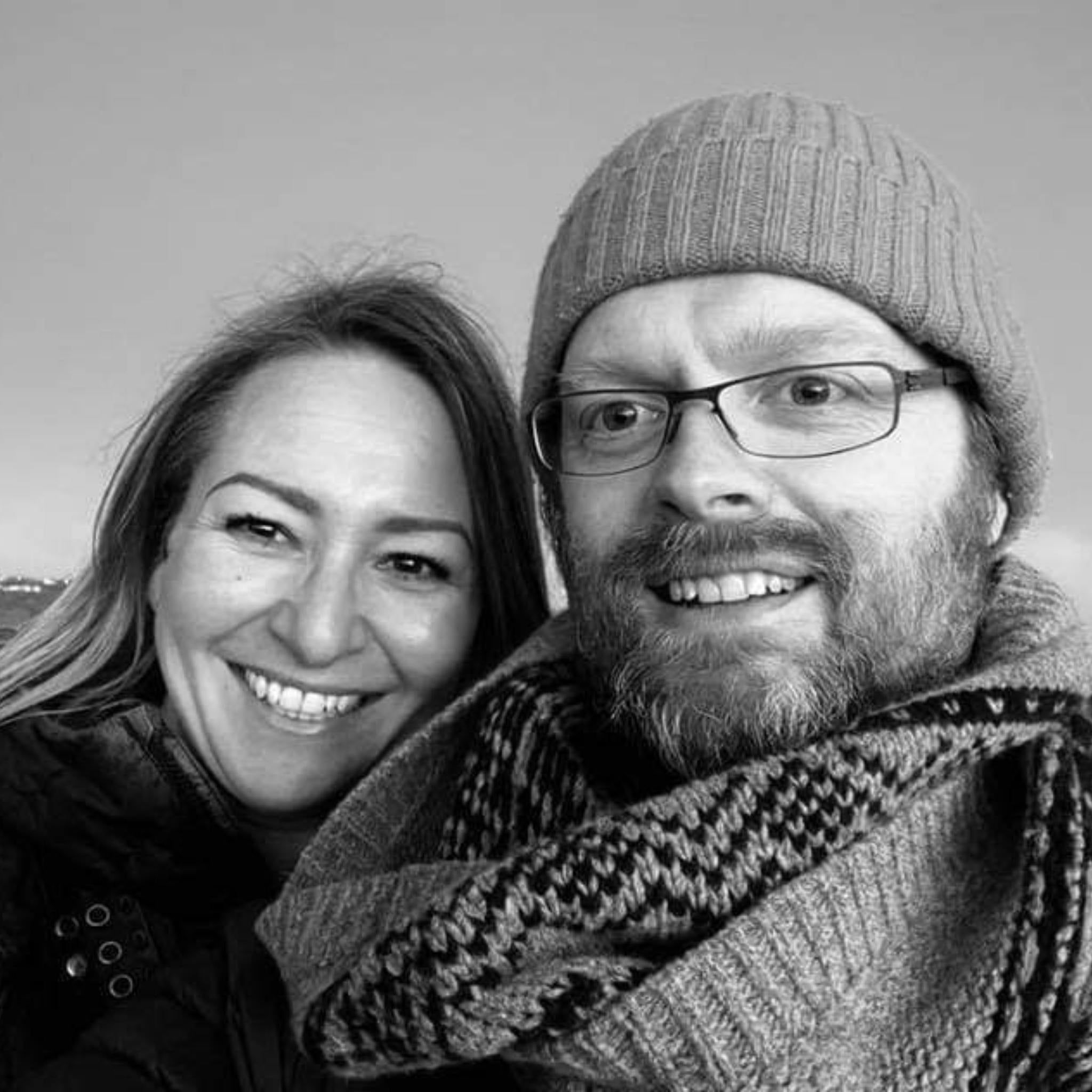 About Us
We are Hannah and Richard. We met down here in furthest west Cornwall.
We combine Richard's knowledge of traditional oriental medicine (he has a degree in Traditional Chinese Medicine and is a practicing Acupuncturist), with our love of the wild Cornish Sea and its' amazing seaweeds! From this we create unique skin and body care for everyone to enjoy!
Smells divine
Lovely bar of soap .
I use the same hand wash and this bar is perfect .
I hope it becomes a permanent product .
All of the Cornish Seaweed products are excellent !
Best soap ever
I have tried many organic soaps but this is the best by far. It makes your skin feel really soft and bubbles up really well. The scent is amazing too.