Introducing
Organic Super Nutrient Set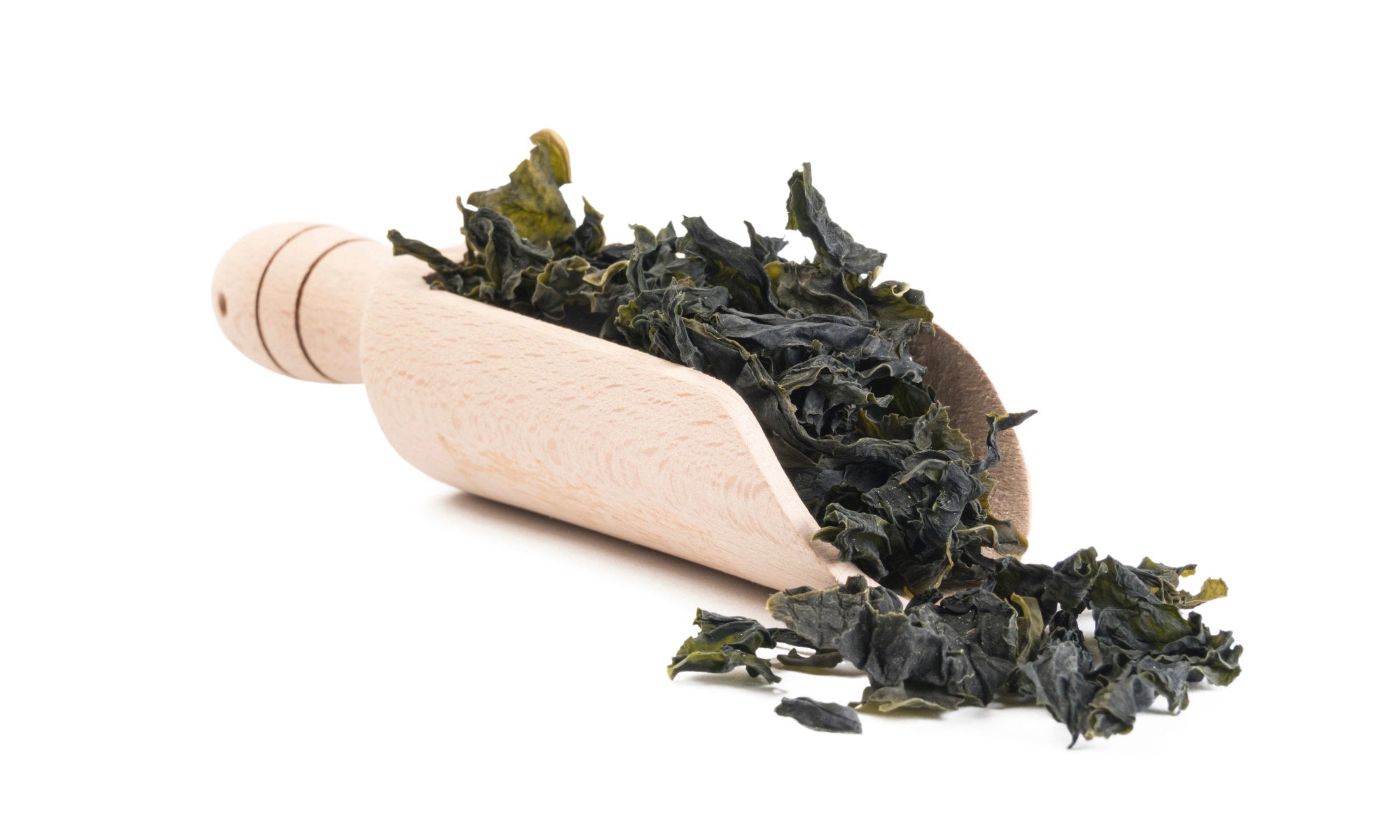 The Extraction Process
We create unique extractions using our organic Seaweed & other key herbs. We carefully prepare these over a number of days, & they form the base for each of our products.

Once this extraction is ready, we use this to make our unique products.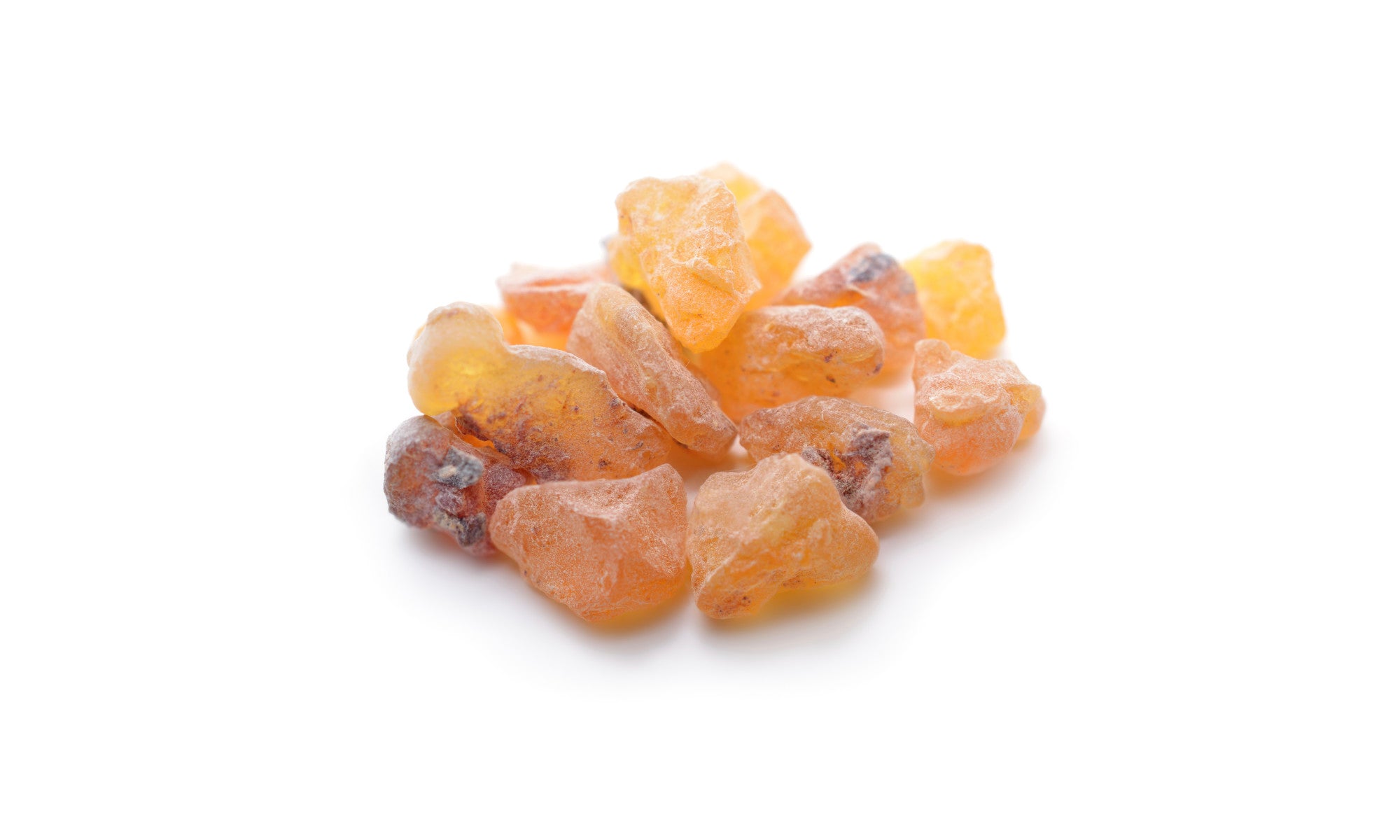 Unique natural ingredients
We use a wide range of carefully sourced, unique natural ingredients that are gentle and caring.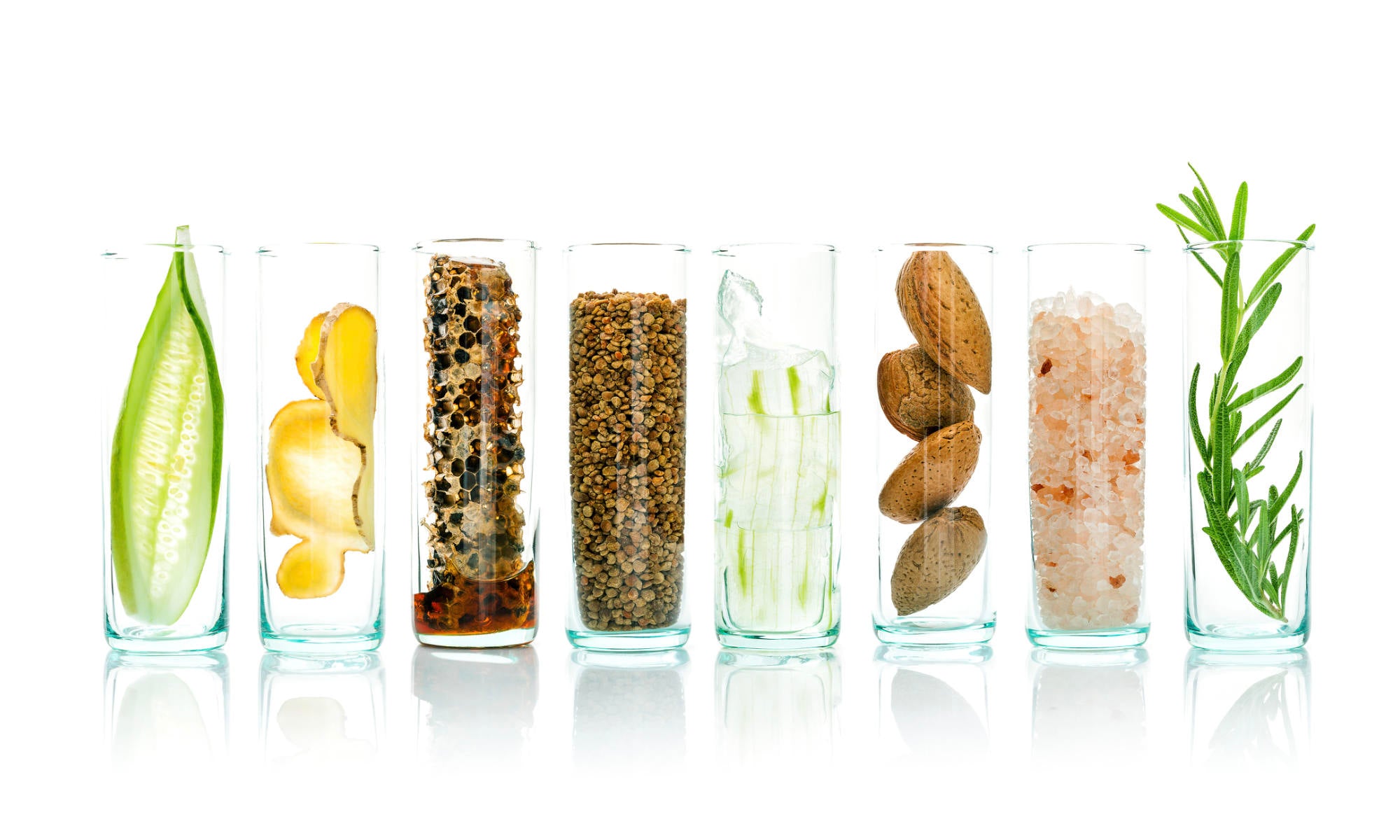 Functions
Gentle, nourishing and repairing facial care. See individual products for more details.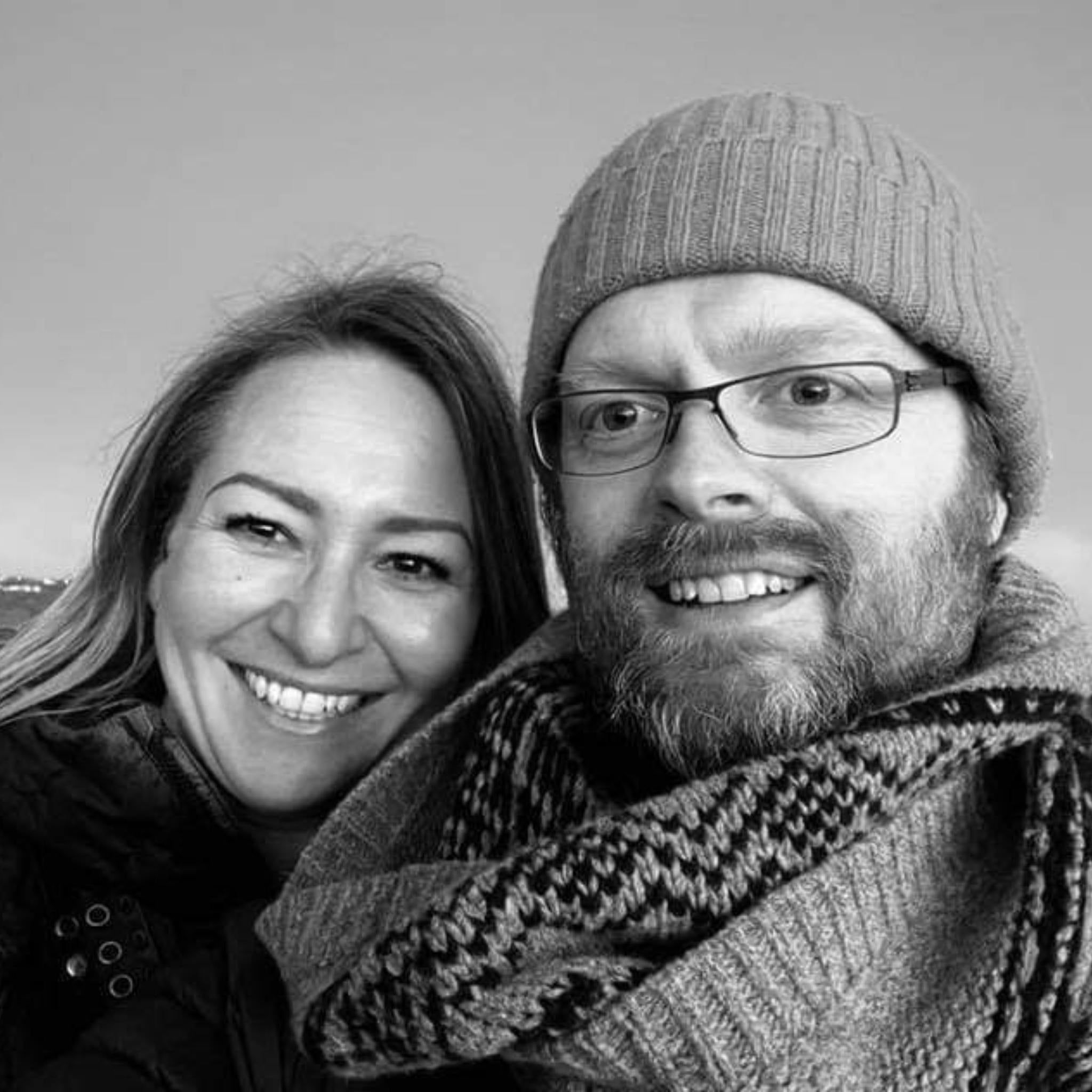 About Us
We are Hannah and Richard. We met down here in furthest west Cornwall.
We combine Richard's knowledge of traditional oriental medicine (he has a degree in Traditional Chinese Medicine and is a practicing Acupuncturist), with our love of the wild Cornish Sea and its' amazing seaweeds! From this we create unique skin and body care for everyone to enjoy!
Divine!
I have sensitive skin and these oils work beautifully for me. Face and body products are amazing!
Fabulous Find
So glad I discovered your wonderful products.
Love it 🩷 Love it ❤️
Love all of the products, tried almost every one, cannot fault them at all!! My hair is transitioning but I'm persistent! Everything else is just perfect, no chemicals, nothing harmful, just pure bliss 🫶🩷👍
Happy hair & happy skin
Finally found a shampoo/conditioner that transformed my frizzy hair into a lovely soft, light , shiny fluffyness and made curls even curlier. The fragrance is great. The face and body oils keep my skin moisturised the day, that to is so light light to wear. Bye bye dryness.