Introducing
Free Bottle Pumps for our bottles (can be removed if you have these from a previous order - to minimise plastic use)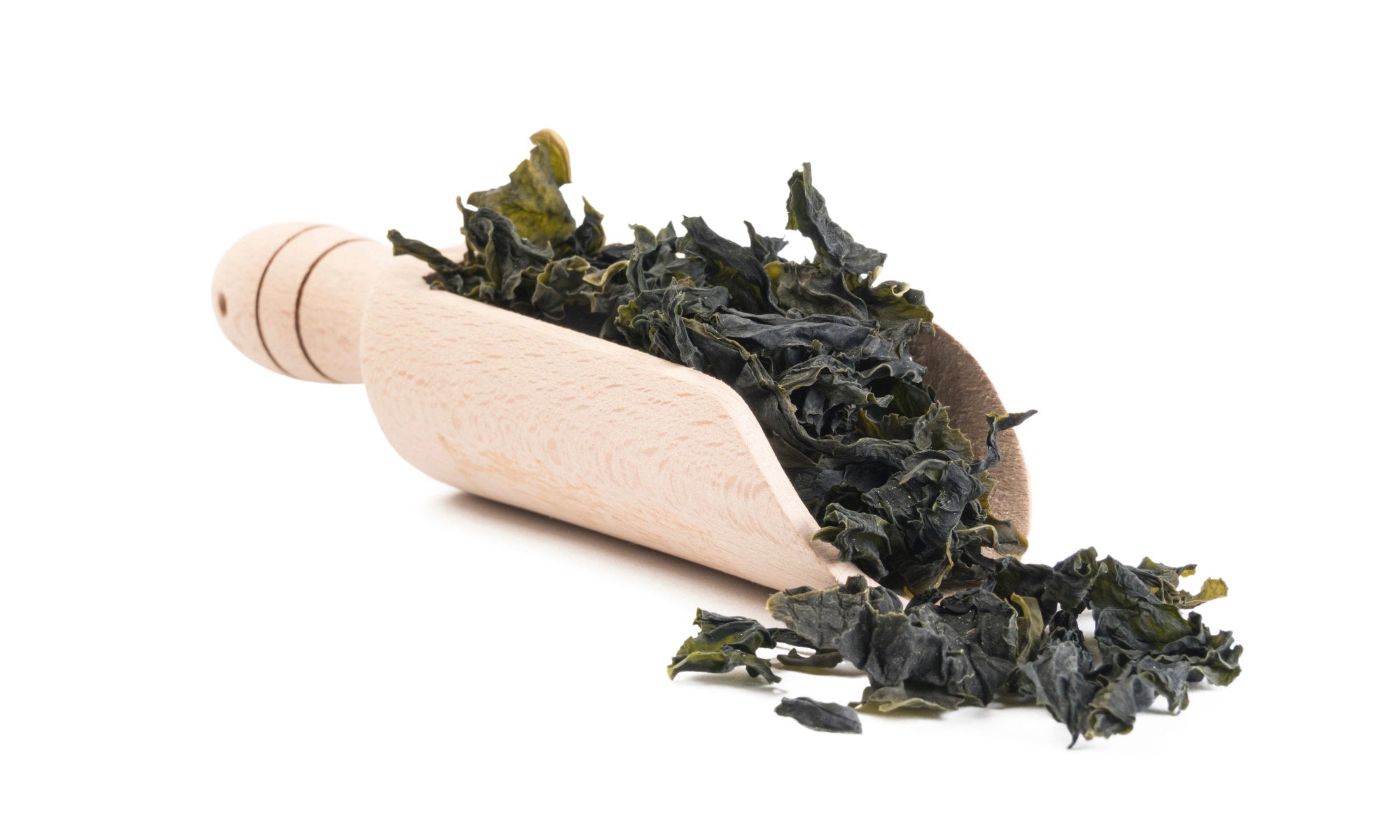 The Extraction Process
We create unique extractions using our organic Seaweed & other key herbs. We carefully prepare these over a number of days, & they form the base for each of our products.

Once this extraction is ready, we use this to make our unique products.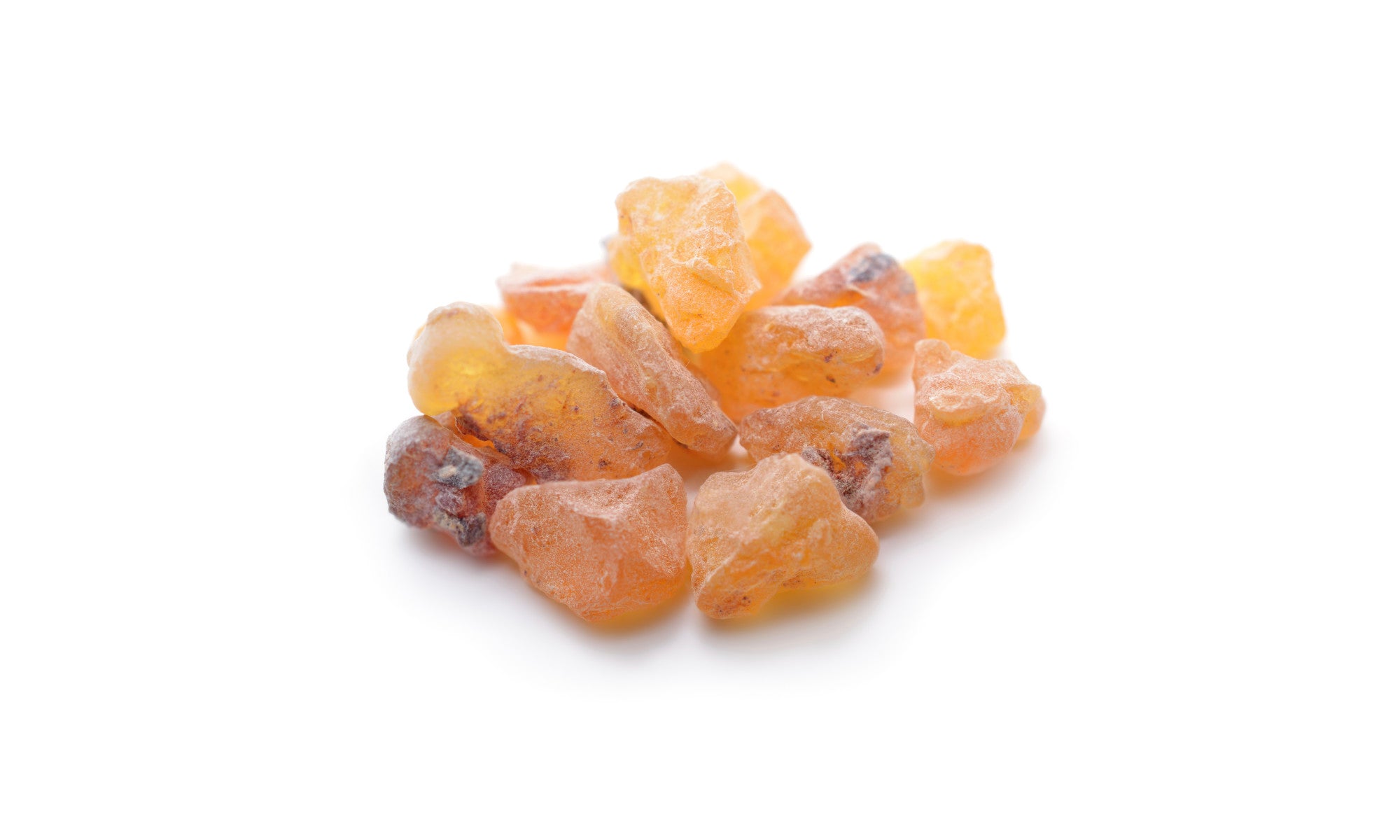 Unique natural ingredients
We use a wide range of carefully sourced, unique natural ingredients that are gentle and caring.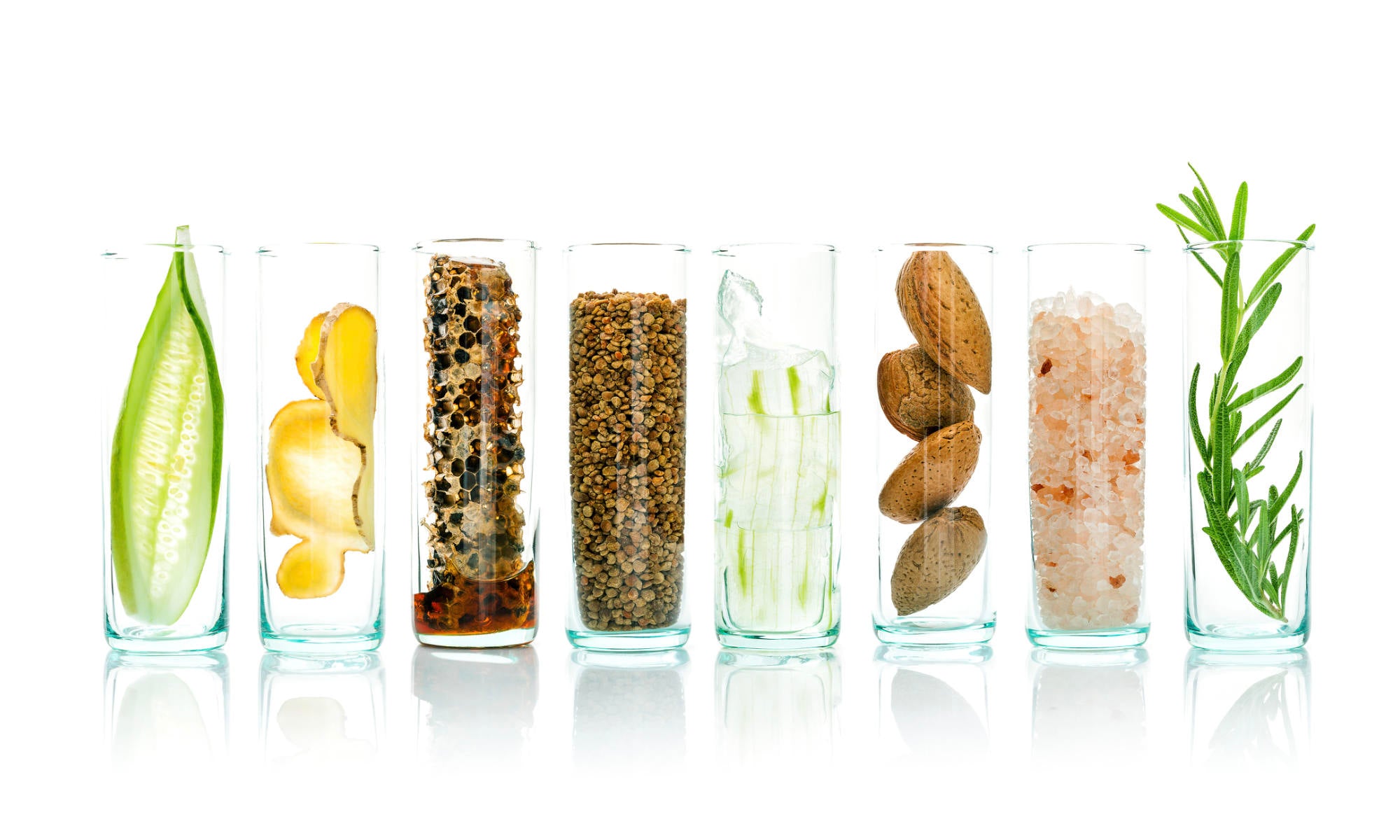 Functions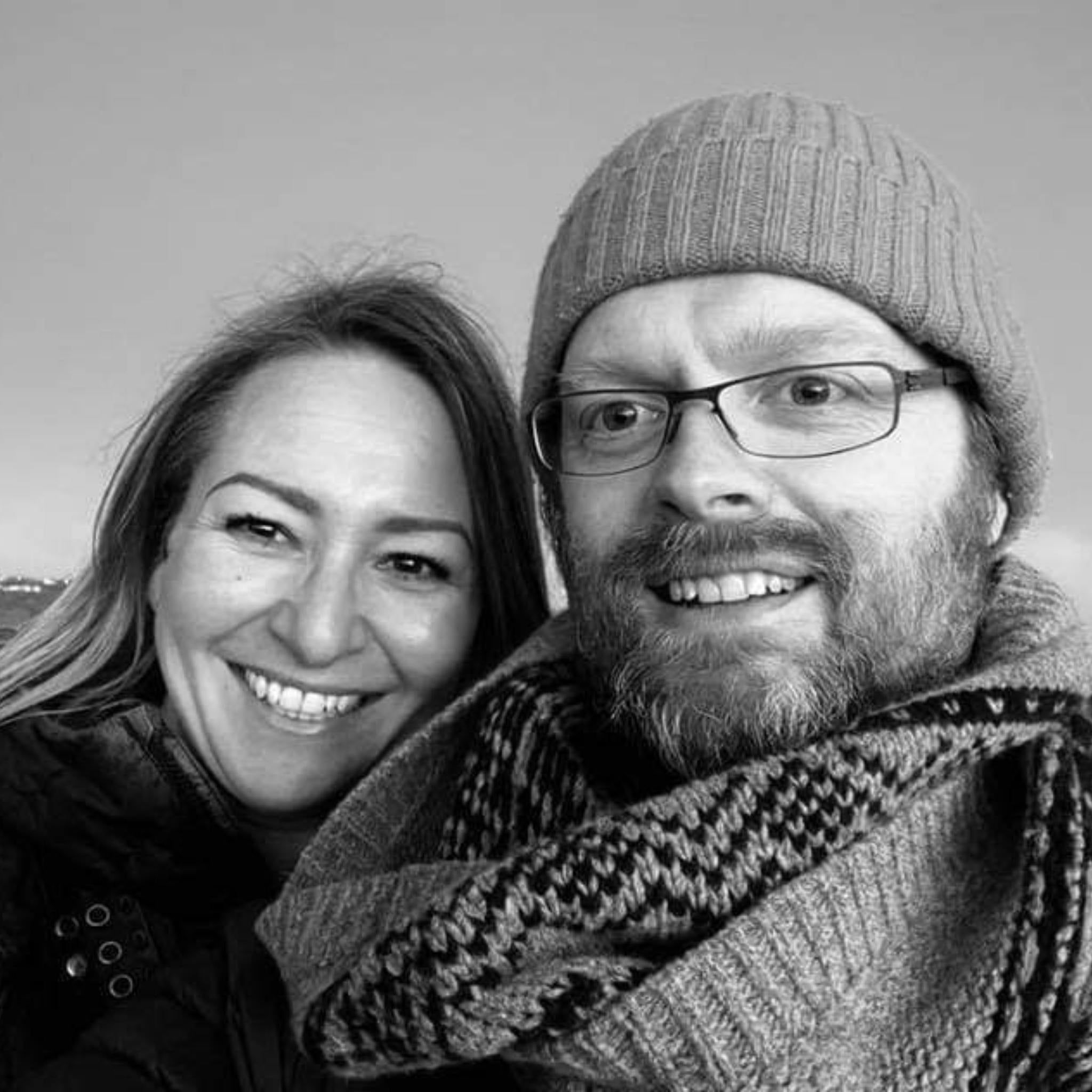 About Us
We are Hannah and Richard. We met down here in furthest west Cornwall.
We combine Richard's knowledge of traditional oriental medicine (he has a degree in Traditional Chinese Medicine and is a practicing Acupuncturist), with our love of the wild Cornish Sea and its' amazing seaweeds! From this we create unique skin and body care for everyone to enjoy!
Excellent Pumps
Excellent pumps ,, really needed for the conditioner and they work well.
Excellent idea
The pumps are good and not too difficult to clean. Leaving them to soak in warm water seems to work.
Slightly better
Slightly better with pumps but conditioner still too thick to be dispensed easily and lots of product I can't get out of metal bottle which could be wider or, dare I say it, plastic. Really like the shampoo though, which I use with my own conditioner. Probably won't buy again though, unfortunately.
Body wash
Don't get much of a lather, smells lovely &fresh
Great
Great to have but couldn't work out how to use them and had to request information and a replacement - I may have missed the instructions??