Introducing
Wild Cornish Seaweed Bath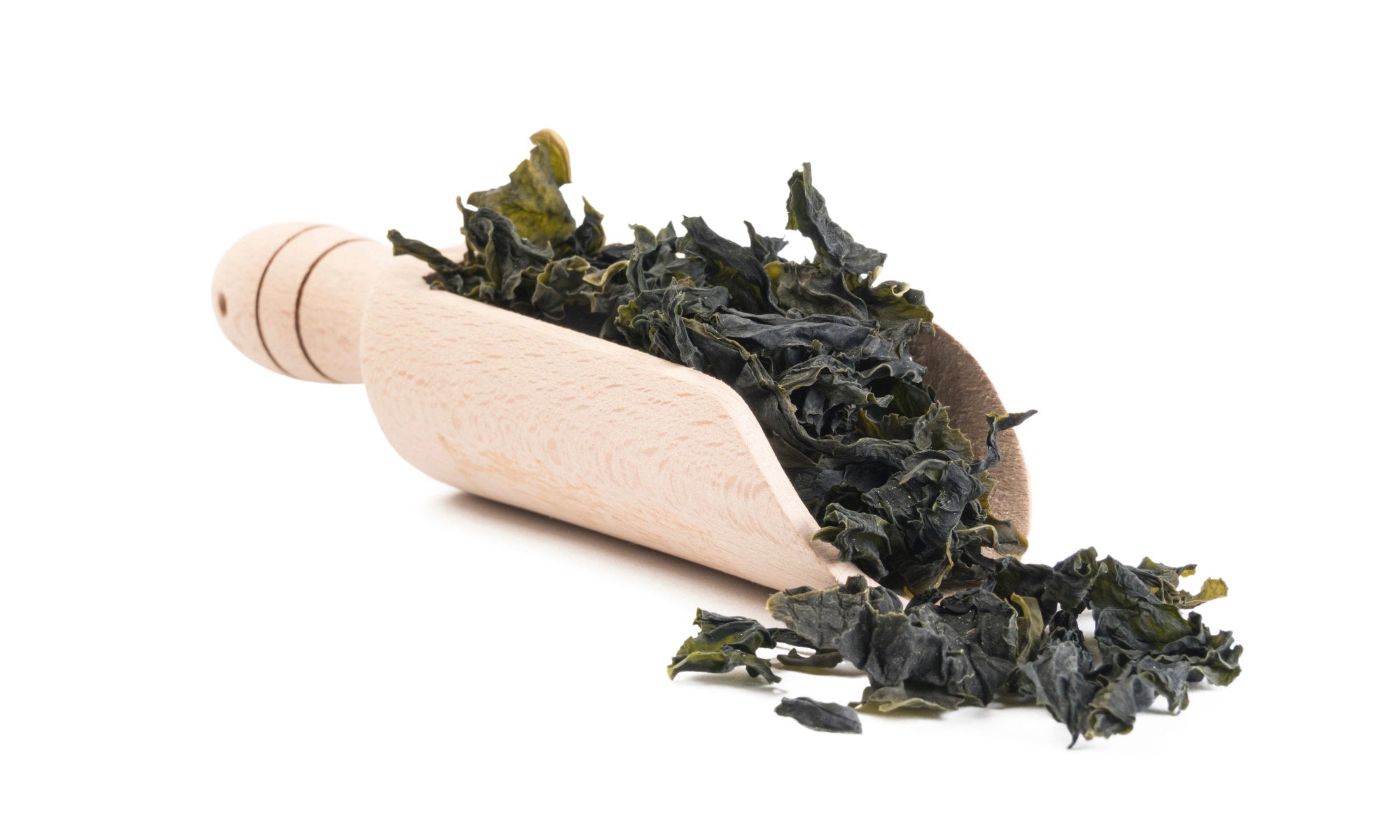 The Extraction Process
We create unique extractions using our organic Seaweed & other key herbs. We carefully prepare these over a number of days, & they form the base for each of our products.

Once this extraction is ready, we use this to make our unique products.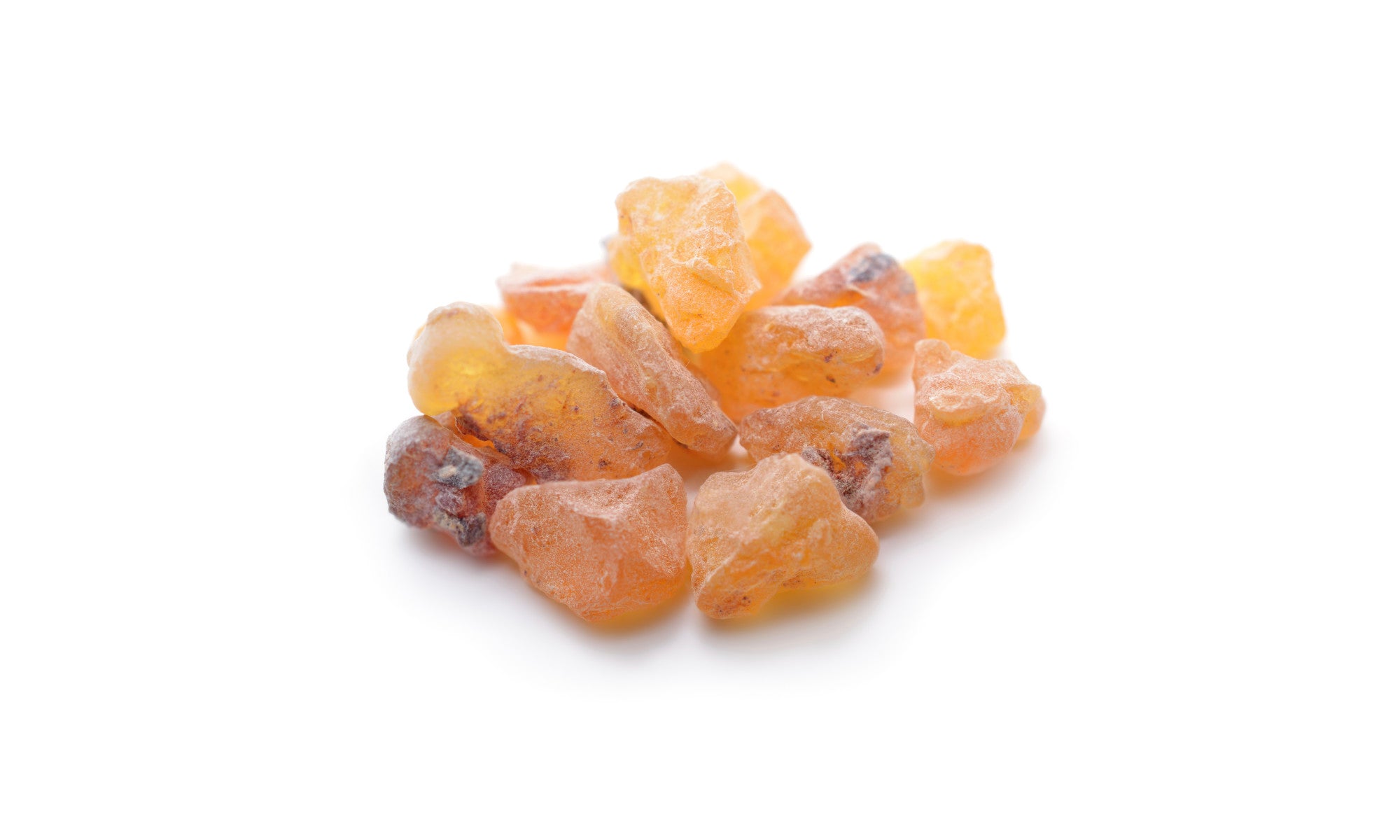 Unique natural ingredients
We use a wide range of carefully sourced, unique natural ingredients that are gentle and caring.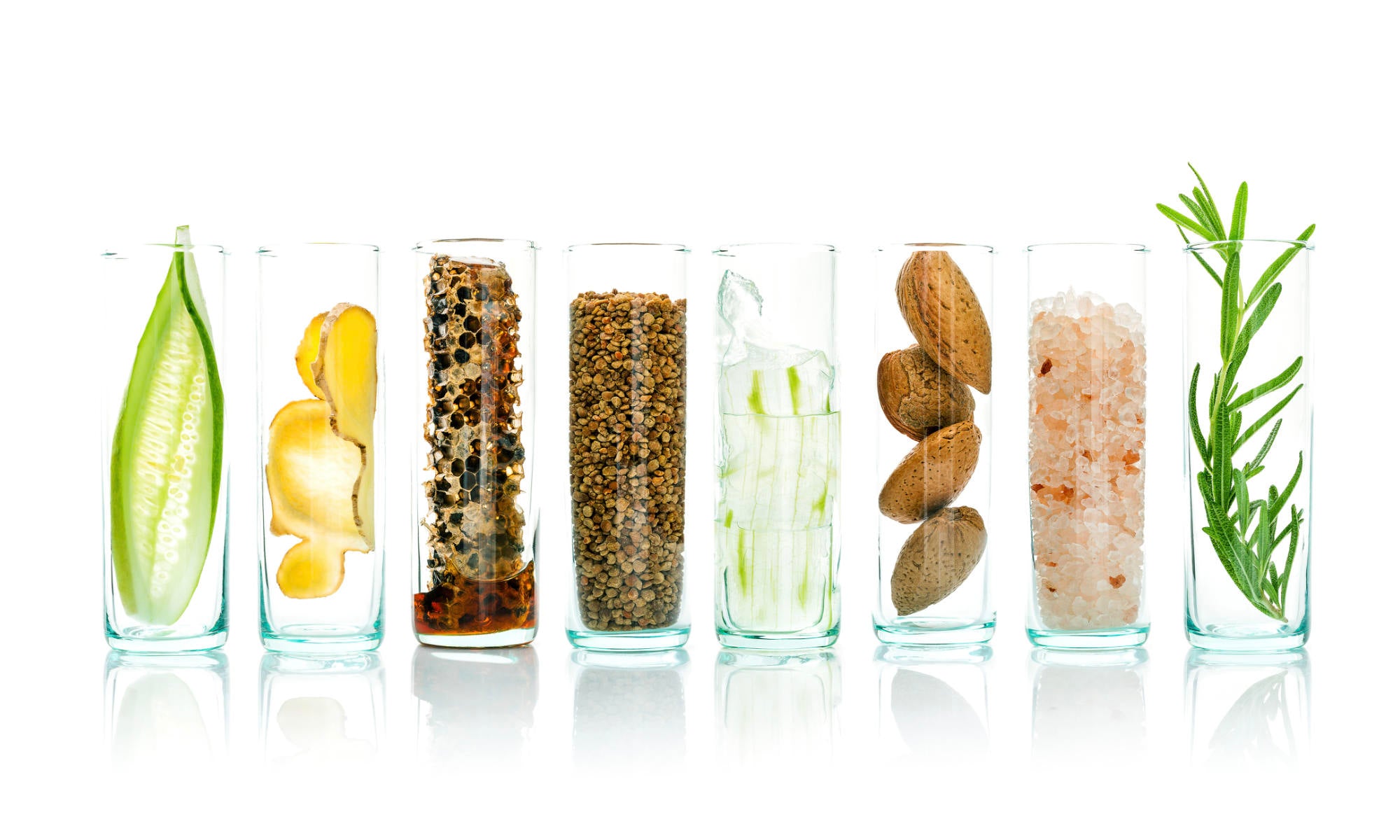 Functions
Deeply relaxing & nourishing!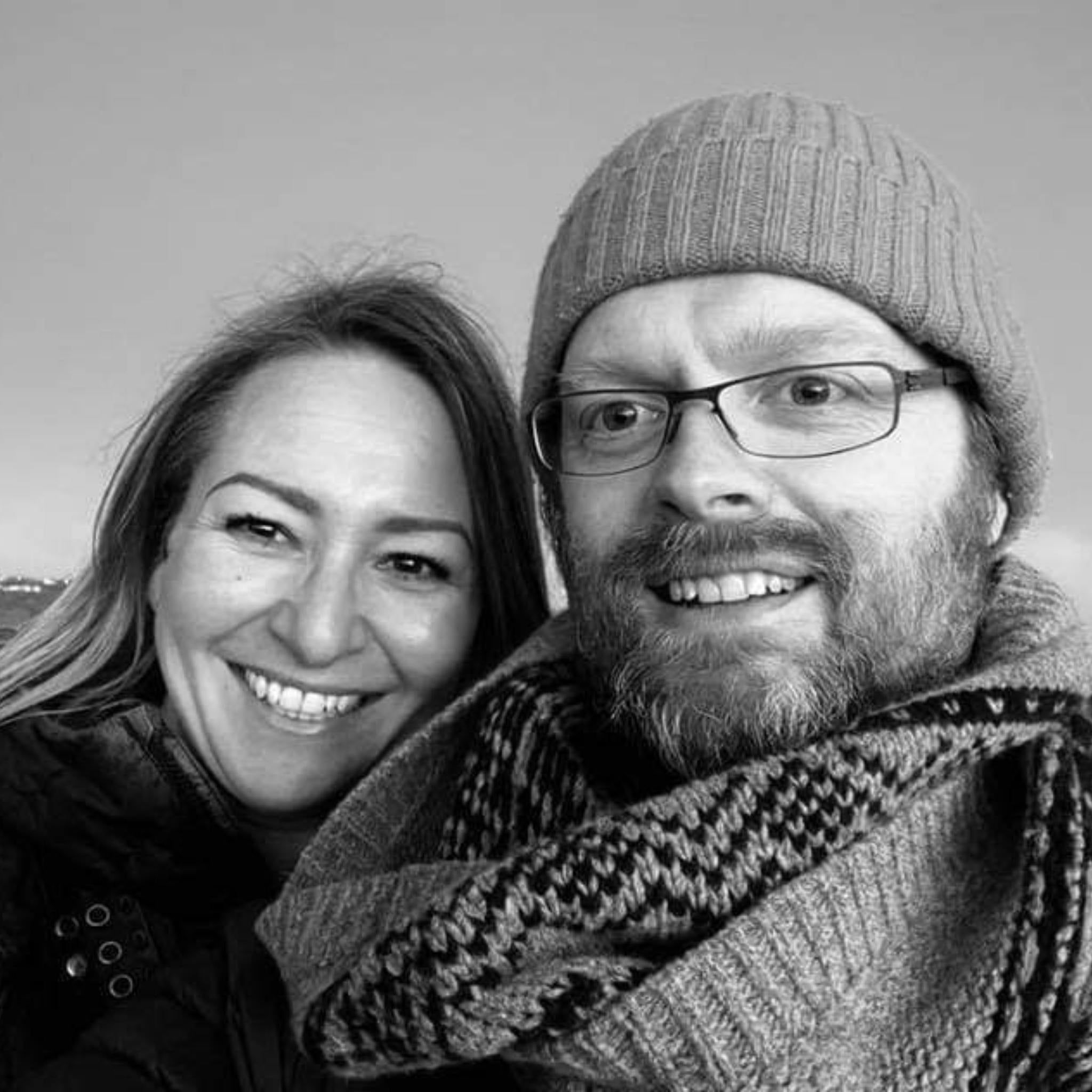 About Us
We are Hannah and Richard. We met down here in furthest west Cornwall.
We combine Richard's knowledge of traditional oriental medicine (he has a degree in Traditional Chinese Medicine and is a practicing Acupuncturist), with our love of the wild Cornish Sea and its' amazing seaweeds! From this we create unique skin and body care for everyone to enjoy!
Wild Cornish Seaweed Bath
Fantastic
Worked brilliantly on my Husband's dry skin condition. Will get more
Very relaxing
Love this in a hot steamy bath even better when I can hear the rain outside
First time
Just great. Will say it has a different effect on the ends of my hair which is prelightened. But I am very careful combing out, and the result, for me, is just lovely.
Life at the beach
OMG I had my first experience of the wild seaweed bath I wasn't sure what to expect, it was soothing opened up pores you could taste the salt you just close your eyes and you're at the beach. My cat even came in to investigate the sea smell. My skin feels soft I did follow up with bit of body oil, think I will sleep well tonight. Thank you for a wonderful experience.