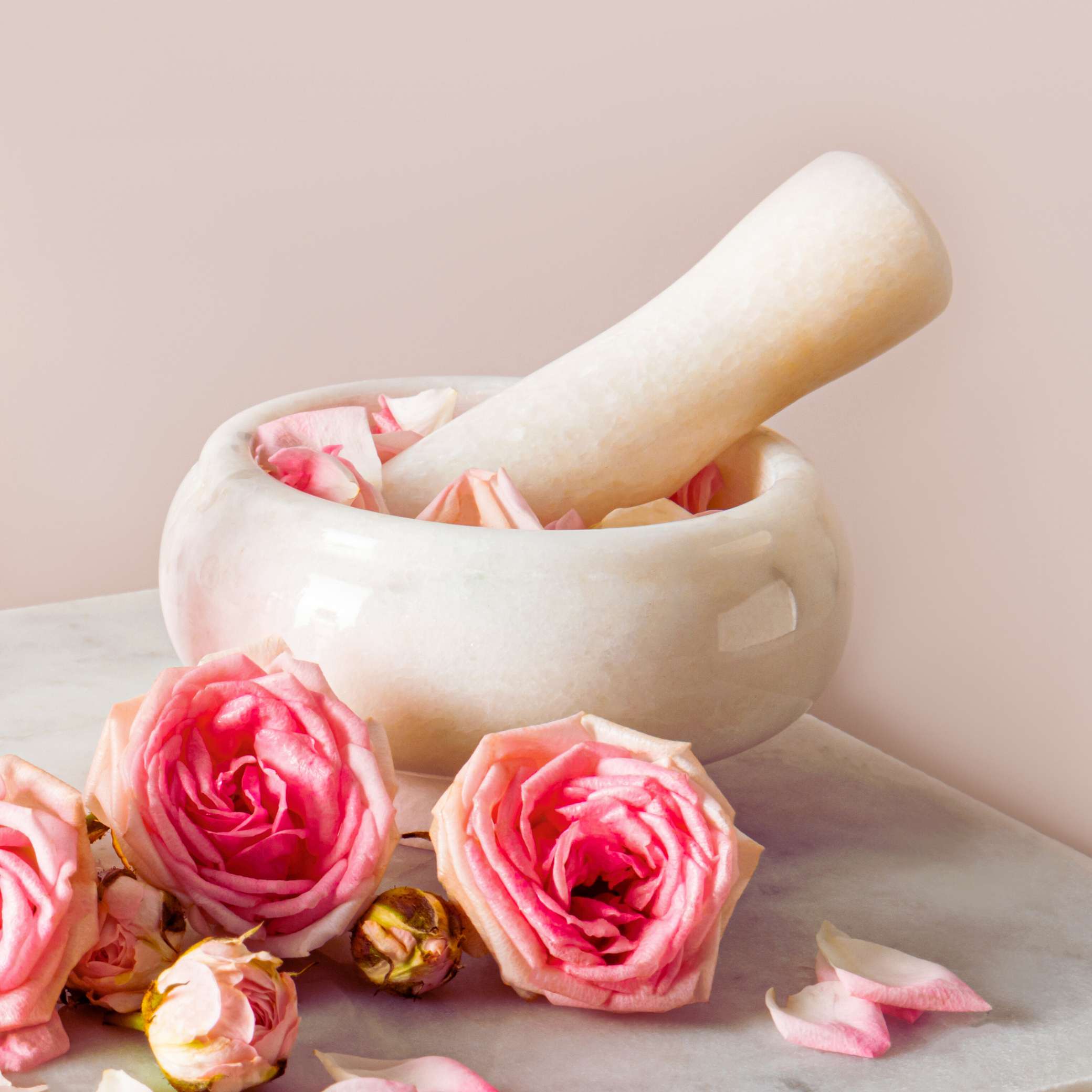 Introducing
Renewal Facial Cleanser
Our gorgeous Rose, Seaweed and Frankincense has it's origins in our much loved original Seaweed Soap.

We took our ethos of turning plant oils (olive, coconut, castor and jojoba) into gentle natural cleansers, using traditional soap making techniques. We then developed this further in combination with the skin care benefits of our Organic Seaweed, Rose and Frankincense, and developed our unique Facial Cleanser.

These origins give our Facial Cleanser it's gently cleansing yet moisturising qualities, and it's gorgeous, softly warm Rose aroma.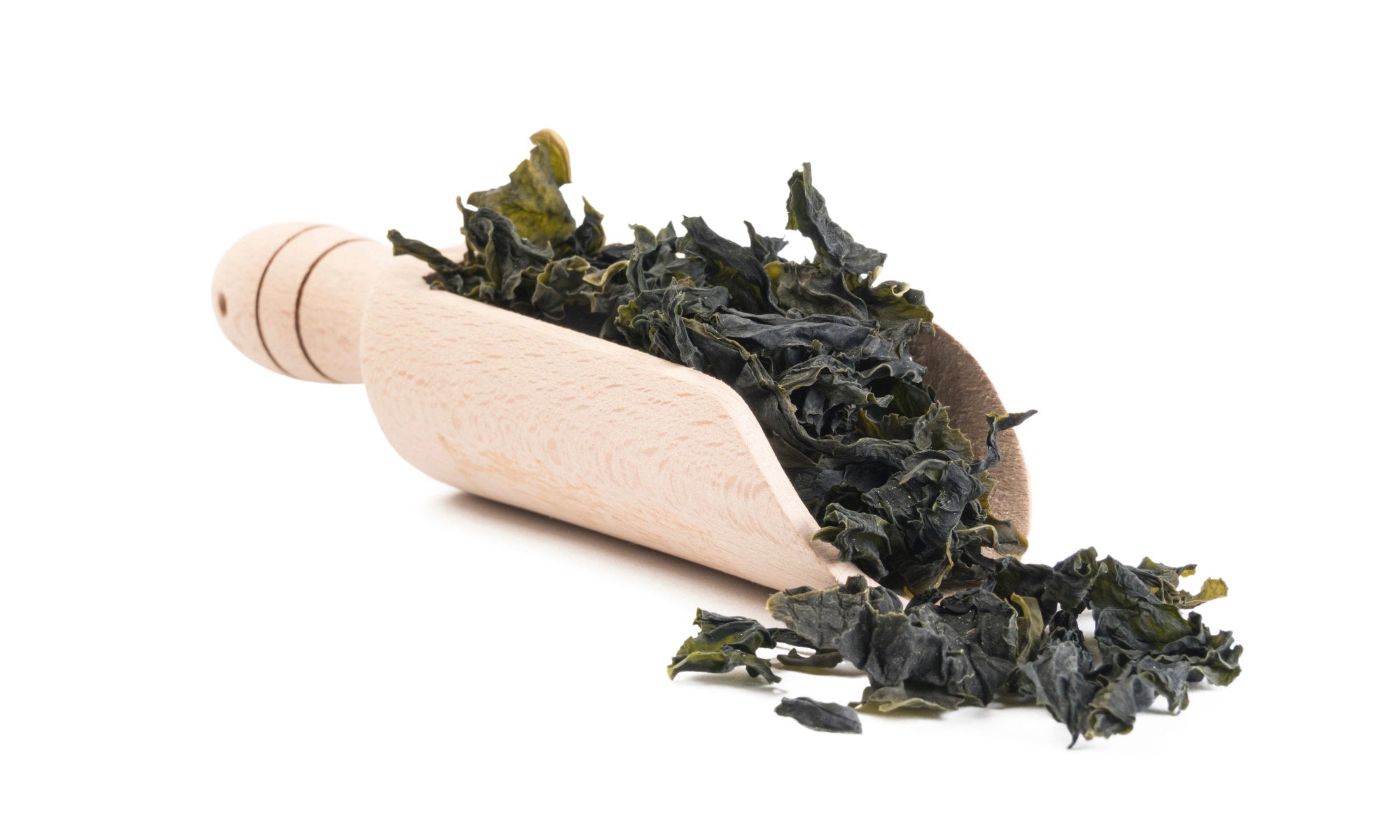 The Extraction Process
We create unique extractions using our organic Seaweed & other key herbs. We carefully prepare these over a number of days, & they form the base for each of our products.

Once this extraction is ready, we use this to make our unique products.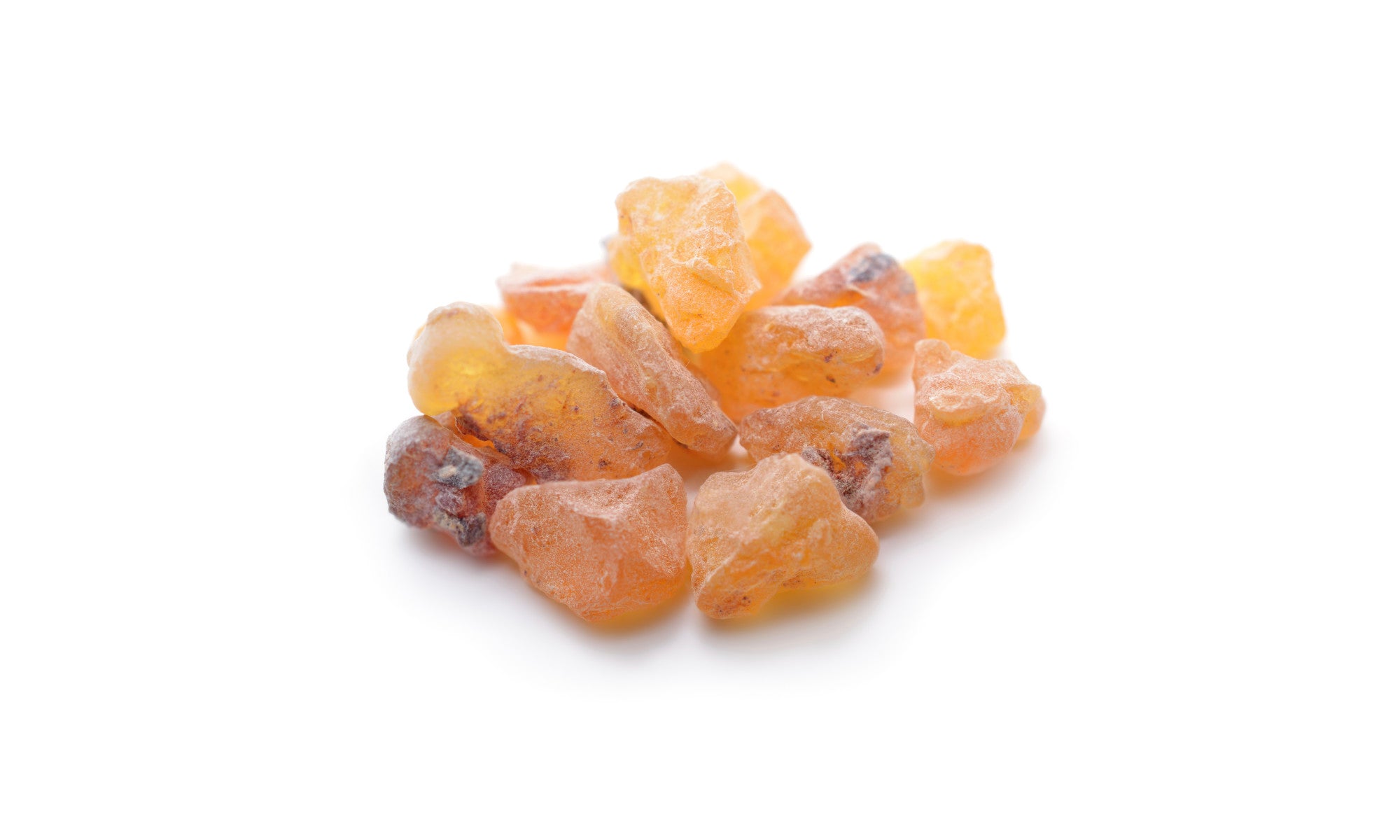 Skincare Ingredients
1. Saponified Olive Oil: Gentle cleanser and emollient. Softens skin, without clogging pores.
2. Saponified Coconut Oil: Cleanses, breaks down dirt and oil on the skin. Leaves skin feeling refreshed and clean.
3. Saponified Castor Seed Oil: Cleanses and draws impurities from the skin. Also hydrates and enhances absorption of other ingredients.
4. Saponified Jojoba Seed Oil: Moisturises without leaving a greasy residue. It helps to balance skin.
5. Organic Seaweed Extract: Rich in vitamins, minerals, and amino acids that are beneficial to the skin. Anti-oxidising, hydrating & conditioning.
6. Frankincense Extract: Astringent and rejuvenating, helps improve the tone and condition of the skin. Also calming and soothing.

The essential oils included also offer various skin benefits:

1. Rose Absolute: Moisturising and astringent, helps soothe the skin and reduce redness. Also calming.
2. Rose Geranium: Balances skin, making it beneficial for both dry and oily skin. Also soothing, antimicrobial and anti-inflammatory.
3. Lavender: Calming and soothing, helps reduce redness and irritation.
4. Ho Wood: Calming effect on the skin, and it also provides a sweet, woody aroma.
5. Frankincense Essential Oil: Soothing, astringent, and rejuvenating properties.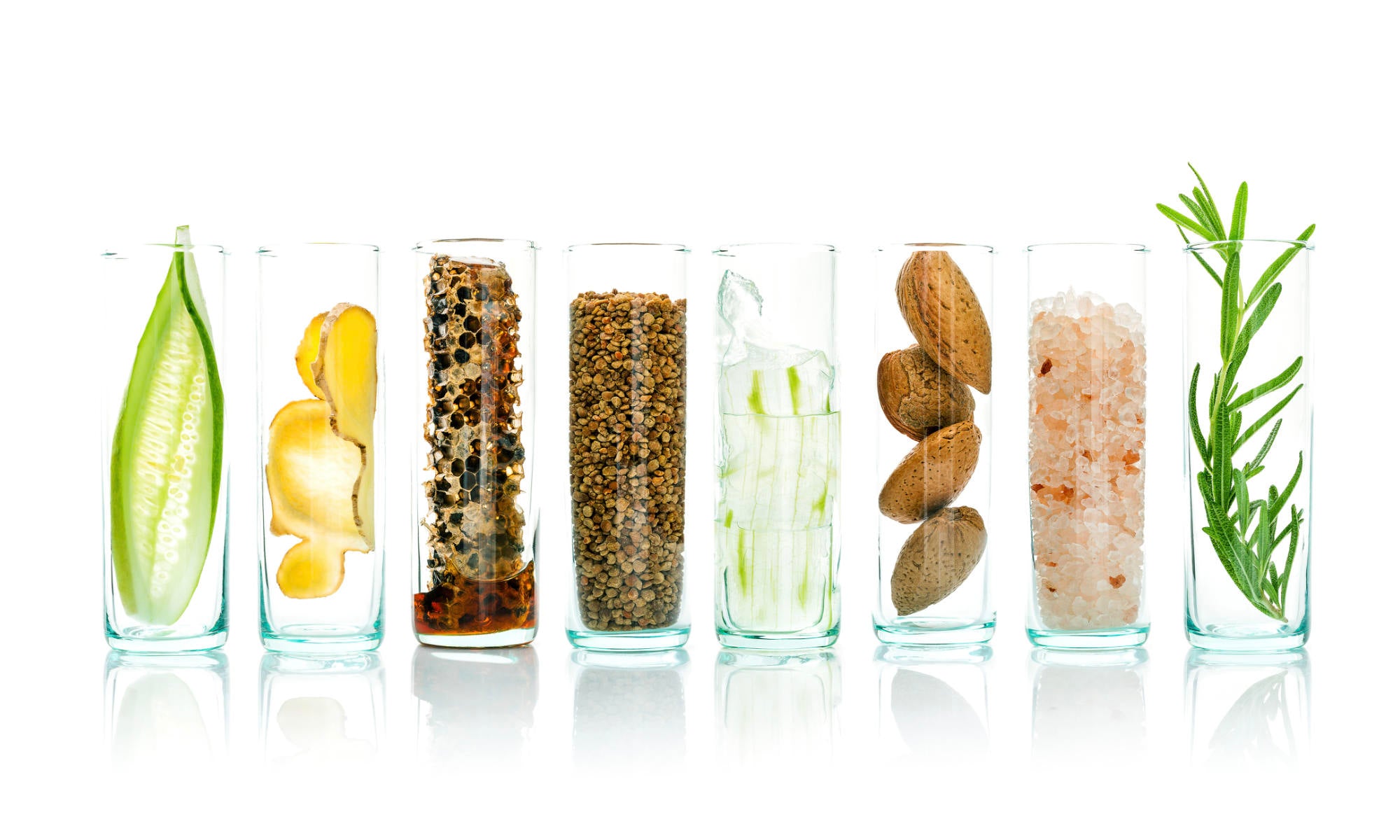 Functions
Our facial cleanser combines the gentle cleansing benefits of saponified Olive, Coconut, Castor seed, and Jojoba oils with the nourishing & collagen boosting properties of organic seaweed extract and the rejuvenating effects of Frankincense.

The essential oils of Rose, Rose Geranium, Lavender, Ho Wood, and Frankincense contribute to the product's ability to moisturise, soothe, and tone the skin, while providing a calming and luxurious aromatic experience.

Our facial cleanser purifies and balances all skin types (from dry to oily) whilst enhancing your skin's natural health and radiance.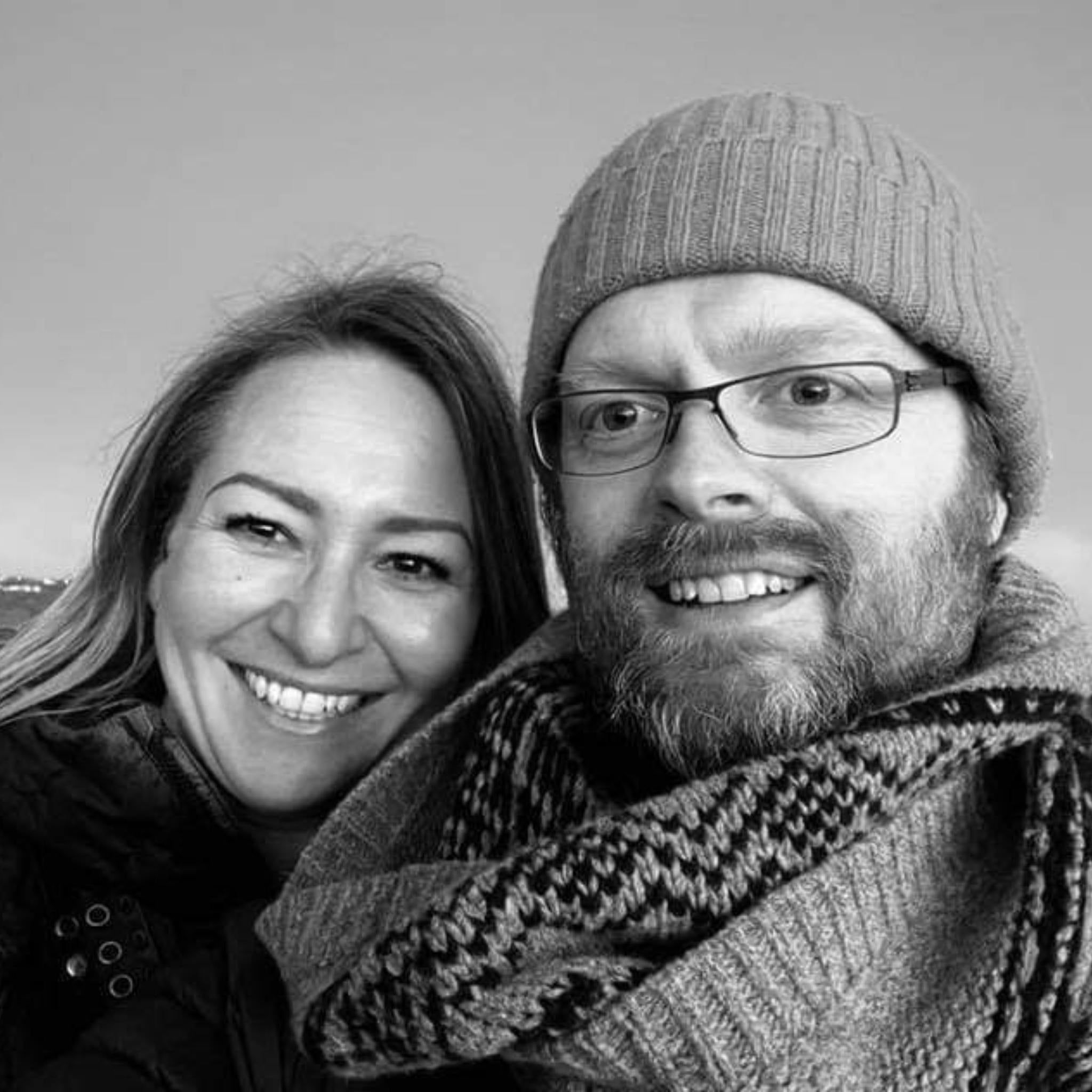 About Us
We are Hannah and Richard. We met down here in furthest west Cornwall.
We combine Richard's knowledge of traditional oriental medicine (he has a degree in Traditional Chinese Medicine and is a practicing Acupuncturist), with our love of the wild Cornish Sea and its' amazing seaweeds! From this we create unique skin and body care for everyone to enjoy!
Renewal facial cleanser
Absolutny great cleanser! Gentle face wash with lovely smell.
My forever facial cleanser
At last! A gentle, cleanser that leaves my aging skin soft and supple and looking clean and bright. No post wash tightening or redness. I am 76, so a very mature skin. I love it!
Lovely gentle face wash
Adore this product. Superb smell, gentle yet feel it does the job. Highly recommend xx very indulging