Introducing
Seaweed Soap Offcut - Free this weekend!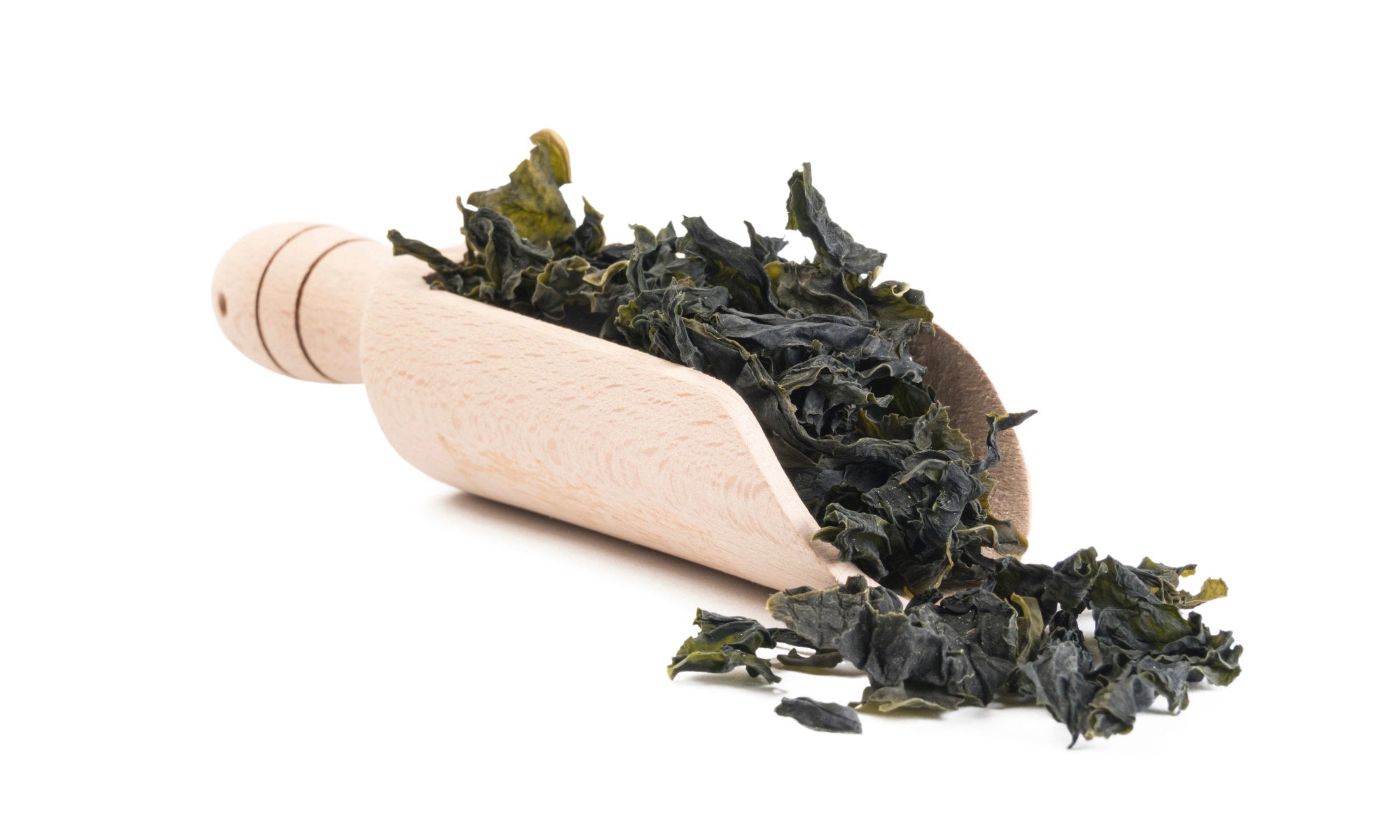 The Extraction Process
We create unique extractions using our organic Seaweed & other key herbs. We carefully prepare these over a number of days, & they form the base for each of our products.

Once this extraction is ready, we use this to make our unique products.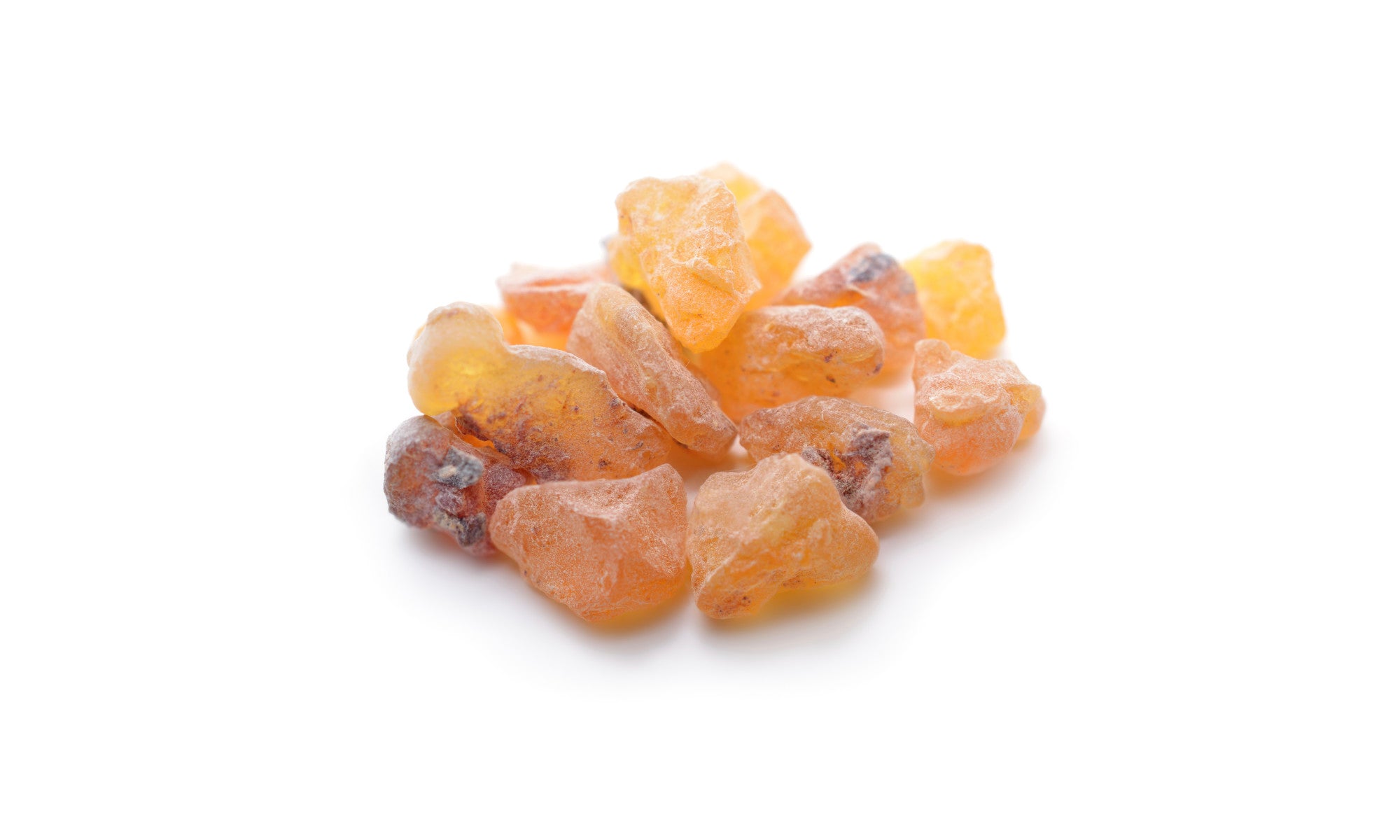 Unique natural ingredients
We use a wide range of carefully sourced, unique natural ingredients that are gentle and caring.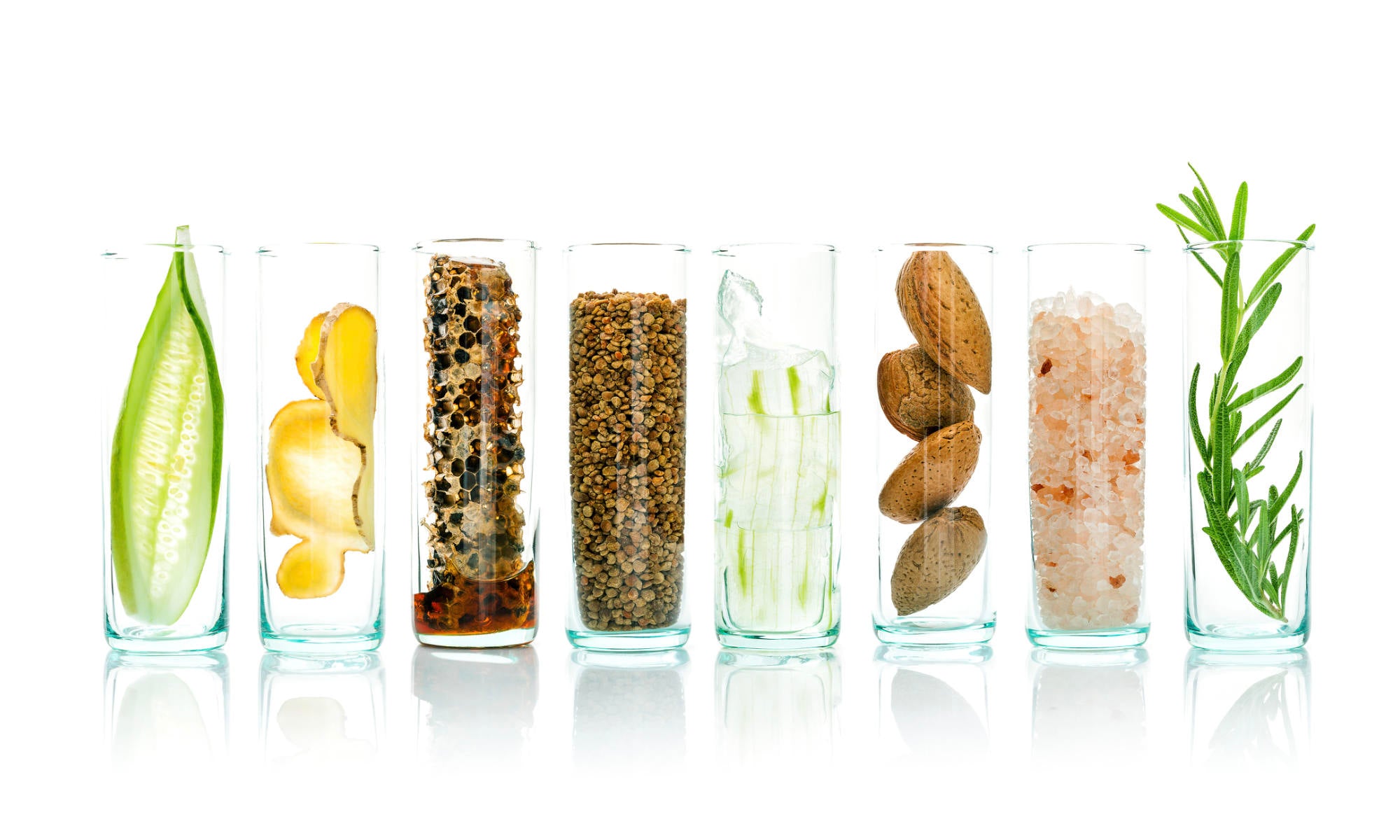 Functions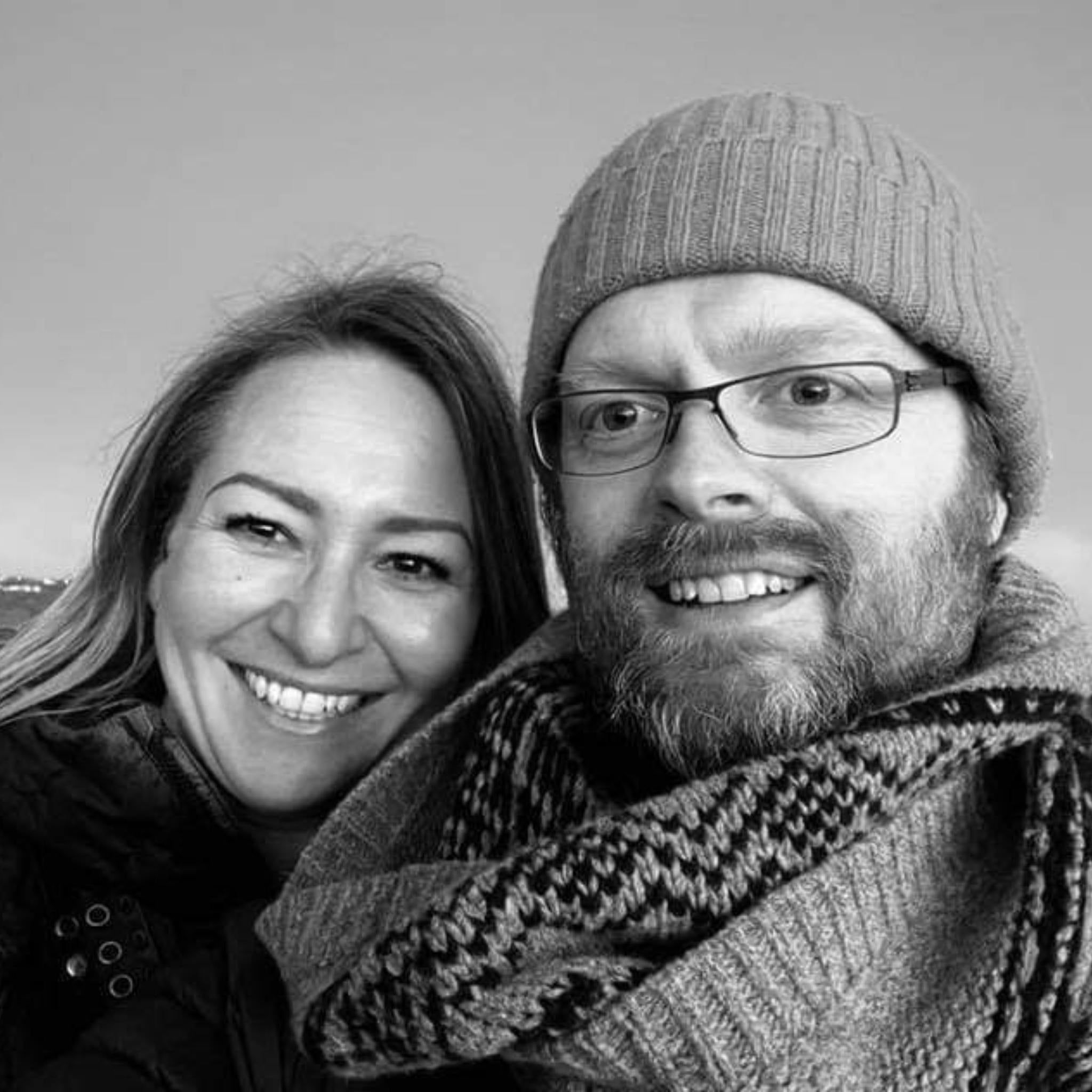 About Us
We are Hannah and Richard. We met down here in furthest west Cornwall.
We combine Richard's knowledge of traditional oriental medicine (he has a degree in Traditional Chinese Medicine and is a practicing Acupuncturist), with our love of the wild Cornish Sea and its' amazing seaweeds! From this we create unique skin and body care for everyone to enjoy!
Soap offcut
Grateful for the offcut, but nfortunately for me, it is the fragrance version and I am only able to use the fragrance free, so I will pass it on to a friend. Thank younanyway
Seaweed soap Offcut (FREE)
I received a free seaweed soap off-cutting with my recent order. I have had this free gift with previous orders. I actually love the soap - I have even used it on my face, I have not used soap in my face for at least 30 years!!! I was pleasantly surprised how lovely it was - did not dry my skin at all.
I use the shampoo and conditioner and the face oil regularly. Again - I love these products. My hair is soft and silky. I have several hairdresser friends, who have recently commented on the condition of my hair!
Amazing smell
Love this product, the smell is amazing and lasts on hands and keeps them soft. Just shame did not last longer.
excellent products great value
Brilliant soap
I just love everything about this soap, it is a shampoo, face and body wash, even removes stains from clothes..and..it last for ages. 😊