Introducing
Soap Lovers Set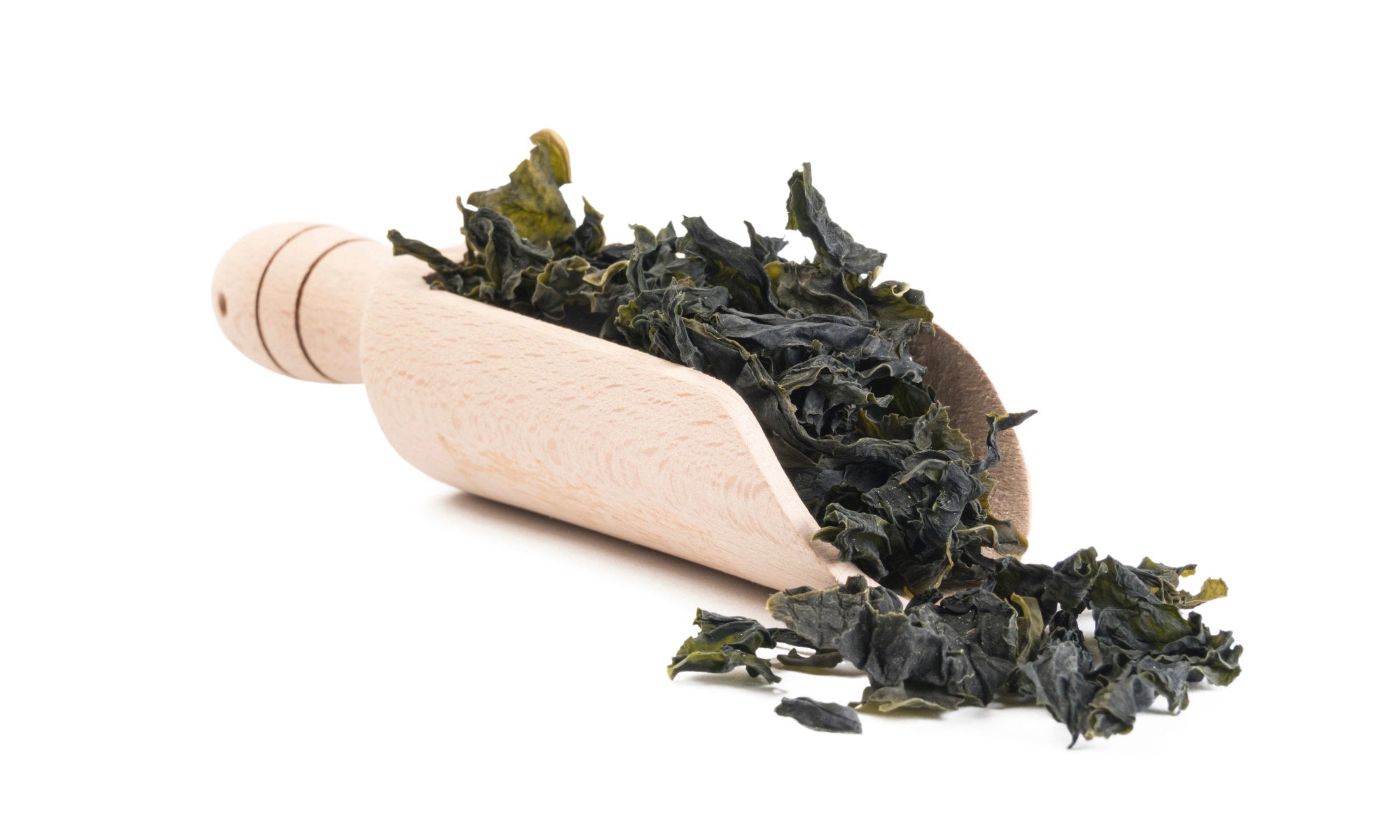 The Extraction Process
We create unique extractions using our organic Seaweed & other key herbs. We carefully prepare these over a number of days, & they form the base for each of our products.

Once this extraction is ready, we use this to make our unique products.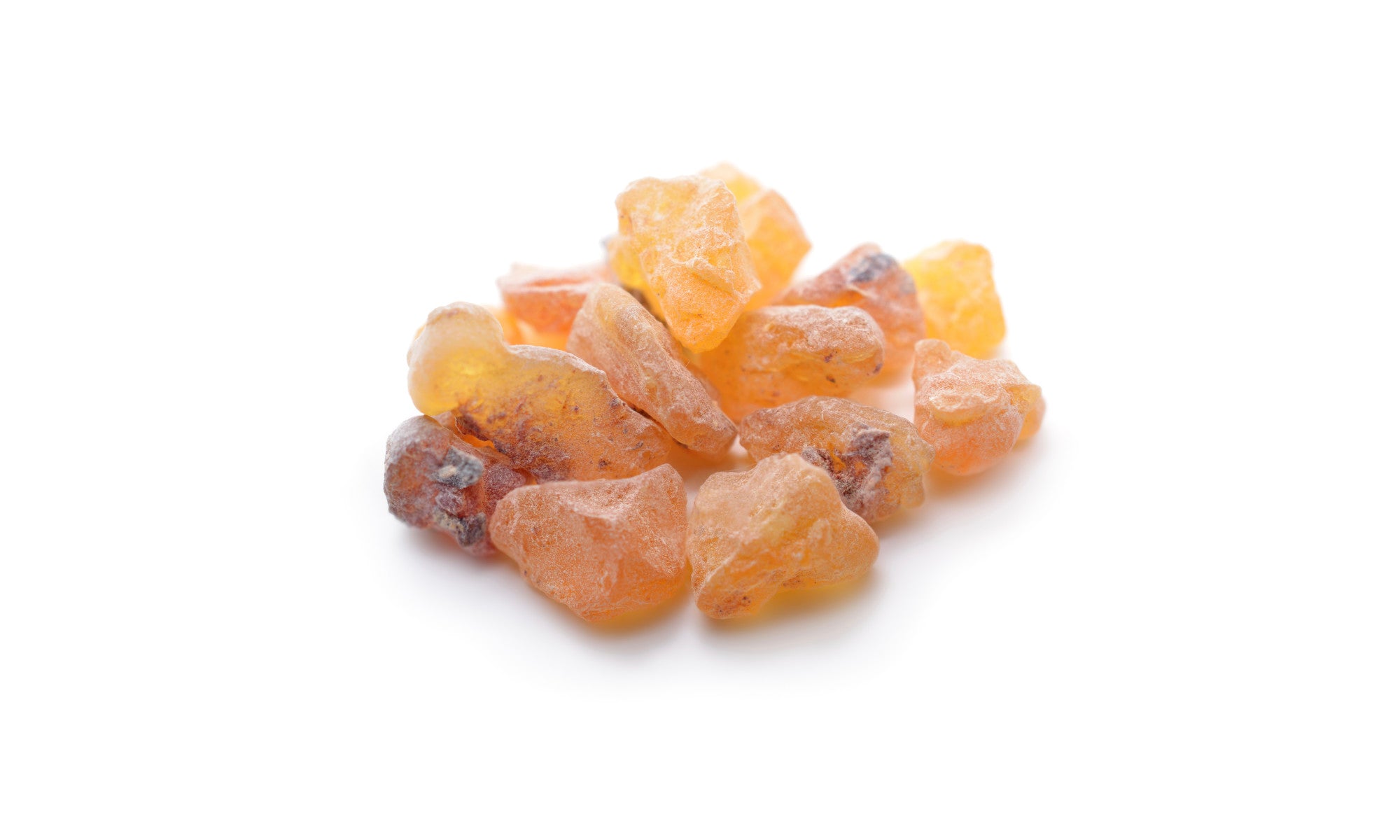 Unique natural ingredients
We use a wide range of carefully sourced, unique natural ingredients that are gentle and caring.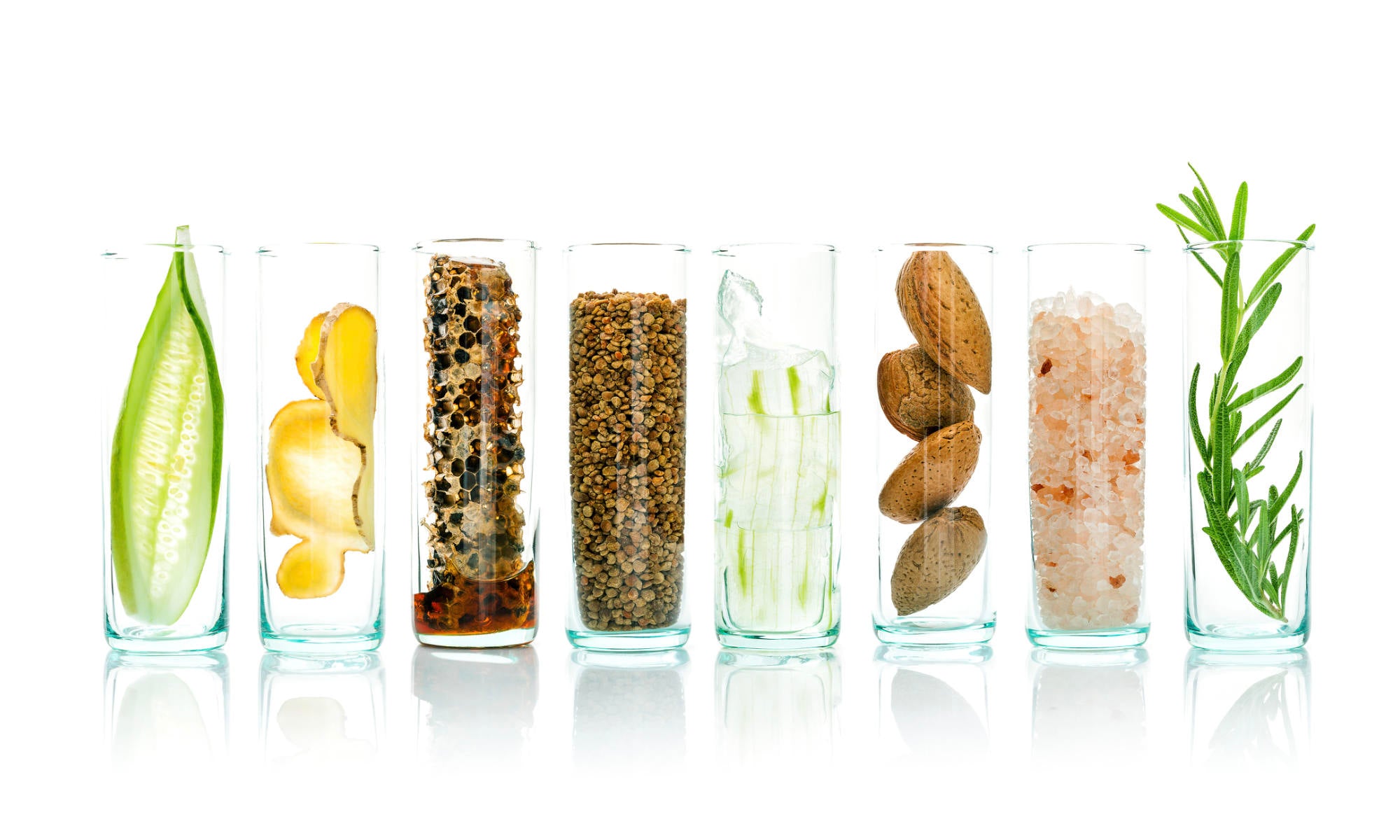 Functions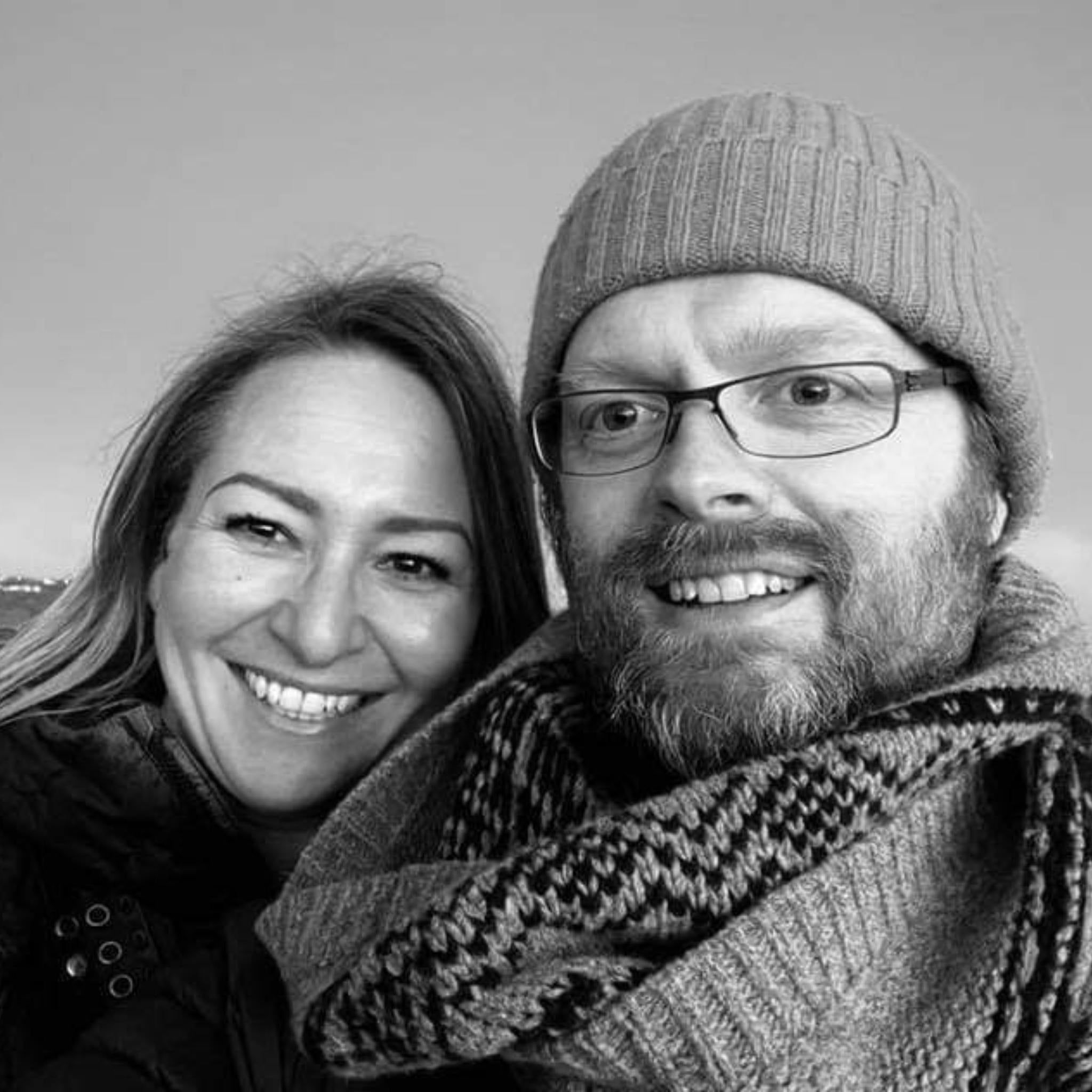 About Us
We are Hannah and Richard. We met down here in furthest west Cornwall.
We combine Richard's knowledge of traditional oriental medicine (he has a degree in Traditional Chinese Medicine and is a practicing Acupuncturist), with our love of the wild Cornish Sea and its' amazing seaweeds! From this we create unique skin and body care for everyone to enjoy!
Great gift or keep for yourself!
2 of these are gifts and one for us. Love these soaps and they last for ages. My skin is so much better too, even my husband has been converted and uses instead of his usual shower gel.
Amazing soap
This is is my 2nd lot of your soap, unfortunately I cannot smell it (due to an accident), I gave some of my bars of soap away. It's long lasting, lathers lovely, I can wash everywhere & it doesn't sting. Heather
Great products
Clean, refreshing scent, environmentally friendly - I love this soap!
We use many Cornish Seaweed Bath Co. products: facial oils, shampoos & conditioners, bath scrubs, dog shampoo bars etc. All are brilliant - and have treated friends and family too!
Luxurious
Lovely soap - smells divine and lathers really well. My skin is so soft after using this. Would definitely recommend and buy again.
Seaweed Soap
I love this soap and now I wouldn't want to use anything else.