Introducing
Soap + Skin Balm Set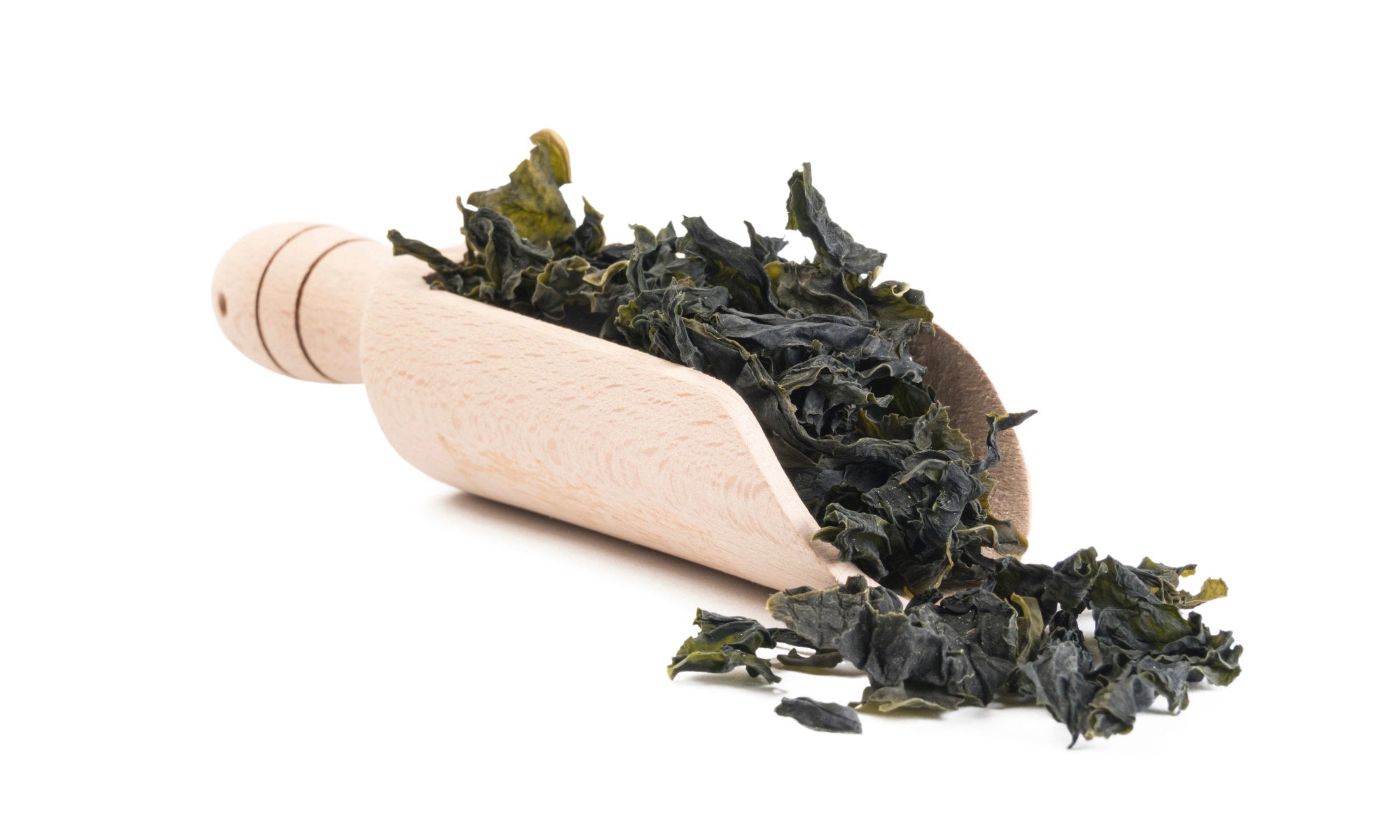 The Extraction Process
We create unique extractions using our organic Seaweed & other key herbs. We carefully prepare these over a number of days, & they form the base for each of our products.

Once this extraction is ready, we use this to make our unique products.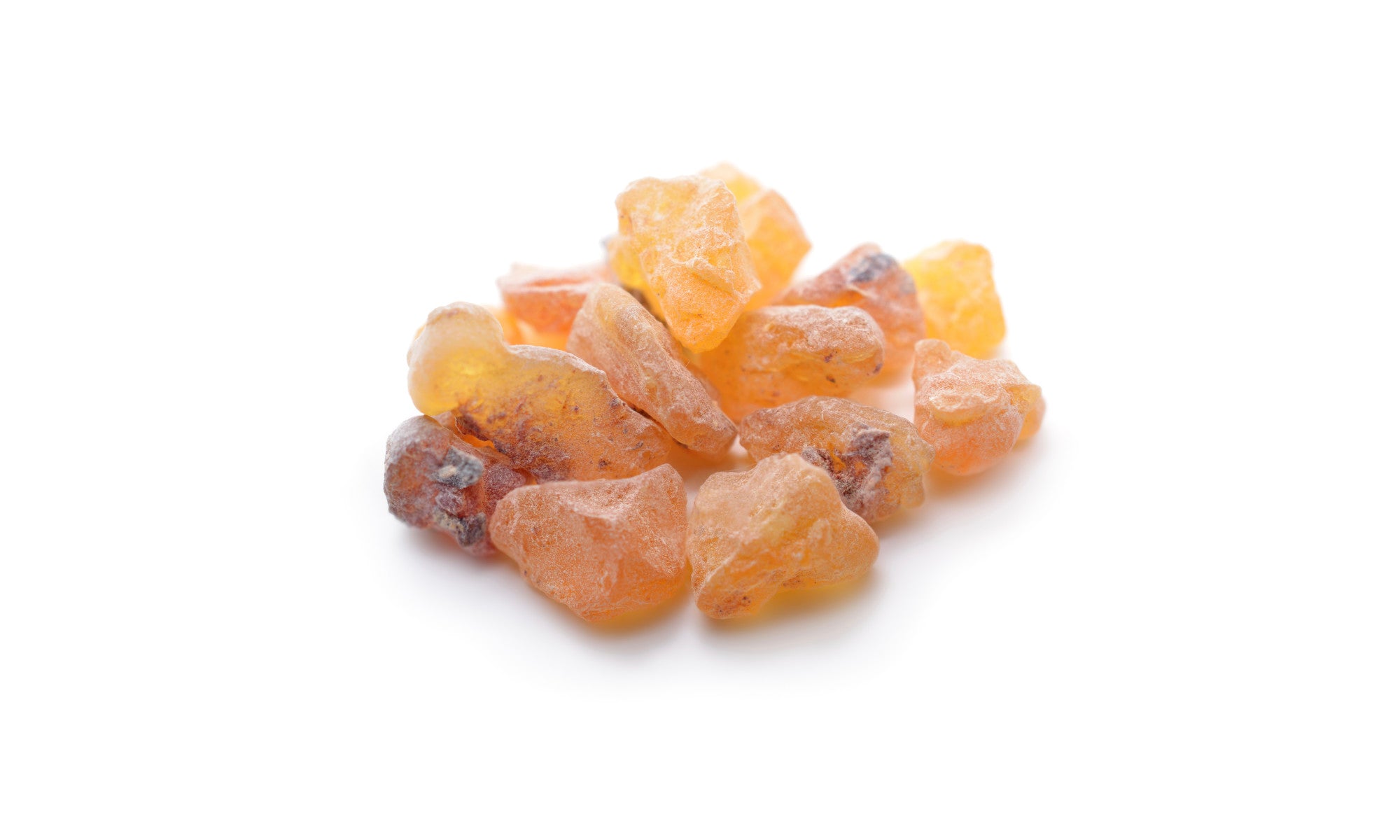 Unique natural ingredients
We use a wide range of carefully sourced, unique natural ingredients that are gentle and caring.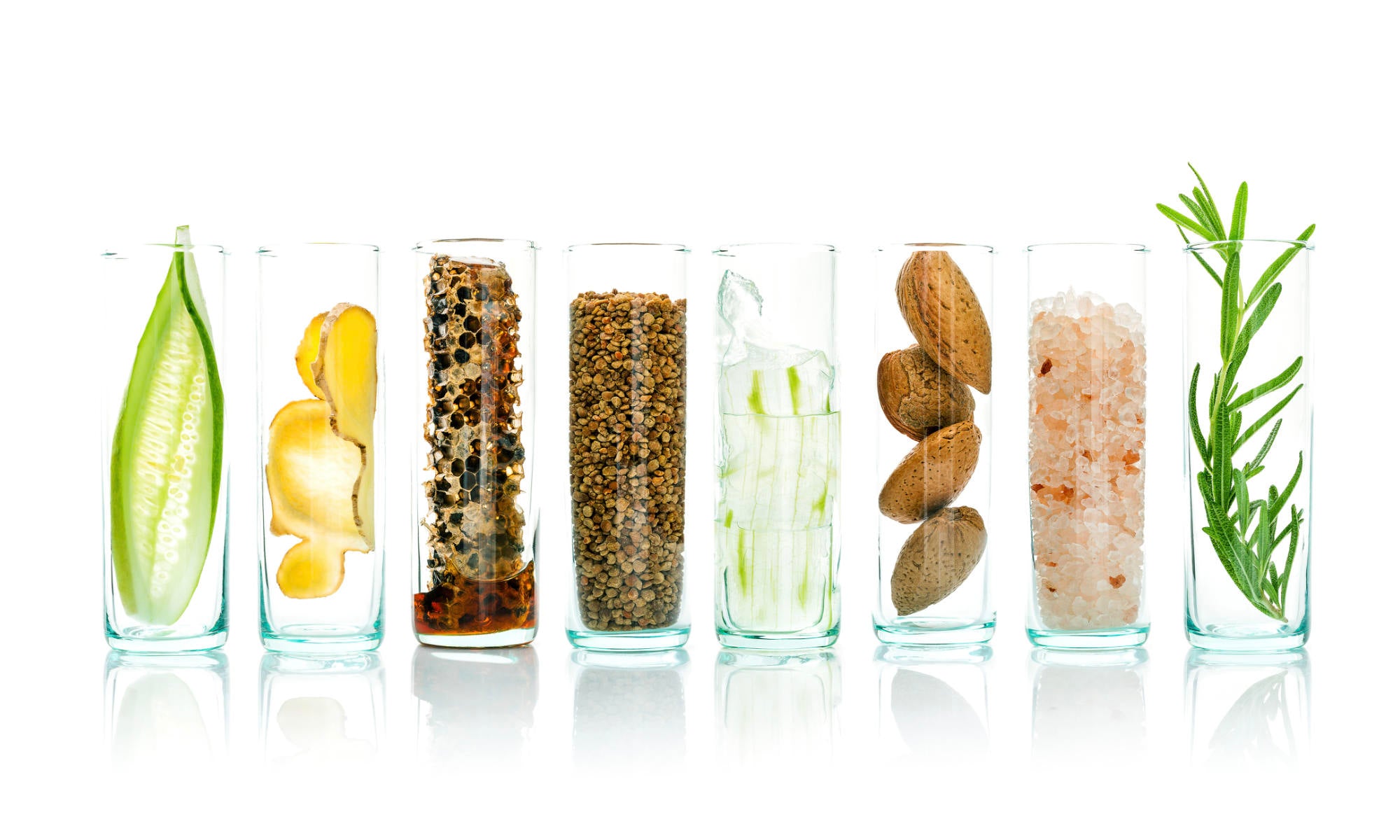 Functions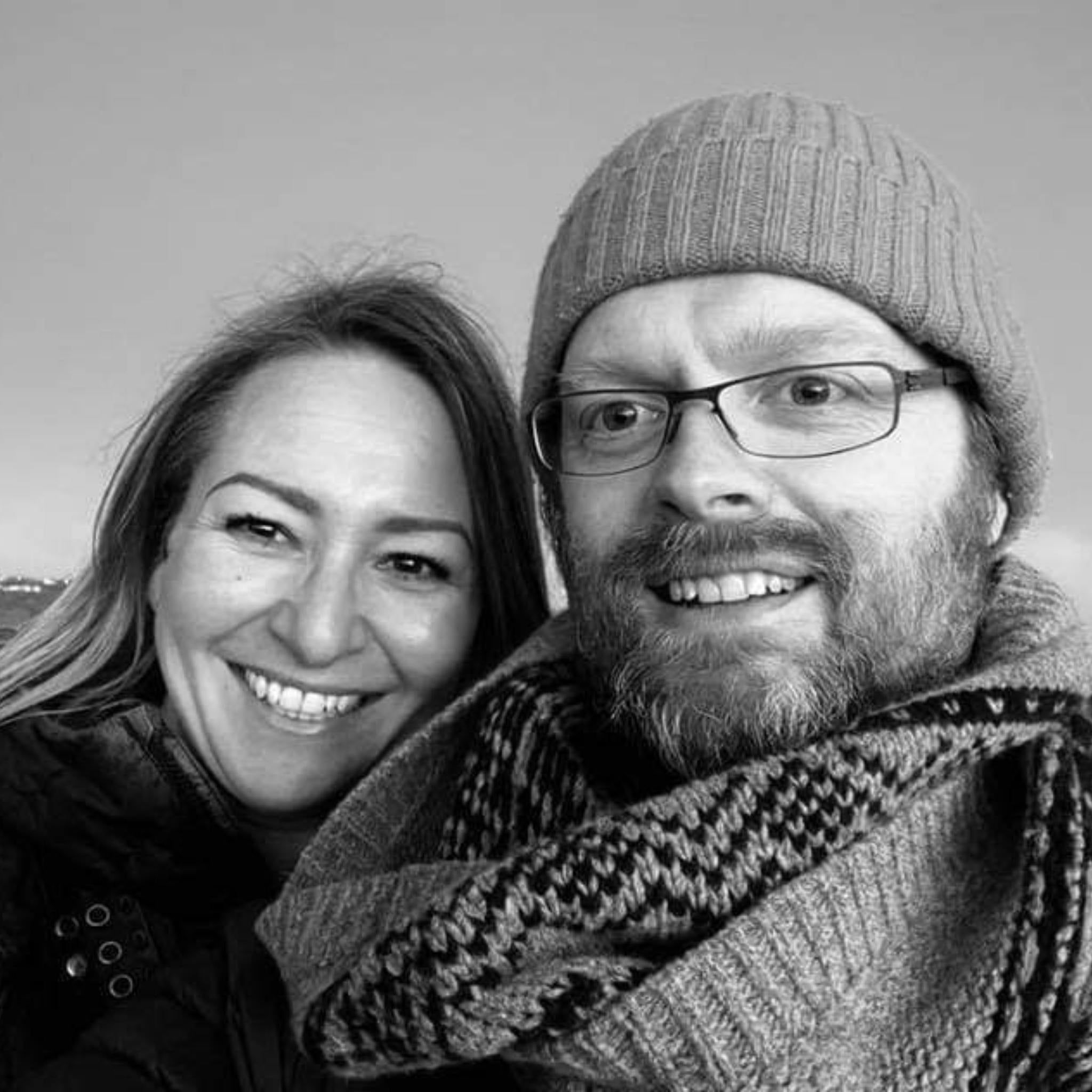 About Us
We are Hannah and Richard. We met down here in furthest west Cornwall.
We combine Richard's knowledge of traditional oriental medicine (he has a degree in Traditional Chinese Medicine and is a practicing Acupuncturist), with our love of the wild Cornish Sea and its' amazing seaweeds! From this we create unique skin and body care for everyone to enjoy!
Brillant
Love the shampoo, conditioner, body wash and soap. My hair and skin have never felt so good.
LOVE
I absolutely love my skin balm and soap! My dad got me on to it because he has severe psoriasis and I have very bad skin also. The balm makes me absolutely glow! My dry skin comes down and I also find it helps with my rosacea! I use it every single morning and evening and you only need a very small amount as it goes far! The soap doesn't dry me out either.
Very nice
The soap makes a lovely, soft lather on my flannel and the balm seems to be helping my skin. They both have a very pleasant scent...
Great!
So please with the soap and balm have already ordered more
Lovely products
So glad I purchased products, will certainly buy again.