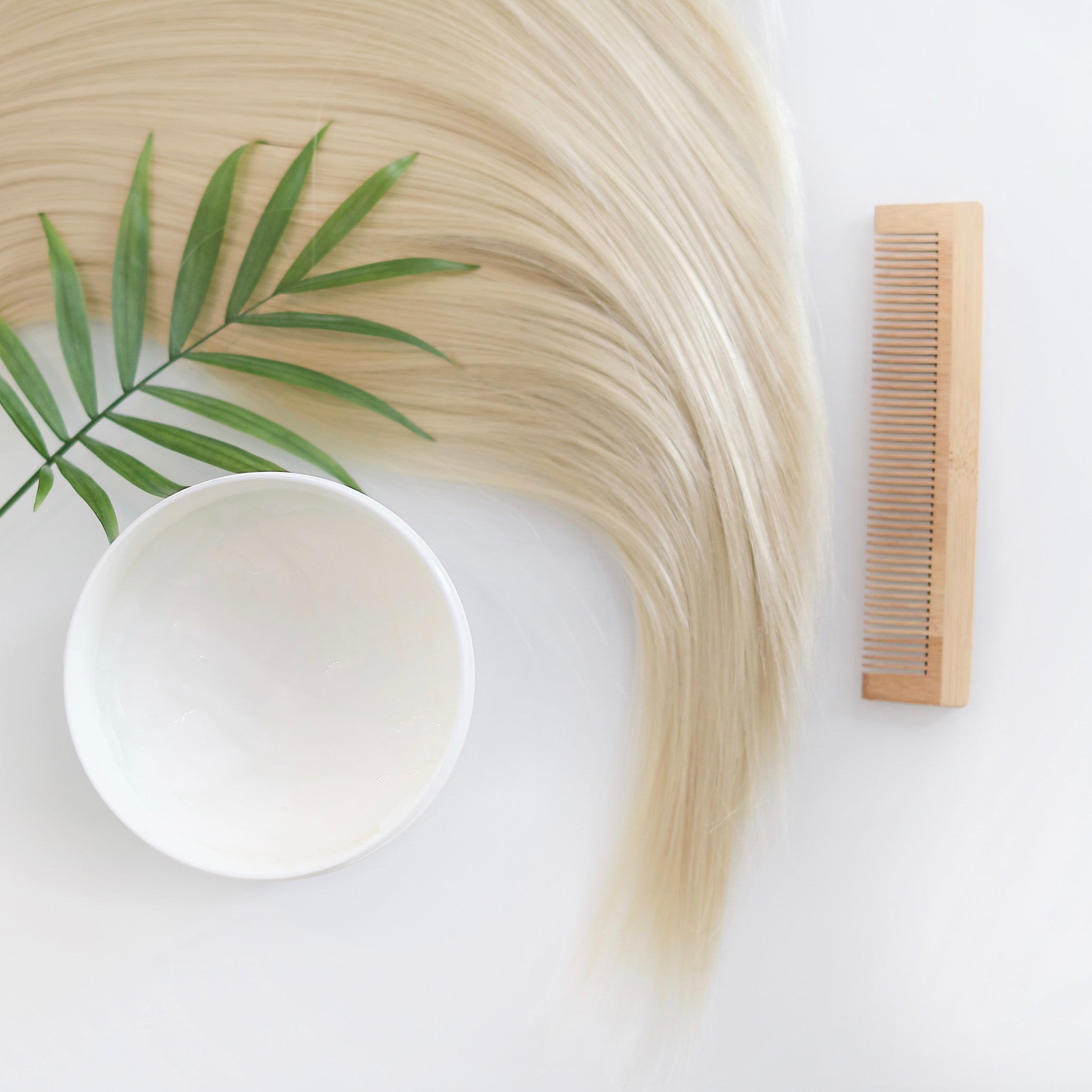 Introducing
The Haircare & Soap Set
Introducing our Super Nutrient Haircare & Soap Set, a perfect blend of nature and care.

This set is the result of years of dedication to create products that are natural, effective, and eco-friendly. Suitable for all hair and skin types, it promises a transformative experience.

This bundle features our meticulously developed shampoo and conditioner, made with organic seaweed, herbs, and essential oils. Free from harmful substances, they're vegan, cruelty-free, and packaged in sustainable aluminum bottles.

Alongside our haircare duo, enjoy our seaweed soap - one of our pioneering products. We've harnessed traditional soap making, infusing the soap with the skincare benefits of seaweed and a zesty citrus fragrance.

We're hope you love them as much as we do!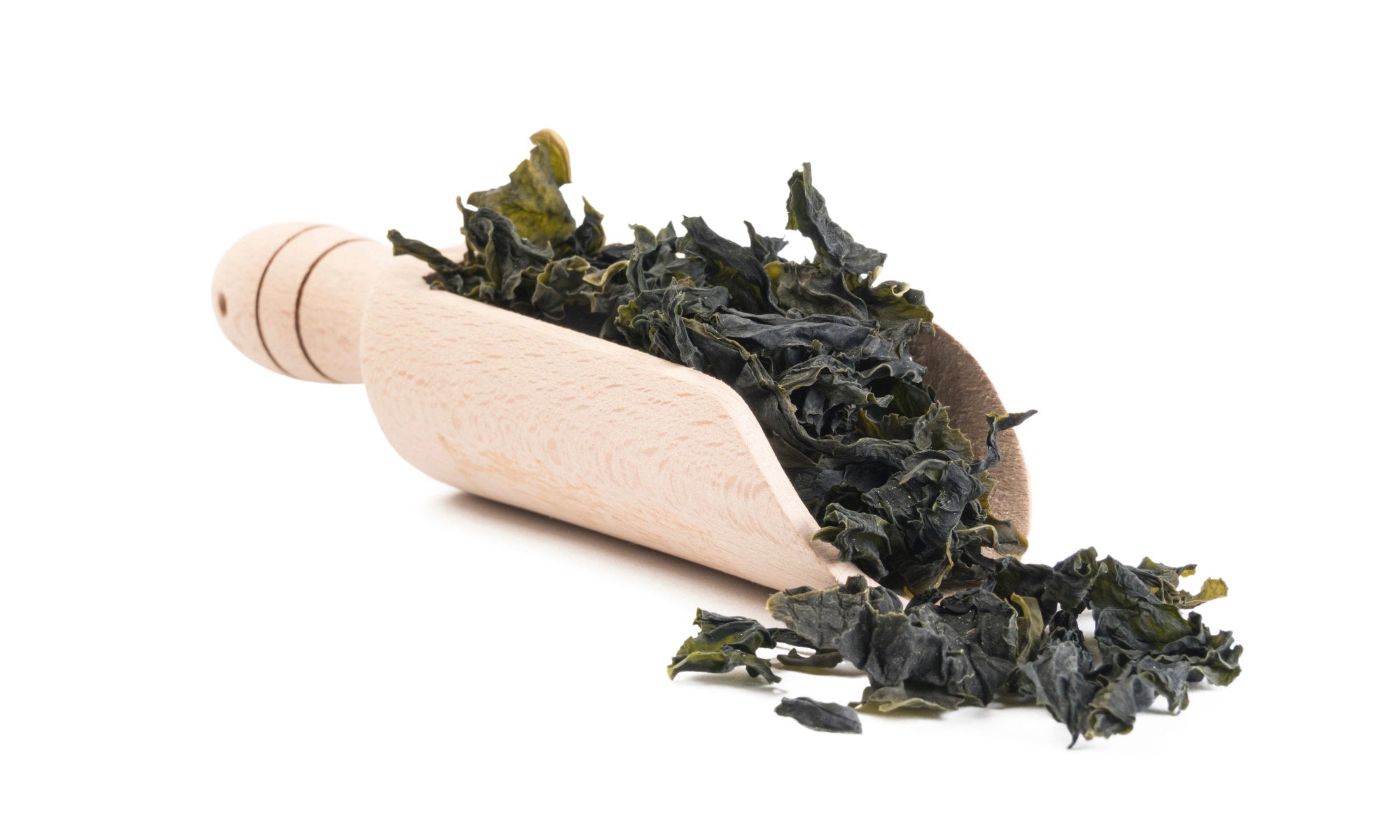 The Extraction Process
We create unique extractions using our organic Seaweed & other key herbs. We carefully prepare these over a number of days, & they form the base for each of our products.

Once this extraction is ready, we use this to make our unique products.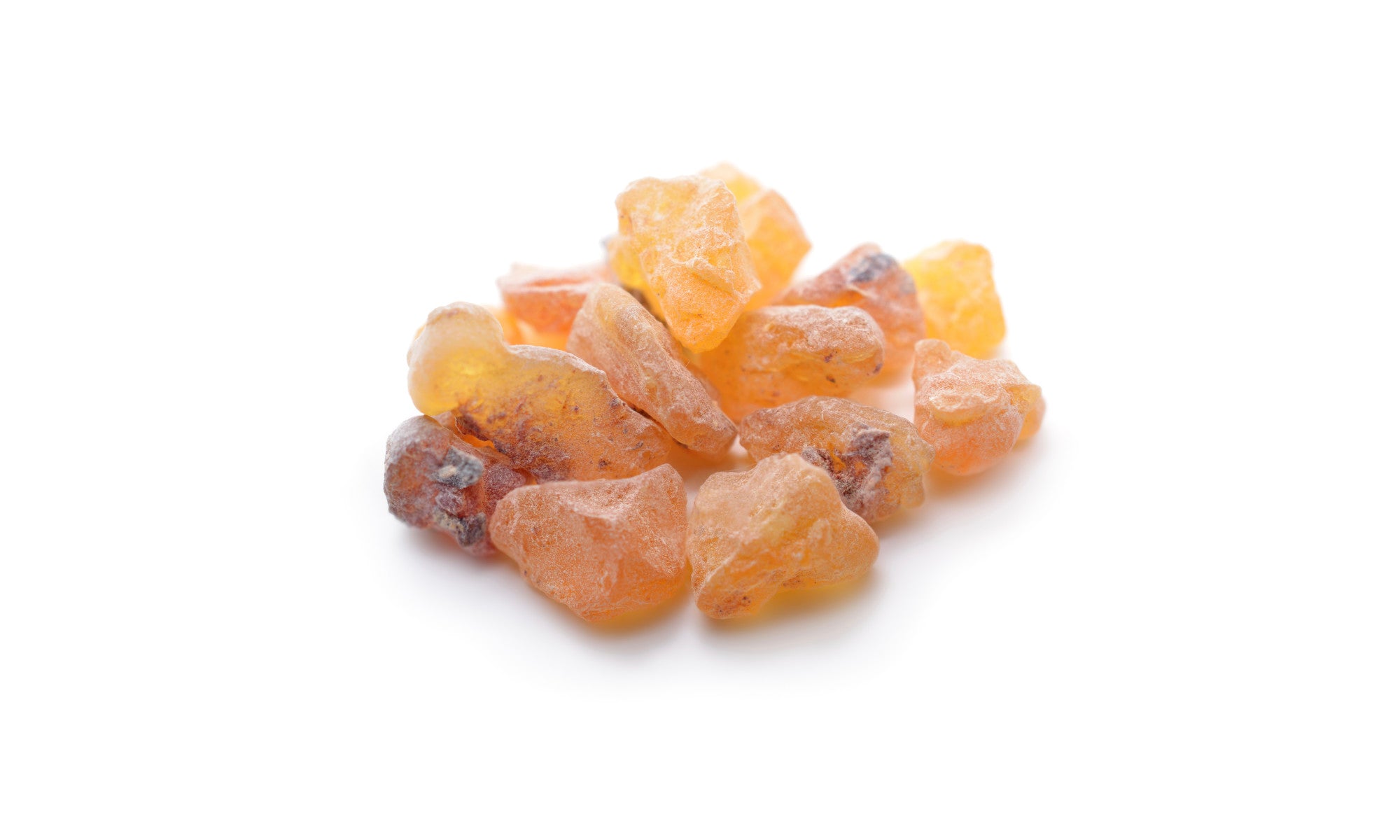 Unique natural ingredients
We use a wide range of carefully sourced, unique natural ingredients that are gentle and caring.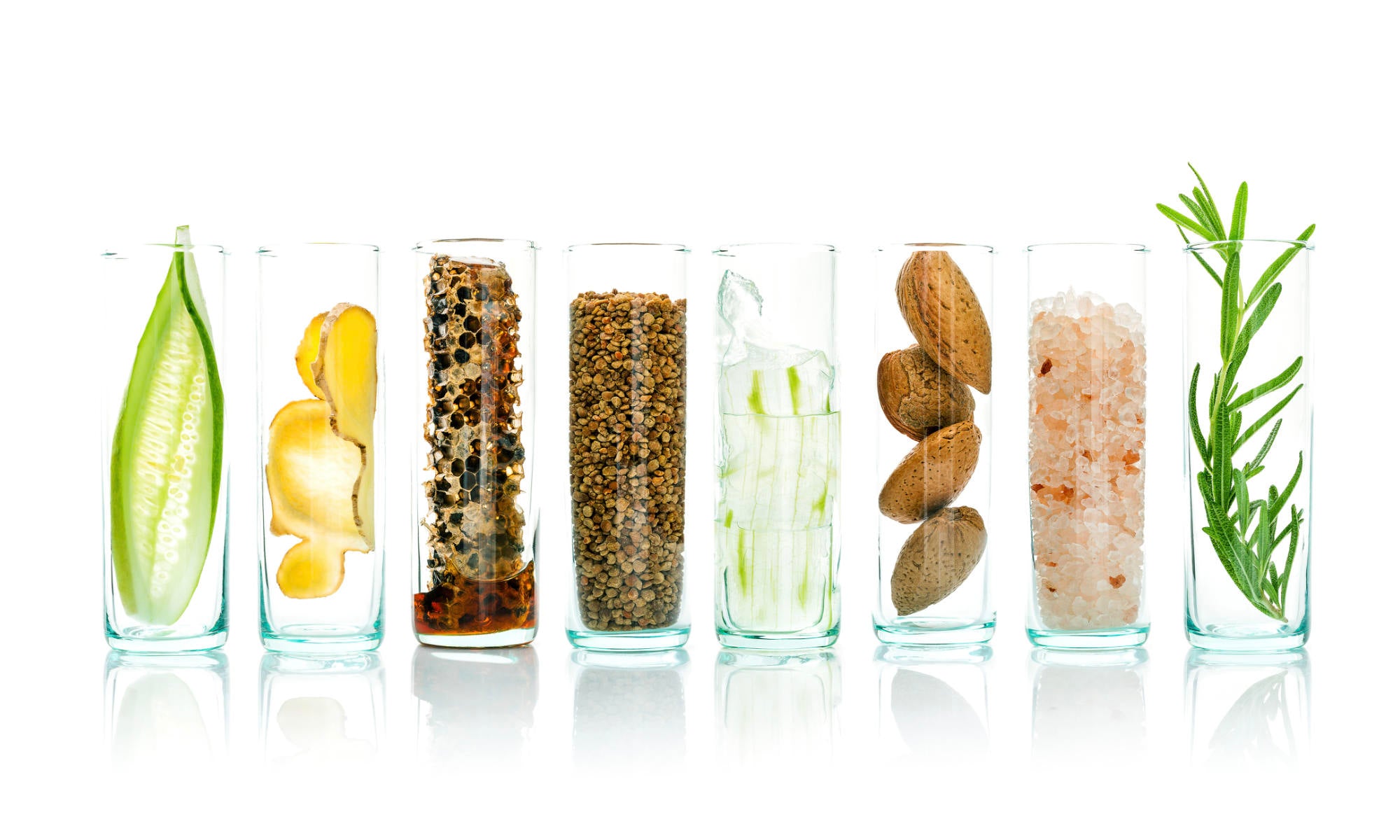 Functions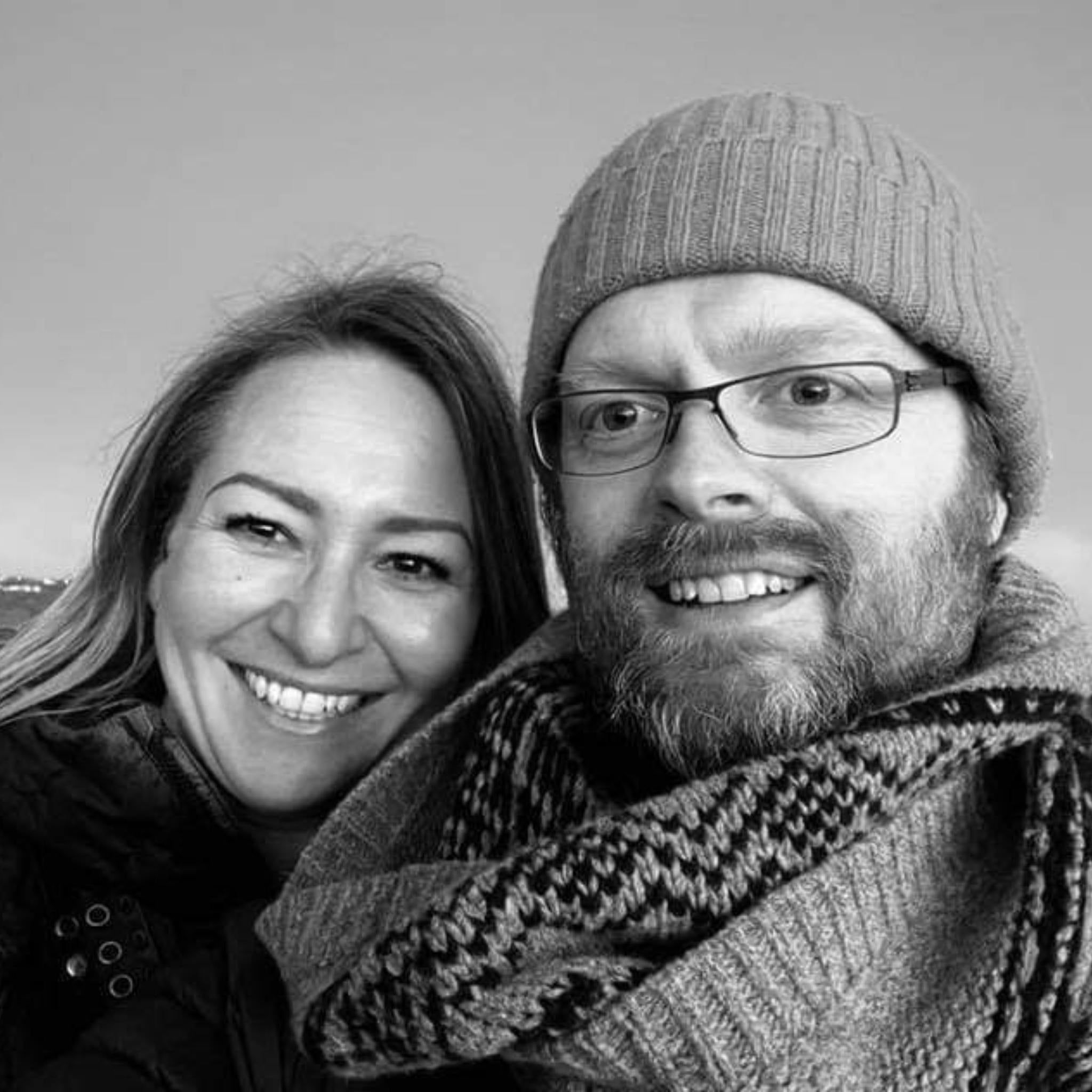 About Us
We are Hannah and Richard. We met down here in furthest west Cornwall.
We combine Richard's knowledge of traditional oriental medicine (he has a degree in Traditional Chinese Medicine and is a practicing Acupuncturist), with our love of the wild Cornish Sea and its' amazing seaweeds! From this we create unique skin and body care for everyone to enjoy!
Hair care
I have now used my Seaweed Shampoo plus Conditioner and I love the smell and am very happy with the results. I understand this improvement continues with use!
Can't wait.
I have now asked Father Christmas for some of the body wash too!
Haircare
The shampoo and conditioner leave my hair very clean and shiny. Very happy with both.
We also purchased the shampoo and conditioner with a free bar of Soap :)
We purchased all of these goodies for a Christmas gift for our son's partner as she just loves these products (since we got her a large box gift set last Christmas) which we are very happy to say - went down very well indeed :) So these are just a few gifts for this year (as times are a lot harder this year)… They have children so we think they will need the replacement bottle pumps… :)
Great products
I love the shampoo and conditioner, the soap and the facial oils. Can't imagine using anything else now!
Shampoo and Conditioner
I am a first time customer and ordered the shampoo and conditioner. I have used it a few times and am very pleased with the results. My hair is soft and the products have a fresh smell. Will be ordering again.