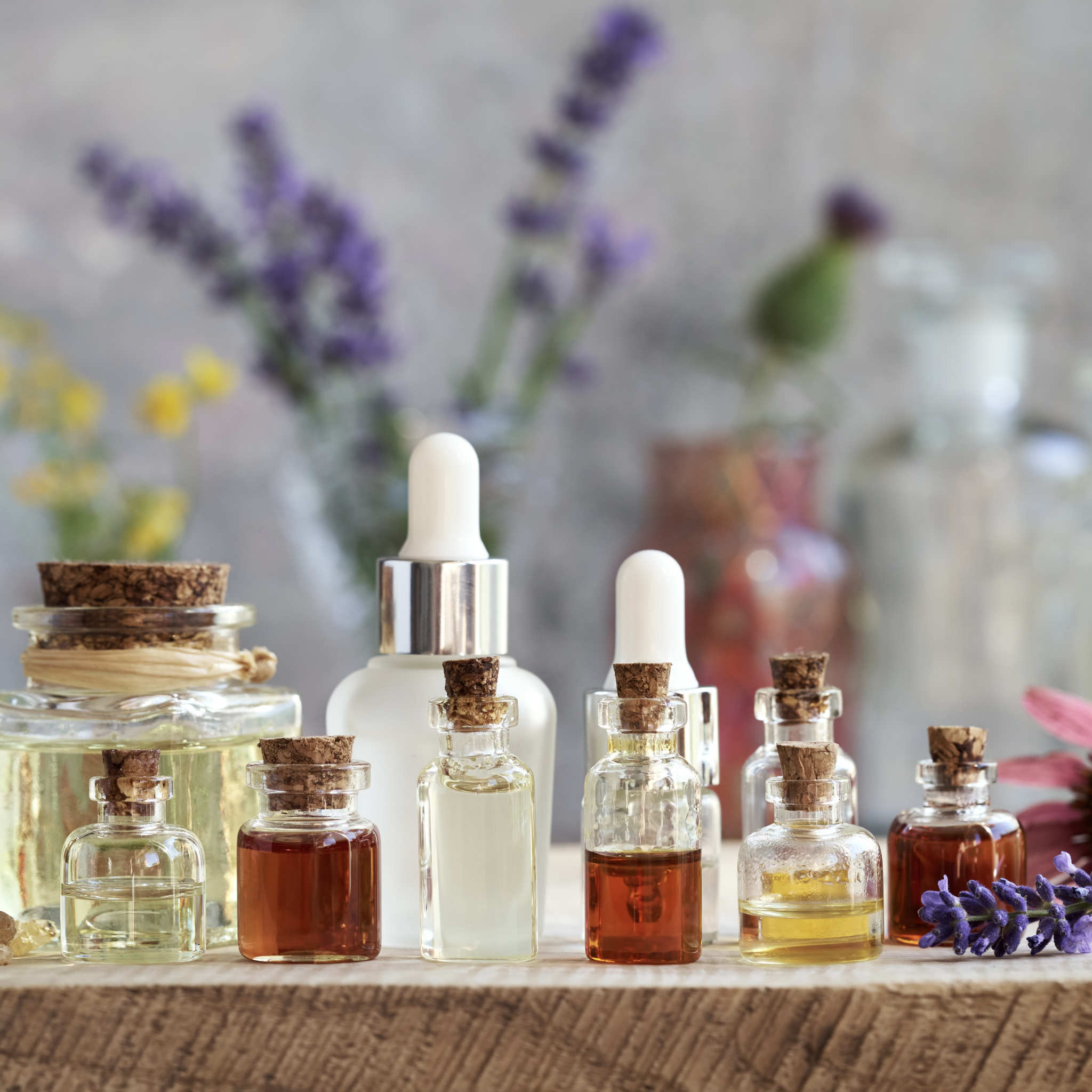 Introducing
The Sky Duo
A fusion of our gentle, moisturising Seaweed Soap and our unique Coastal Facial Oils.

We honed traditional soap-making, introducing seaweed's skincare power, resulting in a soap that nourishes and delights with an uplifting citrus fragrance.

Our exploration led us further into nature's diversity with our Coastal Facial Oils. Developed from a variety of plant oils and extracts, these blends harmonise seaweed with enchanting plants to cater to various skin types and concerns.

Our Facial Duo set is a tribute to our love for the coast and nature, crafted to enrich your skincare journey with the calming touch of coastal elements.

Enjoy the journey as much as we've loved creating it for you.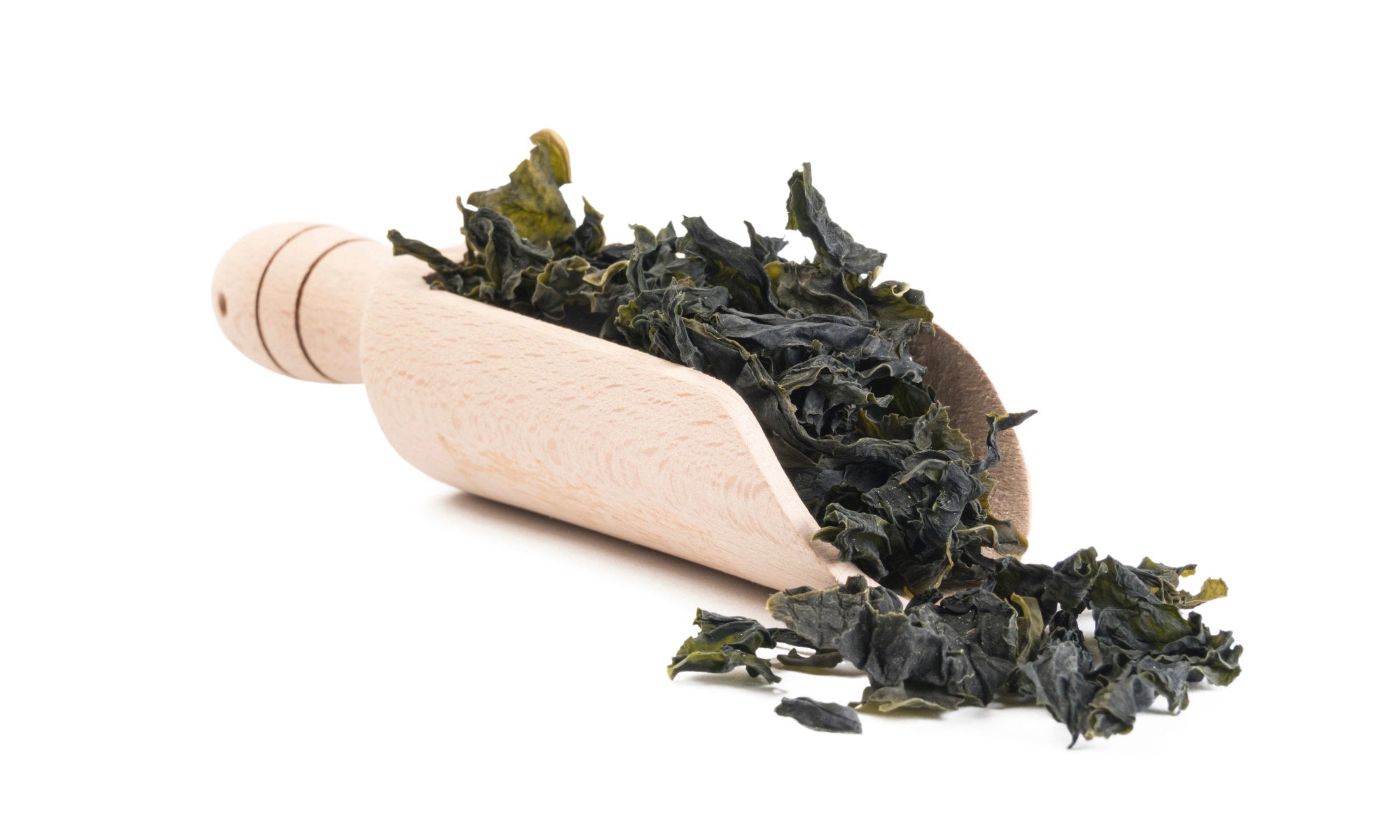 The Extraction Process
We create unique extractions using our organic Seaweed & other key herbs. We carefully prepare these over a number of days, & they form the base for each of our products.

Once this extraction is ready, we use this to make our unique products.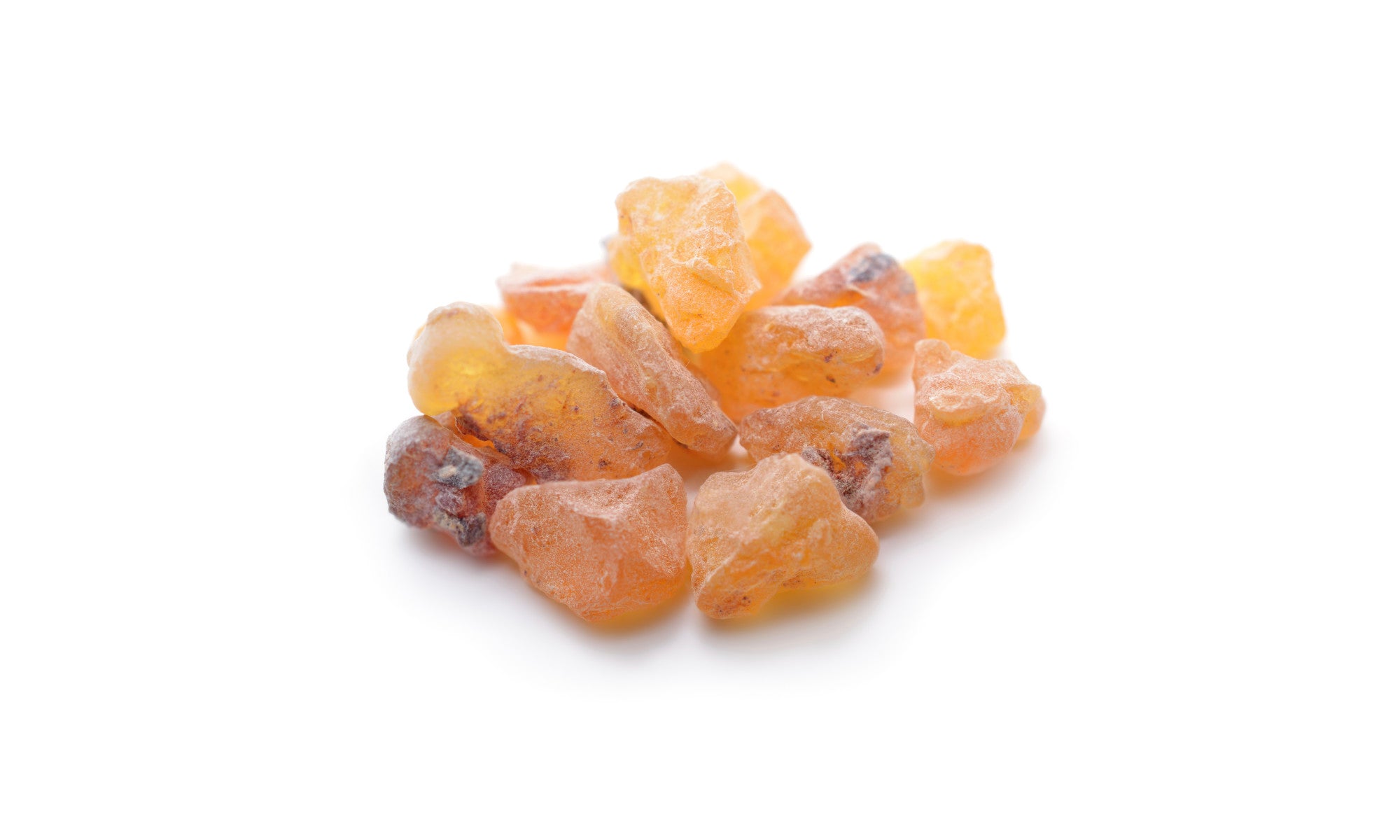 Unique natural ingredients
We use a wide range of carefully sourced, unique natural ingredients that are gentle and caring.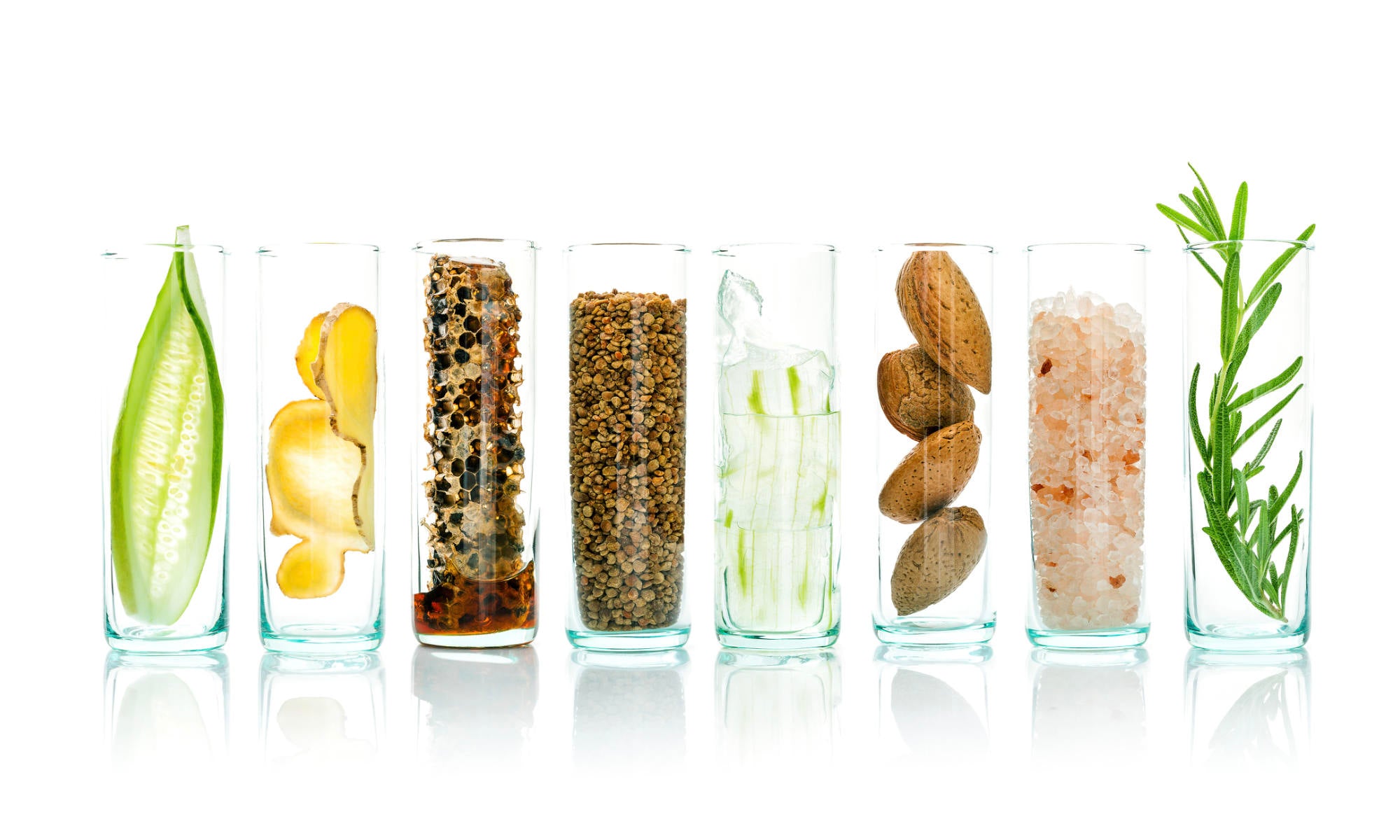 Functions
As a daily use product, Sky is created to gently soothe, purify, brighten & revitalise dry, irritated & sensitive skin (it won't stain your skin).

Use with our seaweed soap for our simple yet effective cleanse and oil method skincare routine.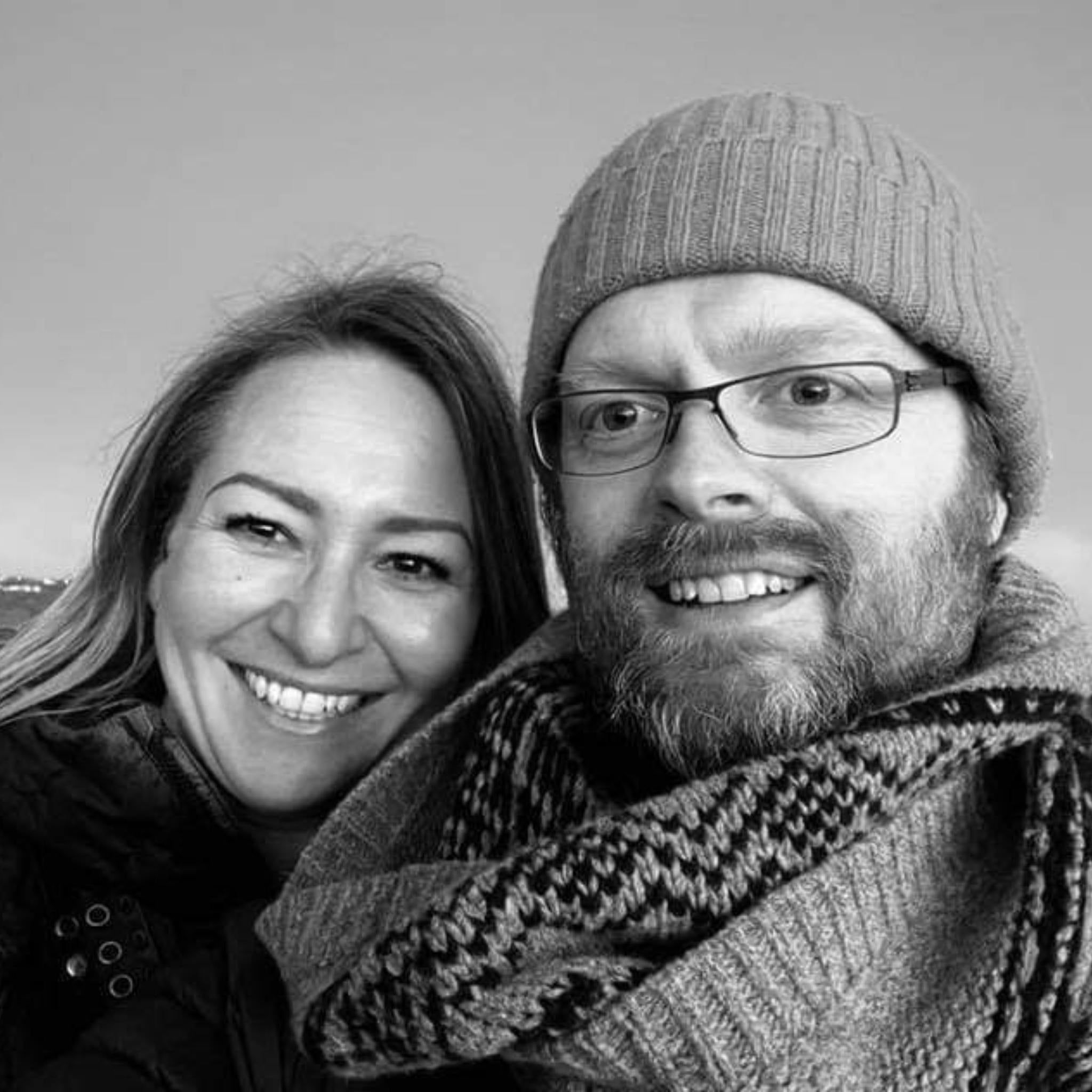 About Us
We are Hannah and Richard. We met down here in furthest west Cornwall.
We combine Richard's knowledge of traditional oriental medicine (he has a degree in Traditional Chinese Medicine and is a practicing Acupuncturist), with our love of the wild Cornish Sea and its' amazing seaweeds! From this we create unique skin and body care for everyone to enjoy!
Not Drying
Seaweed soap Fantastic non drying,after use my skin feels so refreshed an the fragrance is wonderful…
Sky Facial
I have slightly dry skin with 2 small very dry patches that end up red and the skin goes flaky, I've tried loads of different cleansers and creams but nothing worked.
A couple of weeks ago I changed my facial routine to simply washing it with the seaweed soap and followed up with the Sky facial oil.
The results are amazing my two flaky patches have gone and my skin colour looks more even coloured, less red, feels better and definitely looks better.
Lot less hassle than my old routine too.
Facial oils
Been using both Sky & Super Nutrient oils as well as soap for couple of weeks now, my favourite is oil is Sky, love the smell & my skin looks good too!
Seaweed soap & Sky Oil set
First time I've tried this Company… as a man I suffer with dry facial skin and I've used many oils to help but never like these products
The Seaweed soap is truly amazing it's as it says on the box , you feel so clean and fresh after a shower with this soap then I use the Sky facial Oil … Well I'm absolutely amazed by it …don't think I need to try anything else apart from other products here …sounds weird from a bloke I'm sure but 100% Love it and Thank you
Sky soap and facial oil are amazing
In short, I love these products!!
The longer answer: they have made my skin feel so much smoother and softer. I was getting a few blemishes but have had none since starting to use these about three weeks ago. I love the fresh smell they have and the packaging is beautiful as well as being recyclable. Too marks from me x