Introducing
Wild Seaweed Skin Repair Balm 50ml/large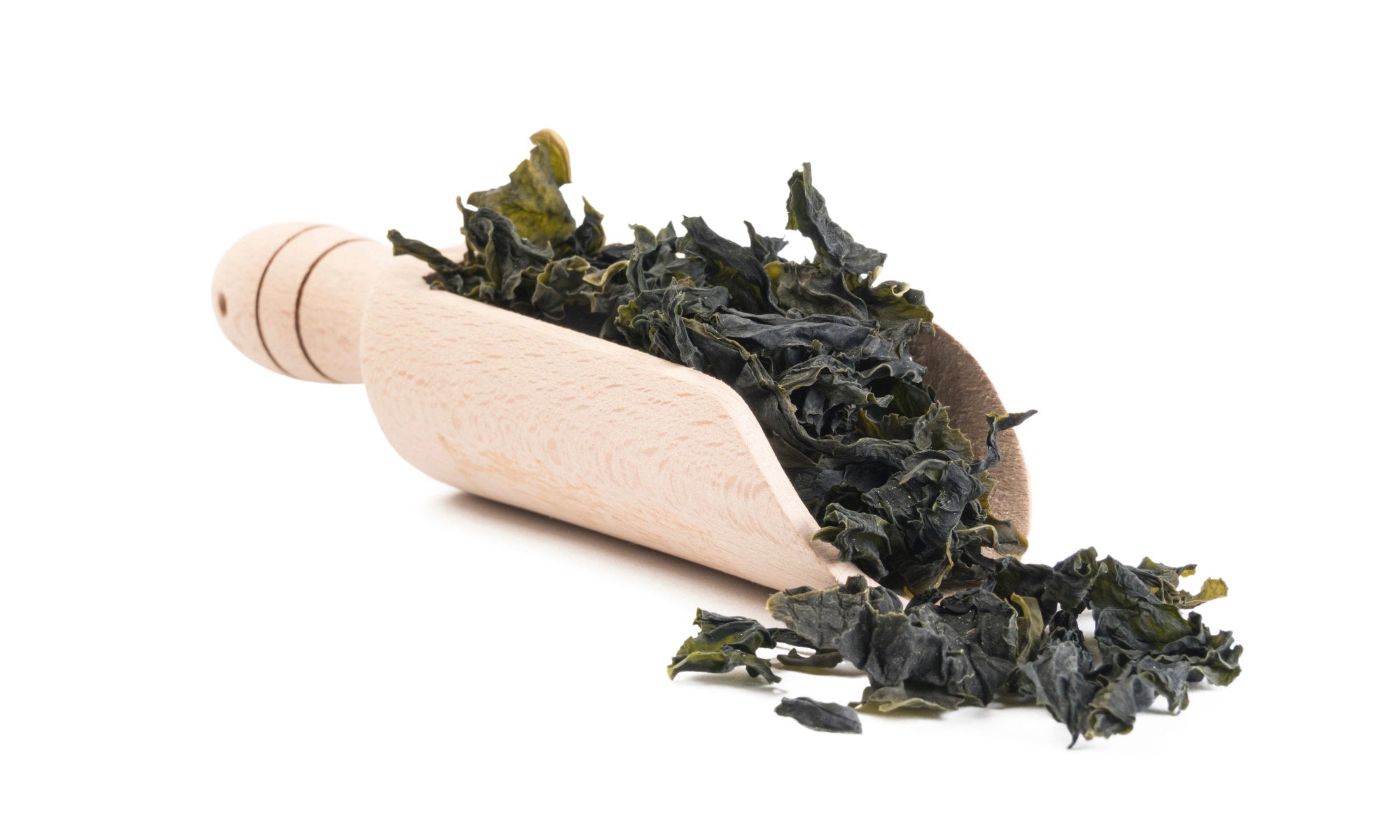 The Extraction Process
We create unique extractions using our organic Seaweed & other key herbs. We carefully prepare these over a number of days, & they form the base for each of our products.

Once this extraction is ready, we use this to make our unique products.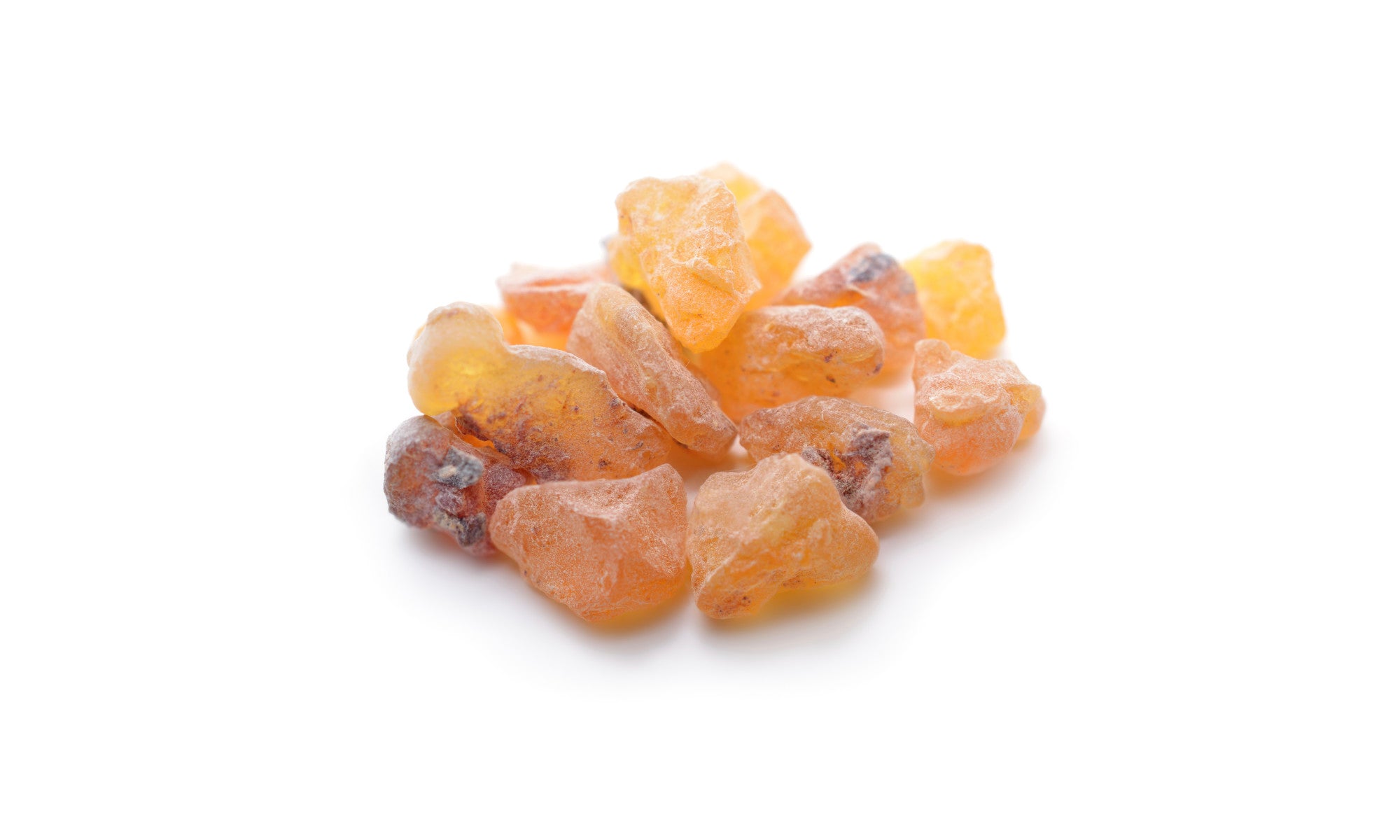 Unique natural ingredients
We use a wide range of carefully sourced, unique natural ingredients that are gentle and caring.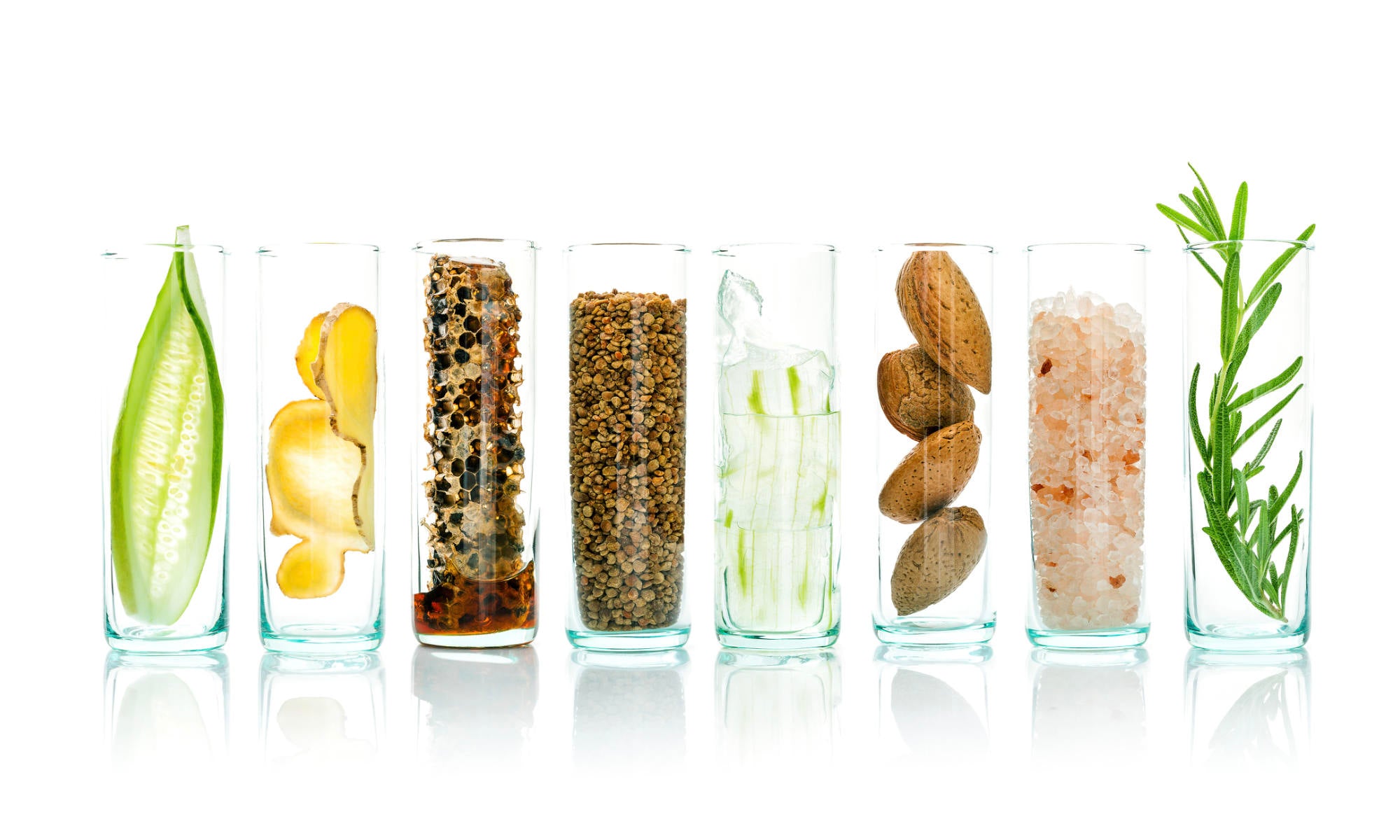 Functions
If you suffer from Psoriasis, Eczema, cracked heels, rough elbows, cracked cuticles or winter dry skin, these pots of Seaweed & Herbal healing and protective balm bring you the remedial power of nature to help your skin recover and repair.

It also makes a wonderful nourishing cleansing balm!
Massaging some into your facial area, then using a face cloth, wrung out in hottish water, gently wipe away to leave cleansed, nourished & glowing skin!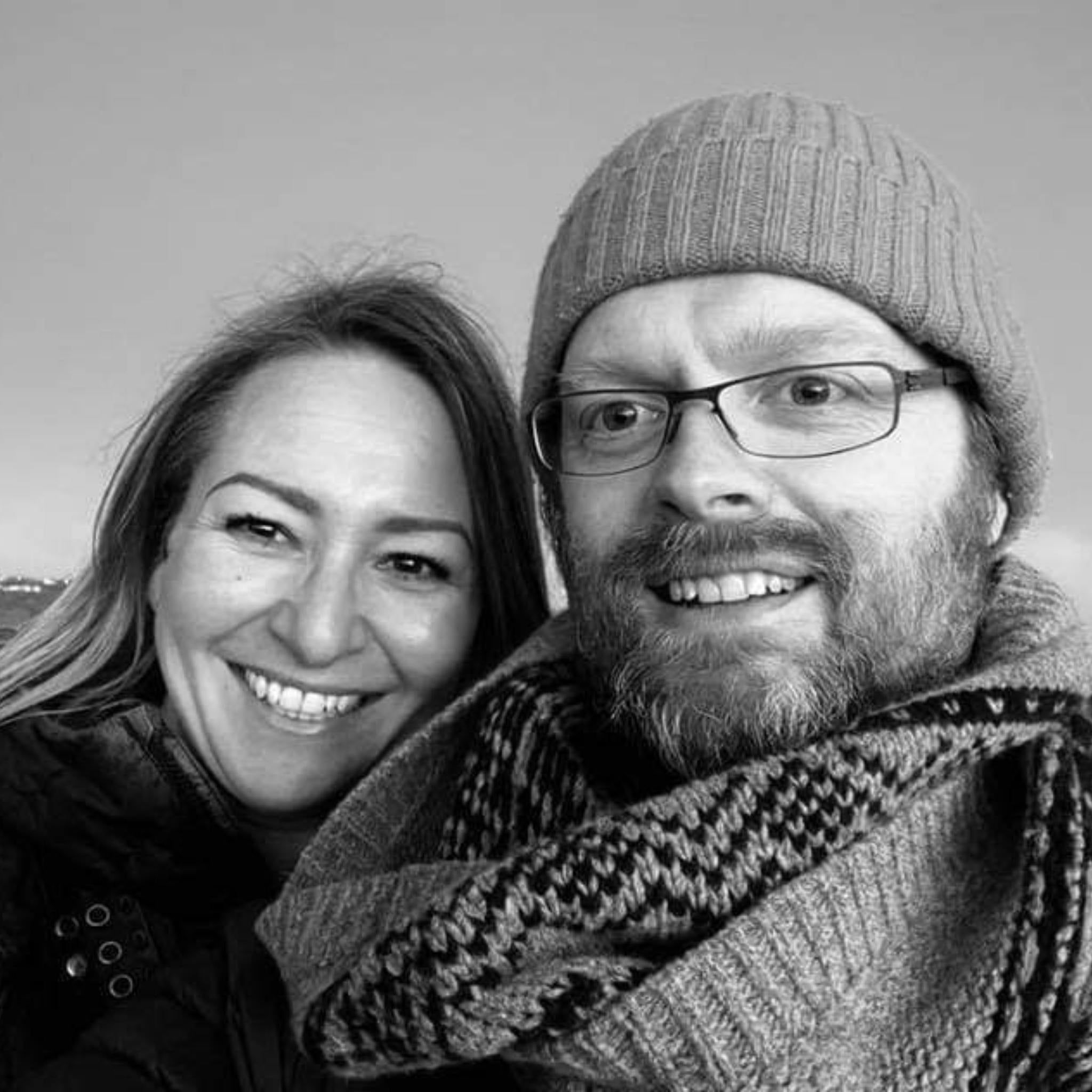 About Us
We are Hannah and Richard. We met down here in furthest west Cornwall.
We combine Richard's knowledge of traditional oriental medicine (he has a degree in Traditional Chinese Medicine and is a practicing Acupuncturist), with our love of the wild Cornish Sea and its' amazing seaweeds! From this we create unique skin and body care for everyone to enjoy!
Helped with my 2nd degree burn recovery
I used this amazing Balm on the new skin from a 2nd degree burn . The burns unit had told me to massage it several times a day with a natural moisturiser . The effects were startling and my skin loved it . I can totally recommend this product .
Smoothing and invigorating
I love this product, I rub some into my face in the mornings and it leaves my face feeling softer but also invigorated. I also use it as a cleanser at night. I occasionally use it on my hands but, as I use the soap as well, my hands don't really need it. I certainly recommend it.
Skin Repair Balm
Really rich and does help to repair skin and definitely a small amount goes a long way.
Moisturising
Great for moisturising hands and cuticles
Great for dry skin
I've had a persistent area of dry, inflamed skin on my ear that's failed to heal up with a variety of creams and medication. However, the skin repair balm has reduced the soreness and the area appears to be reducing in size. I'm hopeful that with consistent use of the balm the skin will heal completely.