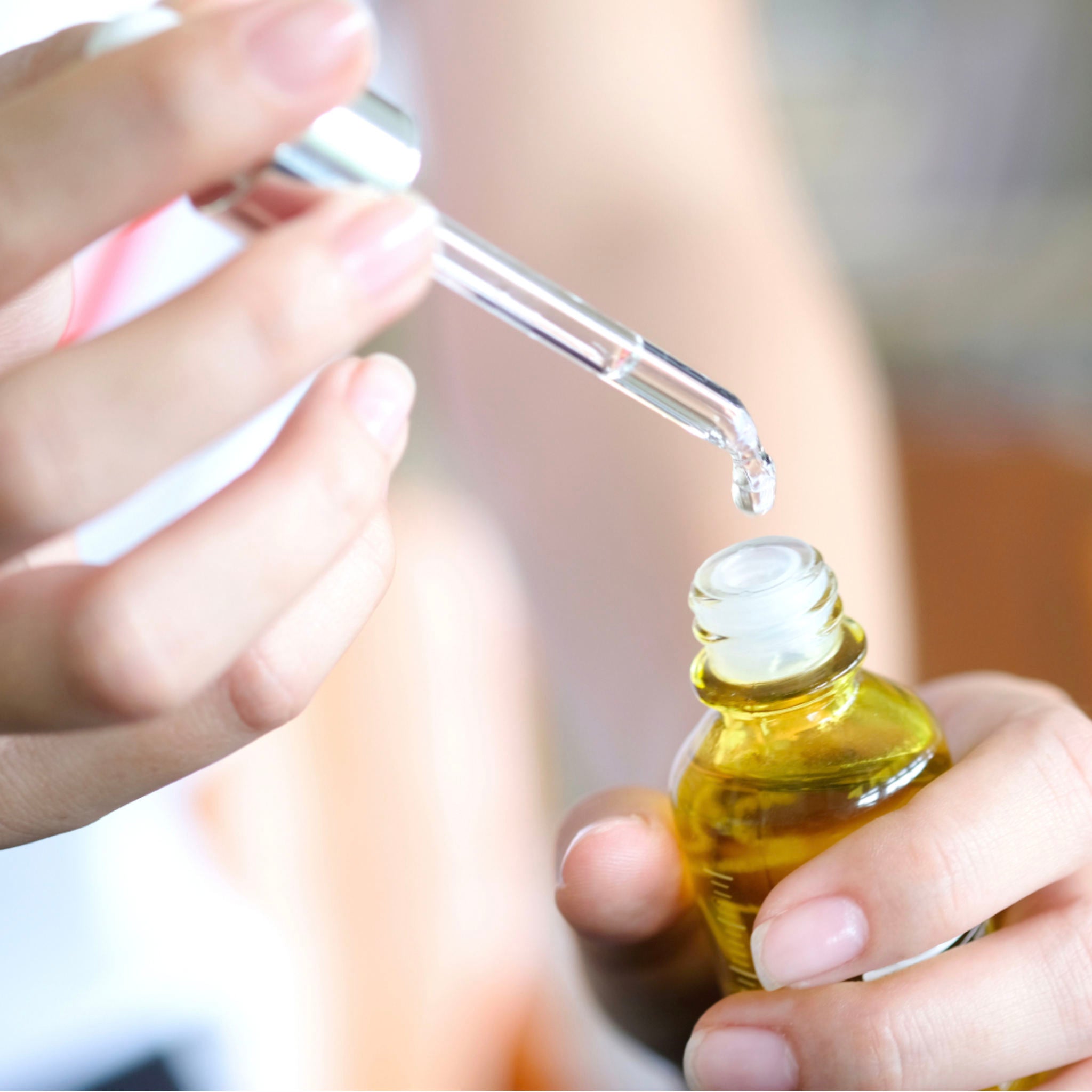 Nourish, revitalize & transform
Introducing our remarkable moisturising skincare collection, thoughtfully crafted to nourish and revitalise your skin.
Our range includes:
Organic Facial Oils, designed to tackle various skin concerns such as dryness, acne, rosacea, and eczema.
Organic Super Nutrient Body Oil for a whole body daily collagen boost.
Wild Seaweed Skin Repair Balm, providing deep hydration and promoting collagen production for a youthful glow.
Immerse yourself in our Seaweeed powered, vegan-friendly, and cruelty-free skincare range, and indulge your skin with the nourishment it truly deserves.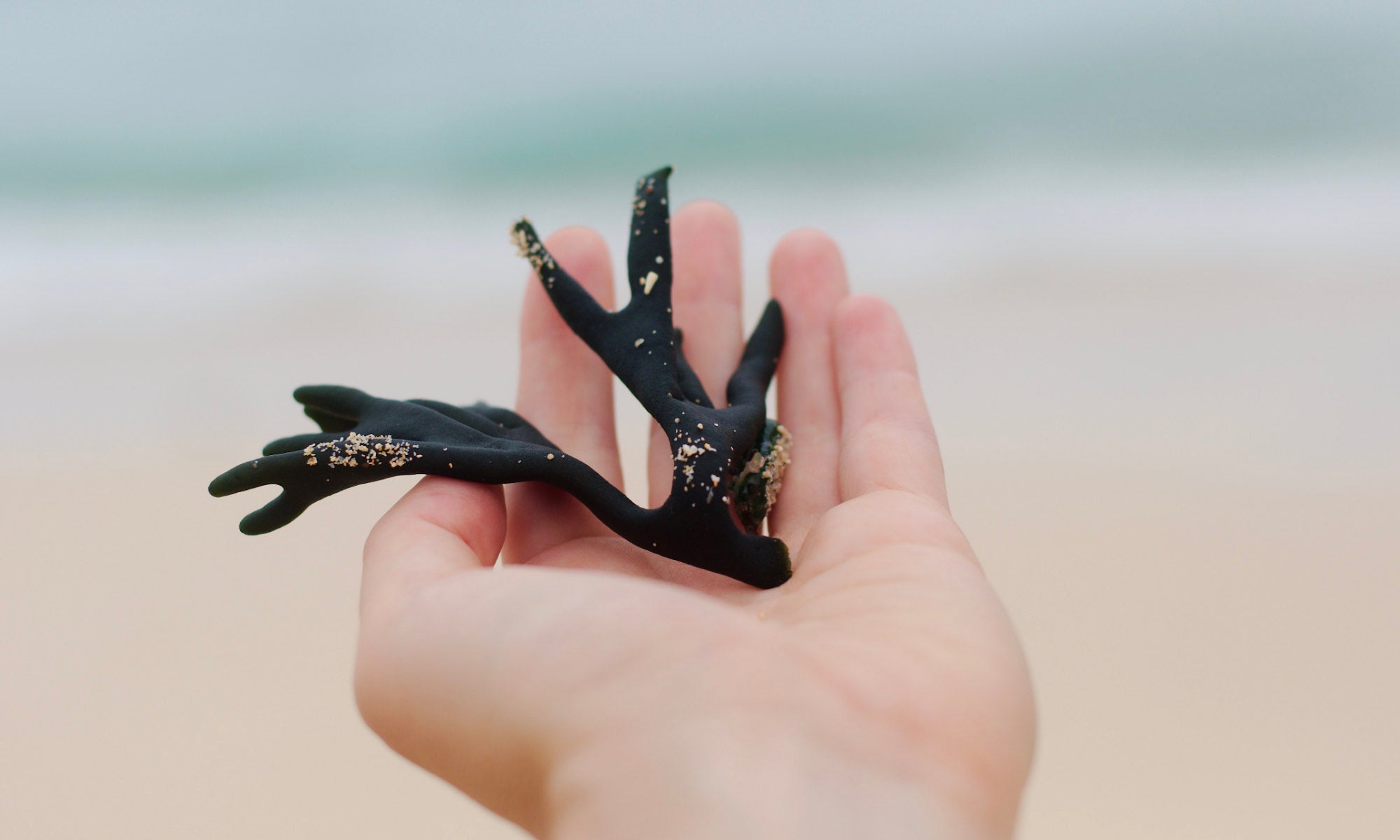 Powered by Seaweed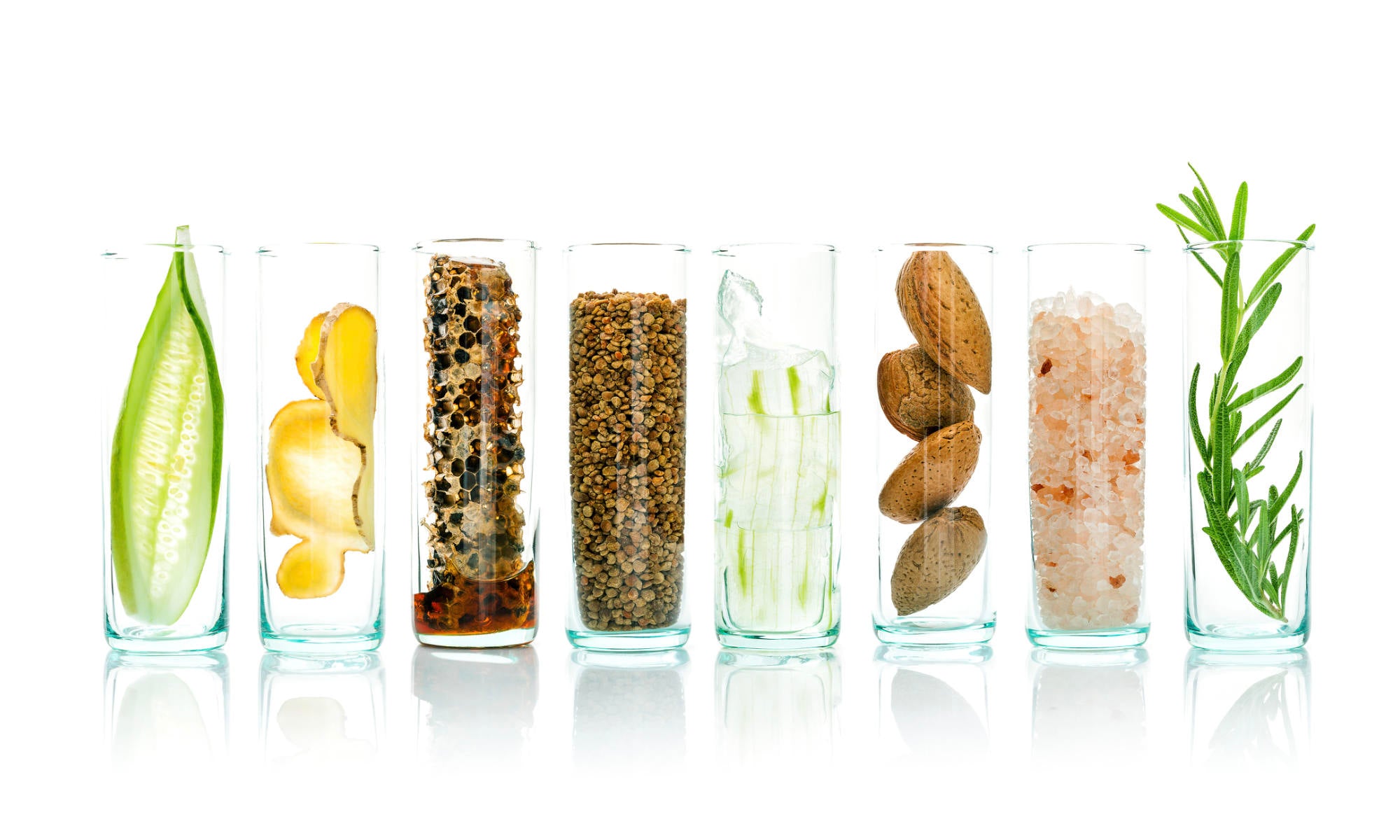 All Natural Formulations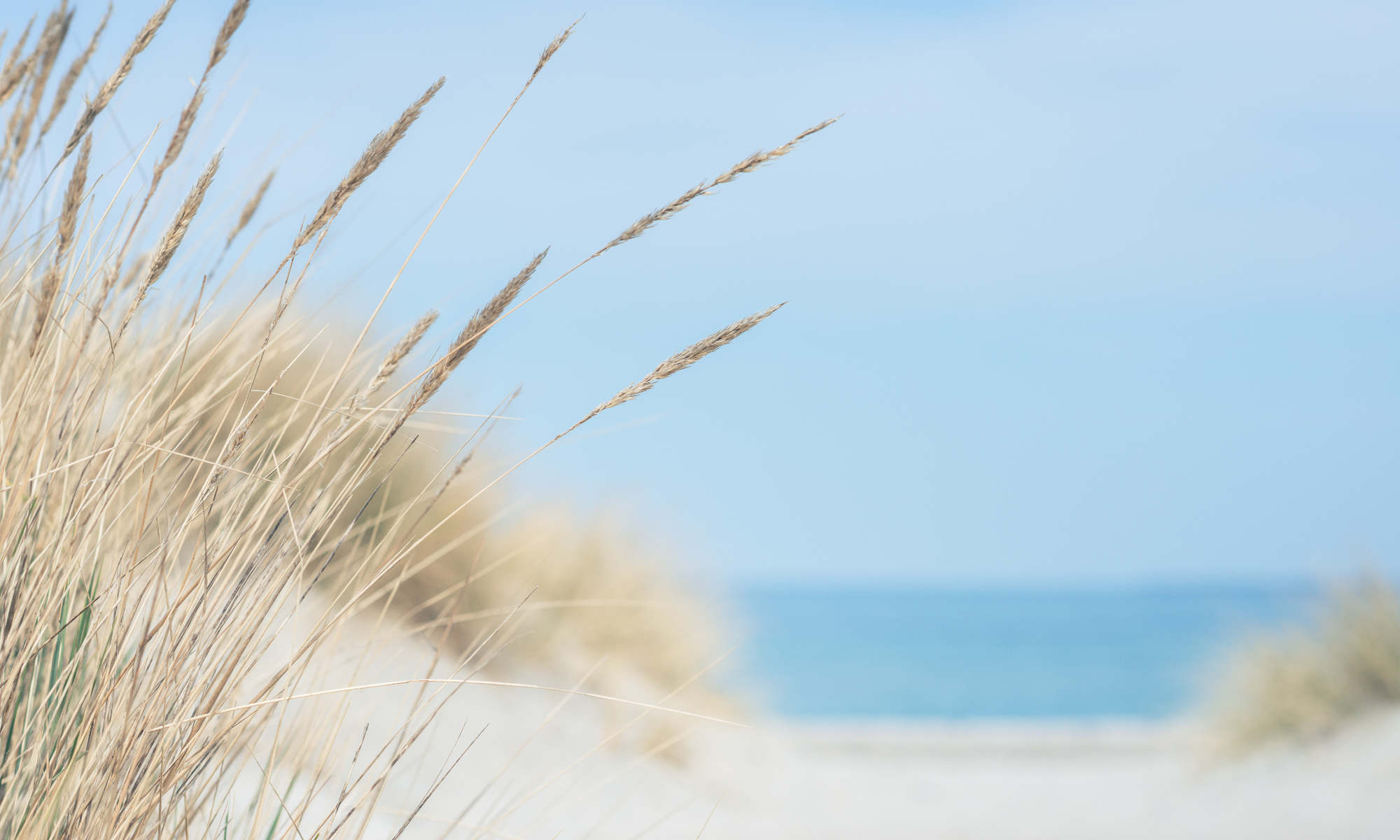 Made in Cornwall